Pakistan's bowling coach, Waqar Younis during a recent interview has pointed out that opening batsman Sharjeel Khan is not yet ready for a comeback and hence, here is a look at what he had to say.
Read: Rescheduling Of PSL 5: A Look At The Possible Options For PCB
Waqar Younis Points A Finger At Sharjeel Khan's Fitness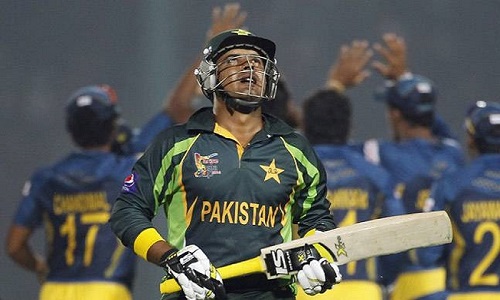 Waqar Younis clearly pointed out that Sharjeel Khan needs to work on his fitness and that it will be really difficult to hide him in the field particularly on the Australian grounds where the next ICC World T20 is scheduled to take place.
 Read: Confusion Prevails For Pakistani Selectors As COVID-19 Ends PSL 5 Abruptly
Ramiz Raja And Shoaib Akhtar Had Voiced Similar Concerns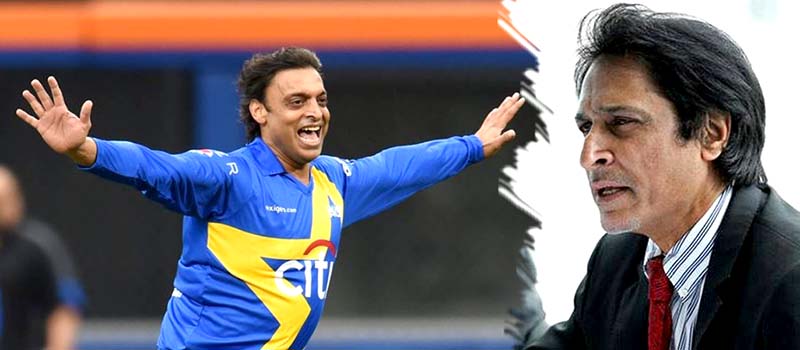 Earlier, former skipper Ramiz Raja and former pacer Shoaib Akhtar had voiced similar concerns. While Ramiz highlighted poor running between the wickets as an indicator of Sharjeel's poor fitness, Akhtar criticized the left-handed batsman for not utilizing the six months he had before PSL 5 to work on reducing his weight.
Read: Pakistan Cricket News: PCB And BCB Agree To Postpone Tour, Chris Lynn Decides To Return Home While Mohd. Rizwan Blames Imad Wasim For A Lack Of Opportunities
So, Will Sharjeel Still Stage A Comeback?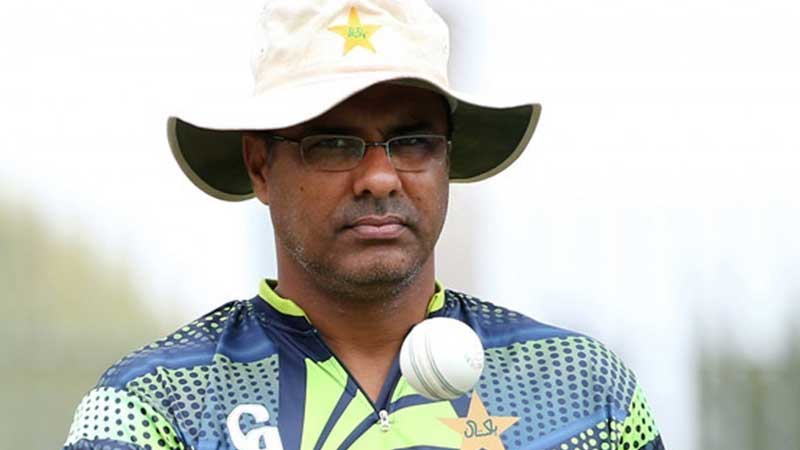 The fact that the criticism has come from a support staff member clearly indicates towards a lack of confidence with regard to Sharjeel's selection.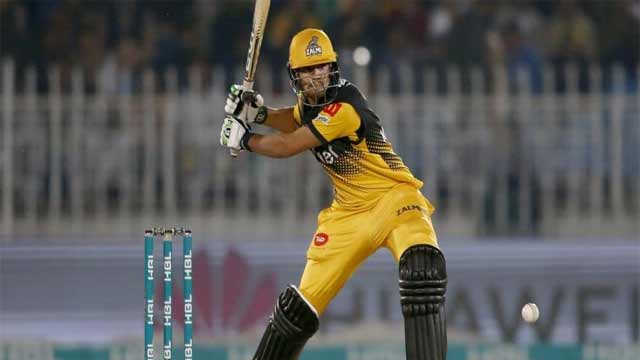 So, Haider Ali it seems will find the selectors' nod ahead of the south-paw who dramatically needs to improve his over-all fitness.