So, here is a look at why Mohd. Amir, Sharjeel Khan and Ahmed Shehzad are running out of time and why they must perform during the ongoing PSL to extend their international careers.
Read: Why Azam Khan Is The Next Big Thing In Pakistan Cricket And Why He Is Not
Why Must Mohd. Amir, Sharjeel Khan and Ahmed Shehzad Perform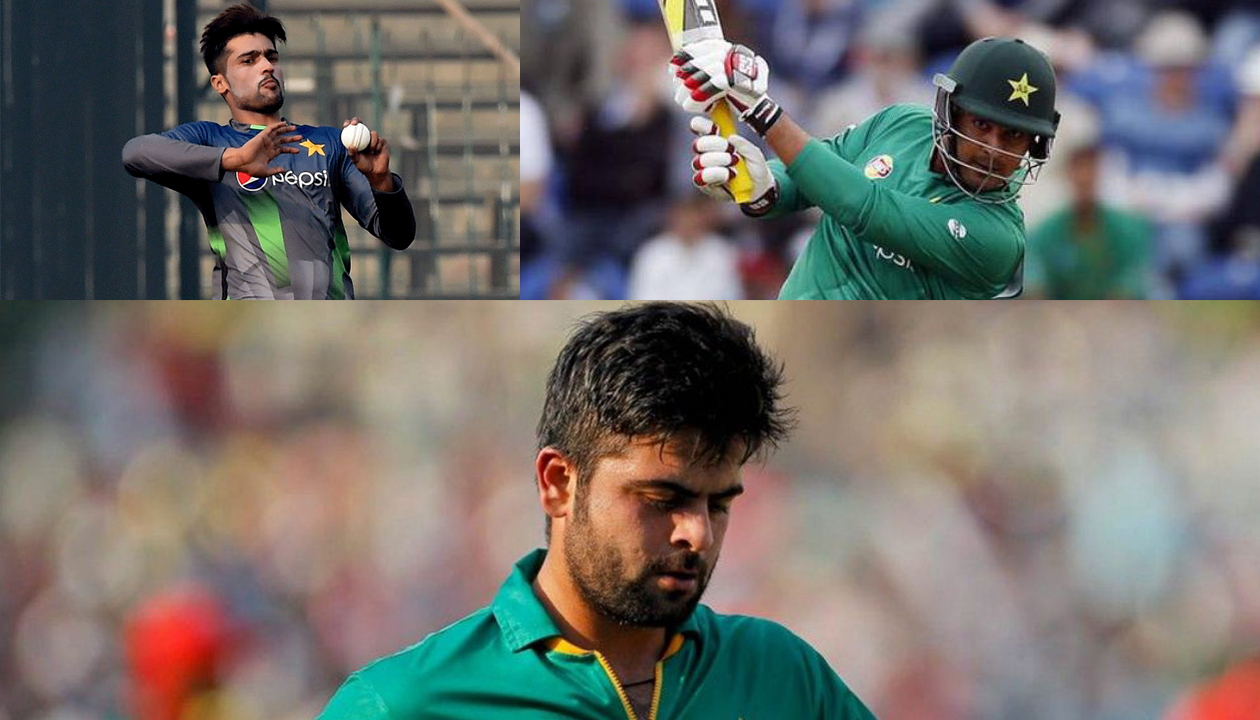 For one reason or the other, all three of them have been on pretty ordinary terms with Pakistan Cricket Board (PCB) for a while now. Additionally, their recent form too hasn't been much to talk home about. Hence, it is no wonder that they are neither the national selectors' first choice players nor too popular with the public.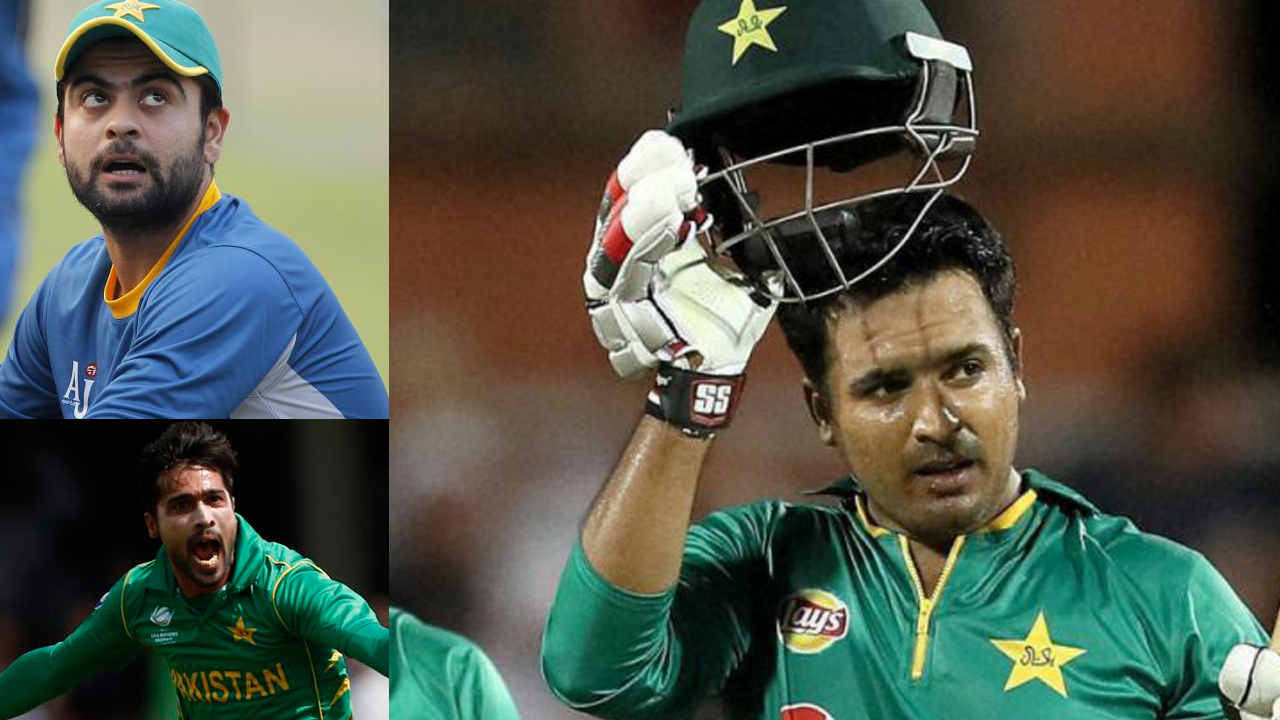 With new cricketers emerging and Amir, Sharjeel and Shehzad getting older with each day passing by; not only do they need to perform during the ongoing tournament to regain their international spots but also to ensure that their franchises don't drop them mid-way and discard them for the next season.
Read: Here Is Why Lahore Qalandars Are Losing Again In PSL 5
So, How Has Their Performance Been So Far?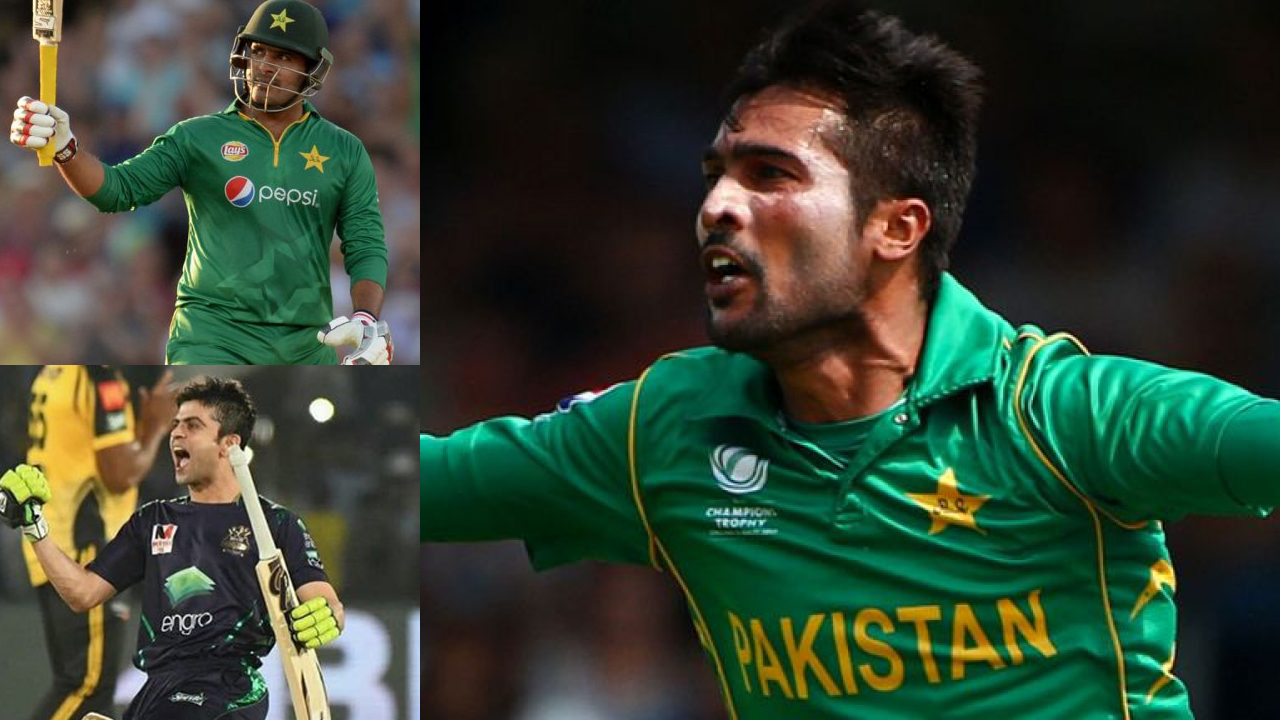 All three have been pretty poor throughout the first leg of Pakistan Super League (PSL). While Sharjeel Khan and Amir still might get another couple of games from Karachi Kings to improve their performance and prove their credentials; Shehzad might not get more than one more game from the Quetta Gladiators and i.e. if his franchise is already not done with him!