Umar Akmal's three year ban (that was handed over by Chairman of the Disciplinary Panel Justice (retired) Fazal-e-Miran Chauhan) has been the talking point since yesterday and hence, here is a look at how brother Kamran Akmal and former captains Javed Miandad, Zaheer Abbas, Ramiz Raja and Rashid Latif reacted to the verdict.
Read: ICC Might Allow Ball-tampering Because Of COVID-19
Javed Miandad Regrets That Umar Akmal Didn't Listen!

Pakistan's legendary batsman Javed Miandad in a You Tube video while regretting Umar's behavior said, "He was a very good cricketer but he got involved in unnecessary controversies. I had told him many times to change himself but he didn't listen to anyone. Today, the result is in front of everyone, he got banned for three years."
Read: Shaheen Afridi Names His Favorite Bowlers During A Twitter Session
Zaheer Signals The End Of Umar's International Career!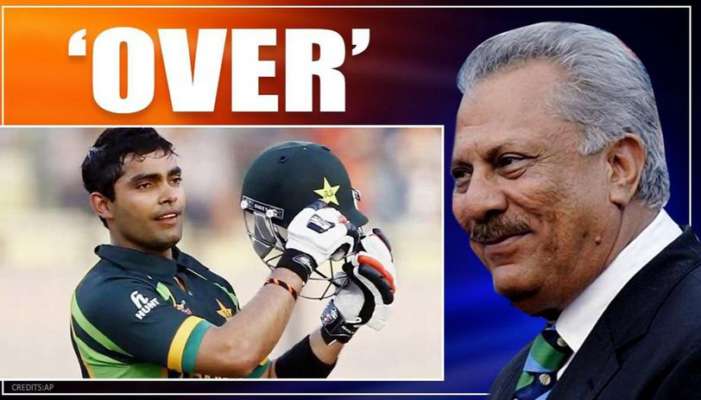 Another legendary batsman Zaheer Abbas while expressing his views signaled the end of Umar Akmal's international career. He backed PCBs decision and believed that the board was not going to allow him another opportunity to resume his international career.
Read: Shahid Afridi Hints At Rift Between Misbah-ul-Haq And Pakistani Players
Ramiz Raja Calls Umar Akmal An "Idiot"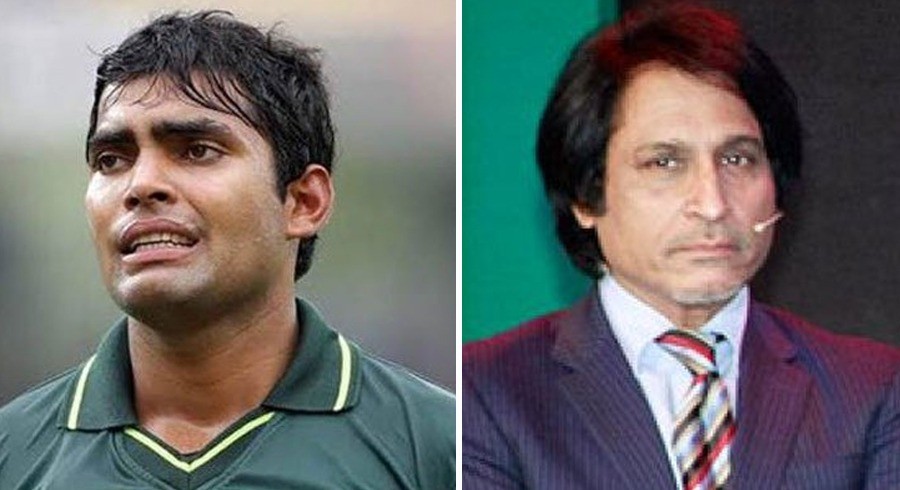 Ramiz Raja emphasized on the need for strict legislative laws to curb the practice of match-fixing. Otherwise the 57 year old believed that more cases will surface as time goes on. While expressing his frustration "over the waste of talent" Raja ended up saying, "Umar Akmal officially makes it to the list of idiots!".
Read: Ramiz Raja Suggests Resuming Cricket Behind Closed Doors
Rashid Latif Believes That Umar Akmal Should Have Been Banned For Life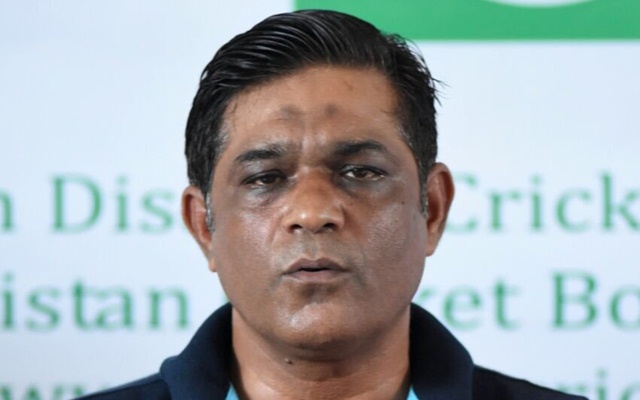 Former captain and wicket-keeper batsman Rashid Latif backed Pakistan Cricket Board's (PCB's) decision to ban the middle-order batsman from all forms of the game. However, the 51 year old was also of the opinion that the troubled cricketer should have been banned for life for violating the anti-corruption code.
Read: Shoaib Akhtar Praises Wasim Akram But Says He Would Have Killed Him Had He Approached Him For Match-fixing!
Kamran Akmal Backs His Brother While Calling Umar Akmal's Three Year Ban "Extremely Harsh"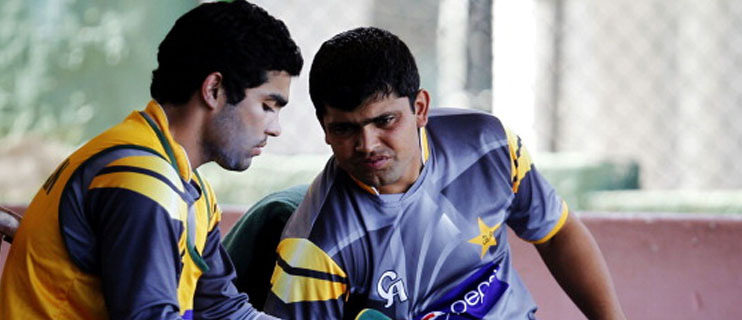 Elder brother and former Pakistan wicket-keeper batsman called Umar Akmal's three year ban to be "extremely harsh" and said that while in a state of shock the family was waiting for a detailed verdict following which they will approach the appropriate platform to seek justice. The 38 year old also compared the case with other such incidents where cricketers were allowed to get away with much lenient punishments.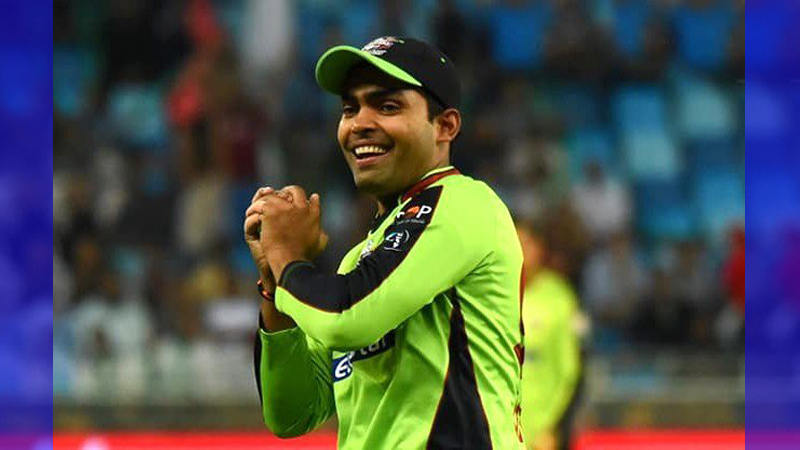 Comments from Taffazul Rizvi, the PCB counsel, on the other hand suggest that Umar Akmal's severe punishment has come as a result of his lack of remorse.  Rizvi while explaining Umar's behaviour during the trial said, "His reply was confused, he neither accepted his position nor denied it. He did admit the questionable incidents yet was offering frivolous justifications for non-reporting. When you admit violation, you leave yourself to the mercy of the tribunal. There is no general exception in the anti-corruption code that you report on your wish or convenience. You either report or do not report."