The race to PSL's qualifiers has become extremely interesting and hence, here is a look at how Peshawar Zalmi, Karachi Kings, Lahore Qalandars, Islamabad United and Quetta Gladiators can all end up with nine points.
Read: Here Is What Each Franchise Must Do To Make It To The PSL 2020 Qualifiers
Peshawar Zalmi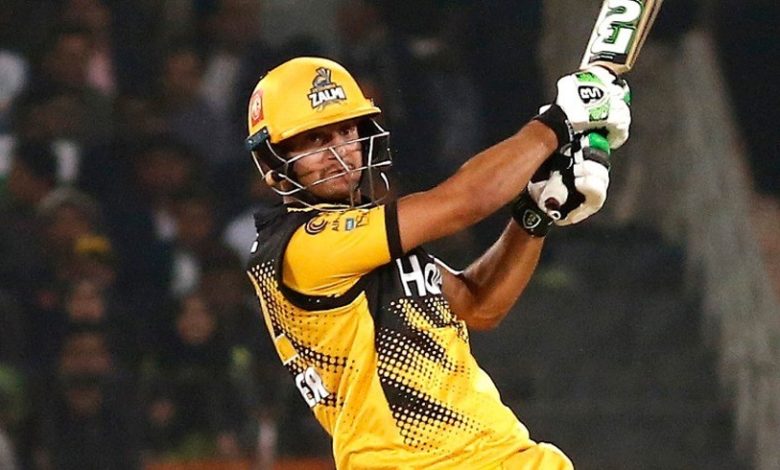 Peshawar Zalmi are scheduled to play their last match against Multan Sultans today. If they win they will qualify for the next round with eleven points. However, a defeat will leave them with nine points and with little choice but to hope for results from other matches to go in their favor.
Read: Why Haider Ali's 69 Run Innings Is Likely To Help Him Find A Place In Pakistan's T20 Squad
Lahore Qalandars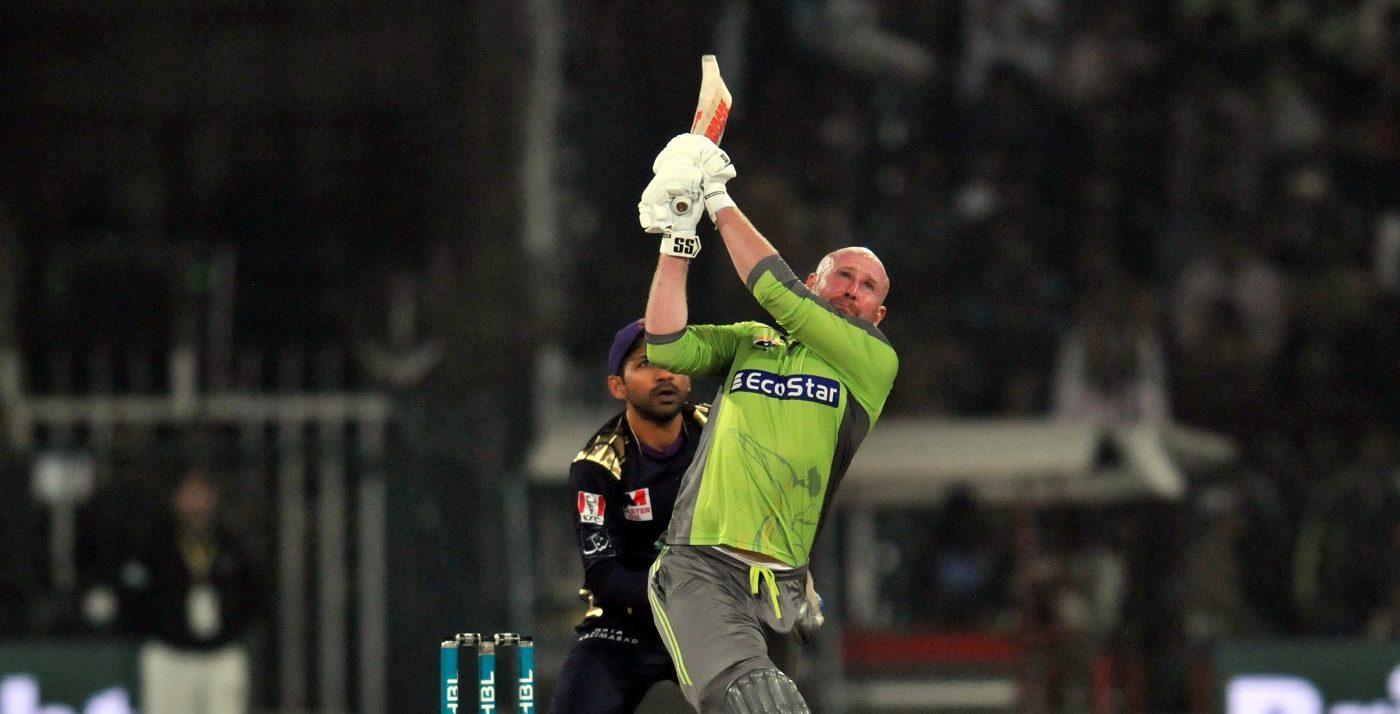 Lahore Qalandars next game against Multan Sultans is likely to washed out. If that happens then the franchise like Peshawar Zalmi will have nine points and they too will have to hope for results from other matches to go in their favor. A victory on the other hand will ensure that they go through while a defeat will make things really difficult for them.
Read: Why The Threat Of Relegation Is Real For Quetta Gladiators, Peshawar Zalmi And Islamabad United
Karachi Kings, Islamabad United & Quetta Gladiators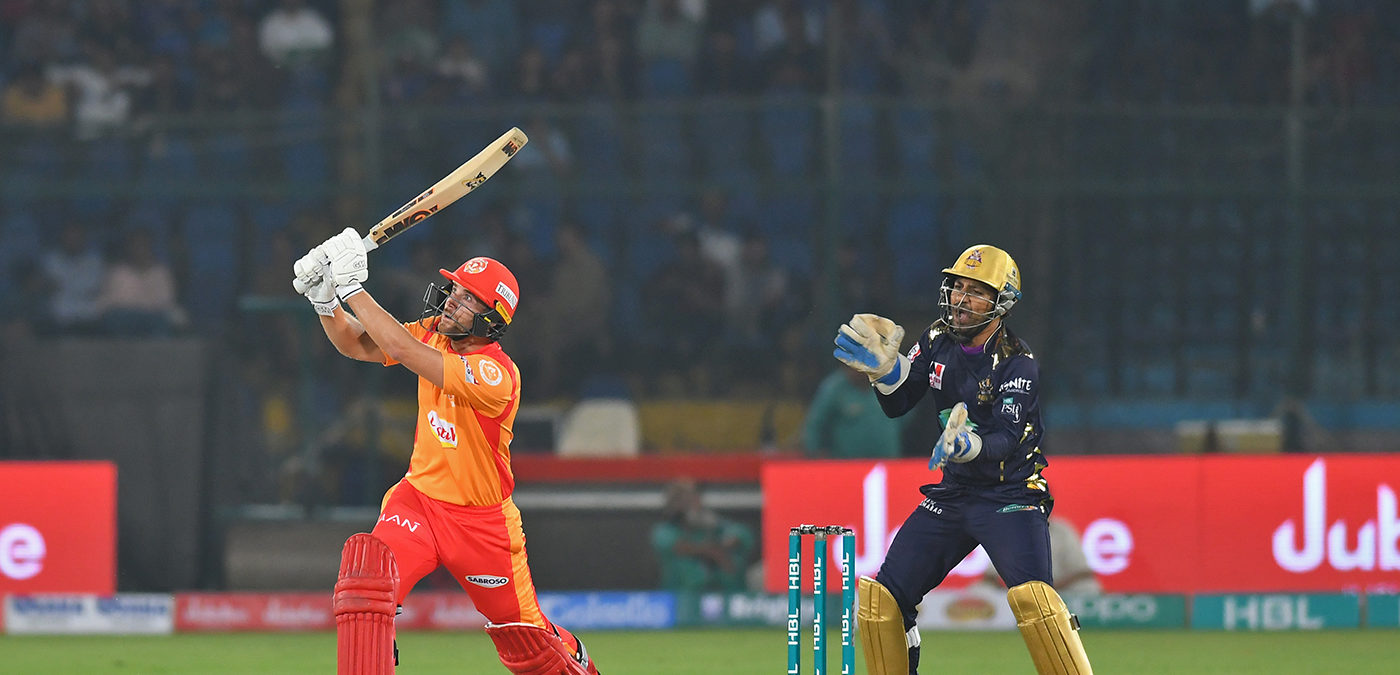 Karachi Kings have nine points and play the Islamabad United and the Quetta Gladiators next. Kings then are one win away from qualifying to the next round. A defeat against the United and the Gladiators however, will leave all three franchises with nine points in which case run-rate will become the deciding factor.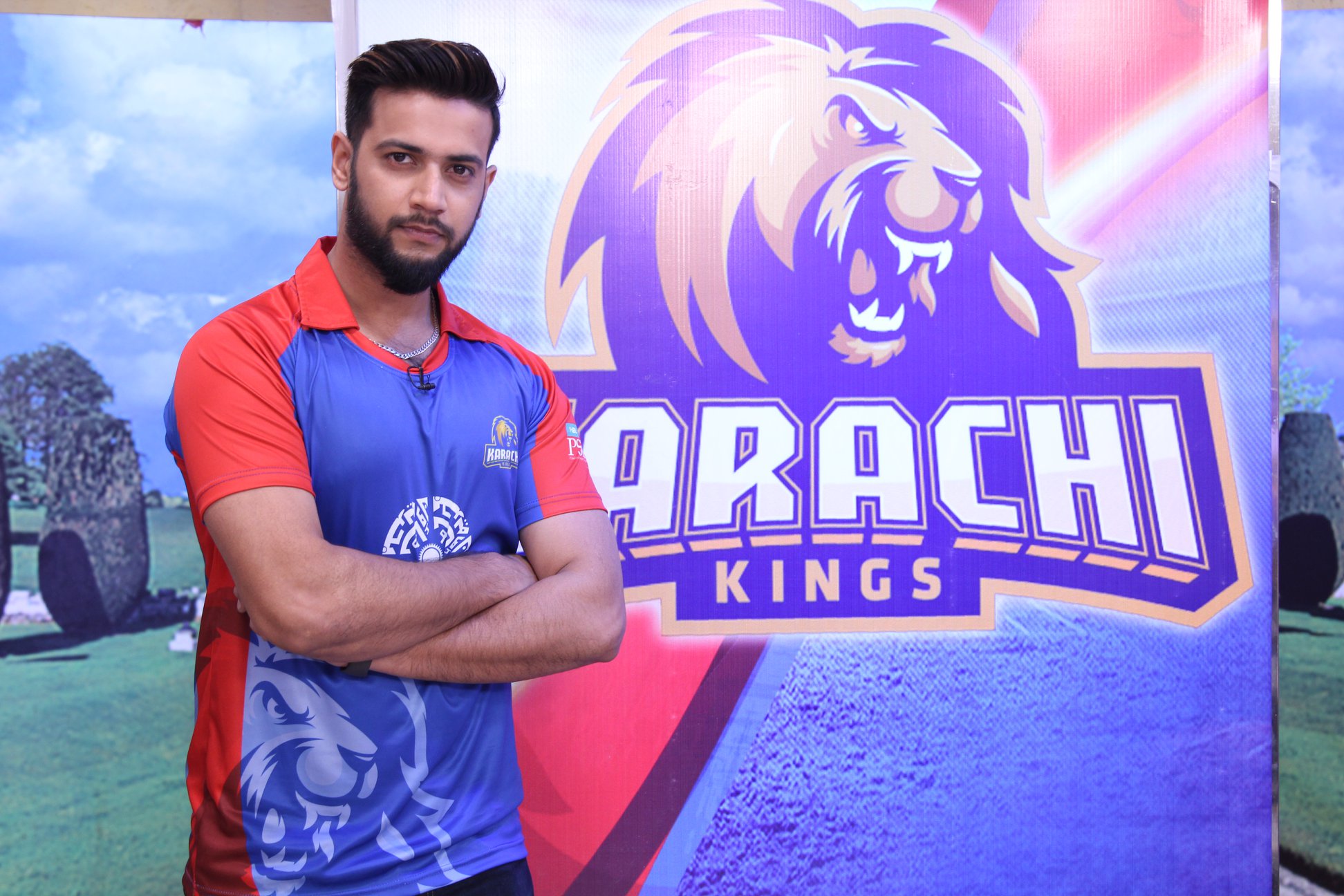 As of now Peshawar Zalmi, Karachi Kings and Lahore Qalandars are likely to join Multan Sultans in the next round. Nevertheless, there is no way one can rule out the probability of Islamabad and Quetta make it through to the qualifiers.