Pakistan is all set to play against a number of tough opponents and participate in various ICC tournaments during the next four years. So, here is a look at Pakistan cricket team's tours till 2023.
Read: Why PCB Can't Select Sharjeel Khan Even After His Ban Ends
2019
Currently, on a break, Pakistan resume their international activities from the month of October. They play two Tests during a home series against Sri Lanka and then travel to Australia to feature in another two Test rubber. The green shirts will conclude their tour to Australia with a three match T20 series. The Lankans then return during the month of December to complete another home series for Pakistan that comprises of three ODIs and 3 T20s.
Read: Here's Why PCB Might Opt For Different Captains & Coaches
2020-2021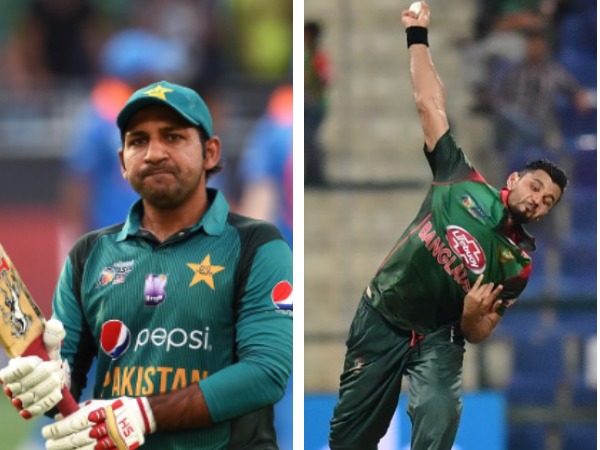 Pakistan travel to Bangladesh at the start of 2020 where they are scheduled to play two Tests and three T20s.
A Long Tour To Europe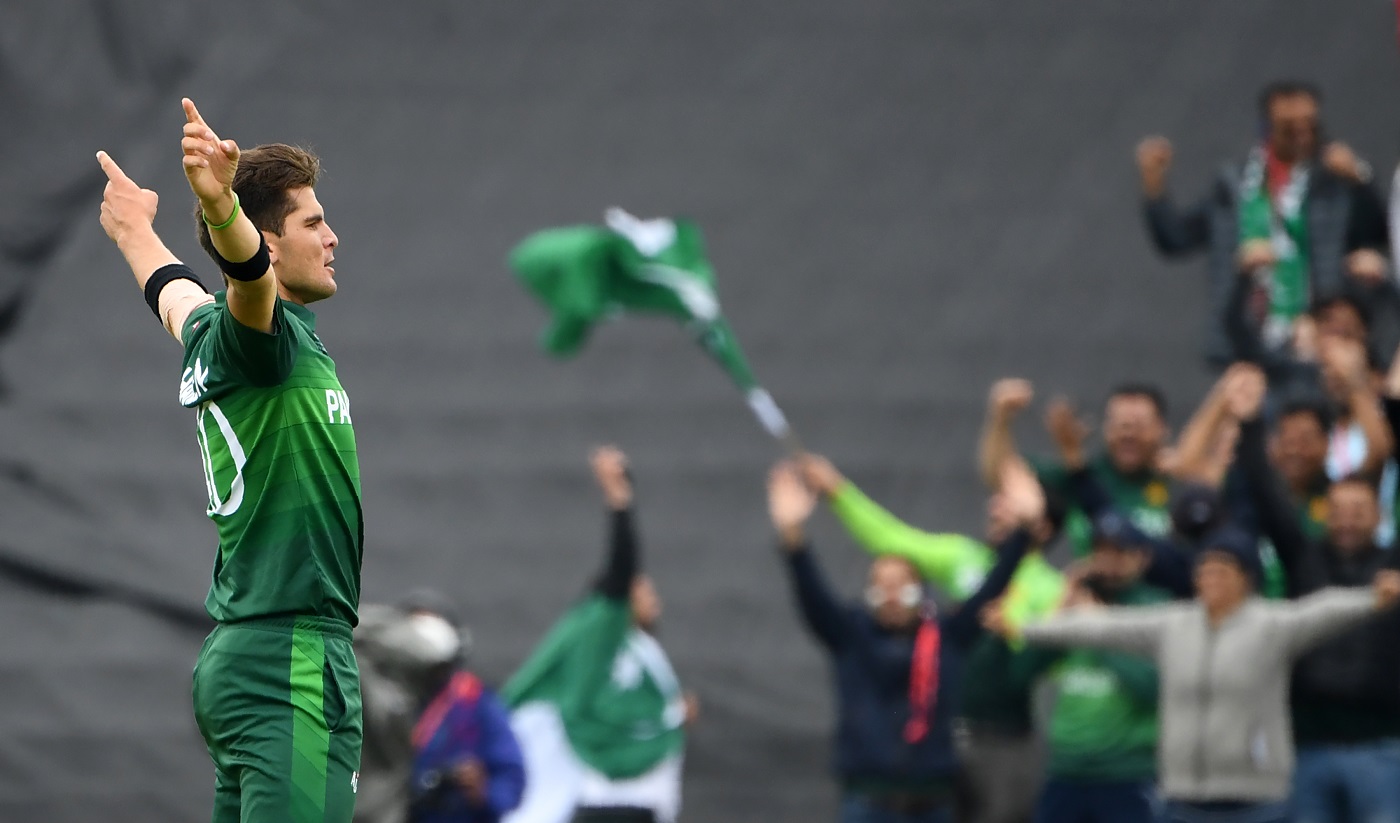 July onwards they travel to Europe where they are supposed to meet Netherlands for three ODIs, Ireland for two T20s and England for three Tests and three T20s. 
T20 Asia Cup & ICC World T20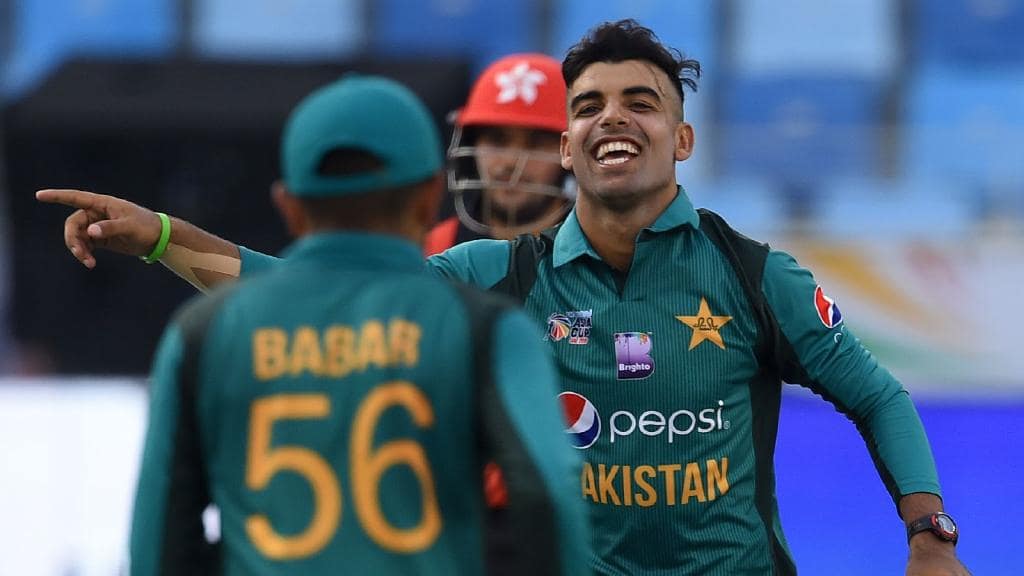 Next, they are scheduled to host T20 Asia Cup before they travel to South Africa for three T20s and Australia for the ICC World T20. During the last month of the year 2020 the green caps are scheduled to meet Zimbabweans for a home series. However, the proposed rubber is likely to be called off after Zimbabwe's membership was suspended by the ICC a few days back.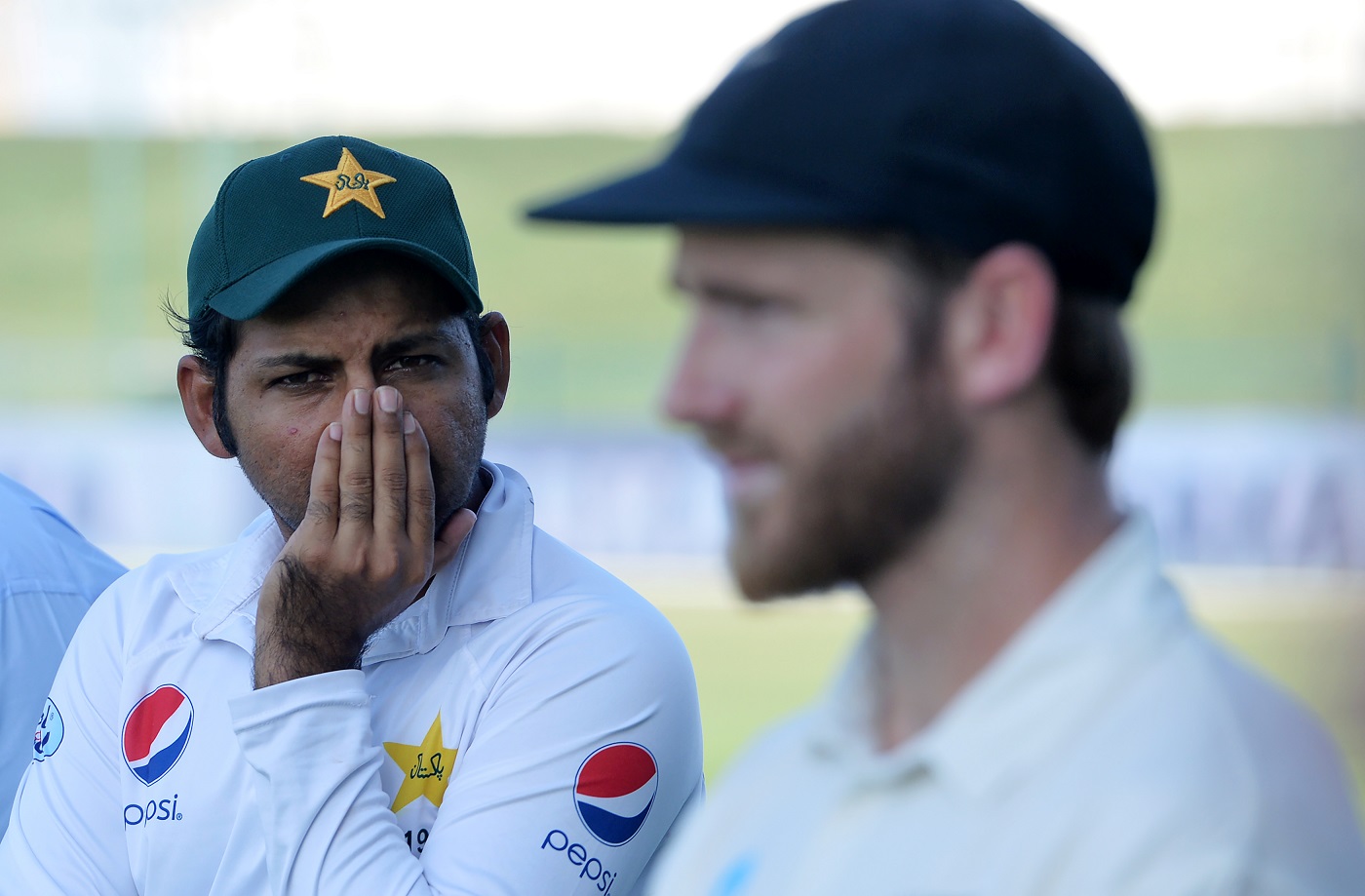 Towards the end of 2020 and the start of 2021 Pakistan are all set to tour New Zealand for a two Test and three T20 series. The men in green host South Africa next for a similar number of games. They are again supposed to meet Zimbabwe. Nevertheless, the tour might not materialize for reasons already explained.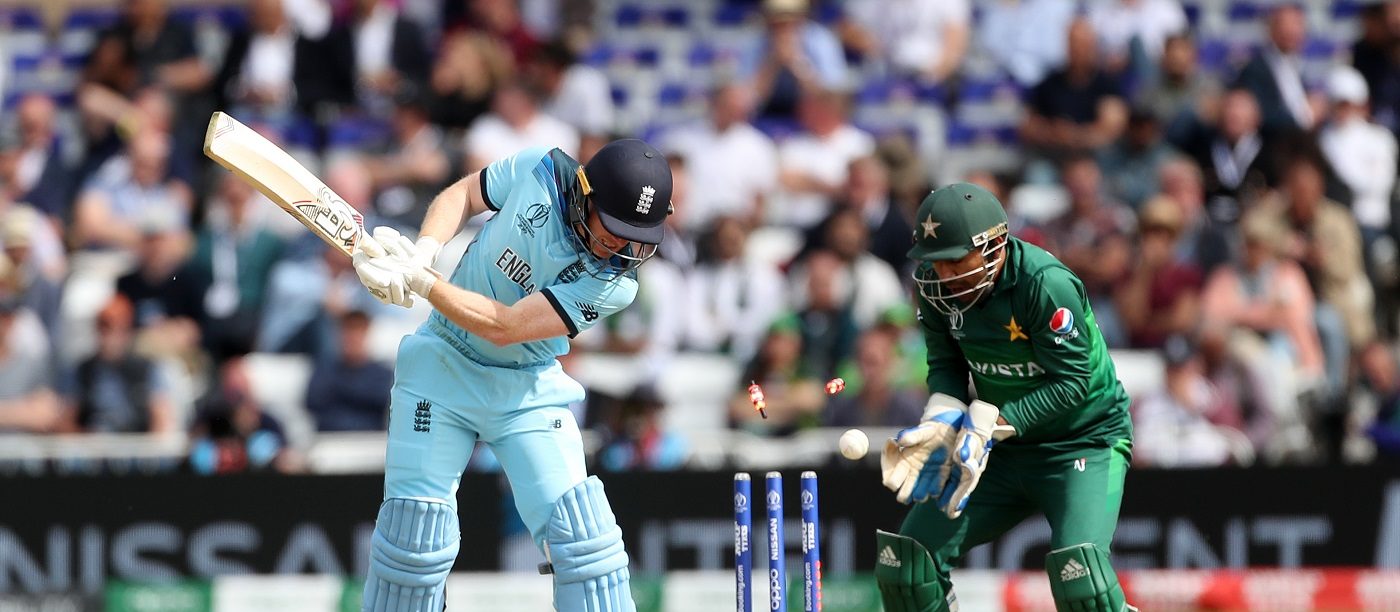 ICC World Test Championship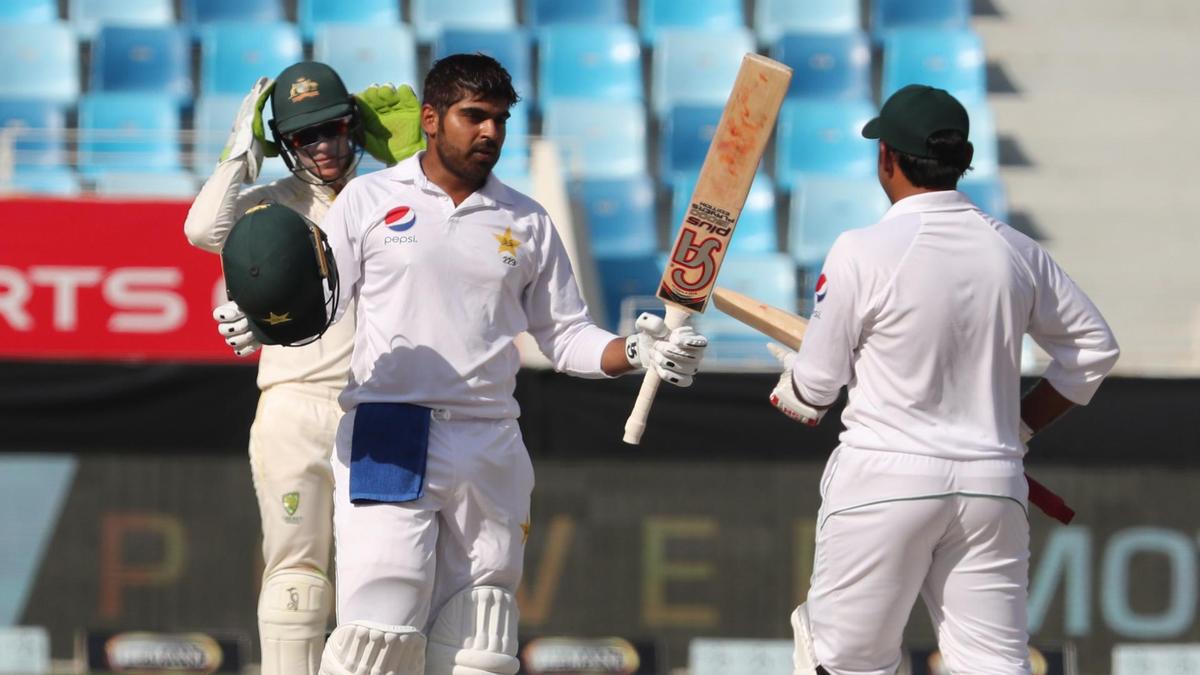 World Test Championship final takes place in England in June 2021. The English shores once again host the green shirts after that for three ODIs and three T20s.

During the year 2021 Pakistan are also scheduled to travel to the West Indies for three Tests and three T20s; Afghanistan for three ODIs and have also booked the Kiwis for a home series comprising of three ODIs and three T20s.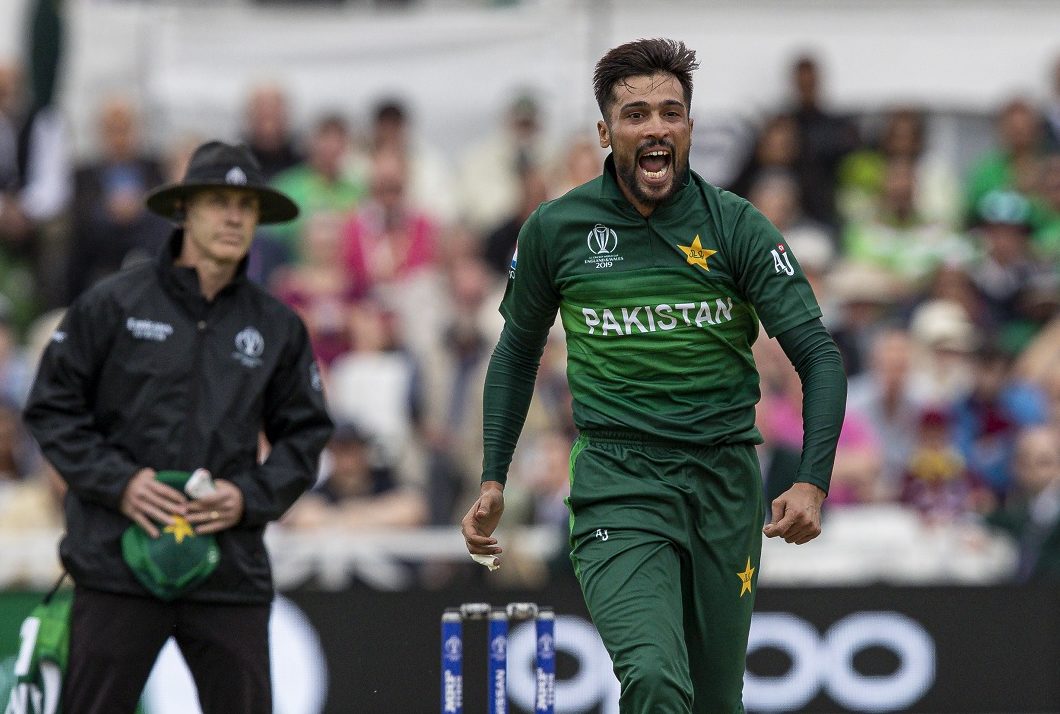 ICC World T20 in India
Towards the of the year 2021, Pakistan participate in ICC World T20 in India; travel to Bangladesh for two Tests and three T20s and host the Windies for three ODIs and T20s.
Read: A Look At The Front-runners For The Position Of Chief Selector, PCB
2022-2023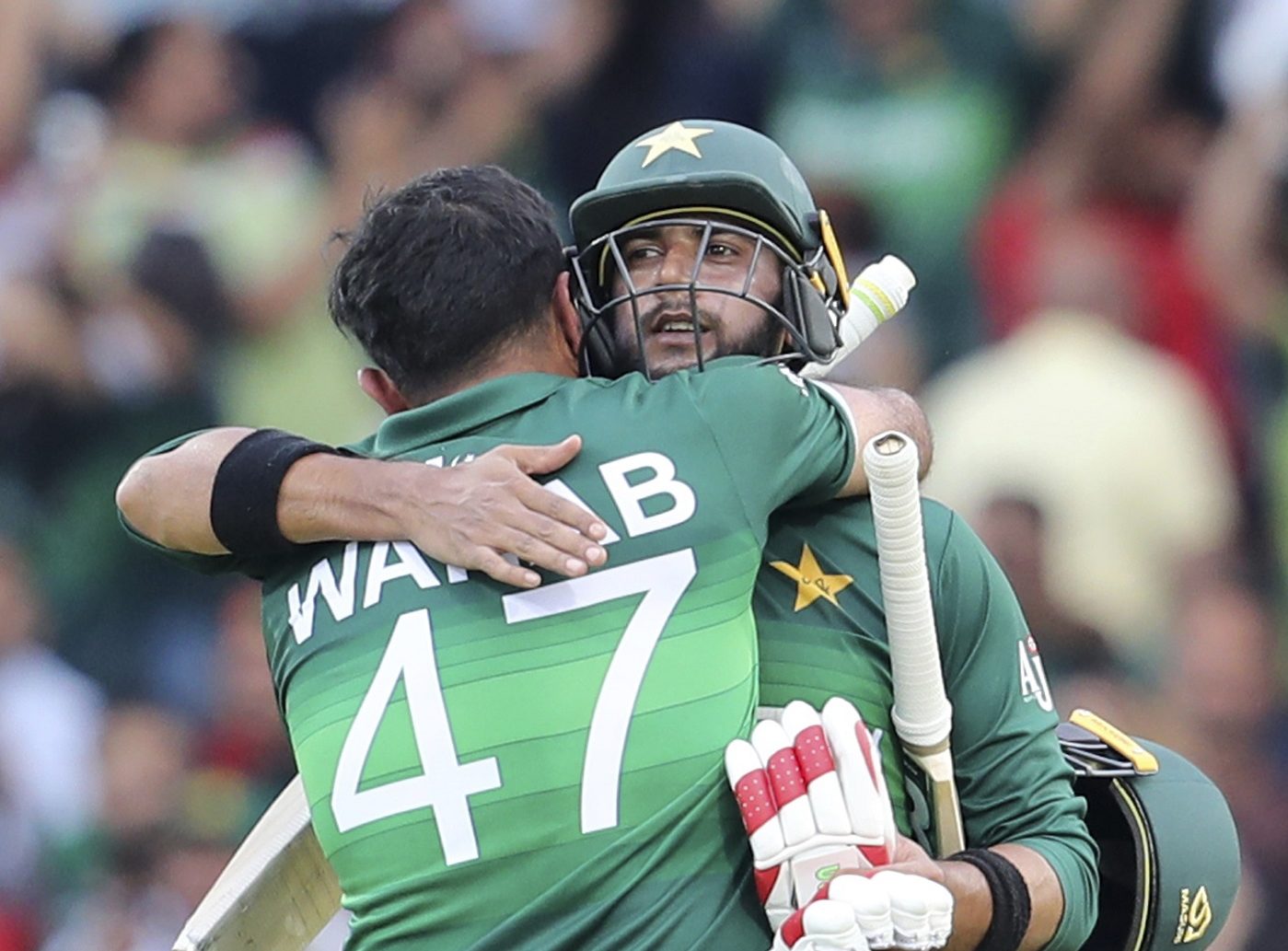 Aussie boys travel to Pakistan at the start of 2023 to feature in a two Test, three ODIs and T20 series. Later in the year the green caps travel to Sri Lanka for two ODIs and three T20s and play the ODI Asia Cup next.
ICC World Cup, 2023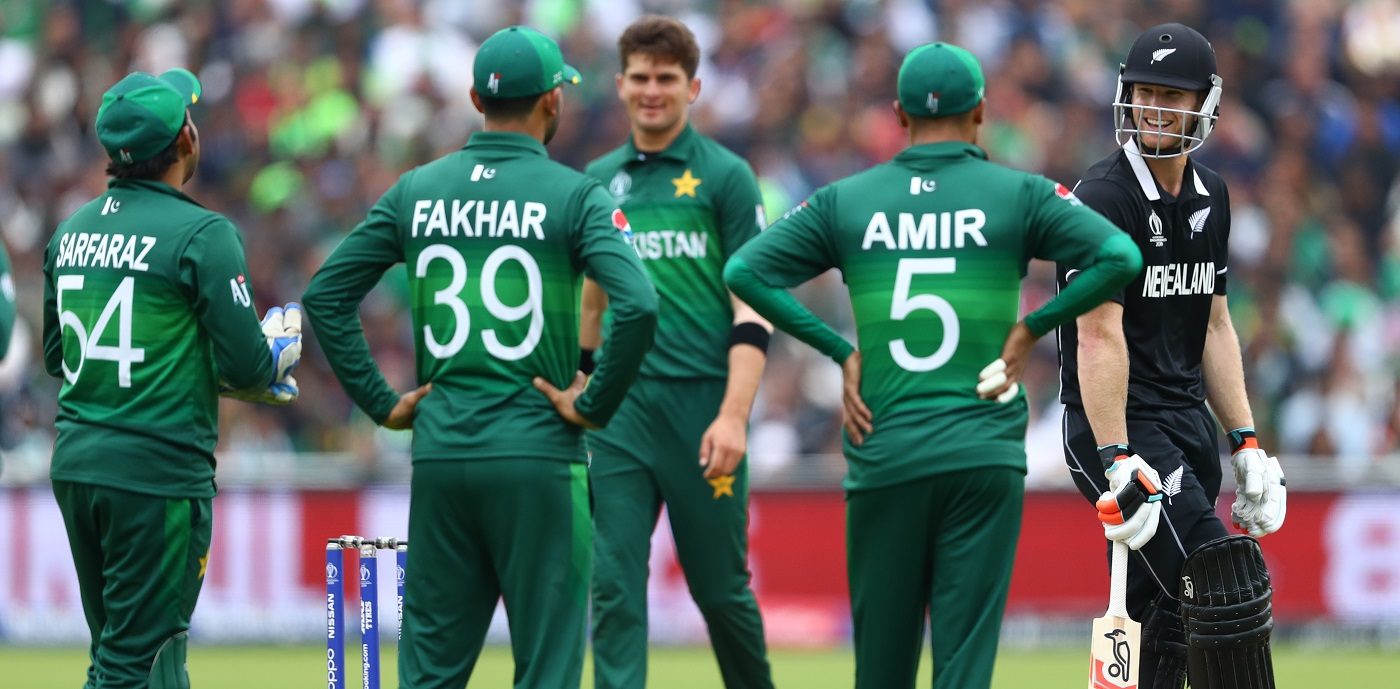 Before the ICC World Cup in India during the early half of 2023; Pakistan host England for five ODIs and three Tests and the Kiwis for two Tests and three ODIs. It is also worth mentioning here that owing to political reasons as of now, Pakistan cricket team's tours till 2023 do not include a bilateral series against India.