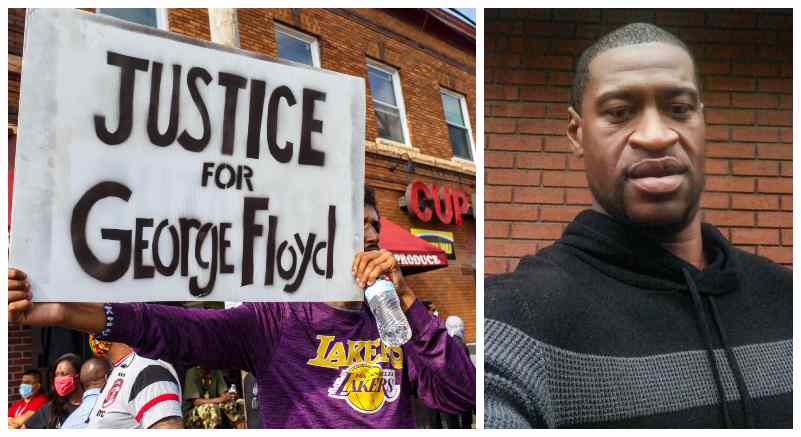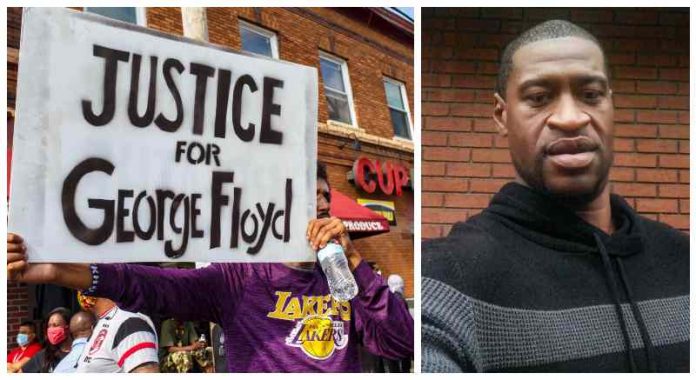 Several cities of the United States (US) have been under curfew after the #BlackLivesMatter protests erupted in the country following the alleged murder of George Floyd.
People took to the streets after the alleged murder of George Floyd, an African-American citizen at the hands of the Minneapolis police.
The video of a handcuffed black man who pleaded for air as a white police officer pressed a knee on his neck went viral on the internet last week. In the video, Floyd can be heard saying, "Please, I can't breathe," and "Don't kill me," while the policeman continued to press his knee was on Floyd's neck.
The officer, Derek Chauvin, has been charged with third-degree murder and second-degree manslaughter.
The video gathered severe global outrage, once again giving impetus to the #BlackLivesMatter movement. Thousands of people have since taken to the streets to demand justice for Floyd and an end to white supremacy.
As a response to the protests the US government deployed National Guard soldiers and imposed curfews across the country.
This move backfired, turning the peaceful protests violent. Police has been using tear gas and rubber bullets to disperse the crowds.
US President Donald Trump denounced the actions of "looters and anarchists," accusing them of dishonoring the memory of Floyd.
He said what was needed was "healing not hatred, justice not chaos."
"I will not allow angry mobs to dominate – won't happen," he added.
People have defied the curfews and violent visuals continue to pour in from the protests.
*trigger warning*
*graphic visuals ahead*
Also Read: The Hacktivist Group, Anonymous Is Back & Here's What You Need To Know About Them
Have something else to add to this story? Share your views in the comments below!