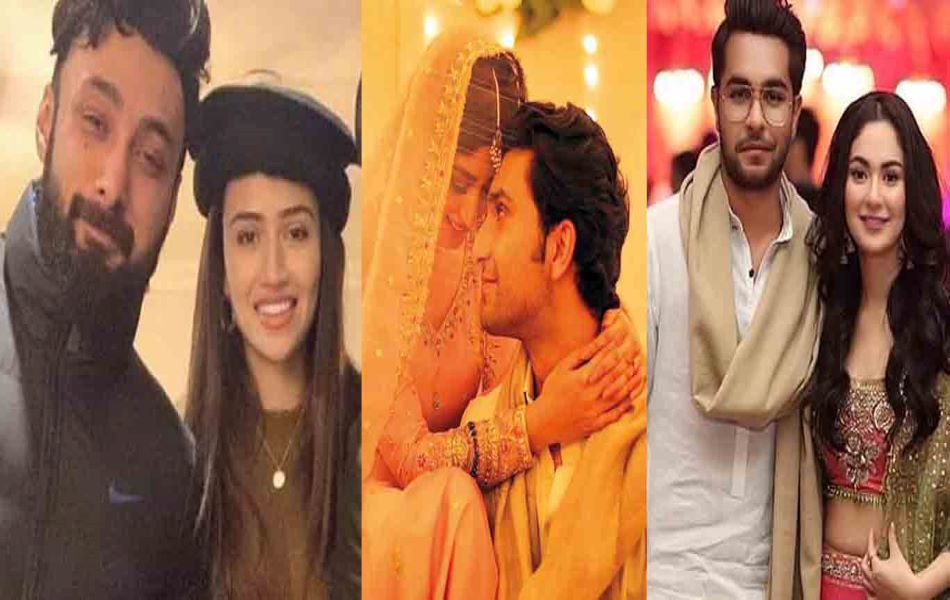 2019 had been really happening with many Pakistani celebrities tying the knot. It was also filled with many surprise wedding announcements leaving the fans in complete awe. Well, 2020 will be no less in surprising us all with celebrity weddings.
As we enter 2020, here are the 5 Pakistani celebrity weddings expected to be on the cards this year.
1. Ahad Raza Mir & Sajal Ali
Ahad Raza Mir and Sajal Ali got engaged in June last year and eversince they have been the most celebrated couple of the industry. They have been rumoured to have a destination wedding to take place in Turkey this year.
2. Sana Javed & Umair Jaswal
Since last night, speculations about Sana Javed and Umair Jaswal getting married have been making rounds on the internet. But there has been no word from both the stars about any sort of relationship between them.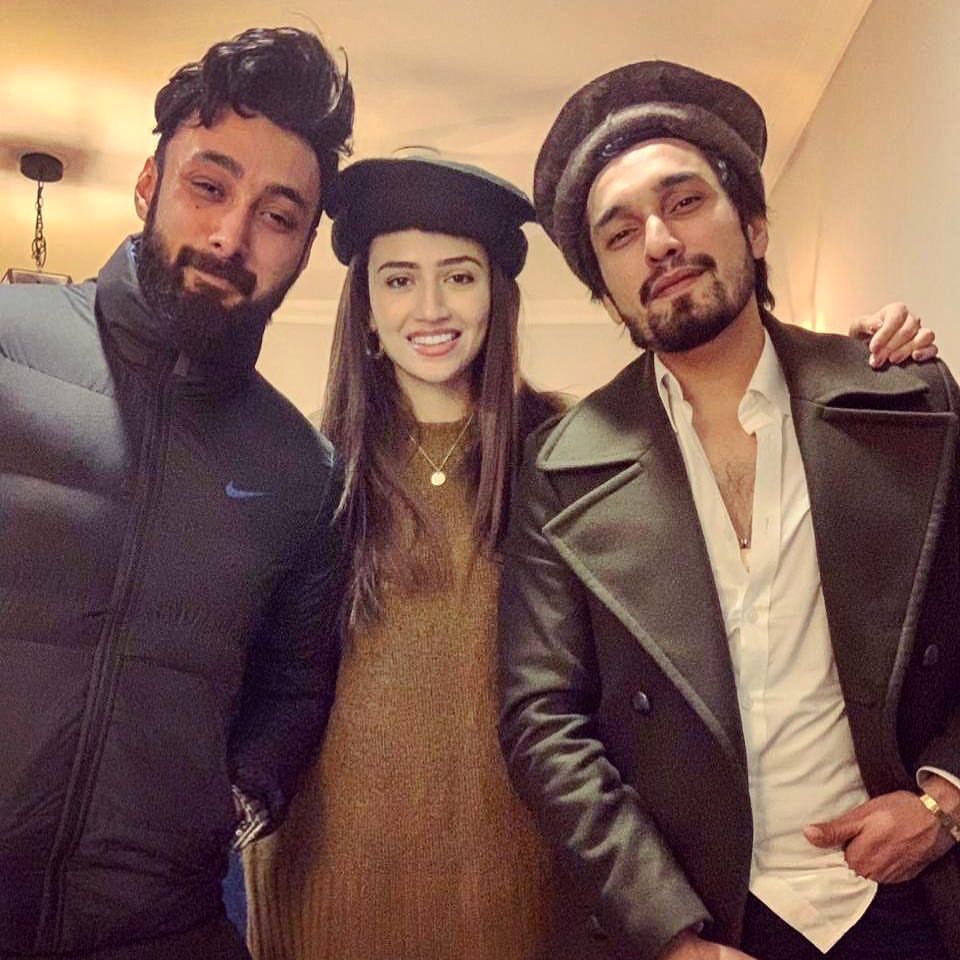 3. Jibran Nasir & Mansha Pasha
Jibran Nasir and Mansha Pasha gave a huge surprise to their fans when their engagement news came to light. Now that the couple is engaged, it is expected that they might get married this year.
Read: In Pictures: Jibran Nasir & Mansha Pasha Will Give You Major Couple Goals
4. Hania Amir & Asim Azhar
Hania Amir and Asim Azhar have been together for quite a while now. From mushy posts on Instagram to making public appearances together, the couple has been the one of the favorites for many who are expecting to hear the news of their wedding anytime soon.
5. Eman Suleman & Syed Jamil Haider Rizvi
Eman Suleman and her long-time fiance, Syed Jamil Haider Rizvi, just got nikahfied. They wanted to have a simple rukhsati but failed to convince their families so now their three-day wedding ceremony is in line too.
Did we miss any Pakistani celebrity weddings expected in 2020? Tell us in the comments below!