PTI grabbed the largest share by bagging 18 seats, followed by PPP with 8 during the recent Senate elections in Pakistan. Hence, here is a brief profile of all the candidates who won the Senate Election 2021 that was held yesterday i.e. Wednesday, 3rd March.
Islamabad
1. Yousuf Raza Gilani
Born in June 1952, Yousuf Raza Gilani served as the 18th Prime Minister of Pakistan from March 2008 to April 2012. He was eventually disqualified by the Supreme Court after he was found guilty in the contempt of court. He has been in politics as a member of the Pakistan Peoples Party (PPP) since 1988.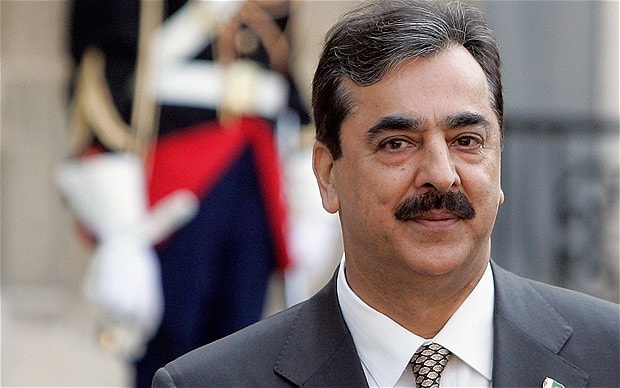 2. Fozia Arshad
Ms. Arshad is an educationist, who has worked as an academic for 27 years in Pakistan. The now senator officially joined the politics (PTI) in 2007 after providing assistance in the social and welfare sector of the country. It is important to note here that Arshad has made a big leap in her career, by becoming a senator from a member of the Union Council.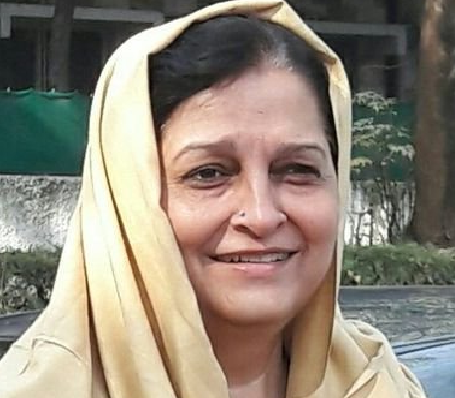 Sindh
3. Palwasha Khan
Married to Former DG ISI, Zaheer Ul Islam, Palwasha Khan is a former member of the National Assembly and has been associated with PPP since 2008. She was appointed as deputy information secretary of PPP in 2018 by Bilawal Bhutto Zardari.
Also Read: This Is What We Know So Far About The Emerging Scandal Involving Lt. Gen Zaheer-Ul-Islam & His Second Wife Palwasha Khan
4. Saleem Mandviwalla
Deputy Chairman of the Senate of Pakistan, Saleem Mandviwalla of PPP is a well known businessman. Prior to his appointment, he served as the President of Lasbela Chamber of Commerce & Industry. He joined the politics in 2018.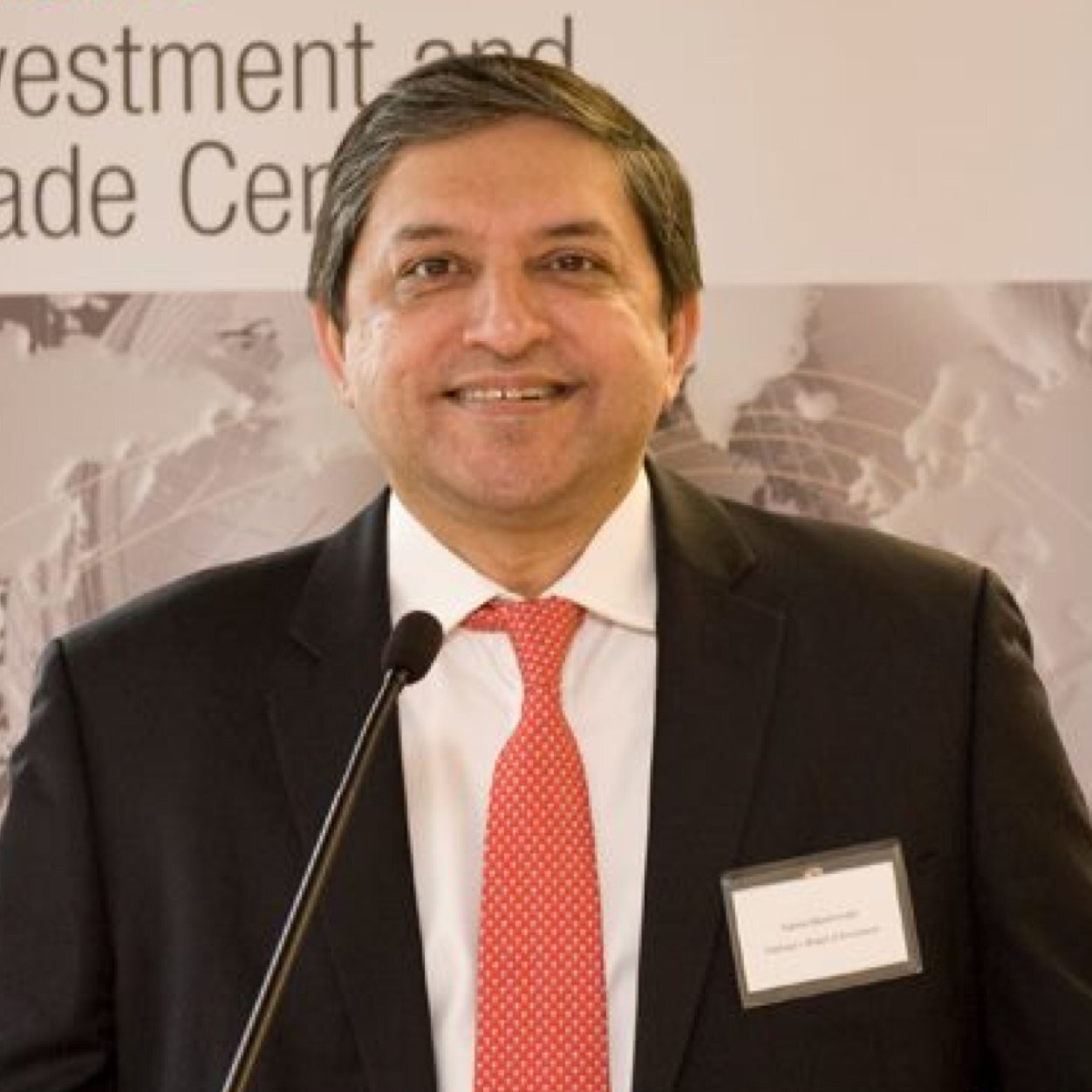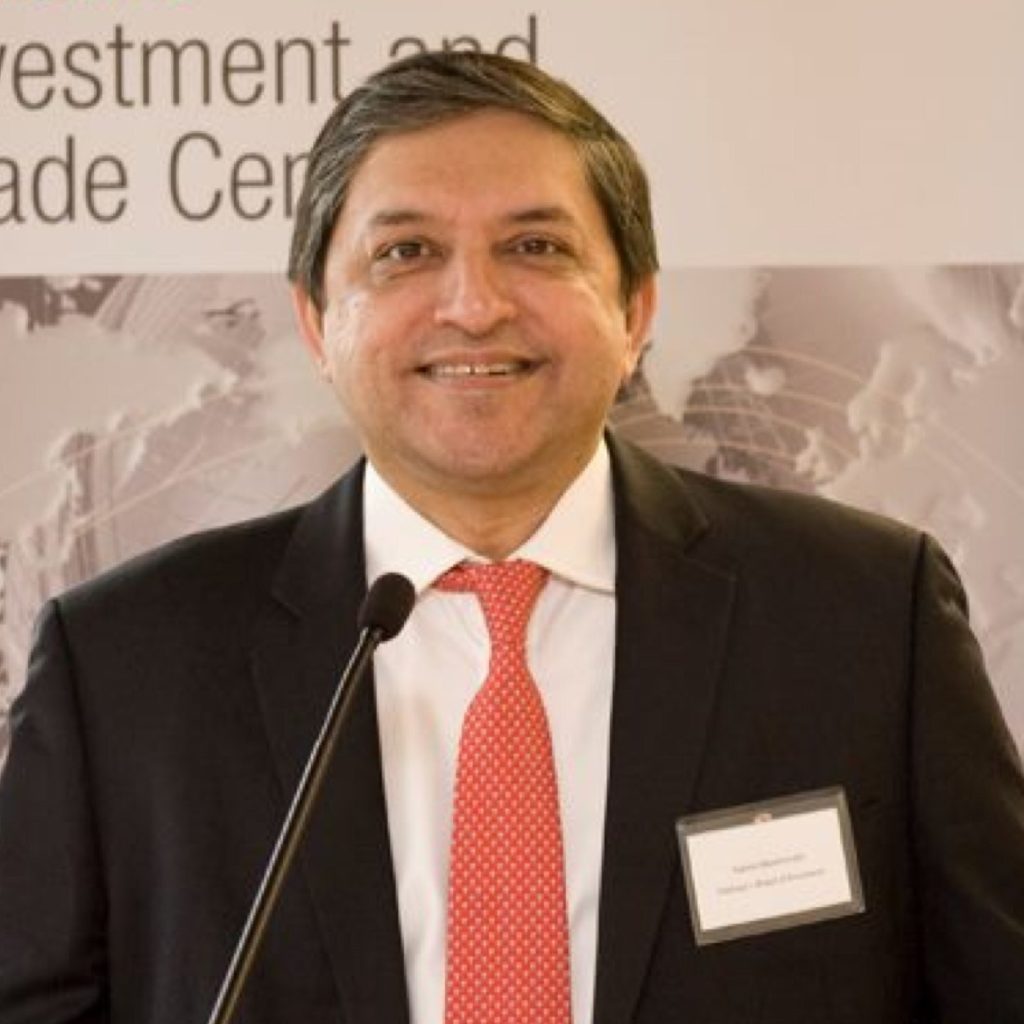 5. Sherry Rehman
Former Vice-President of the PPP, Sherry Rehman won the 2021 senate election from Sindh. Rehman is Pakistan's first woman leader of the opposition in the Senate. She also served as Pakistan's Ambassador to the United States from 2011 to 2013.
6. Farooq Naek
Pakistani politician and lawyer, Farooq H Naek has served as the Chairman Senate and Minister of Law. He also headed the Federal Law Ministry during Gilani's tenure.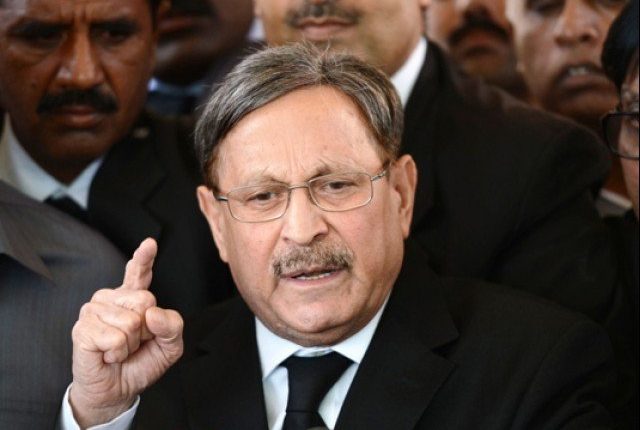 7. Saifullah Abro
PTI leader, Saifullah Abro is an engineer by profession. He contested in the 2018 election as an independent candidate and later joined the PTI. He won the seat for a technocrat for Senate from Sindh on 3rd March, 2021.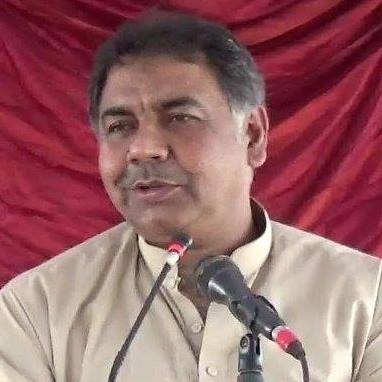 8. Khalida Ateeb
Khalida Ateeb won the Senate's reserved seat for women from Sindh. She is a senior member of the Mutahida Qaumi Movement (MQM), who contested the general election from PS-87 (District Malir) on general seats. Ateeb is also a debater and a speaker.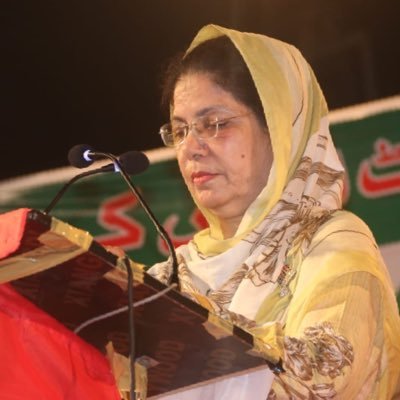 9. Jam Mehtab Dahar
Jam Mehtab Hussain Dahar is an MBBS doctor who has been associated with the PPP. He has served as Minister of Population, Welfare & Revenue from 2008 to 2013. Mr. Mehtab worked as an MPA of Sindh from 2002 to 2007 and from 2008 to 2013. Dahar was also appointed as the Minister of Education and Literacy in the Provincial Sindh Assembly.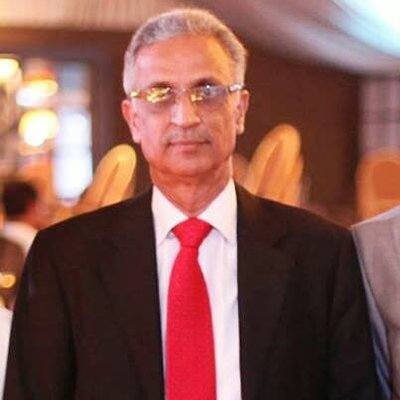 10. Taj Haider
Born in 1942, Taj Haider is one of the founding members of the PPP, and a notable left-wing politician. The 79-year-old is a mathematician and scientist by profession and a notable playwright as well. In 2017, he grabbed many headlines by marrying a young television anchor.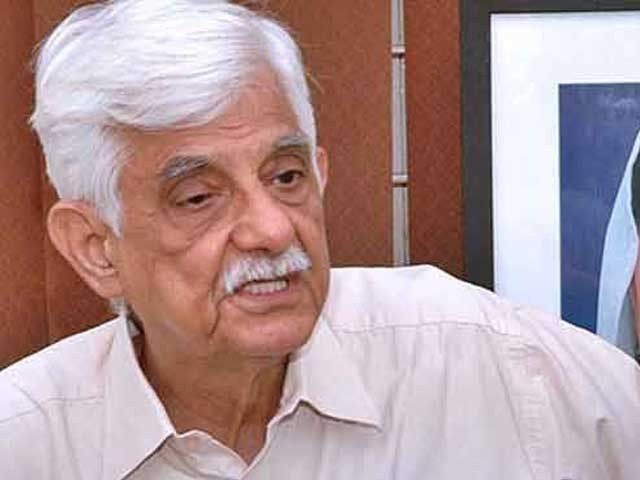 11. Faisal Vawda
The current federal Minister for Water and Resources, Faisal Vawda of PTI has been in the news for allegedly lying about his dual nationality in the nomination papers. There was a possibility of his disqualification from the Senate's seat, but after his resignation from the National Assembly, the Islamabad High Court decided against it.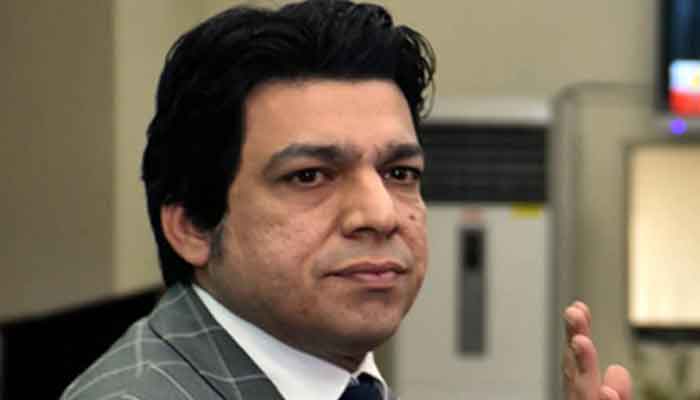 12. Faisal Subzwari
A well-known politician and leader of the MQM, Faisal Subzwari is married to renowned anchor, Madiha Naqvi. This is his second marriage with the anchorperson. Subzwari was elected as an MPA of Sindh on the ticket of MQM from Karachi and served as minister of Youth Affairs for the Sindh Government.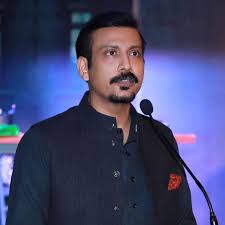 13. Shahadat Awan
Born in 1952, Shahadat Awan holds a law degree and one in political sciences from the Karachi University. Awan is a lawyer by profession. He has also served as Sindh prosecutor general.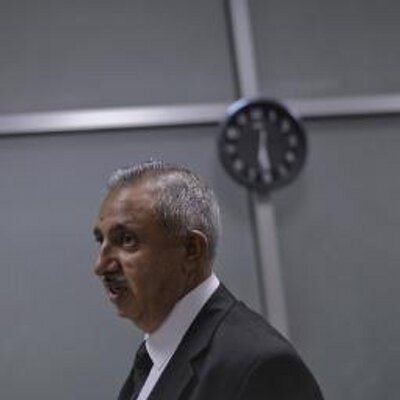 Khyber Pakhtunkhwa (KPK)
14. Sania Nishtar
Special Assistant to the Prime Minister of Pakistan on Poverty Alleviation and Social Protection, Sania Nishtar is a Global health advocate. A cardiologist by training, she is the founder and President of Heartfile, which was initiated in Pakistan during the year 1999.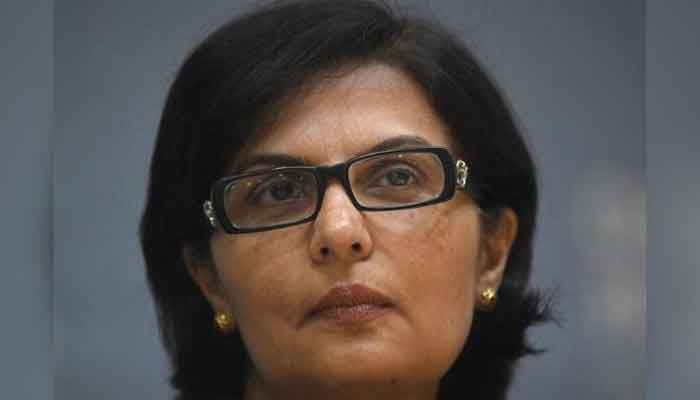 15. Falak Naz
Falak Naz is a Pakistani politician who has been a member of the Provincial Assembly of Khyber Pakhtunkhwa since August 2018. A grassroots worker from backward Torkhow valley of Chitral, The PTI politician won the Senate elections from Khyber Pakhtunkhwa on a seat reserved for women.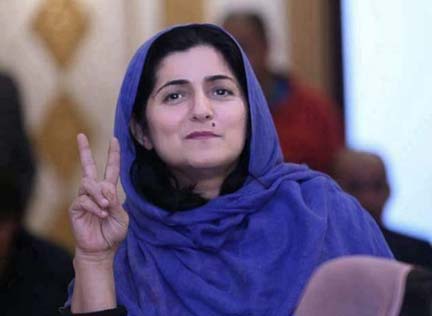 16. Dost Muhammad Khan
Dost Mohammad Khan Mehsud is a tribal leader and a FATA coordinator who is affiliated with Pakistan Tehreek-e-Insaf (PTI). He won the technocrats seat from KP in the Senate election 2021.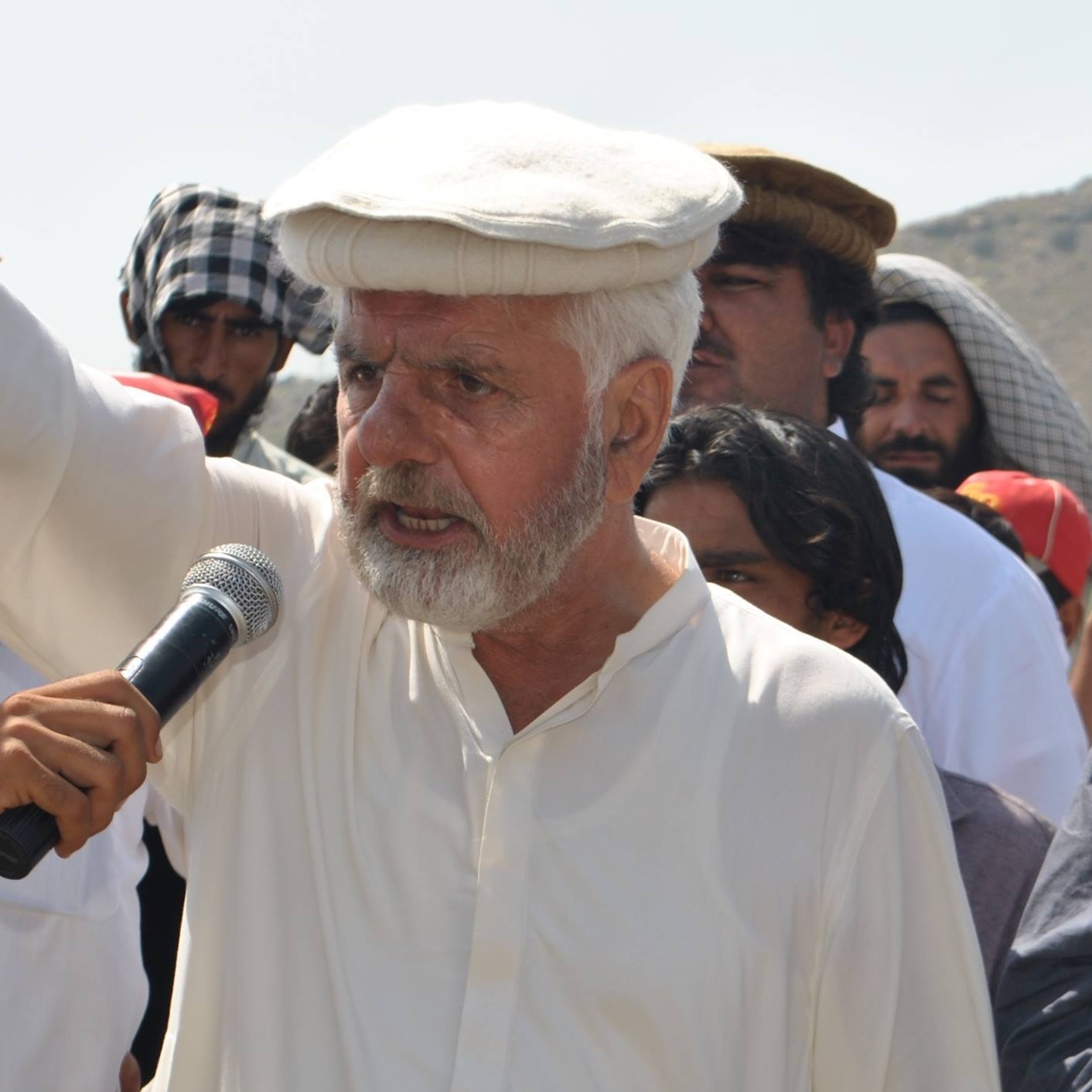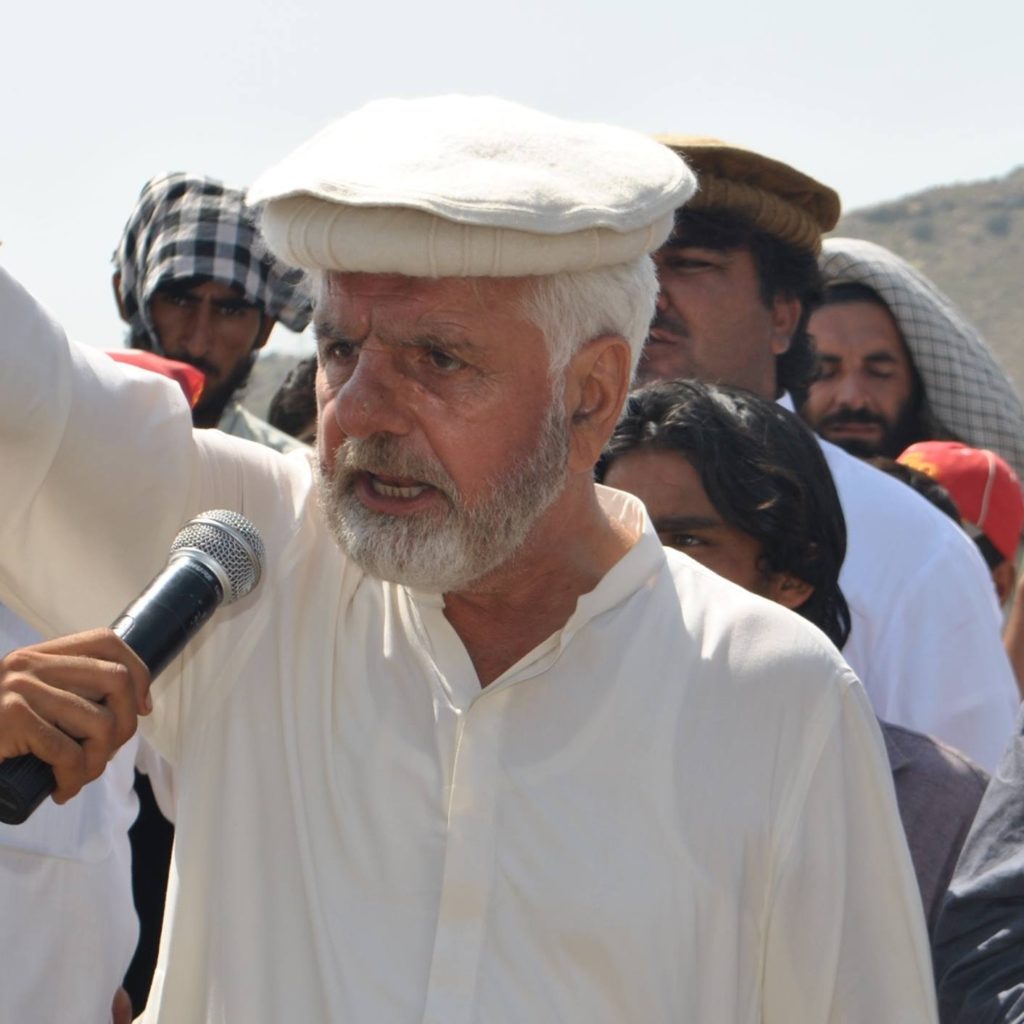 17. Humayun Mohmand
Dr. Humayun Mohmand, who gained fame after doing the hair transplant of Imran Khan, is a member of the Chief Election Commission of Pakistan. Mohmand is also a health spokesperson, secretary of International Affairs, and a member of the Chairman's Monitoring & Evaluation Cell of the Khyber Pakhtunkhwa Organizing committee.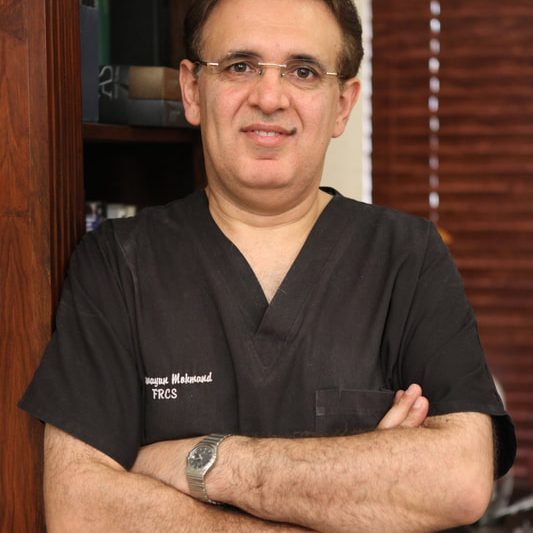 18. Gurdeep Singh
A PTI member from the Swat District, Sardar Gurdeep Singh made history by becoming the first Sikh in Pakistan to win the Senate's seat for minorities in KP on Wednesday.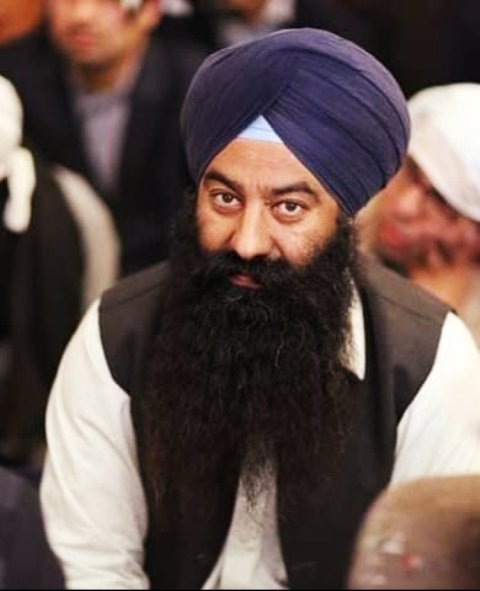 19. Shibli Faraz
Son of renowned Pakistani poet, Ahmed Faraz, Shibli Faraz is a Pakistani politician, who is serving as the Federal Minister for Information and Broadcasting since 28 April 2020 for the ruling party, PTI. A lawyer by profession, Faraz has been a member of the Upper house of the Parliament of Pakistan from KP since 2015.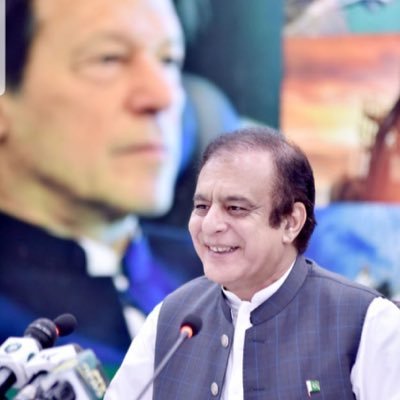 20. Mohsin Aziz
Mohsin Aziz is a renowned industrialist and a member of the Pakistan Tehreek e Insaf, who belongs to a family of businessmen in KP. Aziz won the PTI's general seat in the Senate election 2021.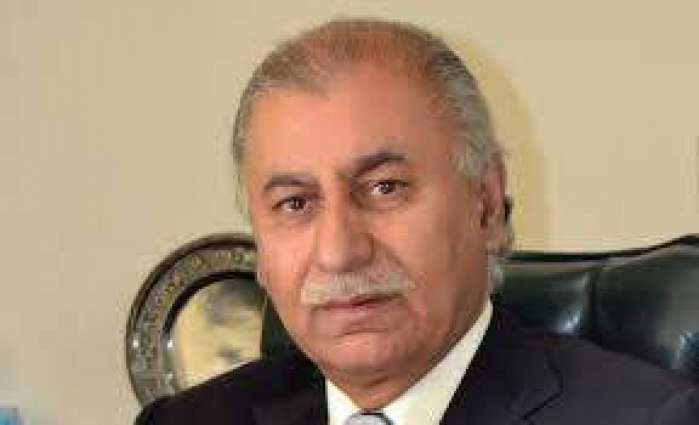 21. Liaquat Khan Tarakai
Liaquat Khan Tarakai holds a bachelors degree in Economics, and has been a representative of PTI in the Senate since 2015. He is also managing the Gloria Jean's Coffees International chain in Pakistan through franchising and partnership.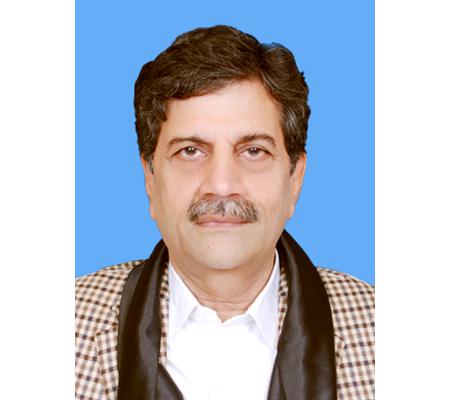 22. Faisal Saleem Rehman
An Industrialist hailing from Mardan, Pakistan, Faisal Saleem has served as an MNA since 2018. The now PTI politician was previously a member of the PPP when he contested for the General election in 2002.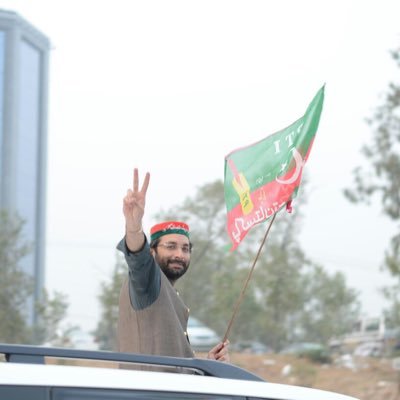 23. Zeeshan Khanzada
PPP leader Khanzada Khan's son, Zeeshan Khanzada resigned from the basic membership of PPP and joined hands with PTI in 2019. His family, however, has been affiliated with the Pakistan People's party since its founding days, and Khan has also served as president of the party in Khyber Pakhtunkhwa.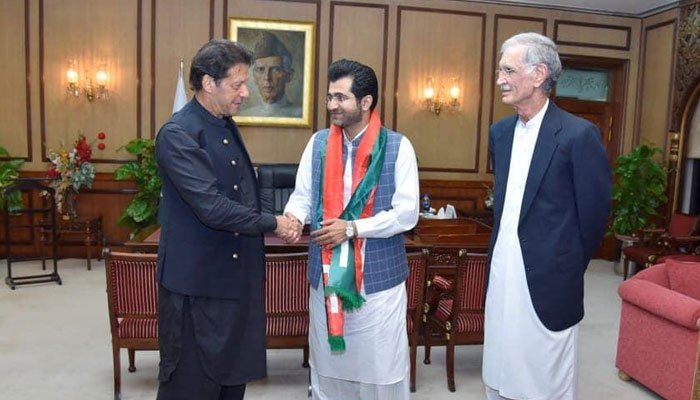 24. Hidayatullah Khan
Haji Hidayatullah Khan, who originally belongs to Lower Dir district, won the Senate's general seat from KP. He was previously a member of the Jamaat-i-Islami. Mr. Haji is a former MPA and Provincial Minister of KPK. He currently represents the Awami National Party (ANP).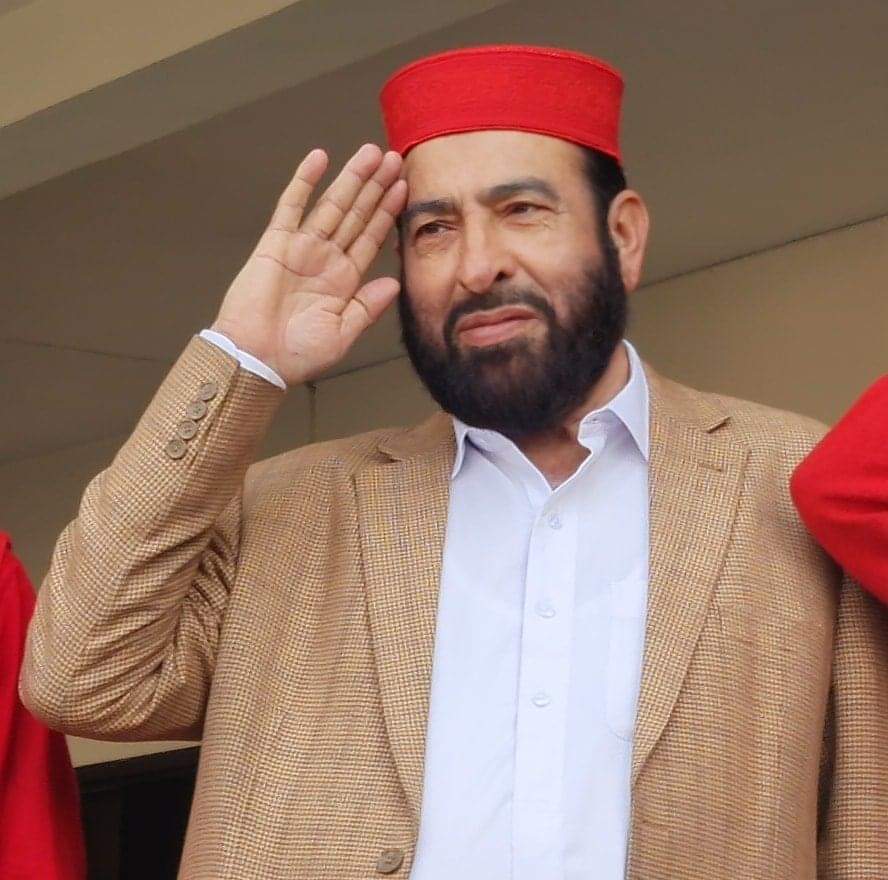 25. Attaur Rehman
Brother of Maulana Fazlur Rehman (leader of the PDM), Attaur Rehman was born on 25th July 1962 and thus far has twice been an MNA. He is the Vice-President of Jamiat Ulema-e-Islam-Fazl (JUI–F). He was appointed as the Minister of Tourism from 2008 to 2010 during PPP's tenure.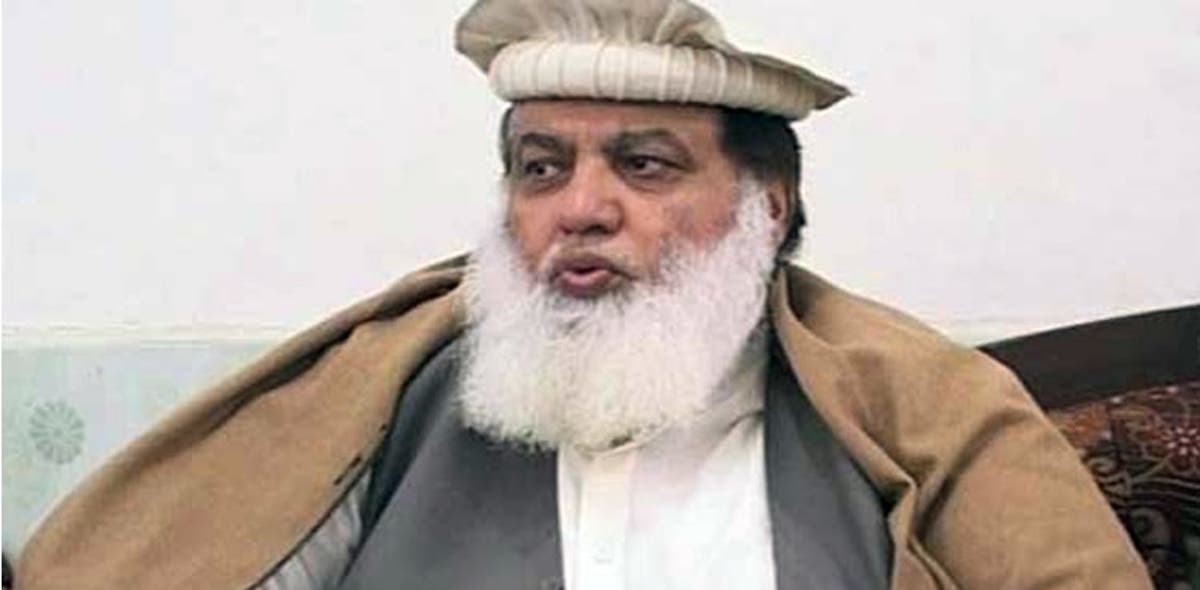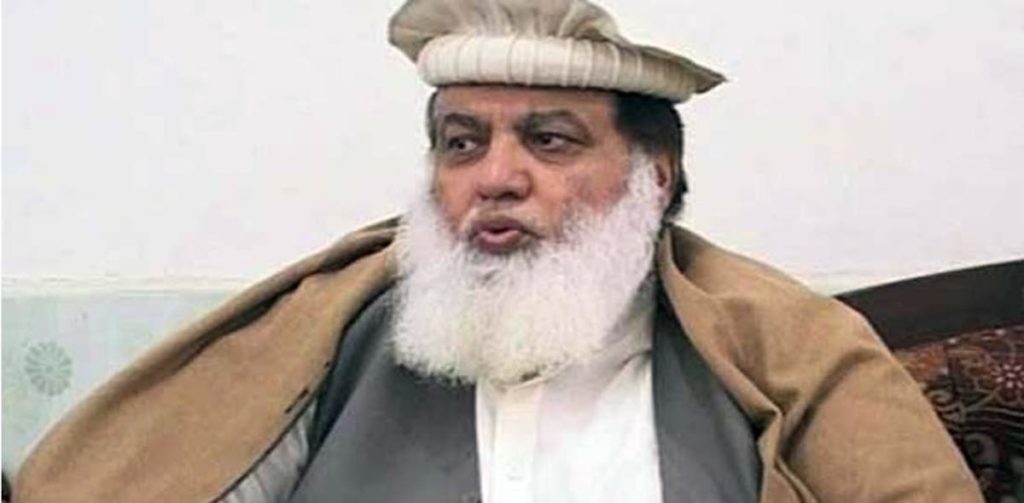 Balochistan
26. Sarfaraz Bugti
Senior Vice President & Spokesperson for the Balochistan Awami Party (BAP), Sarfaraz Bugti is an alumnus of the National Defence University (NDU).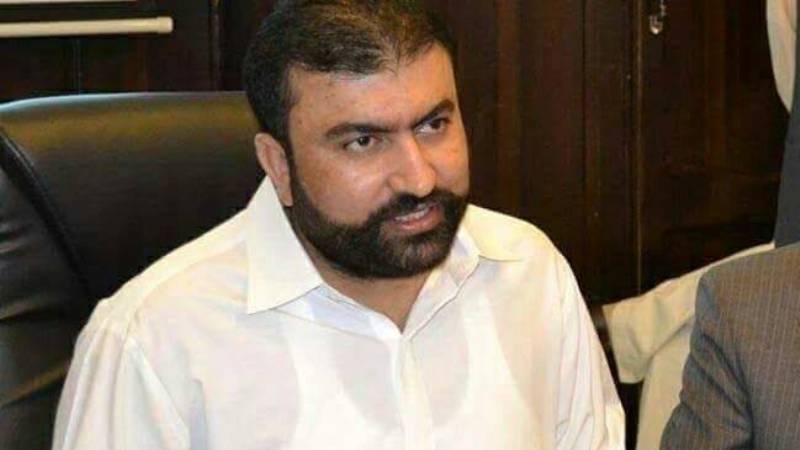 Senator Bugti is also a former Provincial Minister for Home & Tribal Affairs, Prisons & PDMA, Balochistan.
27. Manzoor Ahmed
General Secretary of the BAP, Manzoor Ahmed Kakar has been a member of the Senate since 2015. The 49-year-old is a former provincial minister for revenue as well as a former MPA of Balochistan.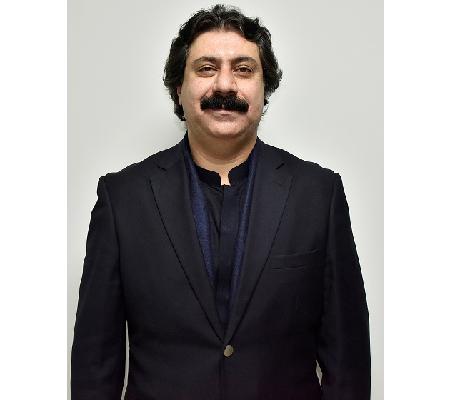 28. Prince Agha Umer Ahmedzai
The brother of Khan of Kalat, Prince Agha Umer Ahmedzai is a member of the BAP and chairman of the Balochistan International Squash League. He won the General seat during the Senate Election 2021.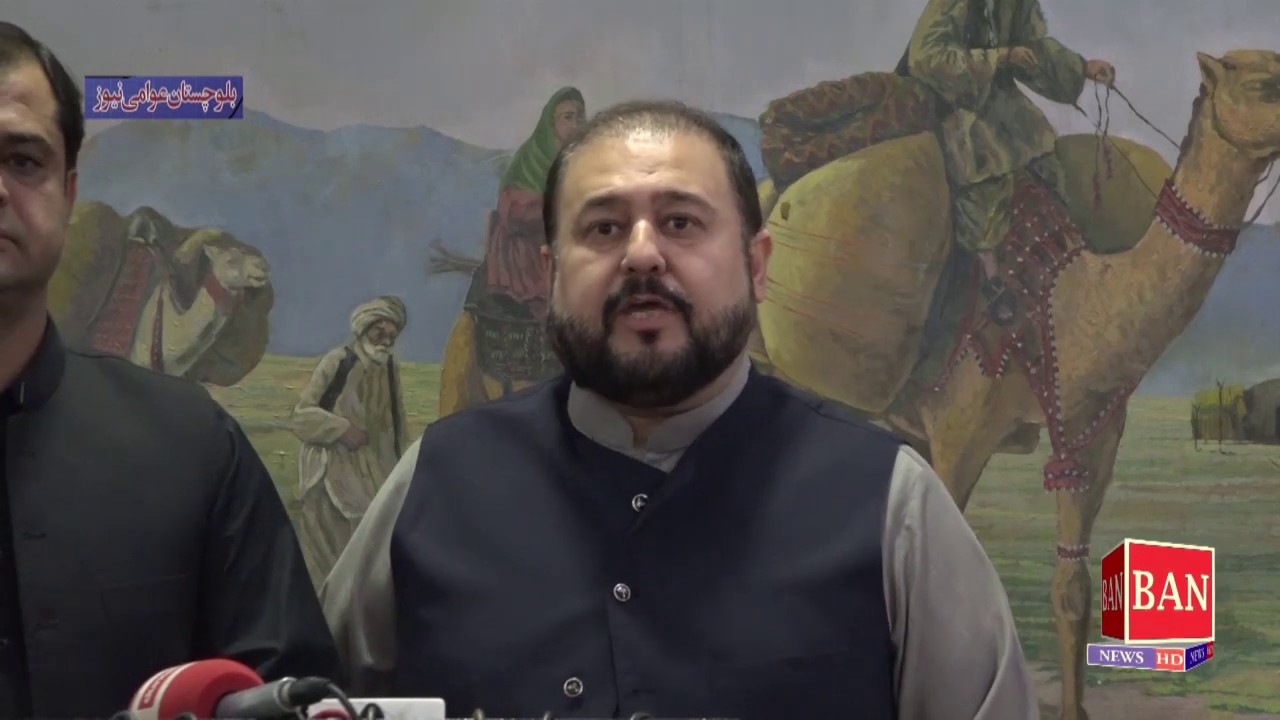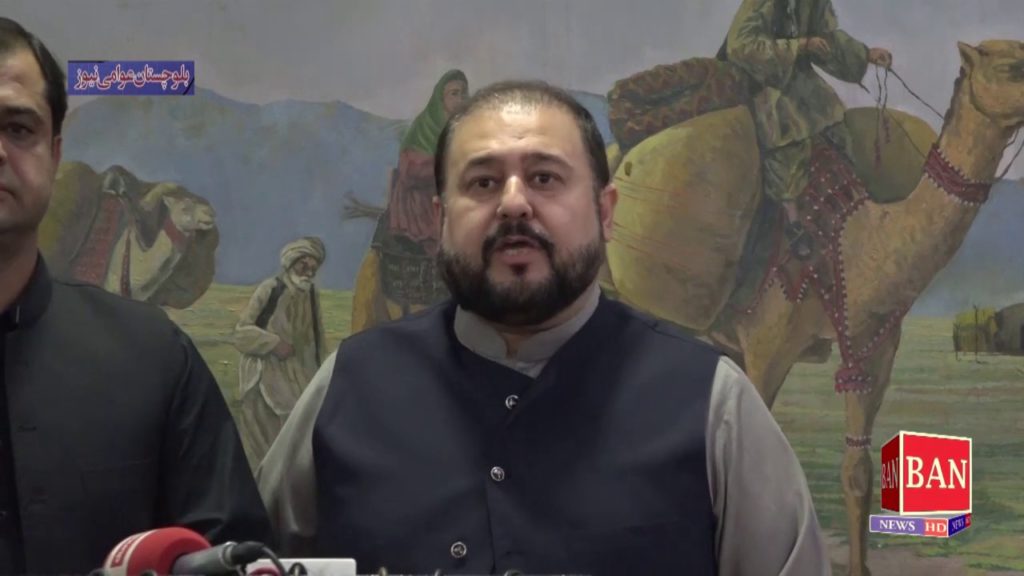 29. Maulana Abdul Ghafoor Haideri
Hailing from Gazag, a place situated in the Kalat district of Pakistan, the 63-year-old has served as the  Deputy Chairman of the Senate of Pakistan since 12 March 2015. Maulana Abdul Ghafoor Haideri has been the central General Secretary of the Jamiat Ulema-e-Islam (F) party since 1995.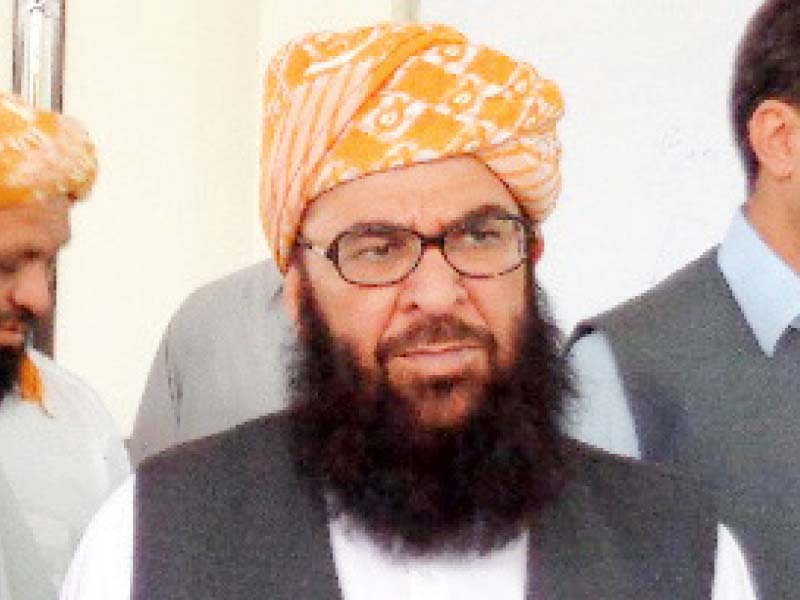 30. Muhammad Qasim
Member of Central Committee, former President of Lasbila District, Mohammad Qasim Ronjho is a representative of the Balochistan National Party-Mengal (BNP-M). He won the senate election on the general seat from Balochistan.
31. Abdul Qadir
Born and brought up in Quetta, Independent candidate Qadir has his businesses established in the Balochistan capital. The MPA has participated in PTI's 2012 and 2013 rallies, where he also provided logistic support to the party.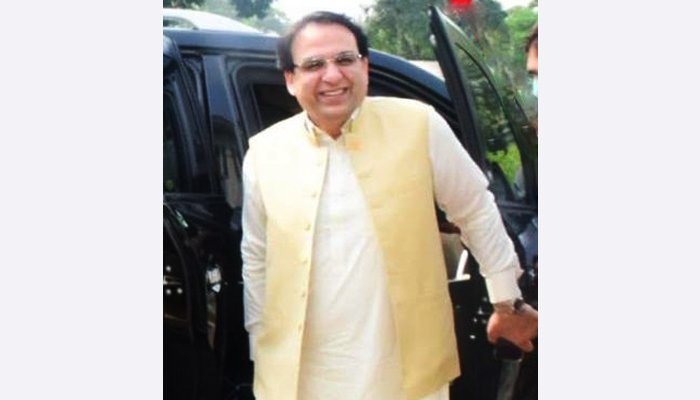 32. Umer Farooq
Central Deputy General Secretary of PTI, Umer Farooq is a graduate of the Lawrence College, Murree.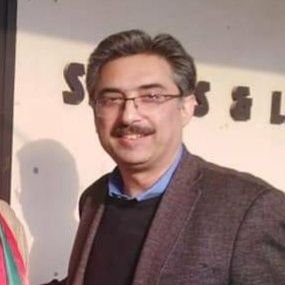 33. Saeed Ahmed Hashmi
A Pakistani politician who won the BAP's technocrats seat in the Senate.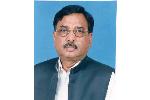 34. Kamran Murtaza
He is the Former president supreme court bar and Vice Chairman Pakistan Bar Council.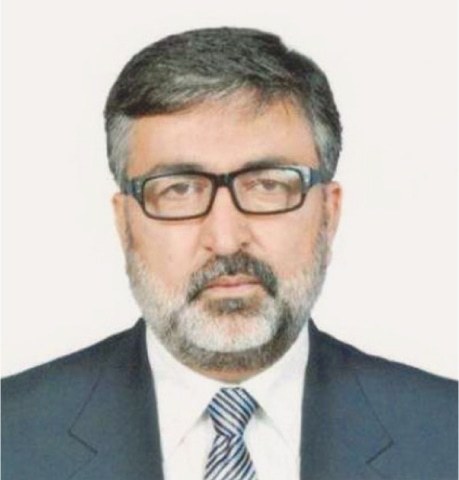 35. Naseema Ehsan
Naseema Ehsan is a Pakistani politician who has been a member of the Senate of Pakistan since March 2012.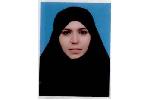 36. Samina Mumtaz
Not much information is available on the Senator. She won Independent women seat from Balochistan.
37. Danesh Kumar
Danesh Kumar is a Pakistani politician who was an elected member of the Provincial Assembly of Balochistan. He won the minorities seat in the Senate.