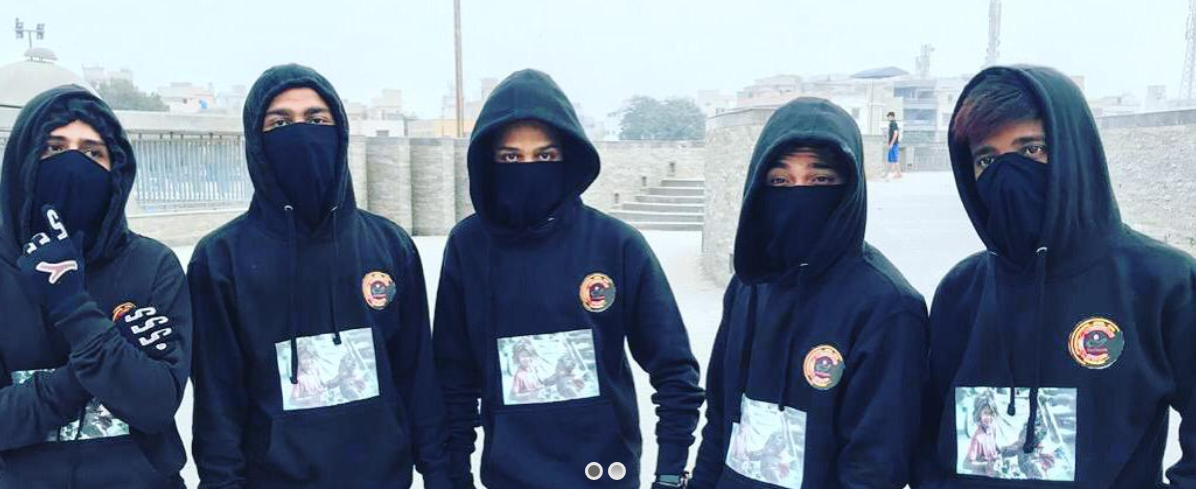 Clad in black uniform with masks covering their faces, busy in distributing food packages to those in need, Food Beggars are the real superheroes that this country needs.
Food Beggars is a youth organization in Karachi. It caught the attention of people on social media when videos of its members wearing black masks and distributing food in Kachi Abadis surfaced recently.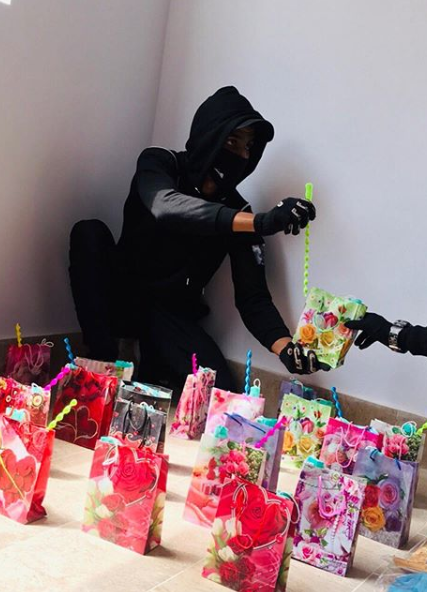 Food Beggars was established in 2018 with the sole purpose of helping those in need and to "giving people a chance to live a dignified life."
Read: 5 Activities Pakistani Teenagers Can Do This Summer Instead of Binge-Watching Netflix
If someone is standing in the scorching heat of Karachi waiting for a bus or there is a police constable doing his duty at a busy traffic signal, these young people provide them with cold water bottles to stay hydrated.
Not just humans, they also set up food and water bowls for birds in different areas.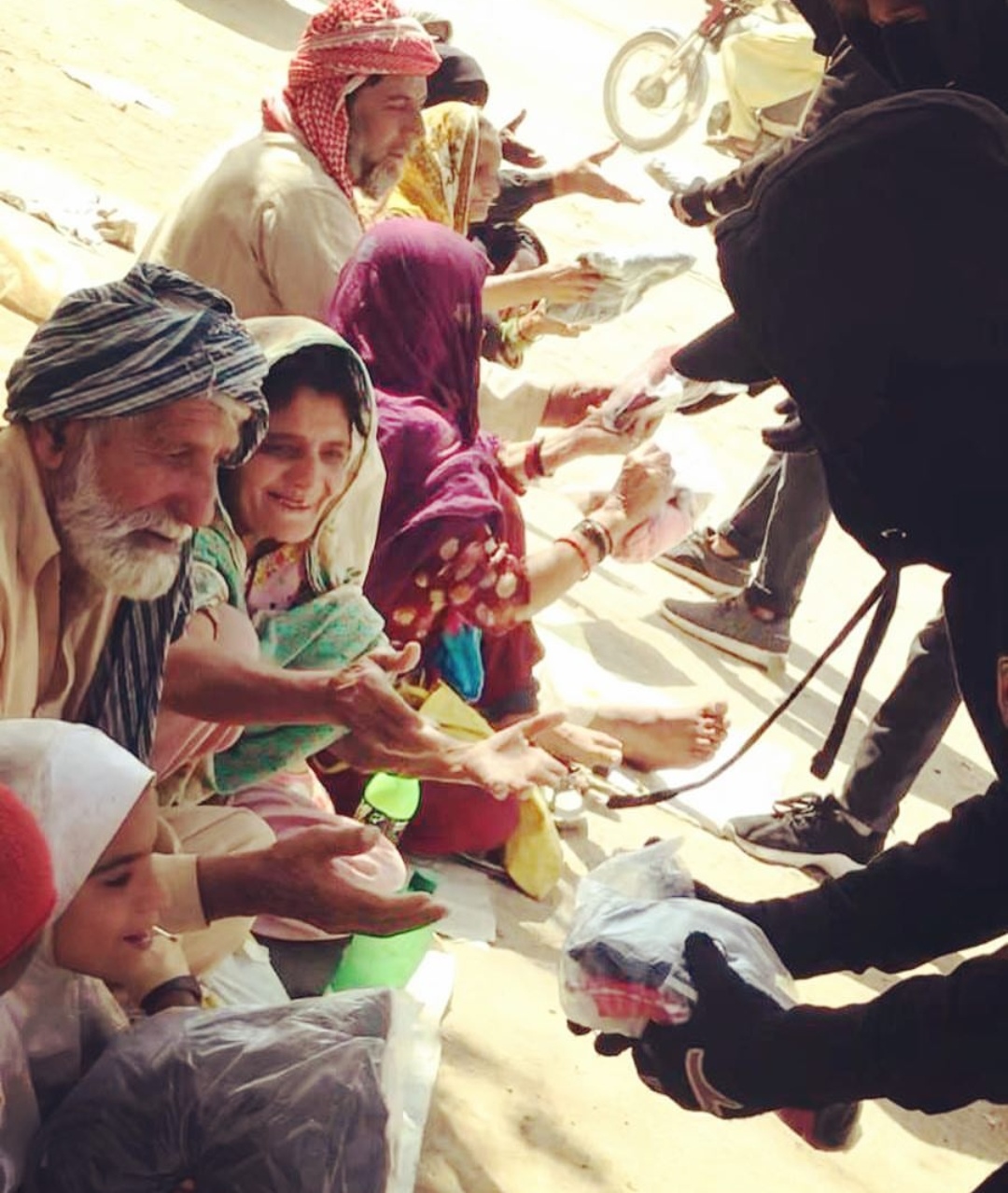 Their work is not restricted to distributing food. It is more about helping those in need in various ways.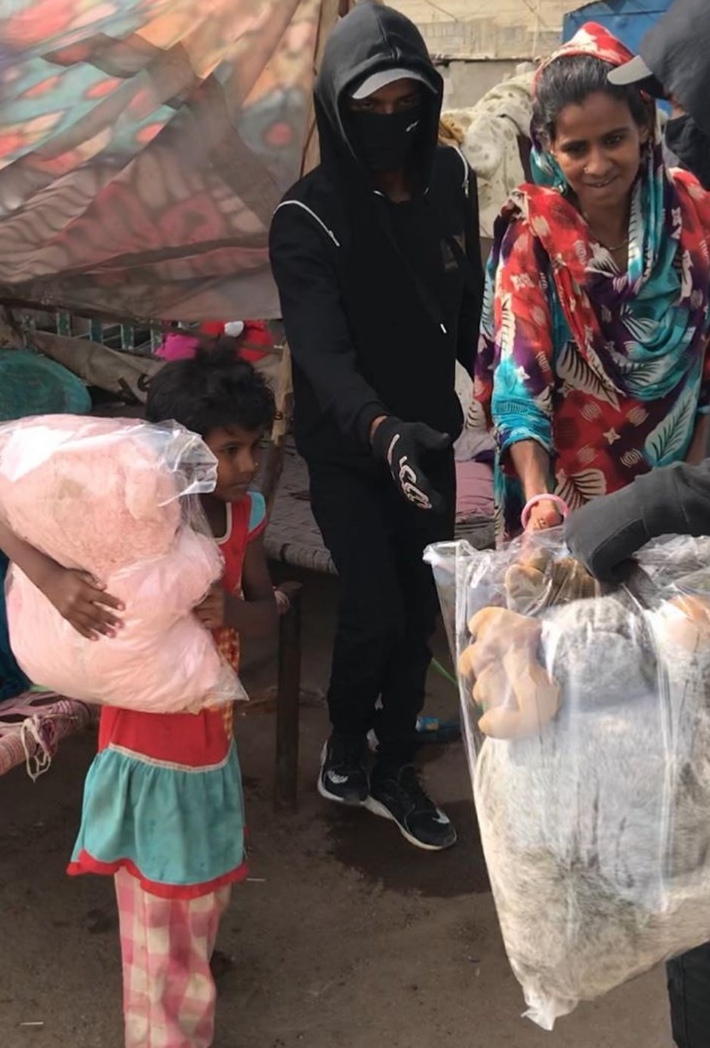 They distribute clothes, provide schools fees to students and arrange weddings for those who cannot afford.
These youngsters have a strict code of concealing their faces through masks and people who want to join their team also have to adhere by this rule.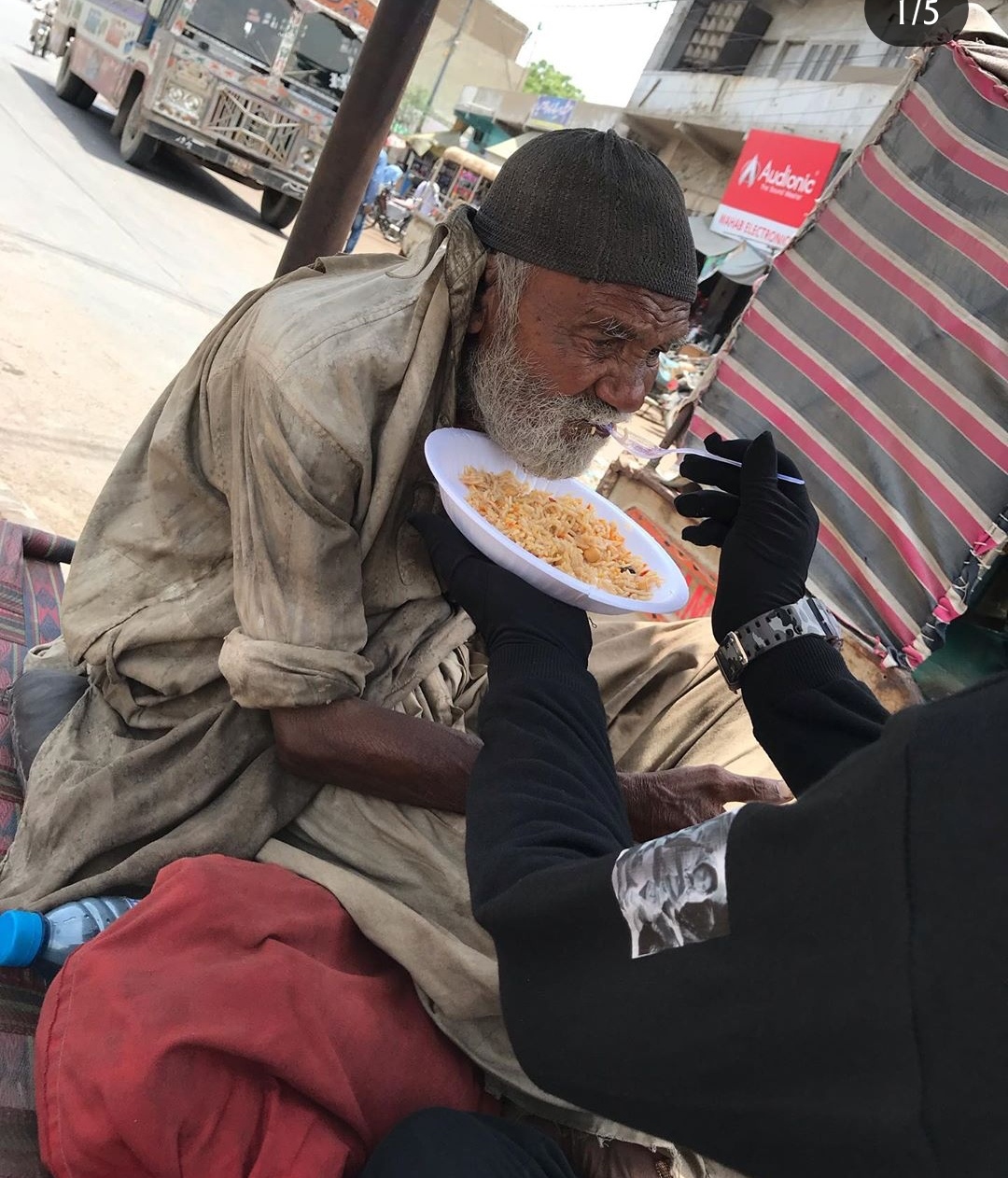 Anyone can volunteer to become a part of their team by going to their website where all the relevant details are mentioned.
Further they have an Instagram account where they share the photos and videos of their work. They also have a vibrant TikTok handle.
Food Beggars are receiving a positive response from social media with people appreciating their efforts and wanting to volunteer with them.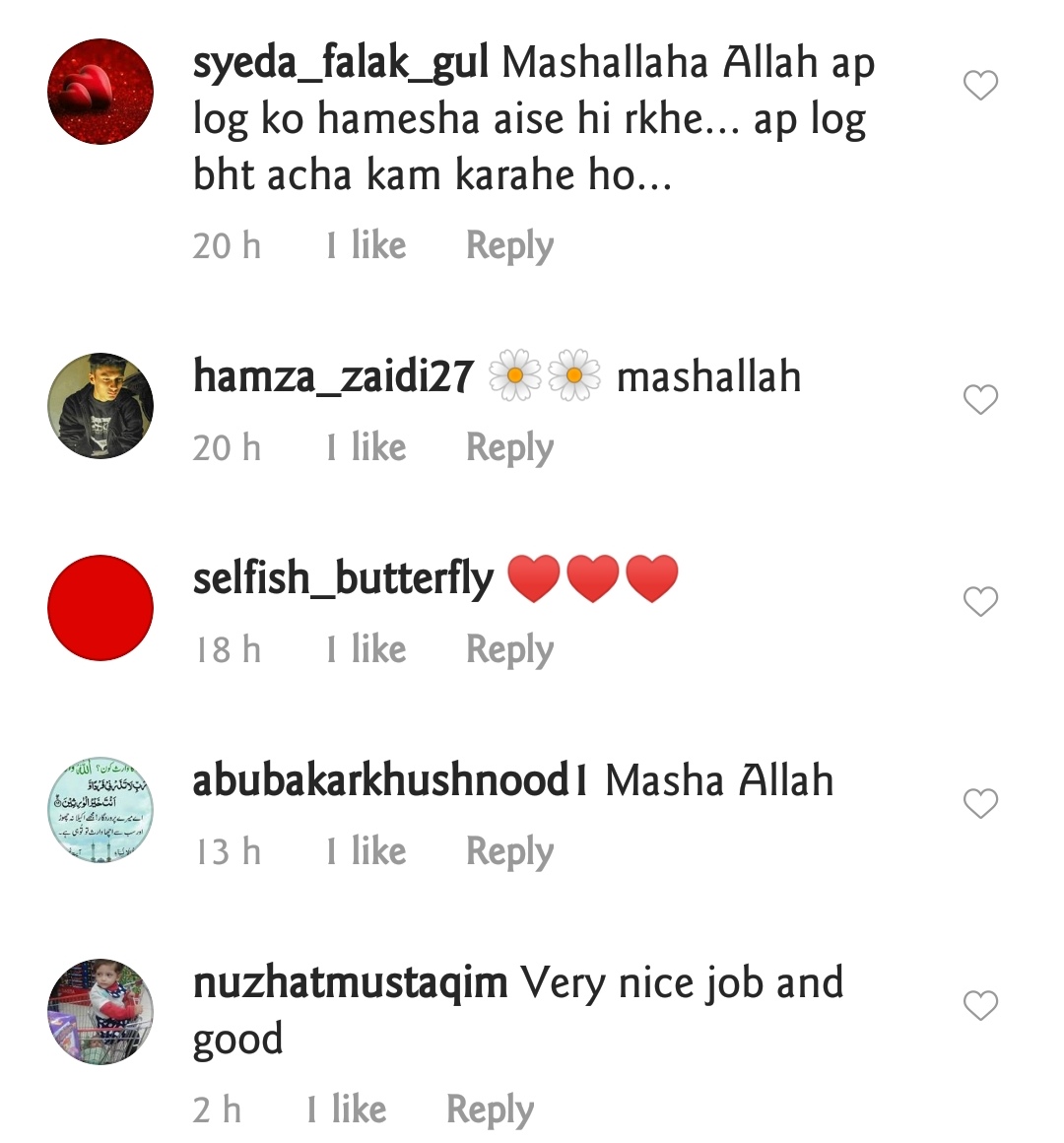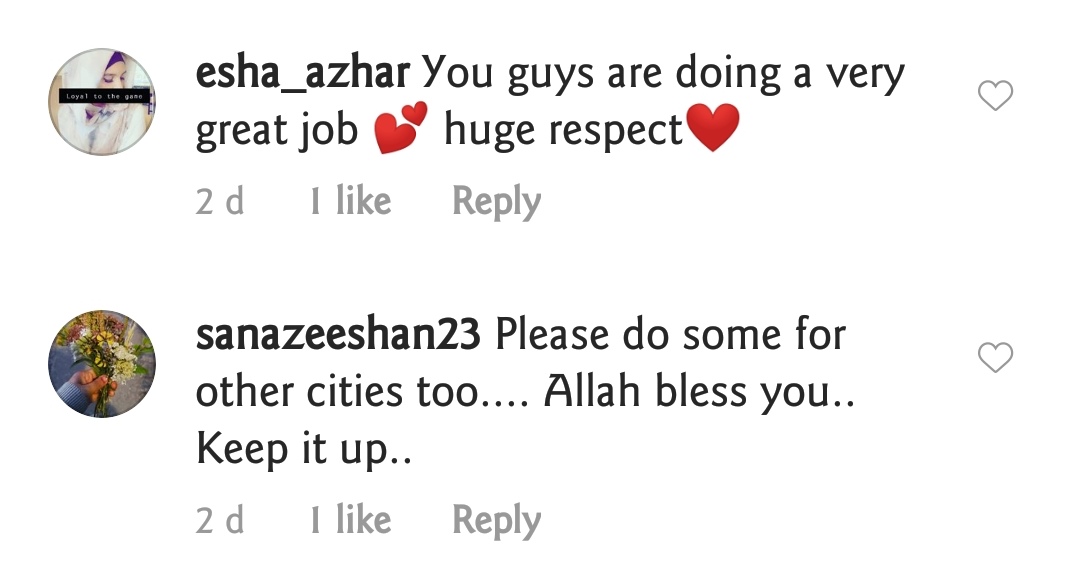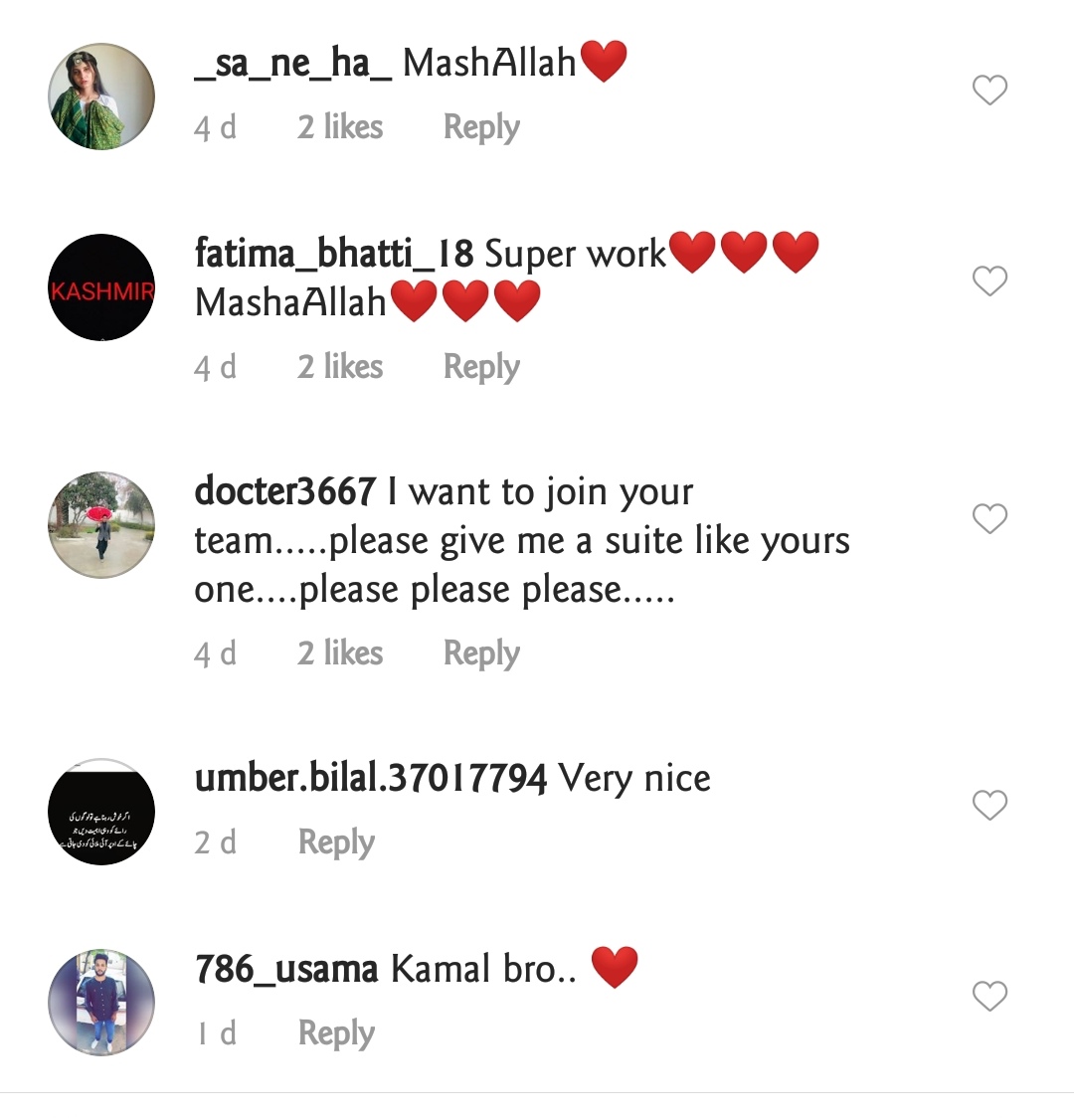 If you want to contribute to the amazing work Food Beggars' team is doing, then you can donate through different ways.
They set-up donation stalls at various localities in Karachi.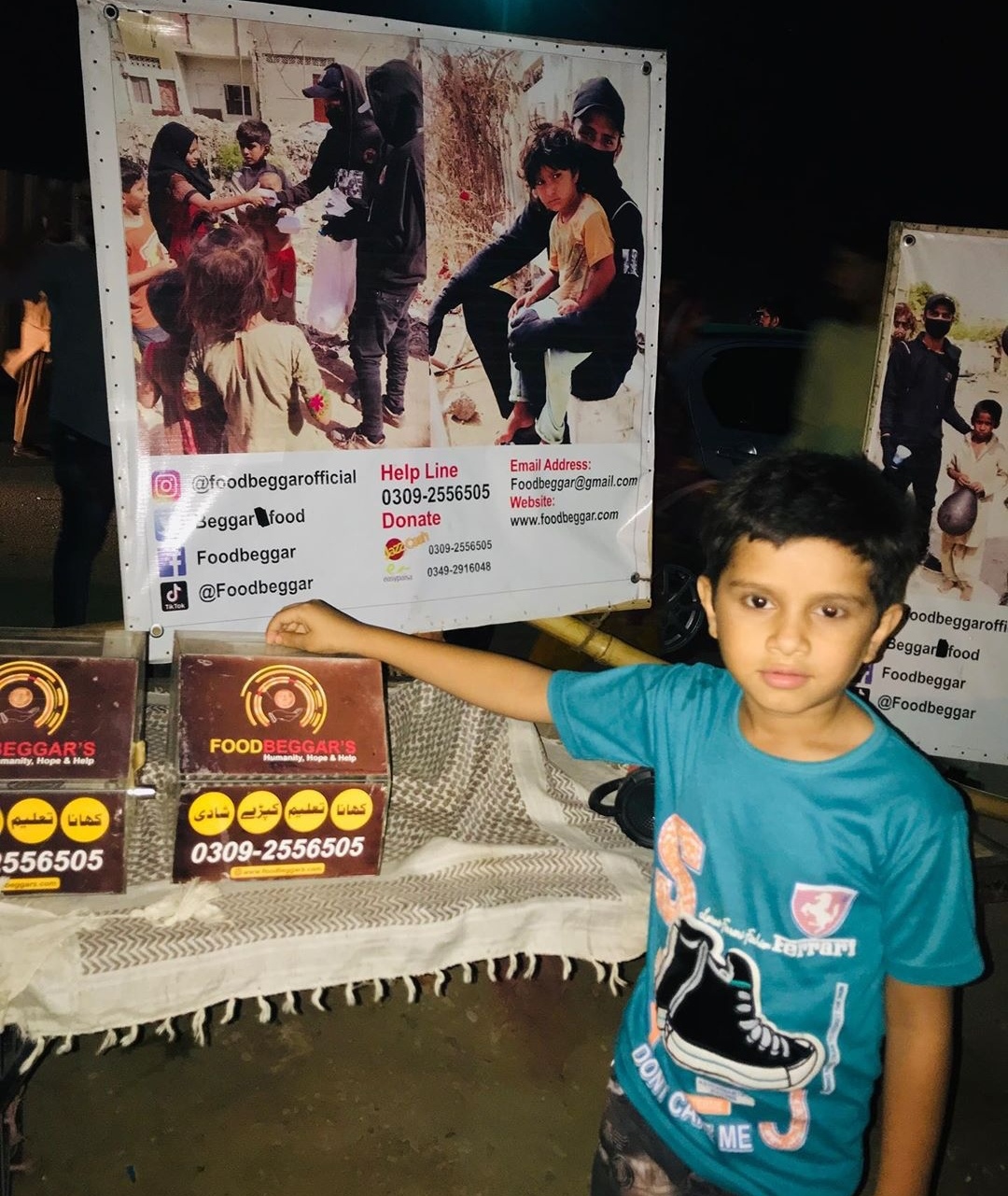 People outside Karachi can donate through Jazz Cash and Easypaisa.