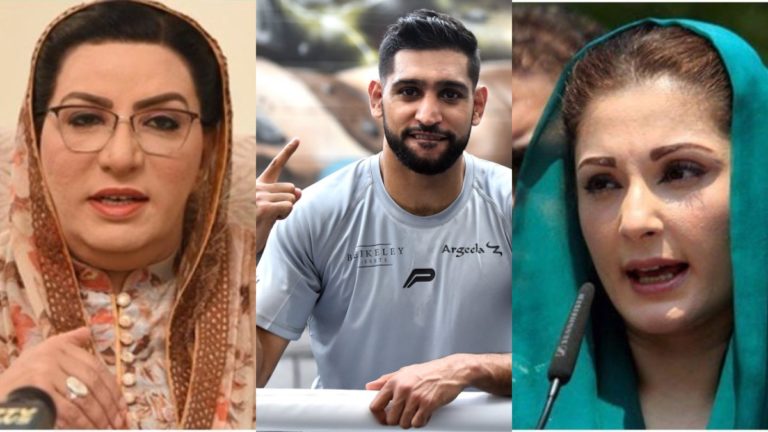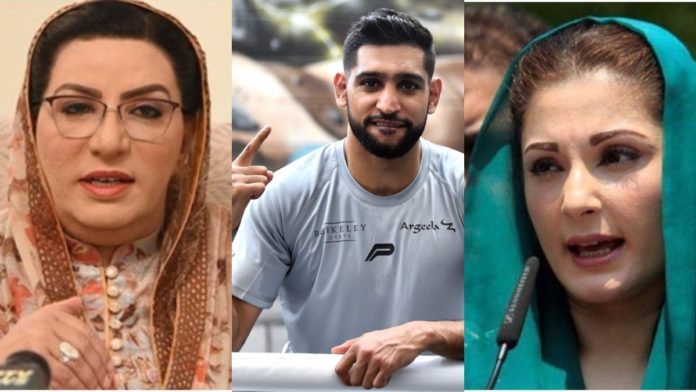 Dr. Firdous Ashiq Awan- aide to Punjab's CM Usman Buzdar accepted a challenge to fight with Maryam Nawaz Sharif in a boxing match.
Also READ: PDM Lahore Rally Trolled On Social Media For Failing To Gather A Decent Crowd
During a press conference alongside boxers Amir Khan and Muhammad Waseem, CM's SAPM accepted Khan's challenge to battle PMLN leader in a ring match.
Awan took a dig at PMLN leadership saying,
Responding to her jibe, PMLN's Azma Bokhari tweeted
Amid the PDM rally, tensions between ruling party and the oppositions is quite evident. Time and again statements from the concerned parties' members come to the front where one or another takes a dig at some party member.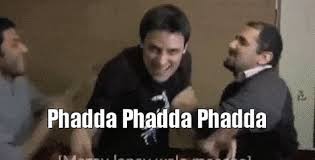 Also READ: Waliya Najib's Dance With Husband Faizan Sameer On Umair Jaswal's Gagar is LIT!
This time too Amir Khan asked as a joke if Firdous Ashiq Awan will be up for a fight with Maryam Nawaz Sharif? To which she replied,
"I take that challenge."
Aide to Punjab CM later pointed out the resemblance between 'broiler chicken' and PMLN leaders.
Earlier this month, Firdous Ashiq Awan's video went viral where she punched a stack of tiles commenting on how this will be the condition of the PDM rally.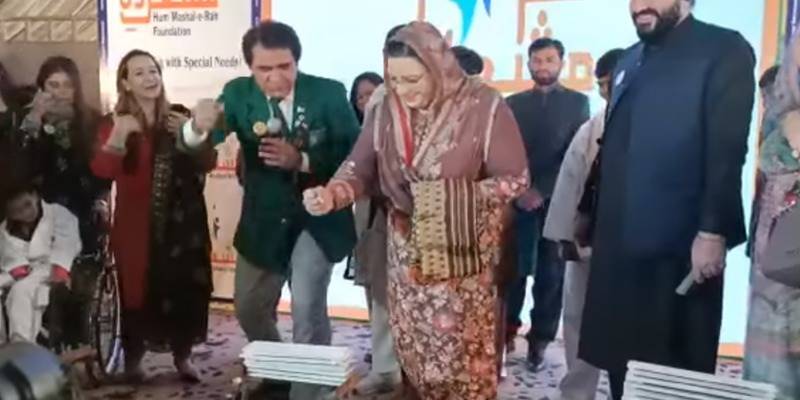 Do you have something else to add to this story? Write down in the comments below.