A lot will be happening in the world of cricket this week and here is a look at 3 reasons why it will be an exciting week for cricket fans around the globe.
Read: 3 Things We Have Learnt From The First Leg of PSL 3
3. ICC World Cup Qualifier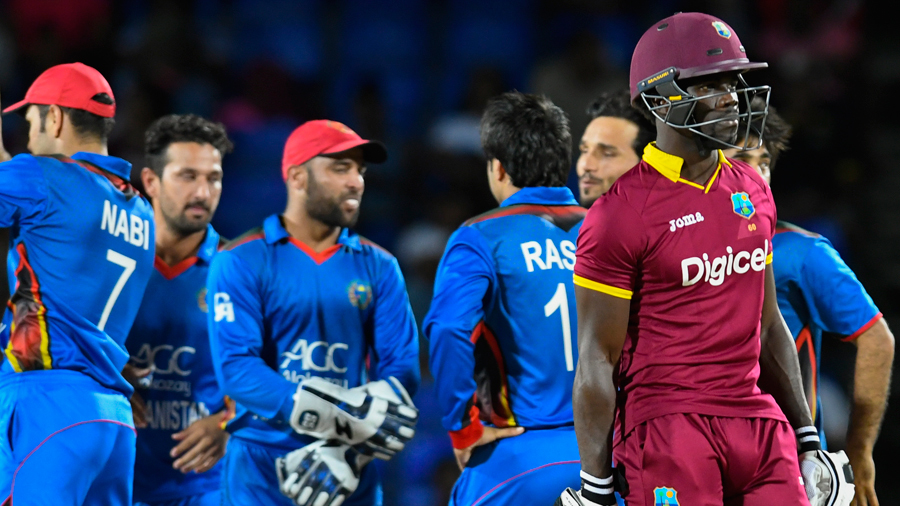 The ICC World Cup Qualifier begins in Zimbabwe this week. To see two time world cup winners, the West Indies compete in the tournament is both disheartening and exciting at the same time. The fact that the Windies have lost their warm up game against the Afghani boys goes on to show that it won't be a cake walk for the Caribbeans.
Read: 3 Reasons Why Fawad Rana Deserves Better Than What Lahore Qalandars Are Offering
So, fans from around the globe would really be looking forward to the event to find out if West Indies would still be part of the ICC World Cup next year or not.
2. Kings versus Sultans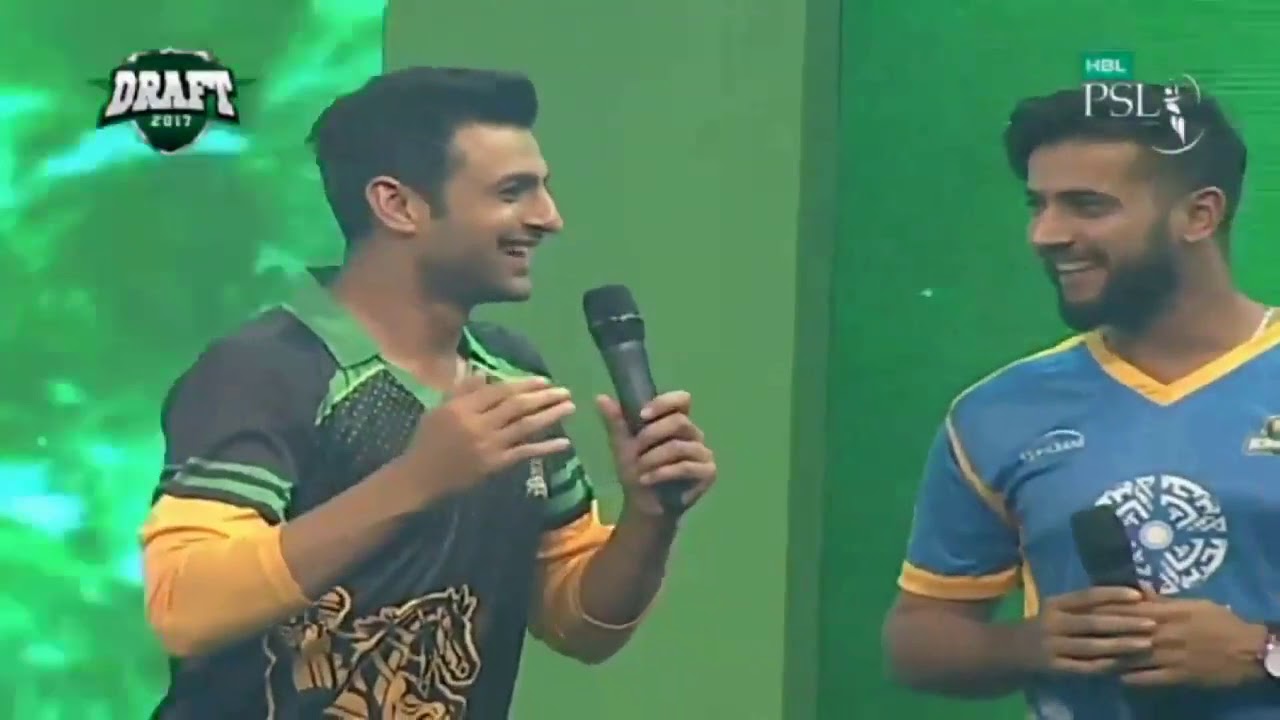 Karachi Kings and Multan Sultans look to be the best Pakistan Super League (PSL) teams this far. So the clash between the Kings and Sultans on Friday, the 2nd of March is most likely to attract audiences not only in Pakistan but also in other parts of the world where PSL is popular.
Read: What Sultans, Qalandars and Kings Bring To The Table In PSL 3
1. Australia versus South Africa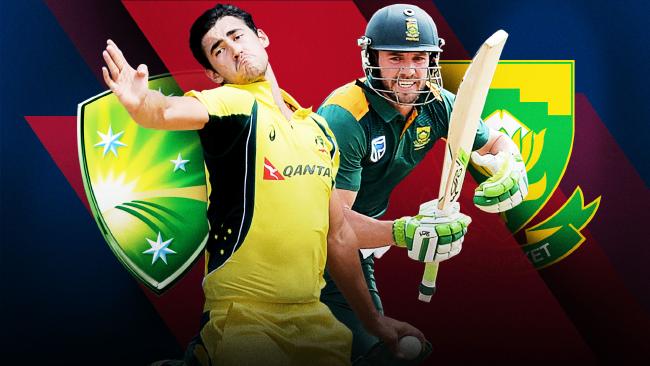 The most anticipated contest of the year between Australia and South Africa begins from the 1st of March, 2018 in Kingsmead. Following India's defeat in the recently concluded Test series against the Proteas, fans from around the globe look forward to this four Test match rubber to find out the best Test team capable of delivering in conditions that offer both swing and bounce.
Read: 3 Young Pakistani Cricketers To Look Forward To During PSL 3
Moreover, this series could well be the one where we see an icon like AB Devilliers in action for the last time in the longest version of the game. Morne Morkel has already announced his retirement. Hence, there is no doubt that the series is most likely to receive a lot of attention and the first Test will end up attracting a huge viewership from across the globe.
Read: 5 Cricketing Questions That PSL 3 Will Answer For Pakistani Fans