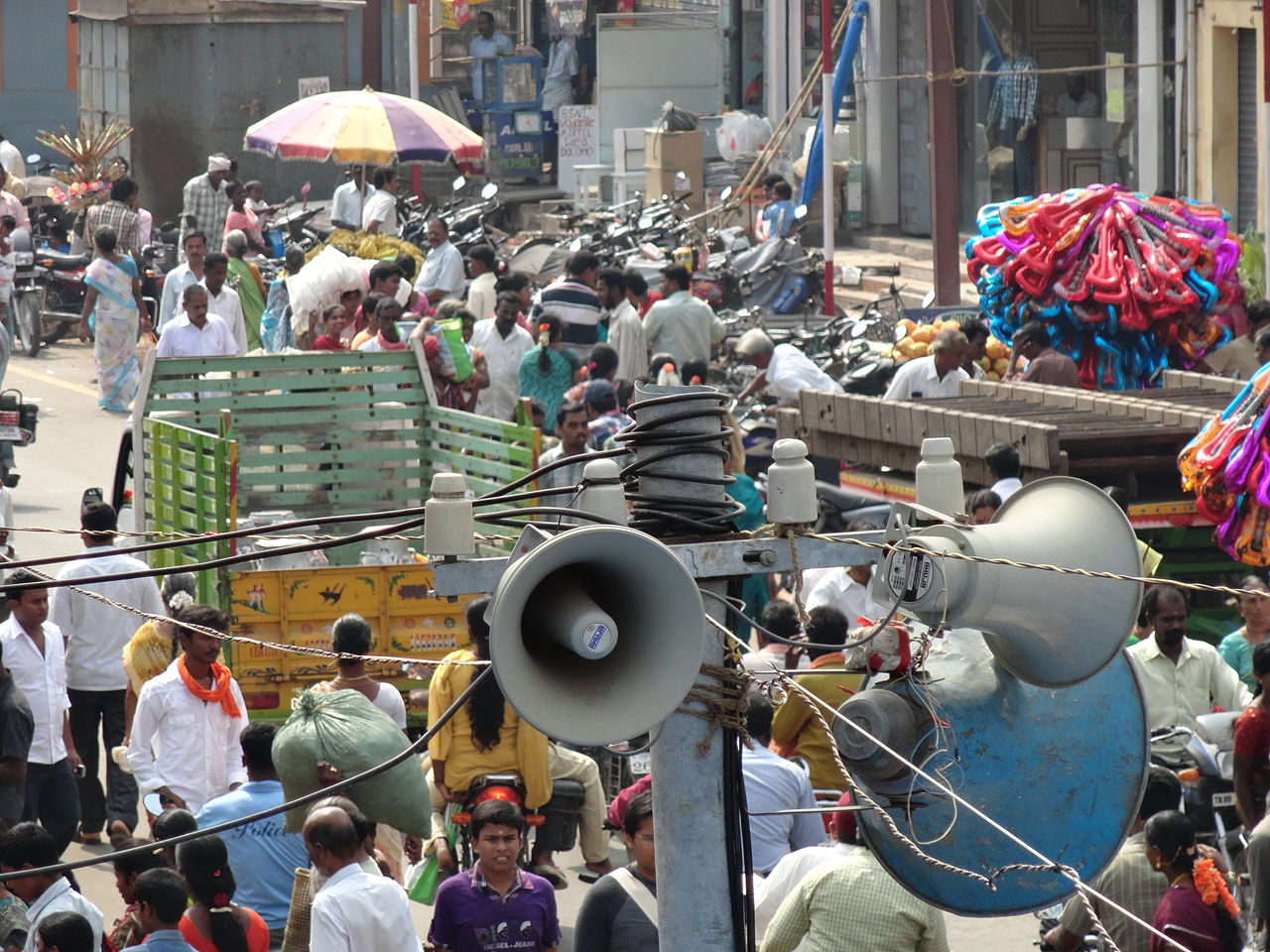 From loud music in parties to the honking of horns, we are exposed to plenty of unnecessary sounds on a daily basis. For us Pakistanis, noise pollution does not even exist! We don't even know how the phenomenon ends up giving way to an unhealthy life style!
Perhaps, we only realize the harmful effects of this pollution once it begins to disturb during the night time and that too because it contributes to psychological problems which include constant stress, anger, frustration, fatigue and hypertension.
Owing to the aforesaid, it is all the more important to identify sources of noise pollution around us and make required changes. Some of the most common sources include:
1) The unpleasant and continuous honking of horns which normally goes unnoticed.
2) Loud noise of generators which in many ways is a by-product of load shedding.
3) Unnecessary usage of loudspeakers which is an integral part of all our social events like marriages, parties and even religious ceremonies.
To sustain a healthy life style there is a need for the common man to recognize the issue and push the concerned authorities to introduce laws that discourage and prevent practices because of which  noise pollution is on the rise. Moreover, the legislators too need to pay heed to the concern and raise the issue on platforms that have been put in place to protect the interest of the general citizen.
For the sake of future generations, we have no other choice but to take necessary measures that will help in elimination of factors that continue to contaminate our environment.