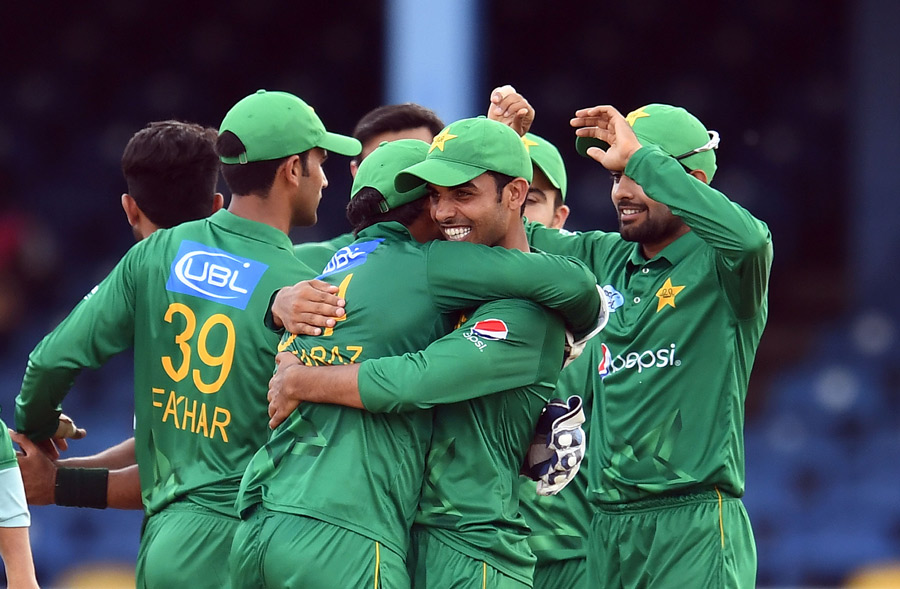 The T20 series between Pakistan and the West Indies concluded yesterday. The series has resulted in numerous positives for Pakistan who will now meet the Caribbeans for a 3 match One Day International (ODI) series that begins from the 7th of this month.
Here is a quick list of top 5 talking points from the 4 match rubber that Pakistan was able to win by a margin of 3-1.
5. Brathwaite is not the Man West Indies Need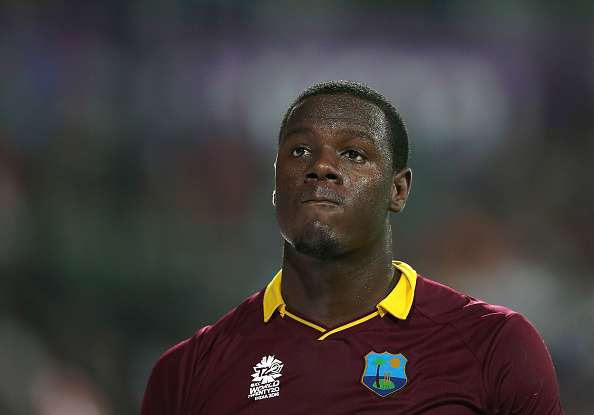 West Indies lacked inspiration and their captain Carlos Brathwaite apparently seemed frustrated for most part of the series. He is visibly short of ideas like Azhar Ali and the entire episode leaves no doubt with regard to the fact that Darren Sammy is being missed. The concerned board has little choice but either to reinstate Sammy as the skipper or let their side fall prey to internal politics and face more humiliation at the international level.
4. Sarfraz's Aggressive Captaincy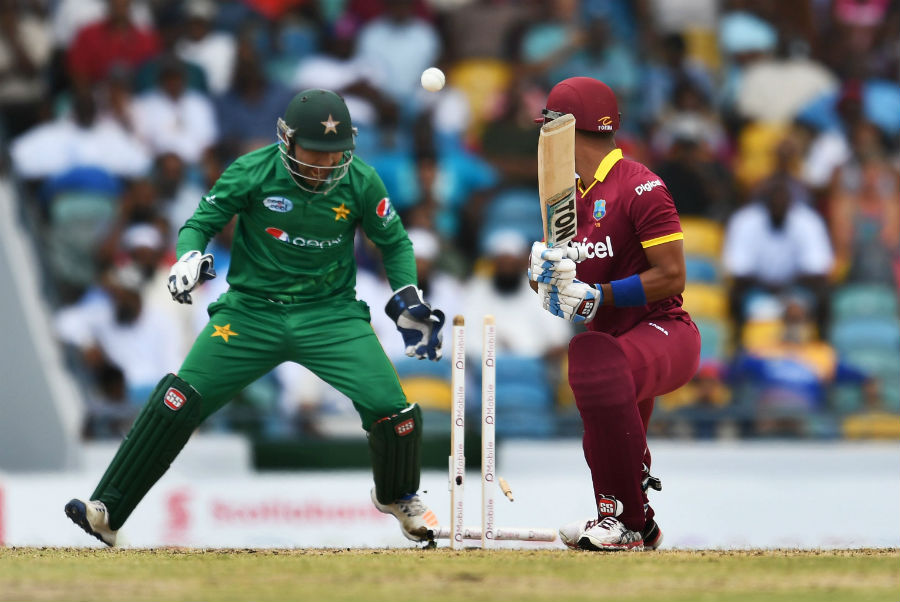 Sarfraz has left a decent impression while leading his side in an aggressive manner. He was spot on with his bowling changes and field placements and hence, seems all set to lead the boys in green for atleast the next 2 years or even longer.
3. Shehzad and Akmal Survive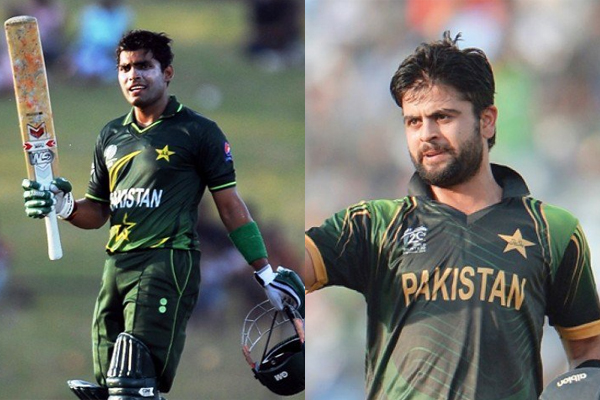 This was a comeback series for both Pakistani openers i.e. Ahmed Shehzad and Kamran Akmal. T20 is a difficult format to consolidate your position in the playing eleven still, both of them have done just enough to qualify an automatic selection for the ODI series where a good performance or two can also help them in securing their place for the Test series the squad for which will be announced in due course.
2. The Team Management Must Protect Shadab and Hassan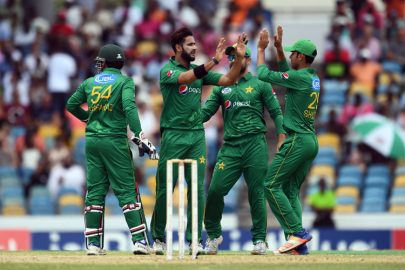 Both Shadab Khan and Hassan Ali have had a brilliant series. The fact that the two of them are still very young makes them an attractive target for bookies around the globe. Following the Pakistan Super League (PSL) scandal it is pertinent for the team management to ensure that they are able to educate, guide and protect the two from an unwanted incident and devise a plan that allows for the youngsters to guard against complacency both on and off the field.
Moreover, there is also a need to guarantee ample breaks so that the young men do not suffer from fatigue at any point before the next world cup.
1. Pakistan Go Up in the ICC T20 Rankings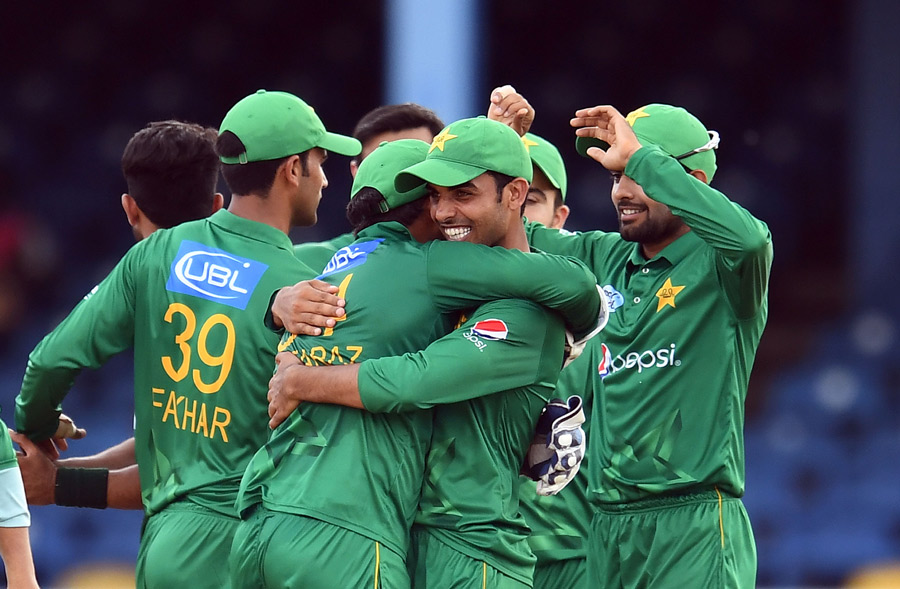 Pakistan were placed on number six in the ICC T20 rankings before the series. However, their brilliant performance has allowed them to jump to the fourth position. With Pakistan to play Bangladesh (tour status yet to be confirmed by both boards) and Sri Lanka next, there is a high probability of further improvement by the time this calendar year ends.