End of an era trends across Pakistan after #Hafeez decided to retire from international cricket today. The veteran nevertheless, will still be available to play franchise cricket.
Read: Mickey Arthur Congratulates Babar Azam After The ICC Nomination
End Of An Era As #Hafeez Calls It A Day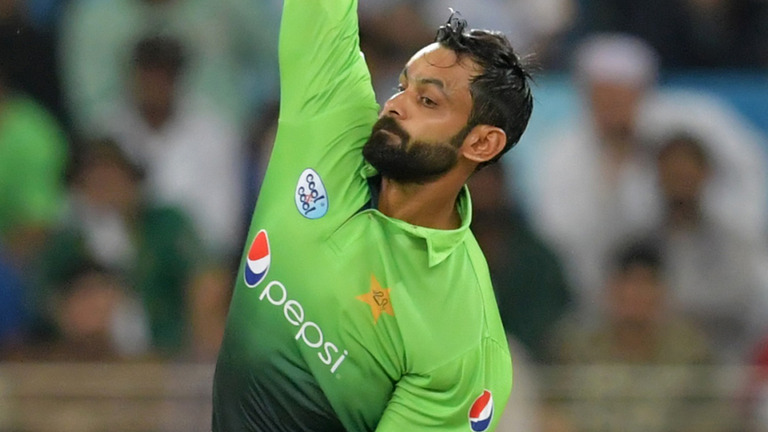 End of an era began trending in Pakistan as soon as Mohd. Hafeez announced his retirement from international cricket. In limited overs cricket, the 41 year old was once part of a formidable spin bowling attack that also included star cricketers like Shahid Afridi and Saeed Ajmal. The all-rounder had announced his Test retirement way back in 2018.
Read: #Rizwan Nominated For #ICCAwards
Professor's 18 Year International Career Comes To An End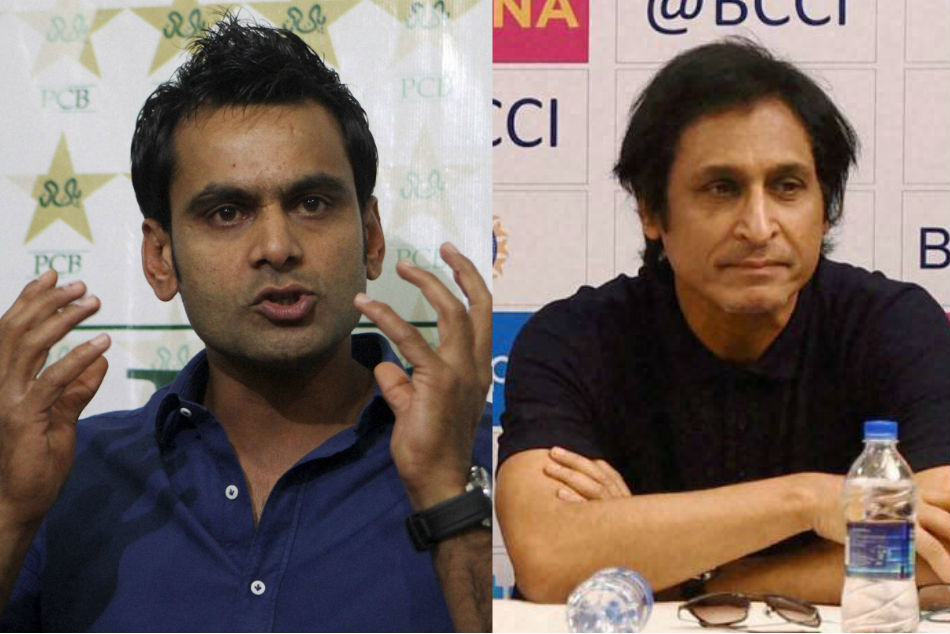 Also known as the "Professor" Mohd. Hafeez while announcing his retirement said, "Today, I am formally announcing my retirement after representing Pakistan with pride. I am happy and satisfied with my career and will continue playing league cricket as I am fit and performing. I wanted to be a part of Pakistan's World Cup-winning T20 team, and despite all the hard work and effort, it was not possible."
Explaining his relationship with PCB the former skipper said, "I have never expressed displeasure with Pakistan Cricket Board (PCB), and there should be clear communication between the players and the board, and the gap should be reduced. I have always been of the view that fixers should not be given a chance to represent Pakistan. And when I protested against the fixers, I got an answer from the then chairman, which hurt me the most. He told me, 'if you want to play, play, but they will surely play".
Chairman PCB, Ramiz Raja on the other hand while praising the star cricketer said, "Hafeez has been a wholehearted cricketer who worked tirelessly at his game to have a long and fruitful career. His game evolved with time, adjusting to different formats quite intelligently. Later in his career, he became a T20 specialist, where he was never out of touch with modern demands of this testing format. His batsmanship took a sprightly turn, nailing sixes almost at will. He has worn the green blazer with pride for which we at the PCB are thankful. I wish him best of luck for his future life and thank him again for his magnificent contribution to Pakistan cricket."