Reports in media suggest that Ehsan Mani has stepped down as the Chairman of Pakistan Cricket Board and that Ramiz Raja is now all set to takeover.
Read: #PAKvWI: A Look At Who Emerged Stronger & Who Didn't
Ramiz Raja Almost Certain To Takeover Ehsan Mani Refuses Extension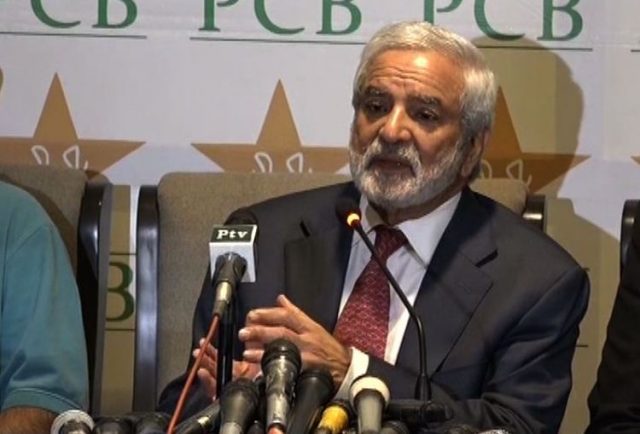 Reports in mainstream media suggest that Ehsan Mani has refused extension after his three year term came to an end. It is also being rumored that Prime Minster, Imran Khan and people with influence from his party i.e. Pakistan Tehreek-e-Insaaf (PTI) weren't really happy with Mani's performance. Pakistan's poor performance during the recently concluded series in England as well as poor management during the Kashmir Premier League (KPL) were seen as the primary reasons why Mani seems to have lost friends within the sitting government.
Read: #PAKvAFG Series Postponed, #RamizRaja All Set To Takeover From Mani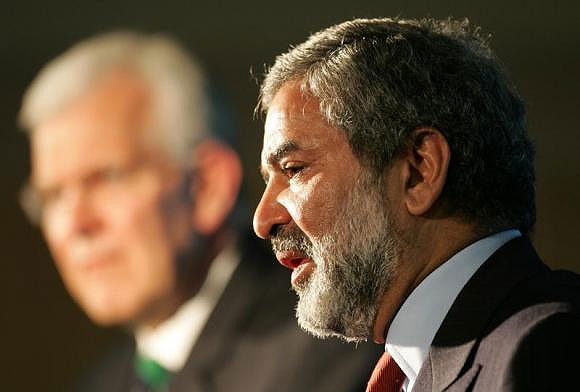 It is also being reported that Mani's constant criticism of BCCI has left him with only a few allies at the ICC level which makes it very difficult for the 76 year old to contest Pakistan's case at the forum.
Read: Syed Imaad Ali Makes History, Conquers World Youth Scrabble Championship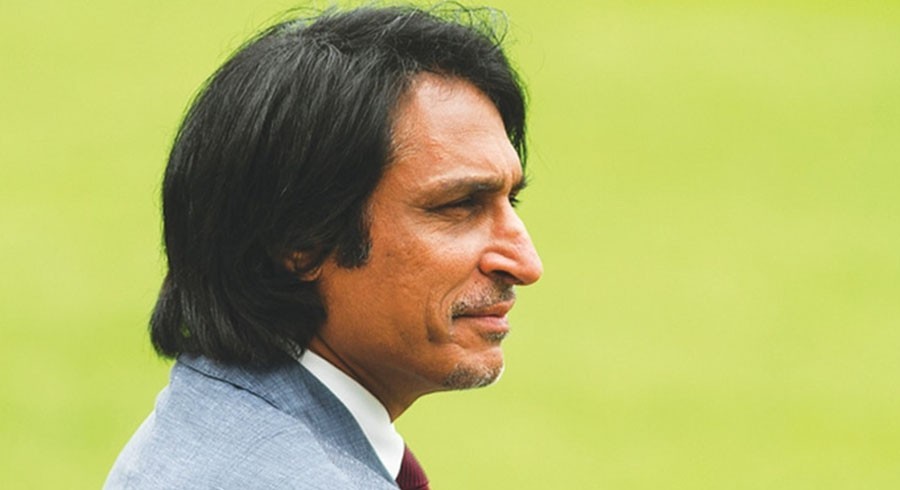 Raja on the other hand has plenty of friends across the border and hence, he as of now seems to be the right person to represent the country across various platforms world-wide. While, commenting on his possible appointment then the 59 year old said, "The aim is to reset Pakistan cricket's GPS and will be in pursuit of excellence. I have given him (Imran Khan) my plans. He will make a call."