This anatomy quiz will test how well you know the human body, hope all those biology classes come in handy for this quiz. Good Luck!
What attaches muscles to the skeleton?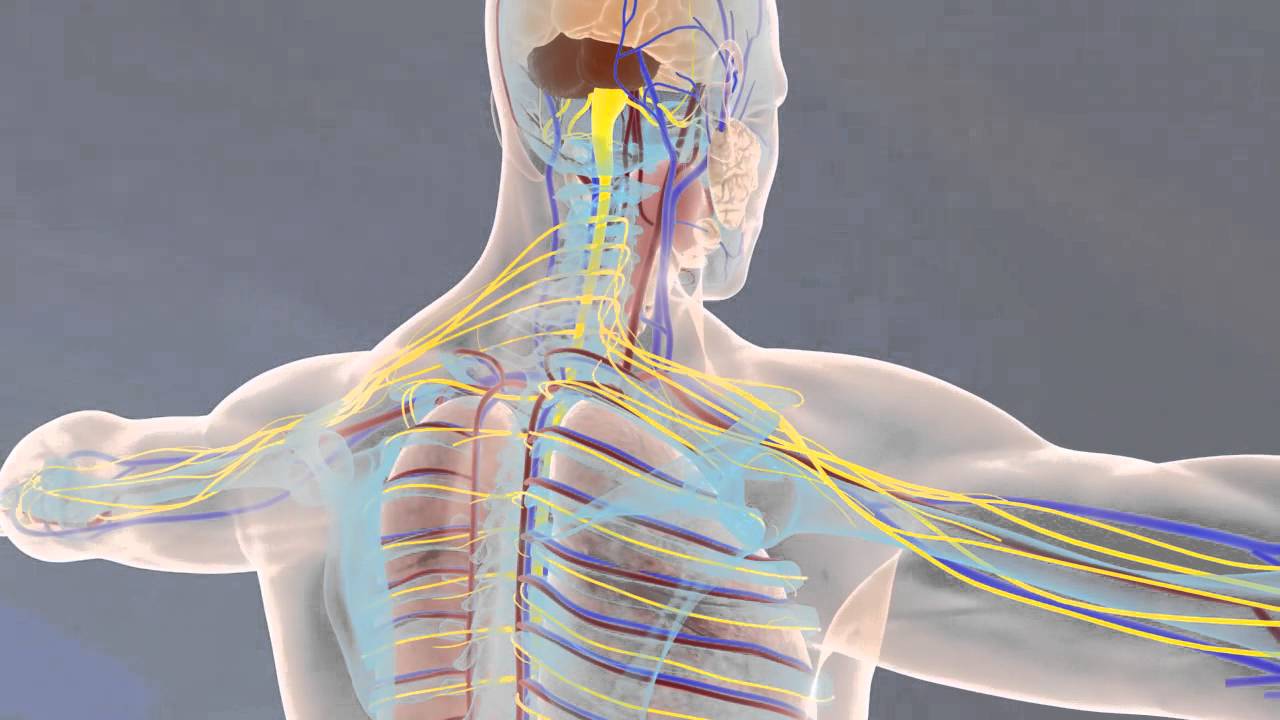 Which part of the digestive system absorbs nutrients into the bloodstream?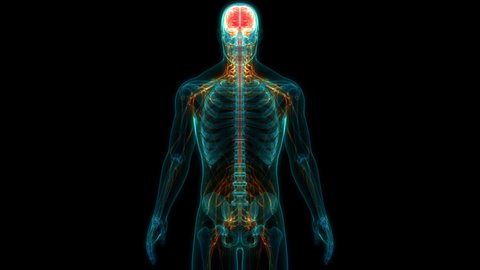 What is the heaviest organ in the human body?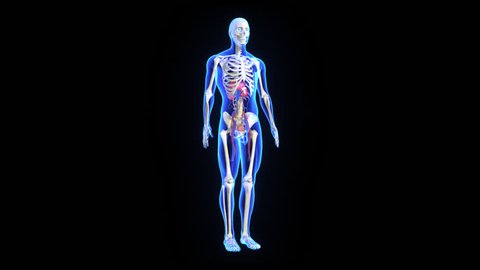 Which of these muscle is the strongest?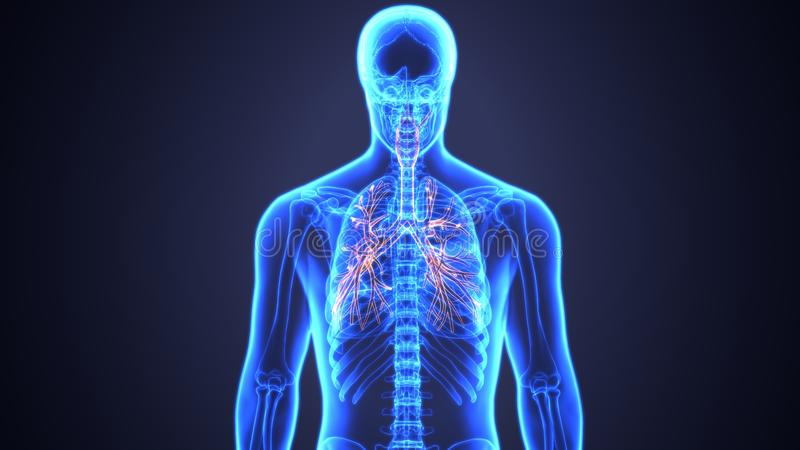 What is the longest bone in the human body?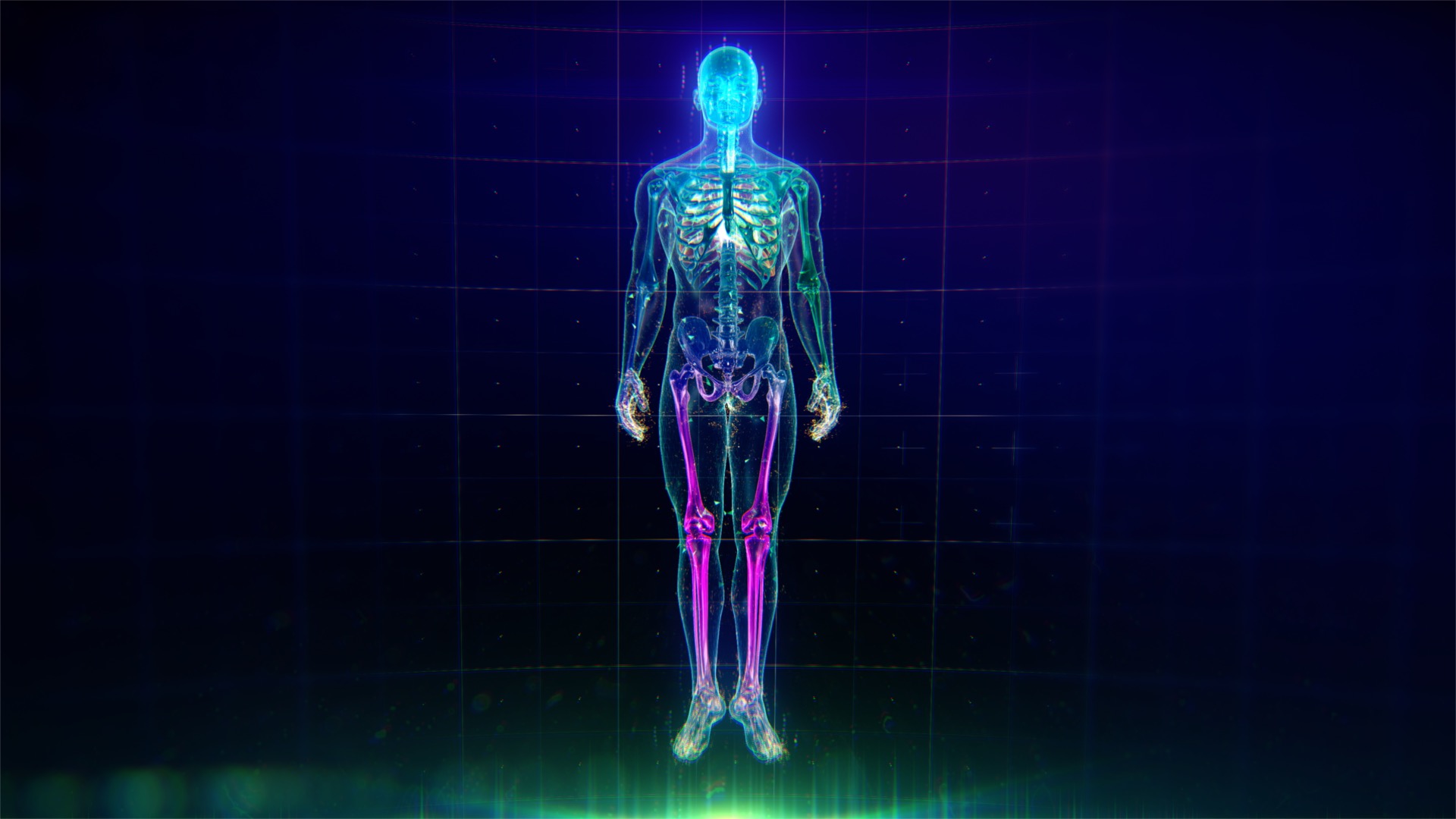 How many bones does an adult skeleton have?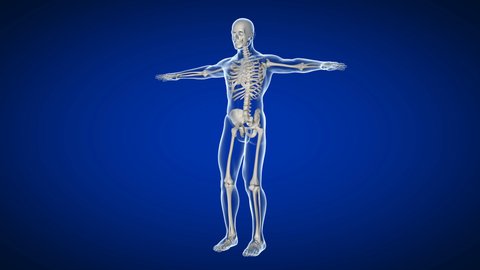 Name the only part of the human body that cannot repair itself.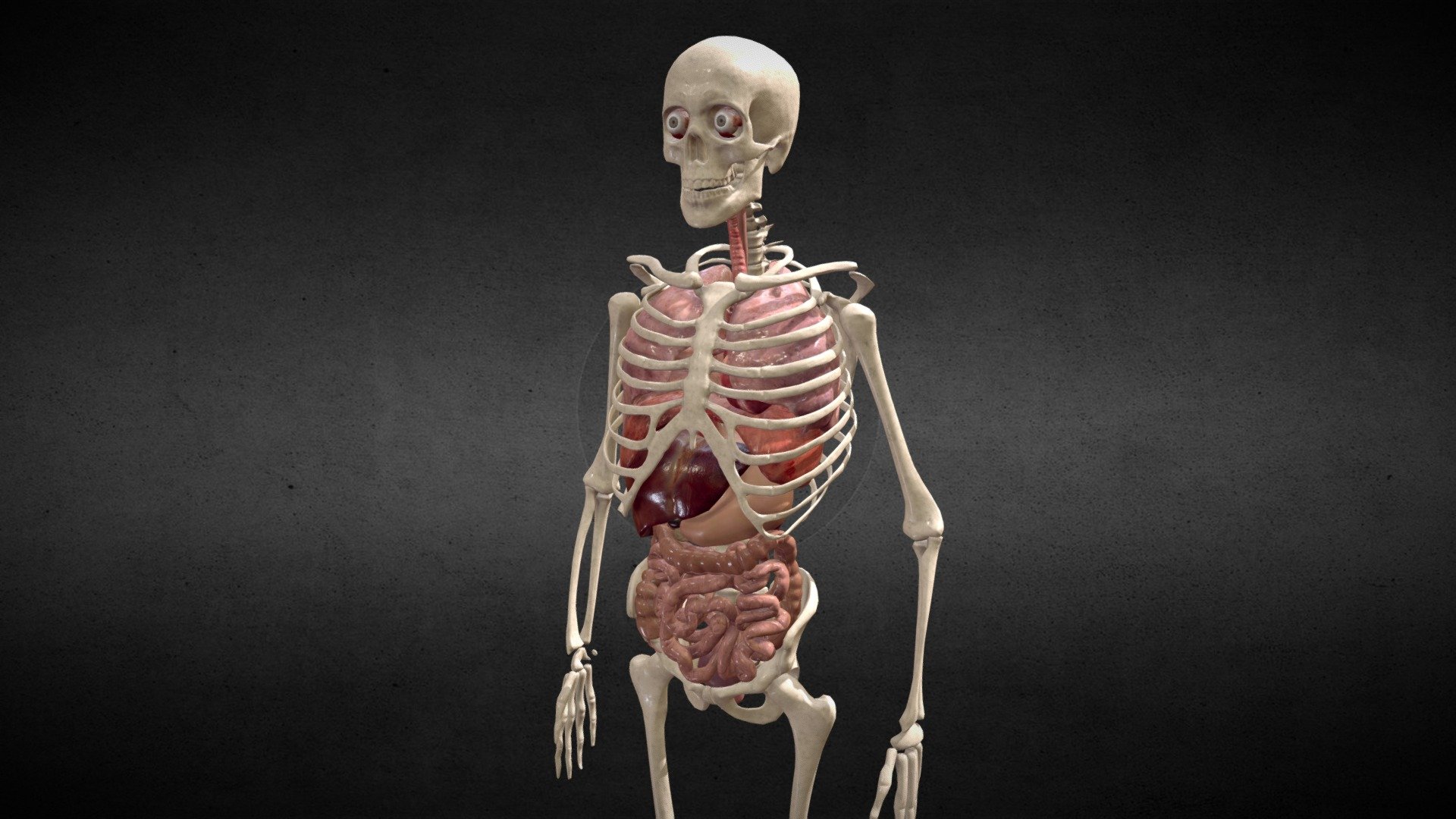 What is the hardest substance in the human body?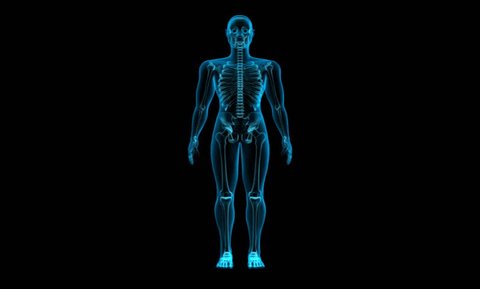 Where in the body are new blood cells made?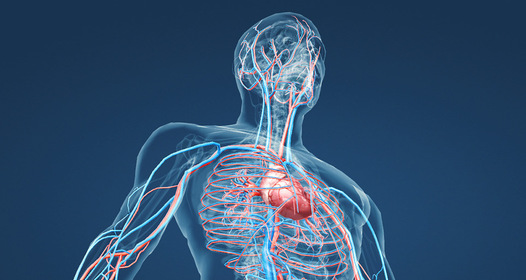 Where in the body is the smallest bone found?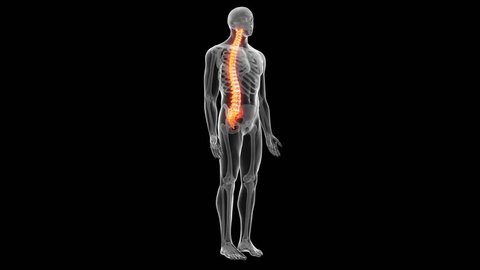 Do You Think You Have What It Takes To Pass This Anatomy Quiz
You Failed!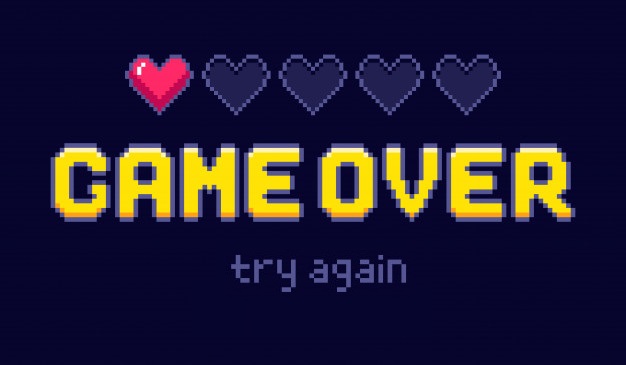 Sorry, but you couldn't differentiate a coccyx from a calcaneus. It's all fine; that's why there are physicians and anatomy teachers, right?
You did good!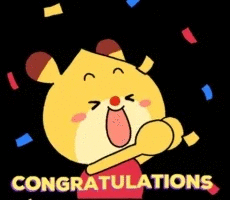 Much like a small intestine absorbing all the nutrients, you absorbed whatever your teacher taught you and put it to use in this anatomy quiz. Keep up the good work!
Congratulations!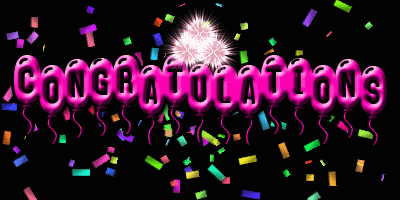 What's up doc! Can you take a look at my brain, because it has been amazed at how well you have done on this quiz! Well done. Print this quiz out and hang it in your office.
Take Quiz: The Randomness Of This Random Knowledge Quiz Is Uncontrollable