This math quiz will test if you still have the power to answer some difficult math questions. Do you think you have what it takes?
What kind of angle is bigger than 180 degrees?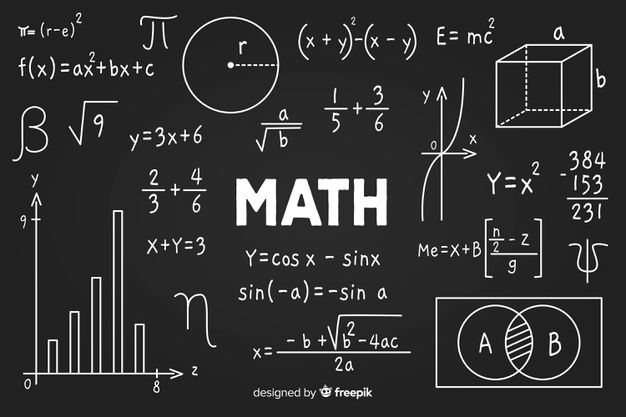 What is the value of 5 to the power of 4?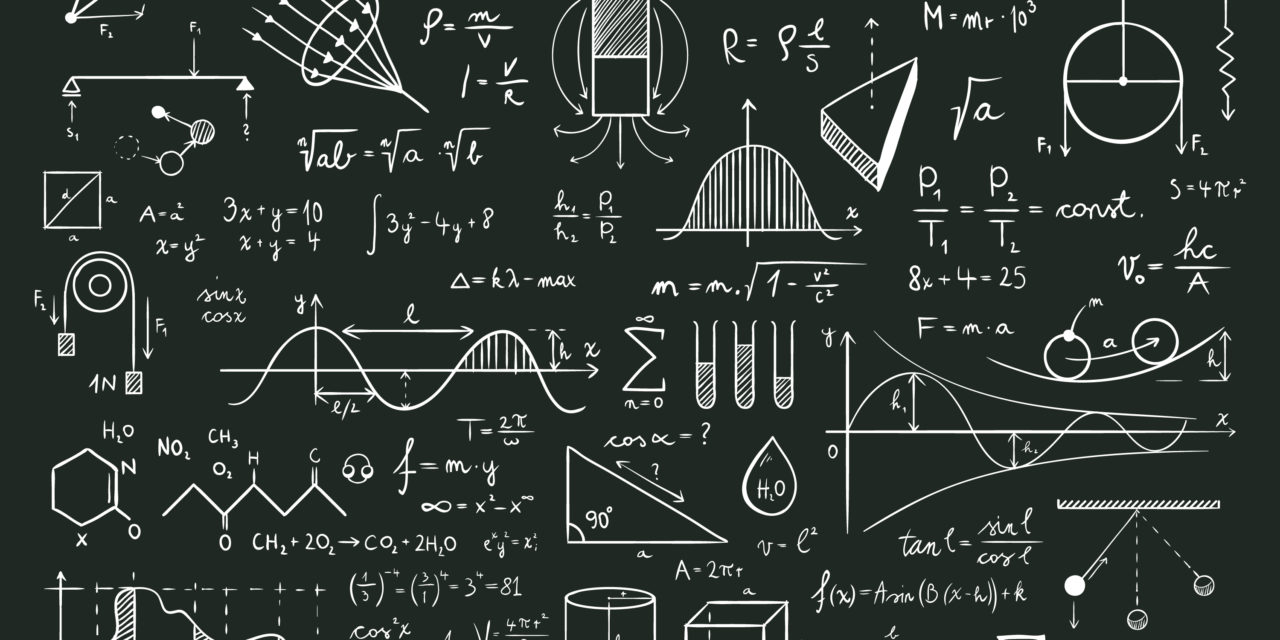 What kind of angle is bigger than 180 degrees?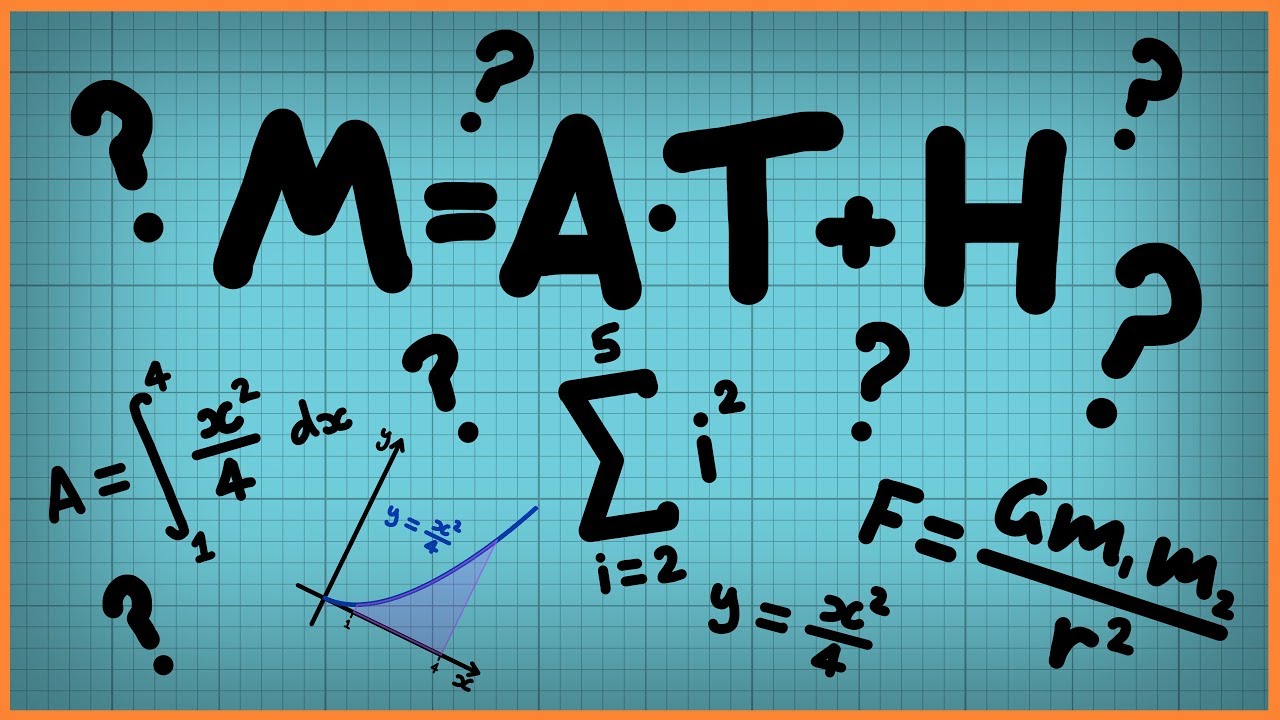 Simplify this equation to its lowest common denominator: 3/6 + 2/5 = ?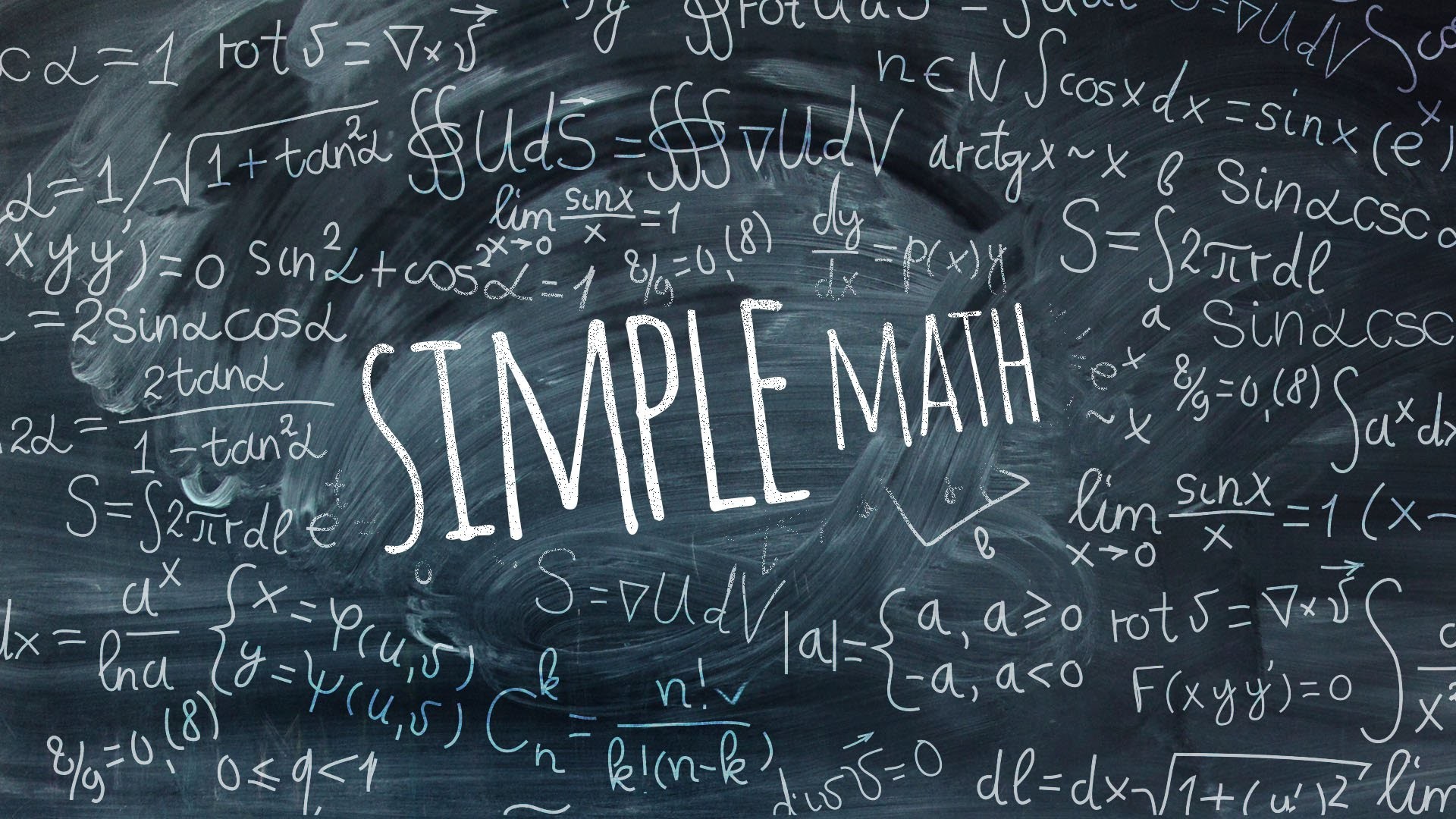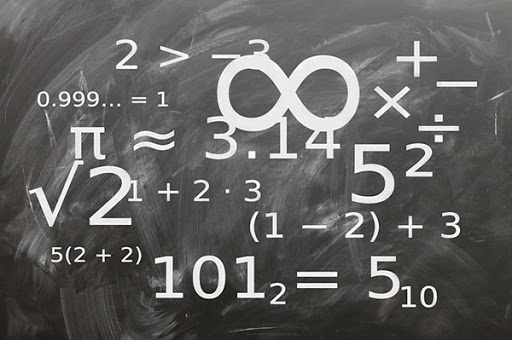 What's the approximate area of a circle with a diameter of 2 inches?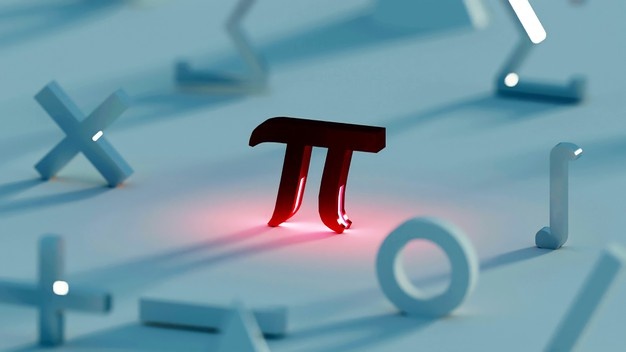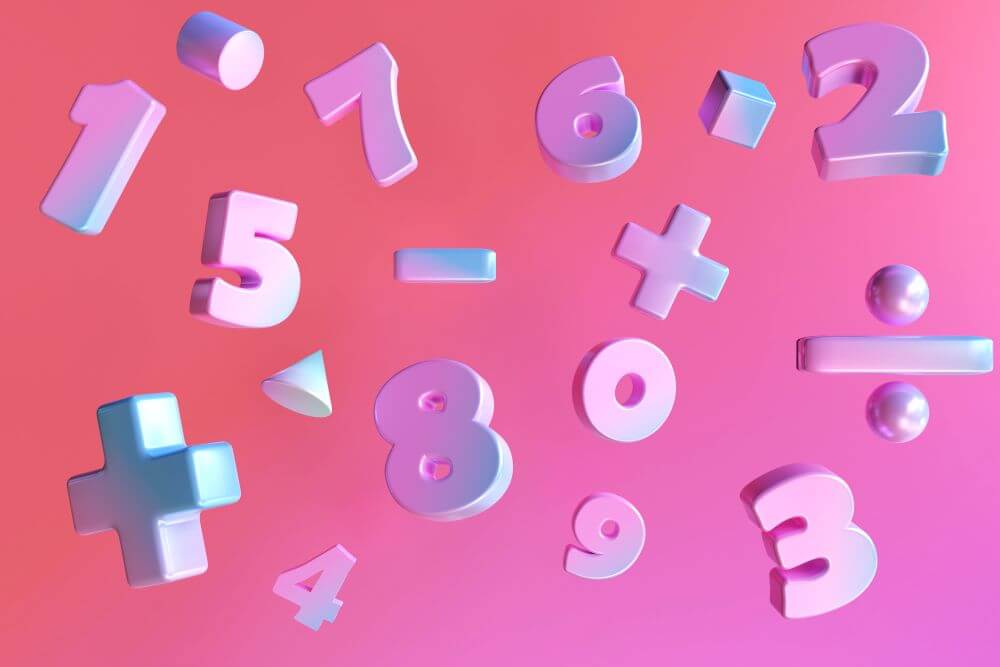 Simplify this equation: 5x – 2 + 9x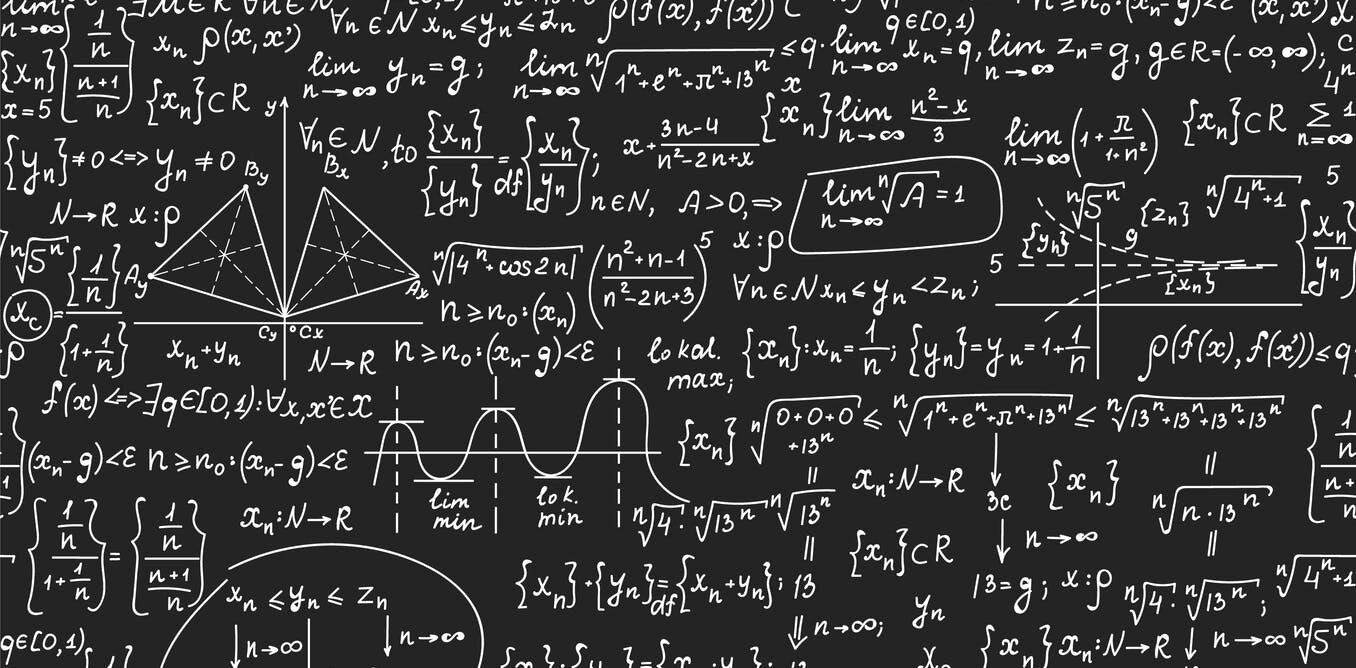 Does 27 + 9 equal an even or an odd number?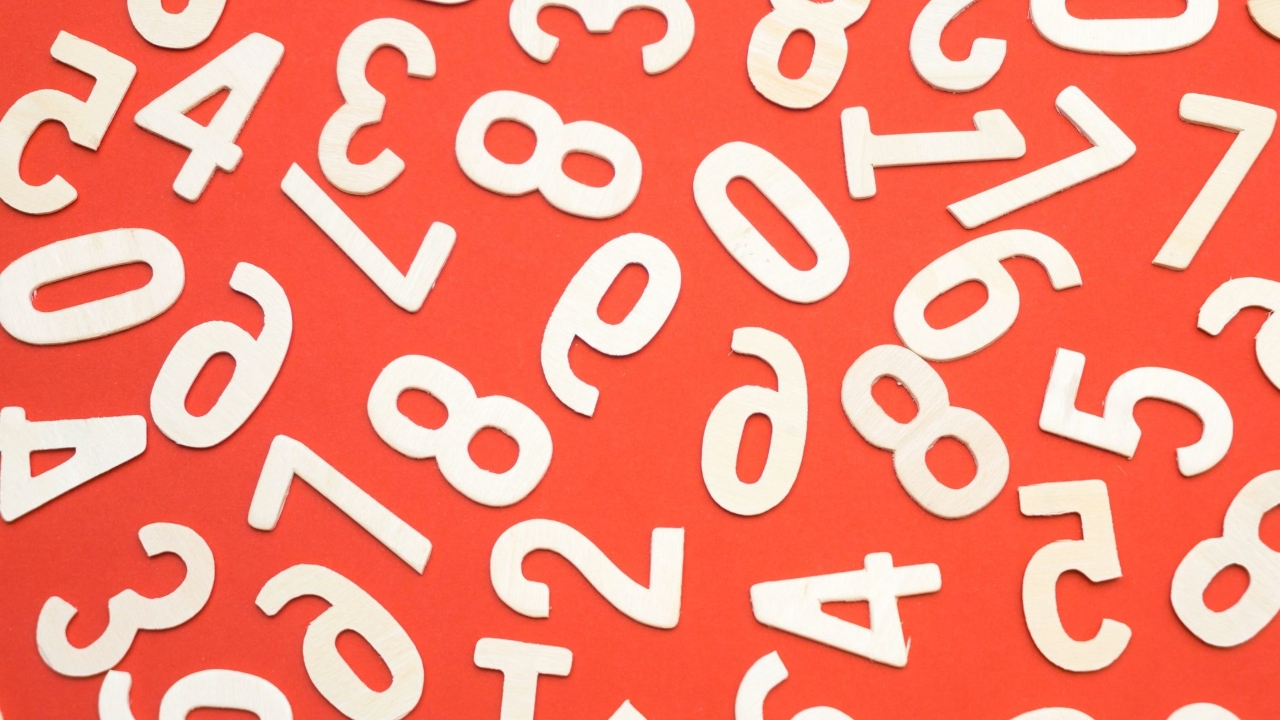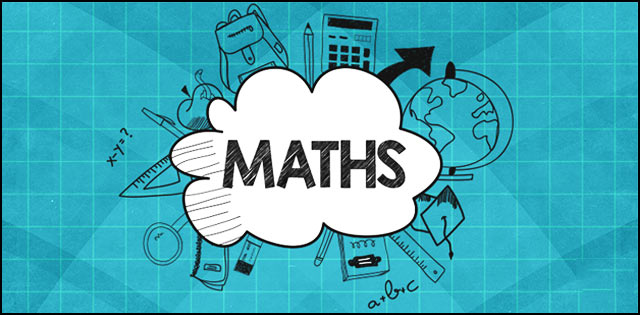 Do You Think You Have The Courage To Pass This Extremely Random Math Quiz
You Failed!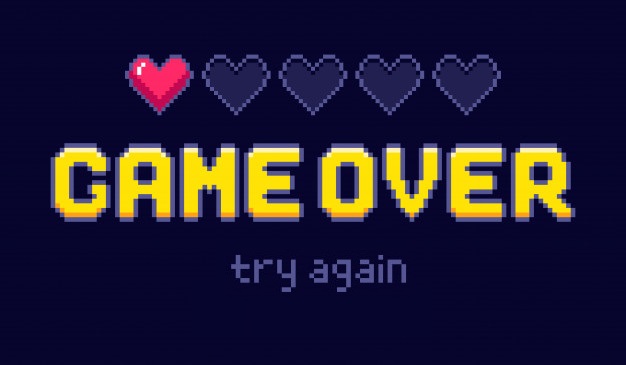 Well, you're not a mathematician, that's for sure. But when are you going to put algebra and trigonometry to work in real life?
Not Bad!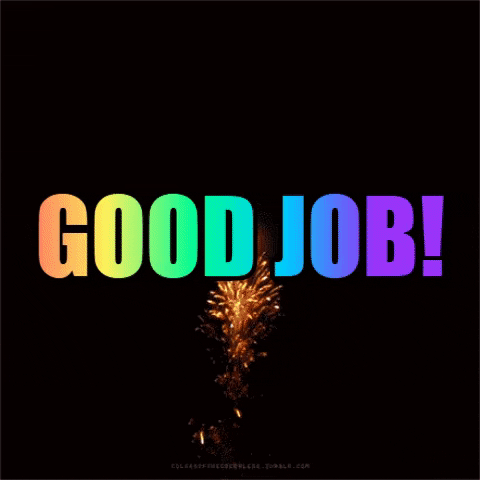 Math isn't your strong suit, although you remember a few things. I'll give you a pass this time because it's been a while since you were in school.
Congratulations!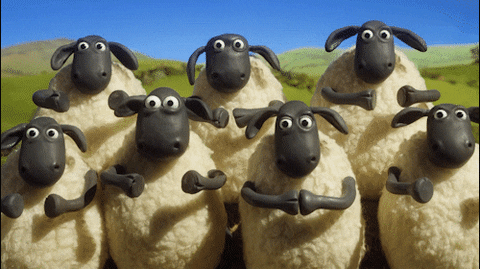 Okay, Wow... Either you do a lot of everyday math or you have an incredible memory! You aced this exam, proving that when it comes to mathematics, you've still got it!
Take Quiz: This Personality Quiz Will Reveal What People Really Think About You