Dil Dil Pakistan! Do you think you remember Vital Signs' lyrics well enough to solve this complete the lyric quiz? Good Luck!
Main tumharay _____ Tum mere paas ho Aur kuch ho na ho Bus yeh ehsas ho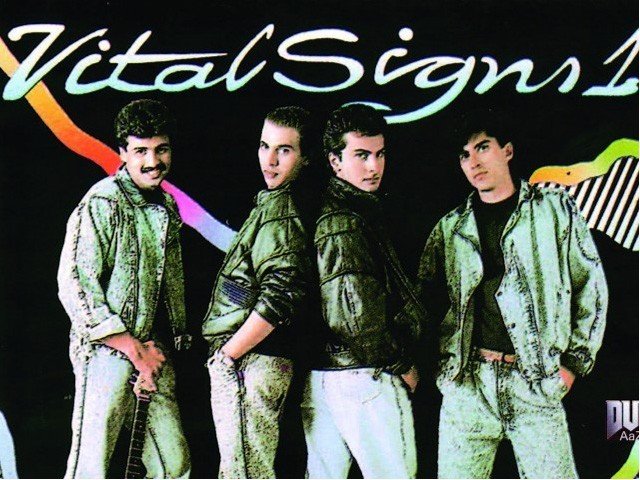 Tribune
Urte hon, kahin jugnoon Ke bethi ____ kaheen Dekho to hanseen hai ye Na dekho to kuch bhi nahin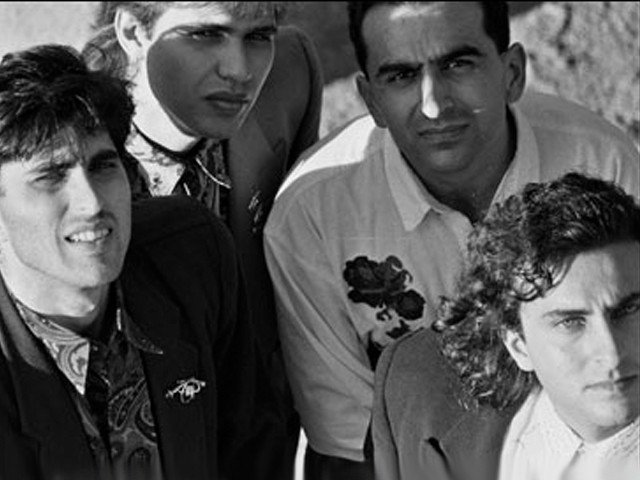 Musicians of Pakistan
Kya huwa agar zindagee Zara bhoulsey gayey socho to zara Jungulon mein bhee ____ to hain Humey bhee koyee milhee jayey ga Chalo to sahee, chalo to sahee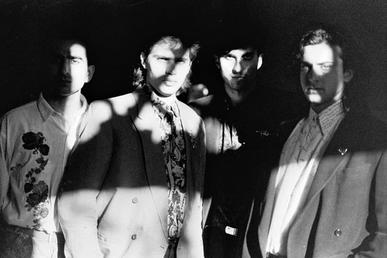 Wikipedia
dil dil pakistan, ___ ___ pakistan dil dil pakistan, ___ ___ pakistan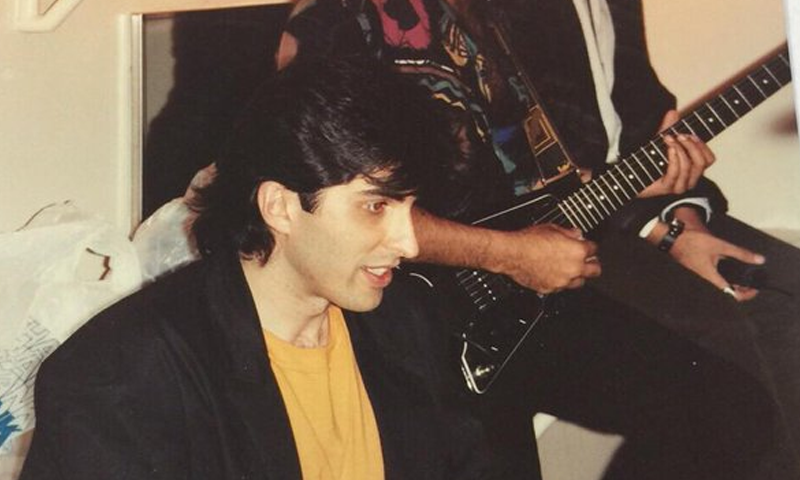 AAJ TV
Jo Bhi Tod Ke Chale Jaate Hain Une _____ Kaise Ati Hogi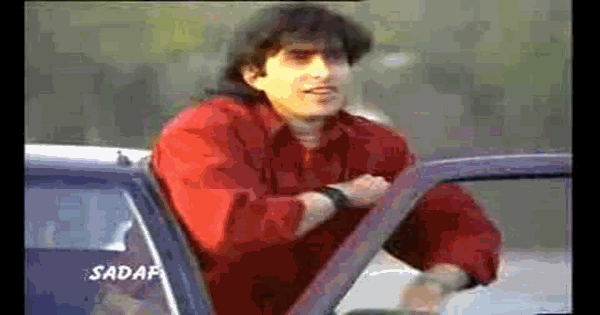 Lyric Tashan
Ankhon Se Ankhon Ka _____ Toote Bhi To Sath Dekhe Hue Khwab Marte Nahin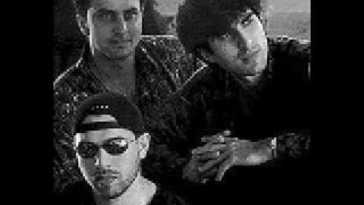 Lyrics Bogie
Yeh _____ phir nahee ayegi Yeh _____ phir nahee ayegi Iss shaam ko, iss saath ko aao Amar karlain, amar karlain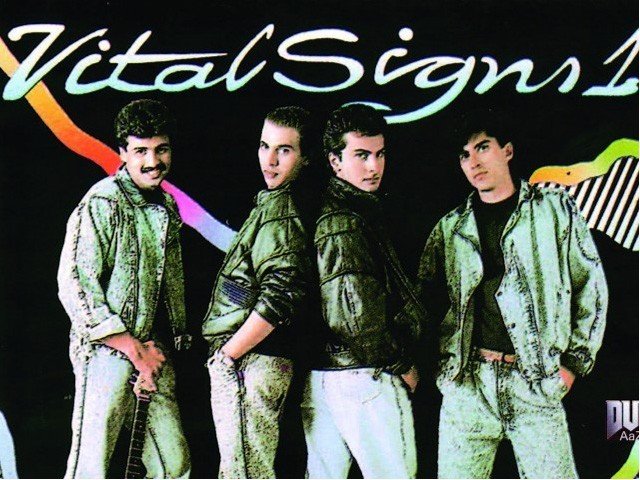 Tribune
Do You Think You Can Finish These Vital Signs Songs Lyrics
You Failed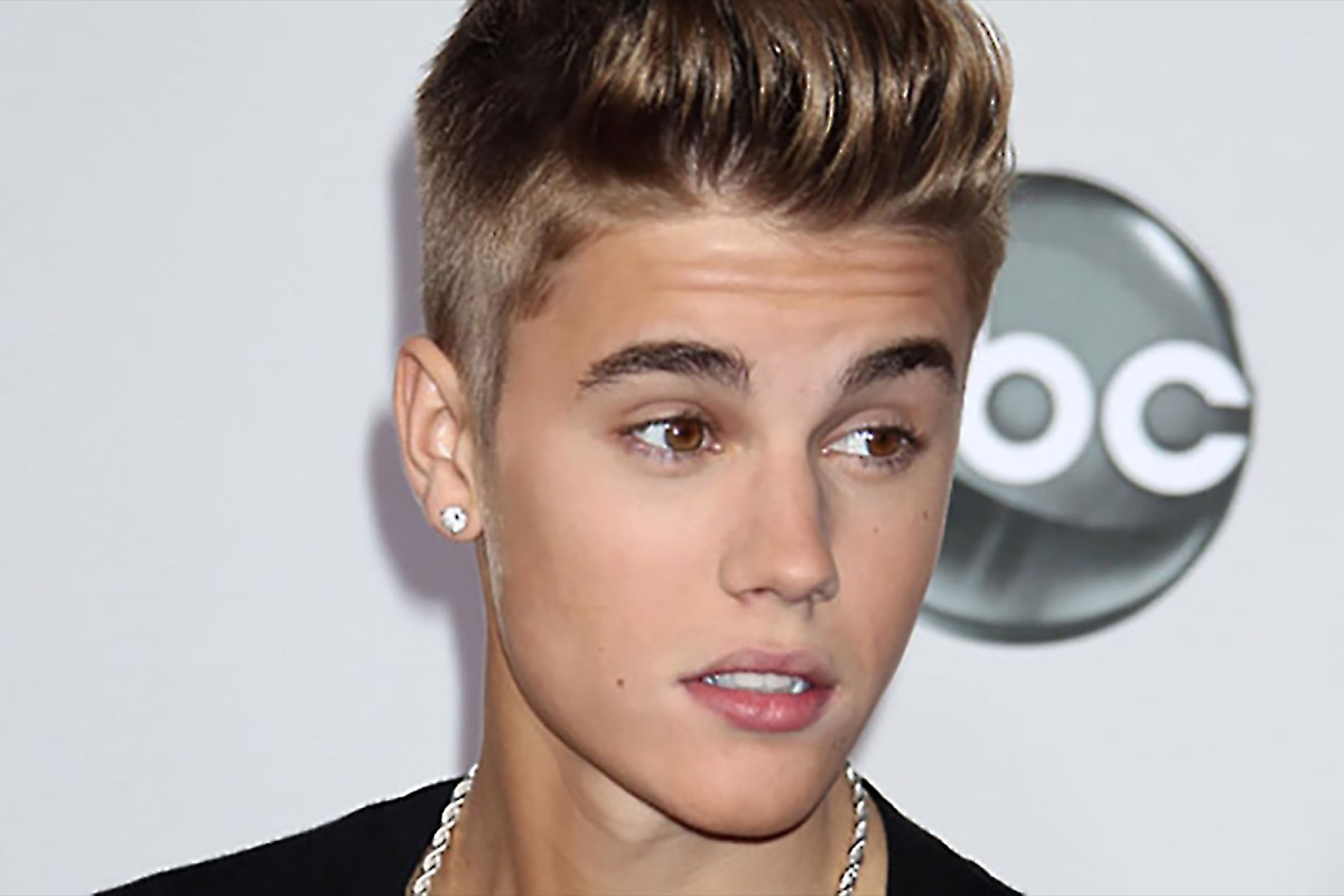 So basically, you're that person who thinks Vital Signs songs are not cool and would rather listen to Justin Bieber. I can bet Dil Dil Pakistan was stuck in your head for a long time, but you don't wanna admit it!
You Passed!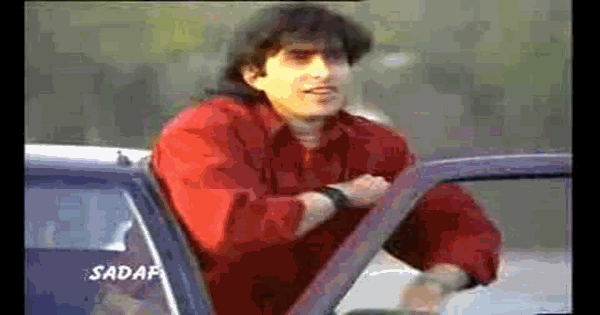 Oh, don't tell me you haven't jammed to Aitebar with your friends ever in your life? Or did you, but you never really bothered listening to its lyrics? Because then, you would've surely aced this one.
You Aced It!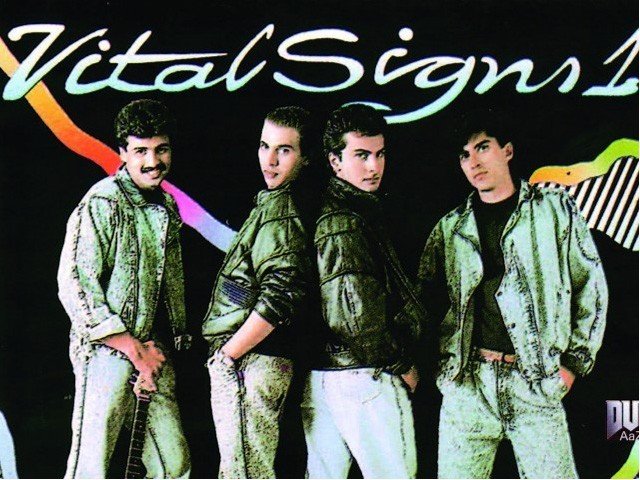 Oooh, looks like we've found someone who swears by Vital Signs! I am truly impressed! How did you manage to get all those lyrics right? With that kind of memory, I believe you listened to "Un ka Khayal" as a lullaby. Ahem, Ahem!
Take Quiz: Do You Think You Can Identify These Pakistani Celebrities By Their Eyes