World politics provides a pretty gloomy picture these days. The more you look into it, the more it is evident that incapable people seem to have somehow worked their way up and taken over governments of various countries around the globe.
I write to name 3 world leaders who I believe need to grow up fast and behavior in a manner that suits a statesman.
3. Narendra Modi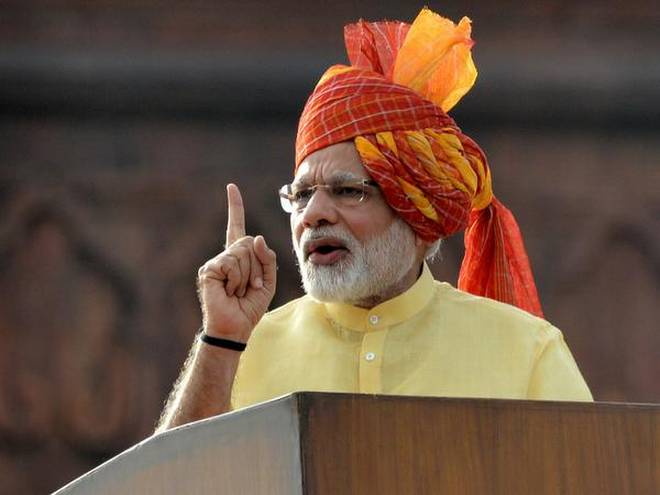 From following a twitter account that celebrated the murder of Indian journalist Gauri Lankesh to destroying the dream of Indian forefathers of a secular India Narendra Modi as the Prime Minister of India has done it all!
Also Read: Trump Spoke at the UNGA and Twitter Can't Stop Cracking Jokes
The man's policies have resulted in spreading extremism and intolerance in his own country and the region that surrounds it.
The guy has to grow up if he is to retain his position following the next general elections that are due in India during the calendar year 2019.
2. Donald Trump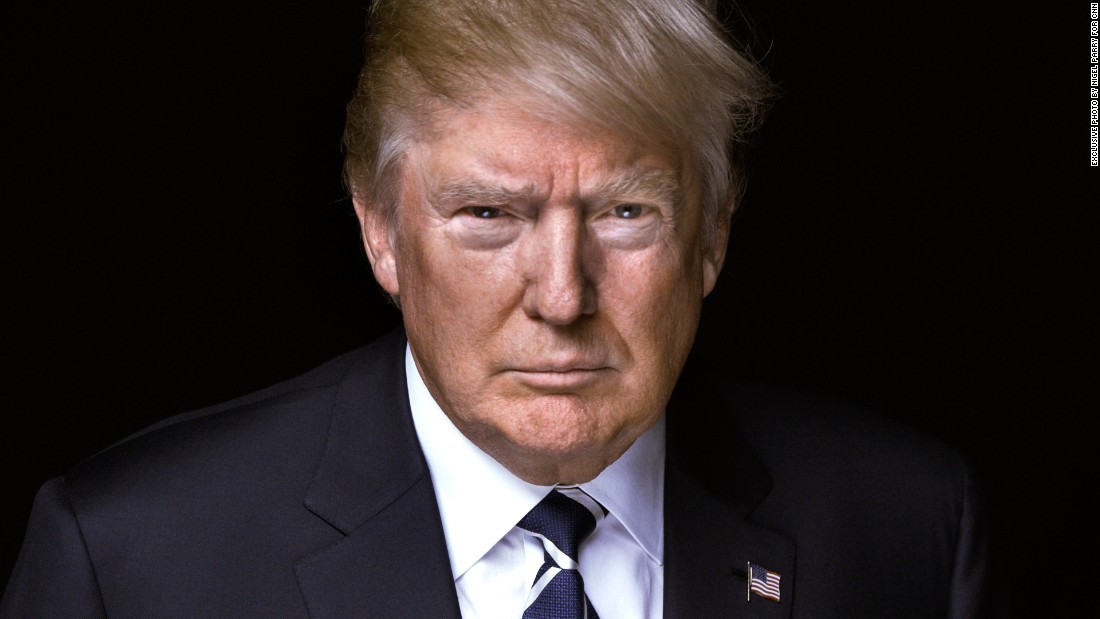 From provoking and offending people in other countries to providing white supremacists an opportunity to sow the seeds of extremism in his own country; Donald Trump has done stuff that should make a him an automatic candidate if there was a poll tomorrow to figure out the worst world leader on planet.
Also Read: 3 Pakistani Politicians Who Can Tickle Your Funny Bone
The man recently called North Korea's Kim Jong-un a "Rocket Man". Kim Jong-un is next on the list and therefore, I do not hold a very positive opinion about him too still, Trump while leading the world's most powerful country needs to behave like a sober person and at least get his choice of words right.
When I was still in my teenage a friend of mine said that a person might feel "cool" while using absurd language but such behavior leaves a very bad impression on others. I wish someone explains the same to Trump or else I don't think that with such naive attitude he will be able to complete his term as the President of USA.
1. Kim Jong-un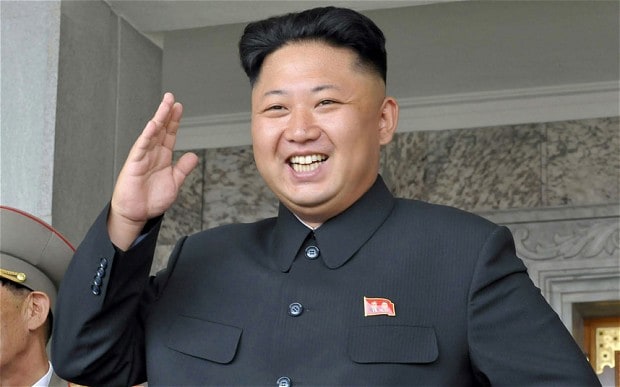 I fear Kim is fast approaching the point where if not stopped he will end up doing to North Korea and the globe what Hitler had done to Germany and the world.
I just criticized Trump for saying what he said. However, Kim Jong-un's foreign minister responded to the criticism with words like "Dog's Bark", "Dog's Dream" and "Sounds of a Dog ".
Also Read: BRICS Summit Declaration and its Implications for Pakistan
Now how do you really describe that response? To say the least statesmen do not and cannot behave like that and if that is so difficult to understand for someone then he/she doesn't deserve to remain in power.