Dr. Zafar Mirza, Special Assistant to the Prime Minister on Health, confirmed on Monday that nine new cases of coronavirus have emerged in Karachi.
This is the highest count since the coronavirus outbreak in Pakistan taking the total number of cases to 16. Most of the cases have emerged from Sindh province.
To bring the situation under control, CM Sindh, Syed Murad Ali Shah has instructed all the hospitals, both public and private to share the records of patients with pneumonia-like symptoms with the health ministry.
This step has been taken to ensure that any potential patients having corona virus can be timely identified and treated. This measure will also help curb the spread of the pandemic Covid-19 virus.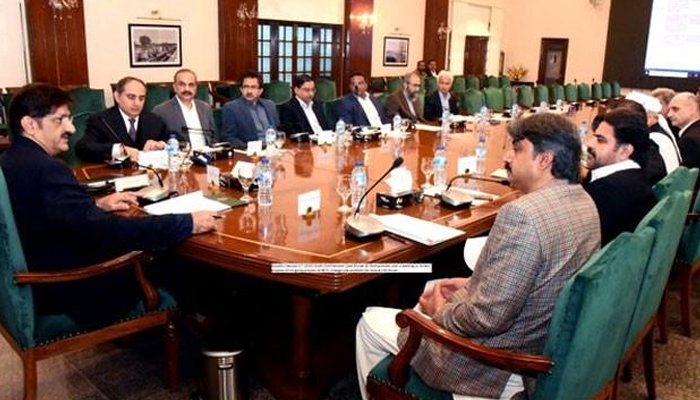 According to the Additional Chief Secretary, health card/travel declaration cards are being distributed among the passengers of international flights coming into Karachi.
The health cards will include each passengers' travel history during the past 14 days. These cards will also include data from each passengers' medical screening report (issued at the airport) to ensure if s/he requires further investigation or treatment for coronavirus-like symptoms, it is timely provided.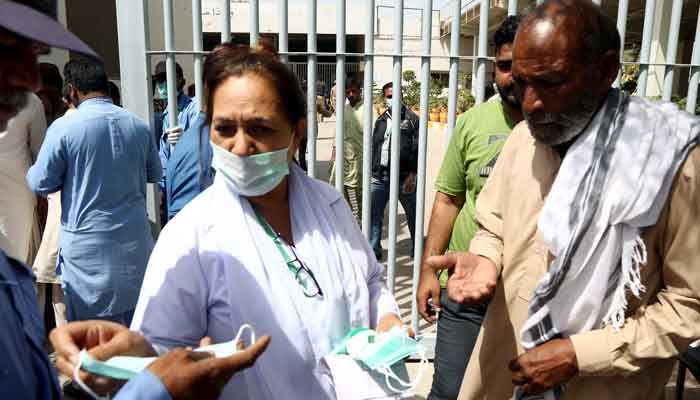 Read: Airport Staff Was Caught On Camera Demanding Bribe From Pakistani Passengers For Coronavirus Clearance & It's Enraging!
So far, 135 people have been tested in Sindh.
Out of these, four of them were diagnosed as positive and 112 as negative while reports on the most of the remaining patients are still awaited.
Also, 59 suspects who recently traveled with four patients of coronavirus have been tracked for further examination.
While talking to Dawn, Sindh Health Minister Dr. Azra Pechuho appealed to the people to stay calm and focus on precautionary measures to prevent falling victim to the deadly virus.
"Sindh health department is working constantly to make sure that the spread of virus is contained to its best. Our teams are working day and night to track, monitor, quarantine and test people to make sure the virus doesn't spread. I would also request the people to take precautionary measures advised by the health department and experts."
According to the National Institute of Health (NIH) official, Dr. Mumtaz Ali Khan, all district headquarters as well as tertiary care hospitals across the country are equipped to collect samples for coronavirus.
People can go to these hospitals and the testing will be done free of cost.
Here is a list of hospitals that are providing this service probono.
These hospitals take samples and the send them to designated facilities that have coronavirus testing equipment.