On Wednesday, The World Health Organization (WHO) forewarned that the illness caused by COVID19 is increasing at a worrying pace in some parts of the northern hemisphere that are about to enter in the winter season.
Although the data on the spread of the novel coronavirus during winter is scant however it stats previously have shown that other respiratory viruses tend to spread more readily in the winter than the summer.
As Pakistan is heading into the winter season, here are 7 things that you should beware of amid COVID19 pandemic!
1. The changing weather also brings seasonal cold and flu whose symptoms are very much like the coronavirus. So, don't take any sign lightly thinking that it maybe due to weather.
2. Keep yourself warm to avoid falling victim to the cold weather.
Also Read: Top 5 Grocery Delivery Services That You Should Avail Instead Of Going Out & Risking Lives Amid COVID19
3. In case, you get a fever or flu, keep a record of your temperature and the number of days.
4. Get the seasonal flu vaccination before the weather changes and especially immunize your kids.
Also Read: 10 Immunity Boosting Foods Easily Available In Pakistan To Reduce The Risk Of Coronavirus
5. Winters also calls for increase in indoor gatherings. Reports suggest that indoors "the virus can build up" and be more easily inhaled also when the space is heated it leads to dry air which is more hospitable to the novel virus.
6. Avoid going to public spaces (work, school) if you have any symptoms of cold and flu.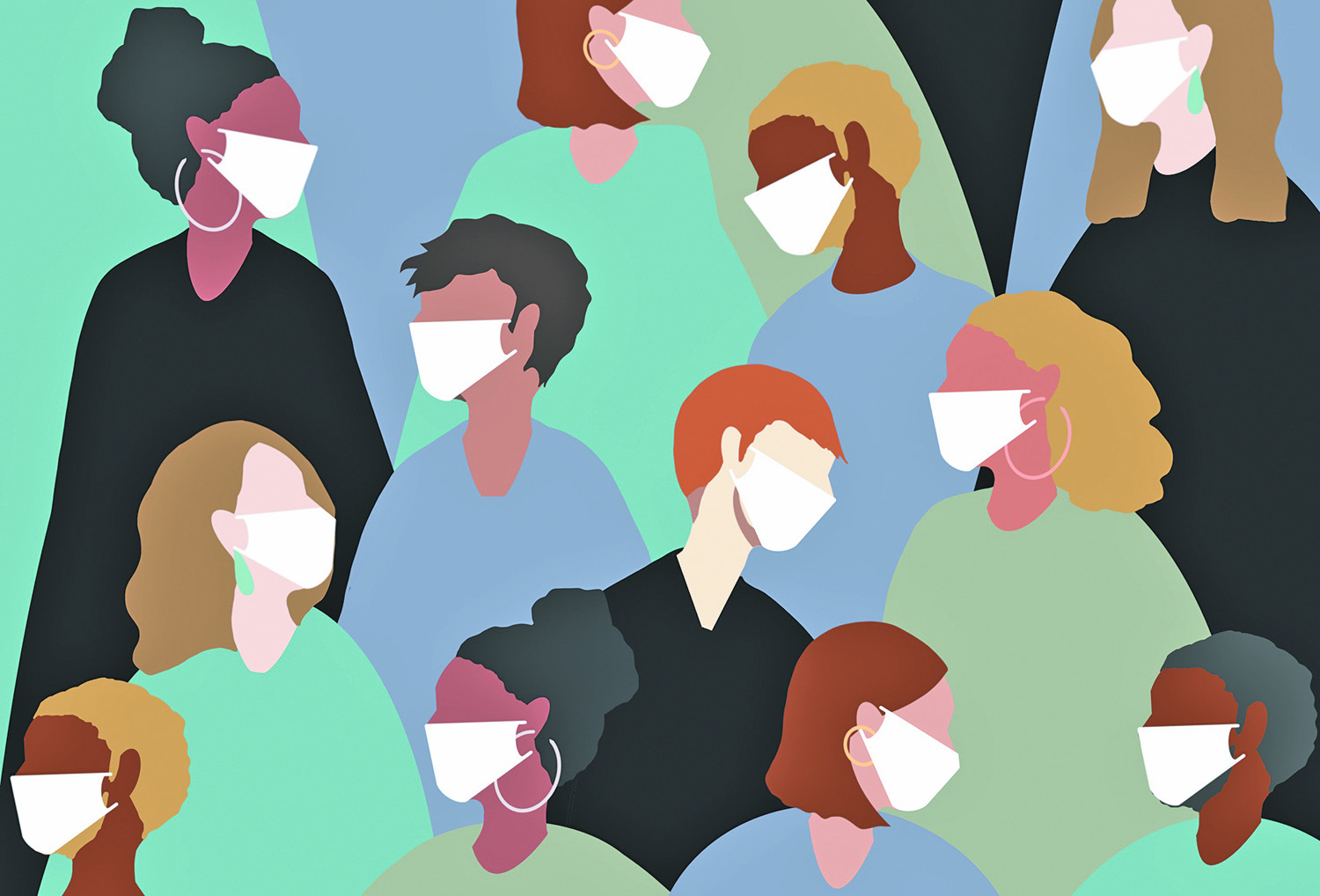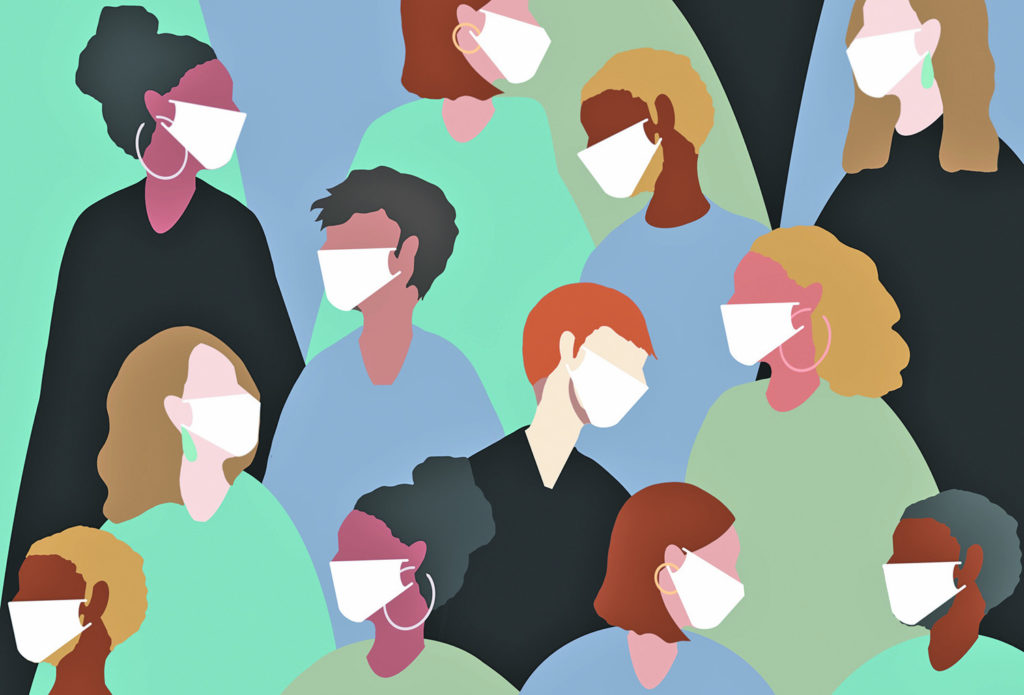 7. As the temperatures drop, don't drop your routine of washing hands at frequent intervals.
Have something else to add to ehis story? Share in the comments below!