Pakistan's cricket team has ended up playing horrible cricket in both games that it has played against arch-rivals India during the Asia Cup, 2018. So, here is a look at 4 talking points from one-sided affairs that have left the home fans extremely disappointed.
Read: 3 Reasons Why Pakistan Must Dismiss Rohit Sharma Early During Asia Cup, 2018
1. Back to Square One
The batting has collapsed on more than one occasion, bowlers have leaked runs and worst yet has been their fielding.
The ground fielding without a shadow of doubt has been sloppy and they have dropped catches at crucial stages of the game. Hence, they seem rusty following the break they have had after the Zimbabwe tour and for coach Mickey Arthur it is pretty much a back to square one scenario for now.
Read: 3 Players Who Hold The Key To Asia Cup, 2018
2. Amir's Bubble Busted
Two and half years after making a comeback from a five-year ban, Amir's performance has finally hit rock bottom. There is no format that he hasn't played during the time and there is no format where he has really excelled.
He has struggled to bring the ball back in even when it is new during the ongoing Asia Cup and therefore, has struggled big time. The way he was dealt with by Rohit Sharma and Shikar Dhawan was disheartening to see and it is pretty evident that his bubble has busted completely by now!
3. End of a High Period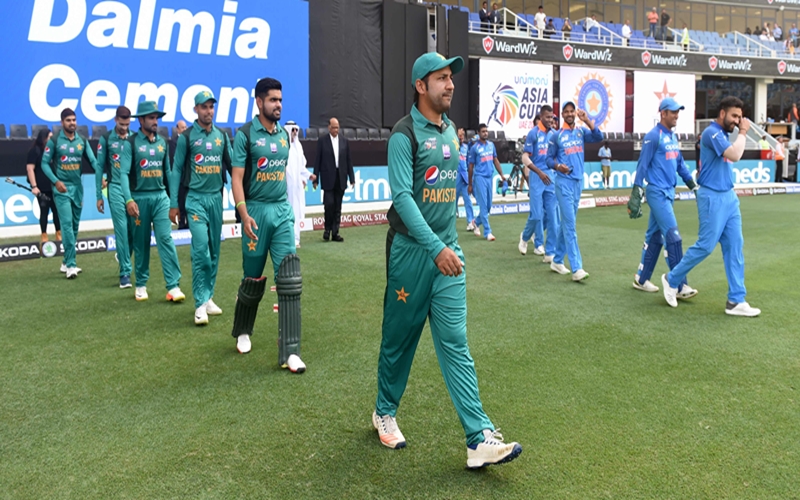 Pakistan were on a high ever since the ICC Champions Trophy victory last year however, their dismal performance against India has most definitely brought an end to that period. Nevertheless, things could change fast if they somehow manage to reach the finals and beat India there!
Read: Why Allegations Against Inzamam Require Investigation!
4. Expect them to Win it Still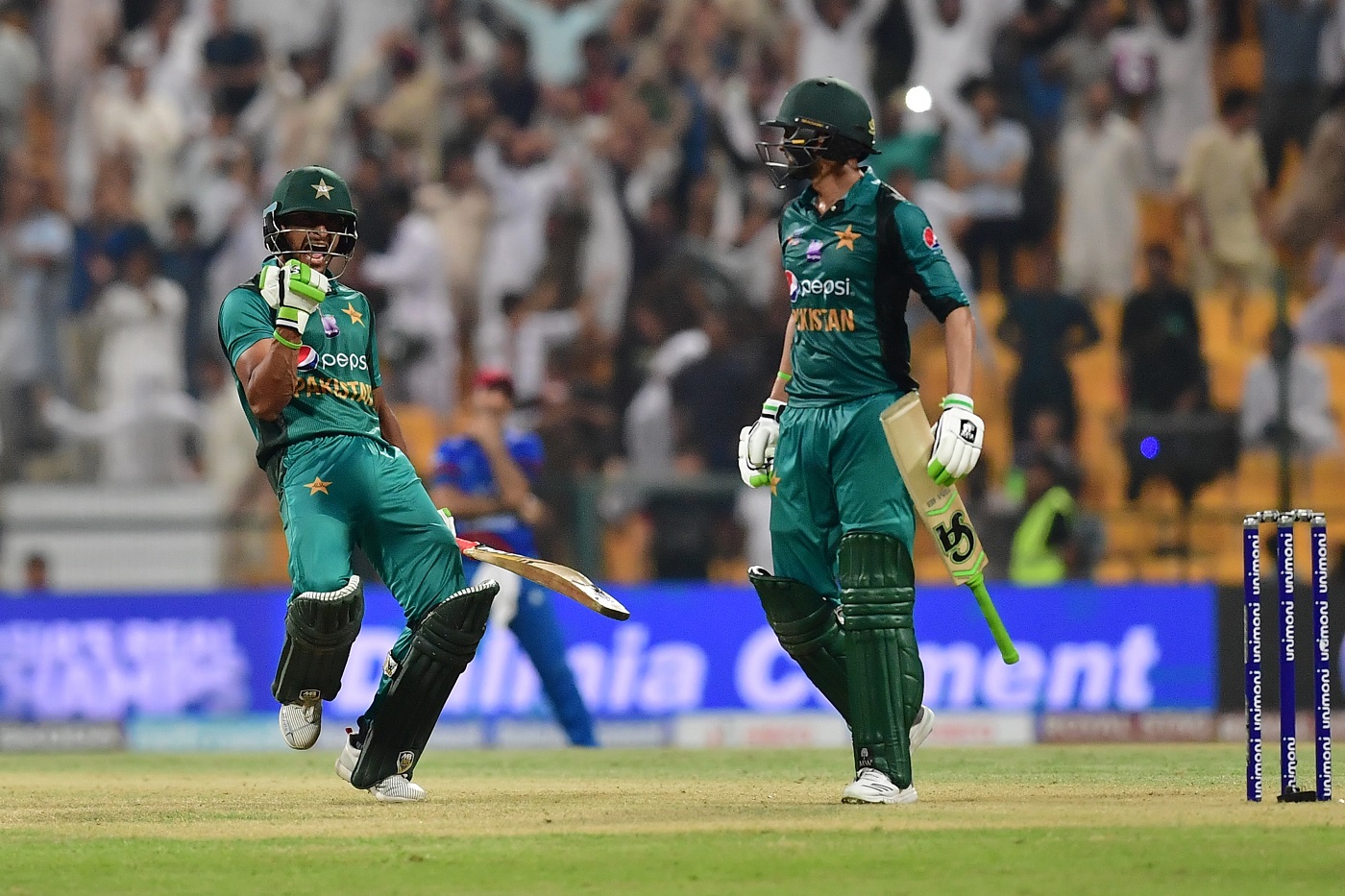 Pakistan went into the tournament as favorites and did what they normally do in such situations. The men in green for reasons best known to them play unpredictable cricket. So, now that they have disappointed everybody and now that nobody is giving them a chance; if they make it to the final, expect them to make a comeback and win Asia Cup, 2018 from nowhere.