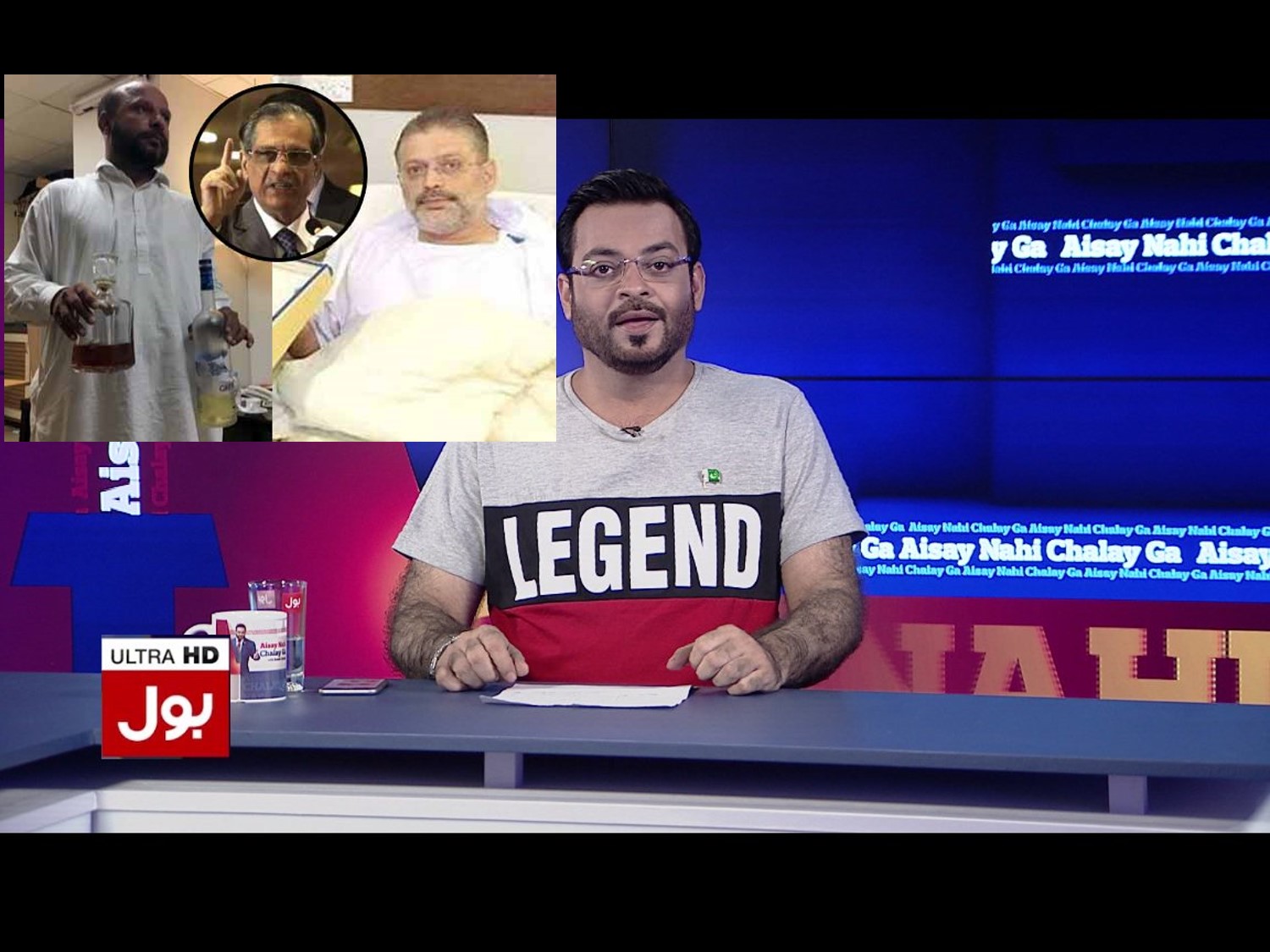 Here's your round-up of the top newsmakers of the week. Let's find out who made headlines and why!
Aamir Liaquat Hussain Doesn't Get invited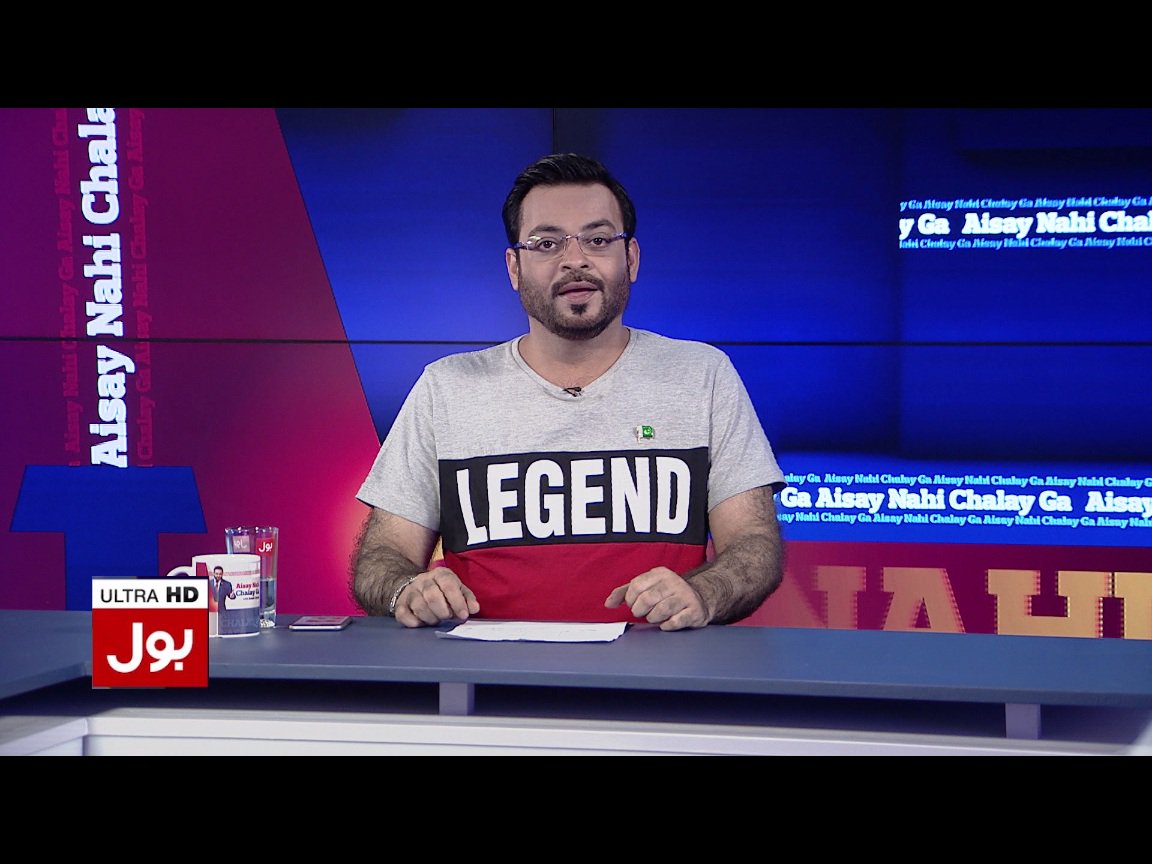 Controversy's favourite child, Aamir Liaquat Hussain made headlines this week after creating ruckus for not being invited to the Governor House for a gathering of PTI lawmakers hailing from Sindh.
Hussain did not take the snub politely and took to his Twitter handle to attack PTI's Sindh leadership. He also alleged that the issues faced by the people of Karachi were not being taken seriously by the PTI-led government.
Finally, in a dramatic move, Hussain left the Whatsaap group of PTI legislators to register his protest.
PTI leader, Faisal Vawda while commenting on the issue on a local television channel said that Aamir Liaquat was an "emotional" person and that the party would try to address the concerns of the disgruntled parliamentarian.
Fawad Chaudhary Becomes the Butt of Helicopter Jokes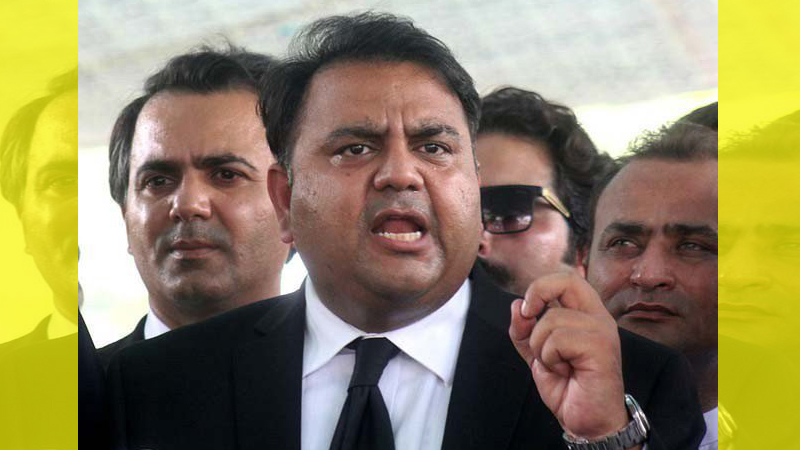 The government came under media scrutiny this week after news outlets speculated that its top officials, including Prime Minister Imran Khan and Chief Minister Punjab Usman Buzdar were using government-owned helicopters for personal use.
I was going to buy a moterbike but now as our information minster told us that it costs 55RS per 13 KM for a helicopter so I'm gonna buy it
Amma committee daal lo#Helicopter

— Muhammad Asjad (@imMuhammadAsjad) August 28, 2018
In the face of intense media scrutiny, Minister for Information and Broadcasting Fawad Chaudhary became the subject of an avalanche of memes when he stated that the Premier's chopper rides were costing the treasury less than road travel. In the minister's (now infamous) words, as per estimates taken from Google, Khan's helicopter rides from Banigala to work were a cost-effective alternate to road travel as they only cost, "…Rs. 50 – 55 per kilometer."
Read: Here's How Amused Pakistanis Are Over Fawad Chaudhry's Cost Calculation Of A Helicopter Ride
It goes without saying that Chaudhary's statement led to a meme fest inspiring many a hilarious one-liners from Pakistanis.
Khawar Maneka and DPO Pakpattan Rizwan Gondal Have a Showdown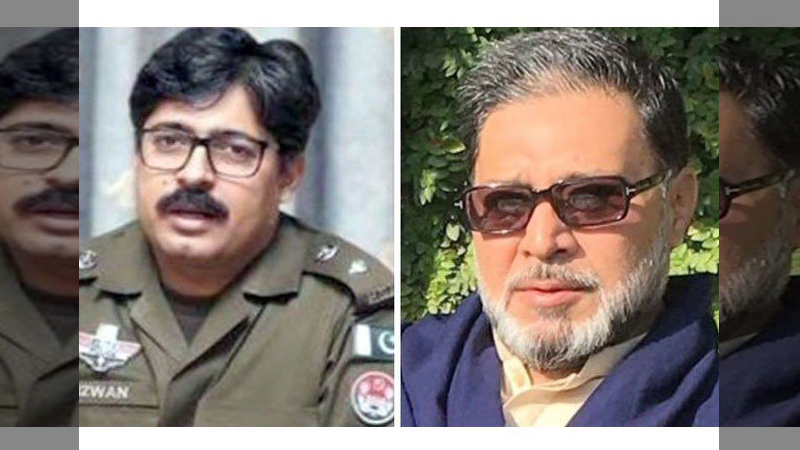 This week, it seems was particularly rough on the PTI government.
The party attracted yet another controversy when the ex-husband of the First Lady Bushra Maneka was stopped by Pakpattan's DPO Rizwan Gondal for over-speeding. The former, it is alleged hurled abuses at the police officer rather than complying with the law.
Later, CM Punjab Usman Buzdar demanded the DPO to tender an apology to Maneka, on the refusal to which the officer was transferred.
Read: This Is How Pakistanis Are Reacting To The Khawar Maneka – Rizwan Gondal Fiasco
This led to a huge outcry on social media where both fans and foes of the party criticized Maneka's undemocratic behaviour.
This is still a developing story and we will get back with more details as the case unravels further.
Load Wedding Director Nabeel Qureshi Cries Foul
Eid-ul-Azha saw the release of three big films, i.e. Jawani Phir Nahi Ani 2, Parwaaz hai Junoon and Load Wedding.
While all three movies have managed to pull crowds to the cinema halls and do good business, the question of unfair screen distribution cannot be ignored.
Nabeel Quereshi's fourth directorial, Load Wedding found itself at the receiving end of cinema-owners' discrimination, when the latter refused to allocate sufficient screens to the film, beginning from the very first day of its release.
Read: How 3 Pakistani Films Released This Eid-ul-Adha Have Fared At The Box Office
Not one to stand by silently as his labour of love was discriminated against, Qureshi took to his Twitter handle to highlight the huge discrepancy between screen distribution in various cinemas across the country.
just got this ! Only one show of #loadwedding which is also at 10:30 am in the morning, what is this ??? #cinegold bahria pindi, this is pure cinema mafia which is trying to push us down !
They are deying the word of mouth !!! Death independent filmmakers in pakistan! pic.twitter.com/V1aXDkpWhm

— Nabeel Qureshi (@nabeelqureshi) August 27, 2018
Despite the inequity in the number of shows, Load Wedding has managed to rake in over Rs. 15 crore worldwide proving that a good film cannot be stopped.
Sharjeel Memon Gets Caught with Alcohol in His Hospital Suit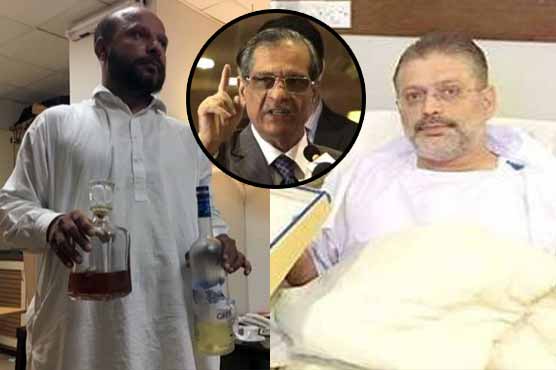 Former PPP legislator, Sharjeel Memon, who is facing trial for misappropriating billions of rupees during his tenure as Information Minister Sindh had been shifted from jail to a private hospital in light of his "illness."
However, during a surprise visit from the Chief Justice of Pakistan, Mian Saqib Nisar to the disgraced former lawmaker's hospital suit, bottles of alcohol were found in the latter's VIP room.
Shortly following the CJP's visit and the recovery of liquor bottles, Sharjeel Memon was transferred back to jail.