Aamir Liaquat savagely slammed Khalil-ur-Rehman Qamar on Wednesday evening for his misogynistic views about women in a talk show on Express News.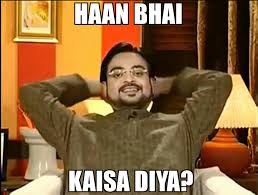 Khalil-ur-Rehman Qamar made his first appearance in the talk show, "To The Point" hosted by Mansoor Ali Khan after he stirred the nation with his abusive language on live TV.
Read: From Mahira Khan To Shehzad Roy, Celebs Are Lashing Out At Khalil-ur-Rehman Qamar For Abusing Marvi Sirmed
Apparently, the host invited him thinking that the writer was feeling remorseful for his earlier behaviour and deserved a chance to redeem himself.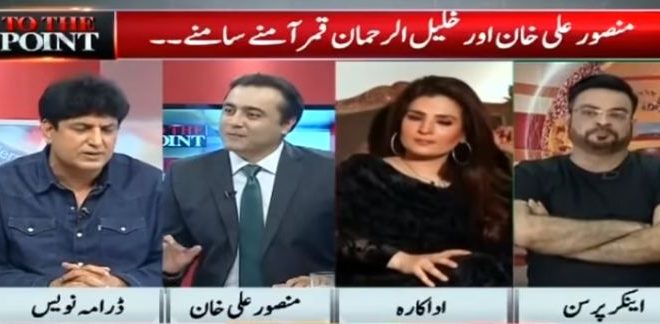 But as dogmatic as Khalil-ur-Rehman Qamar is, he stubbornly stood his ground claiming that "Marvi Sirmed deserved to be treated like that."
Apparently, he couldn't stand the fact that a WOMAN told him to "shut-up" hence deserving to be abused!
Read: ED NEO News & The Host Who Invited Khalil-ur-Rehman Qamar Just Apologised & Condemned His Behaviour
Aamir Liaquat was also invited on the show who went all guns blazing against Khalil and said that "…he needs a psychiatrist."
He called him a narcissist and a sociopath right on his face!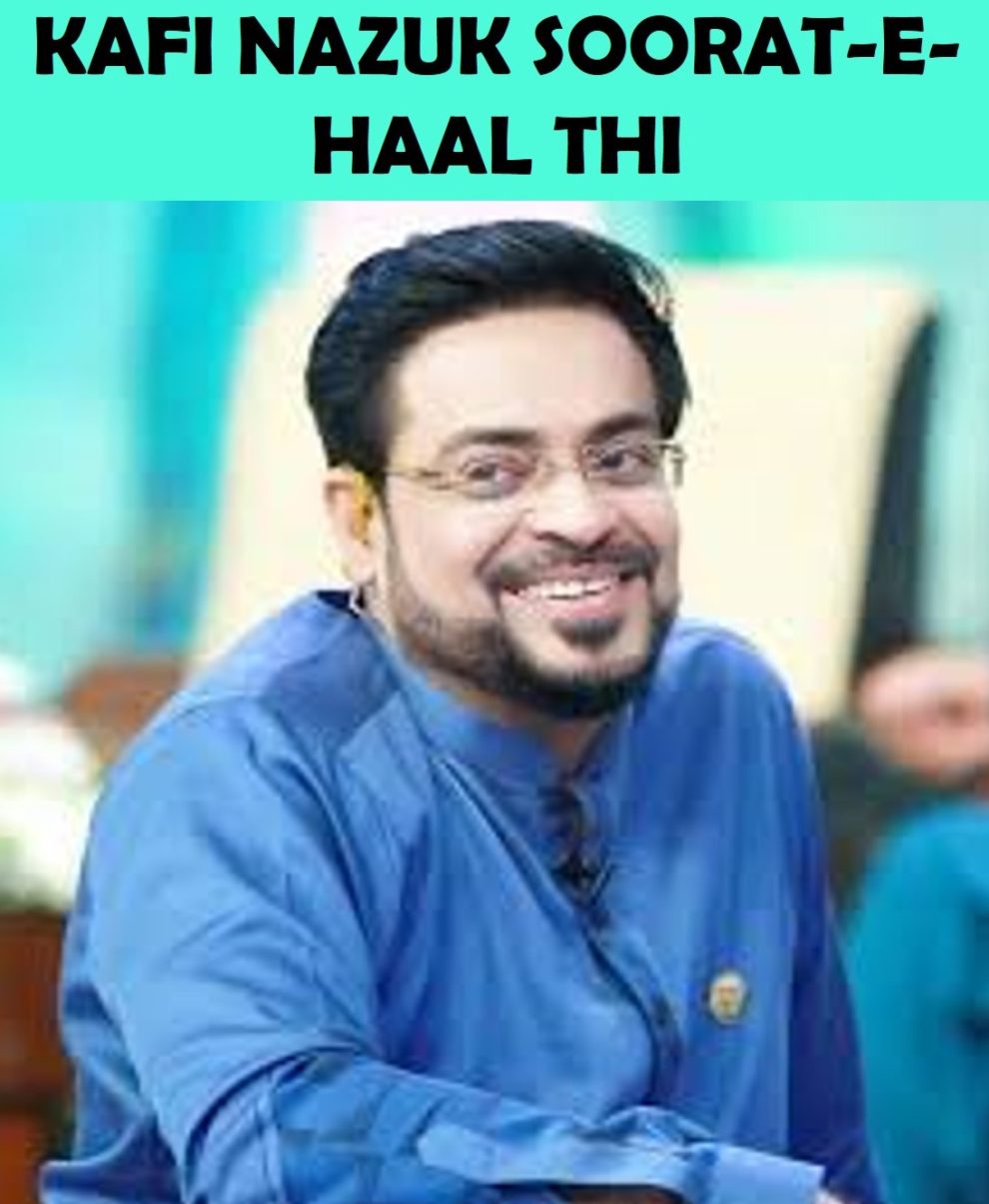 Aamir Liaquat continued his tirade over Qamar's behaviour and said, "He should be kept in an isolation ward because he doesn't deserve to live with human beings."
For a change, Aamir Liaquat actually won a lot of love for his showdown with Khalil-ur-Rehman Qamar.
Oh! And it's only fair to point out that last year, Aamir Liaquat himself had been one of the loudest critics of Aurat March.
How times…or actually, Aamir bhai changes…
Liaquat was not the only one on Qamar's case. Resham was also present on the show and she merrily joined in to roast Qamar.
"Do takay ki aurat ka dialogue likhnay wala Khalil-ur-Rehman Qamar, khud aj aik takay ka bhi nhe raha."
All hail the queen for shutting down this maniac in his own language!
Read: Parody Account, Pyare Khalil Is Flooding The Internet With Khalil-Ur-Rehman Qamar Memes & You've Got To See Them!
Here, watch the full show!