#PAKvWI T20 series ended yesterday with the green shirts winning the rubber 1-0 and so, here is a look at takeaways from the rain-hit series that you might not have thought about. 
Read: Tokyo Olympics: Pakistan's Arshad Nadeem To Lock Horns With India's Neeraj Chopra In Javelin Throw Final
Mohd. Hafeez, Babar Azam & Misbah-ul-Haq Survive At The End Of The #PAKvWI T20 Series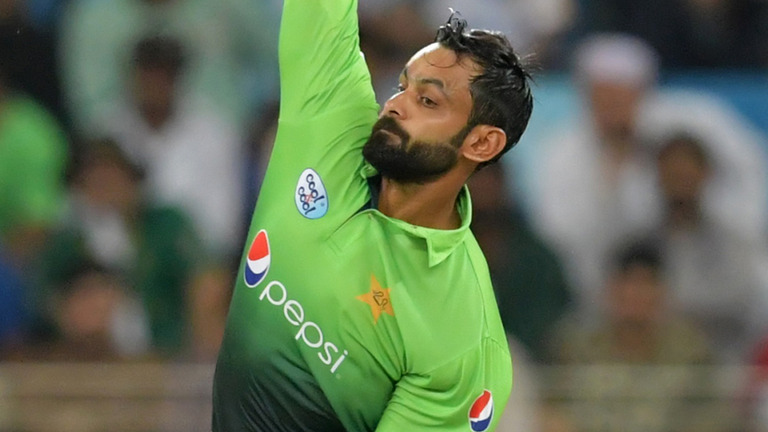 Mohd. Hafeez has been under massive pressure during the last few months owing to poor form with the bat. Nevertheless, his performance with the ball during the only complete game that was played during the series is likely to help him extend his career.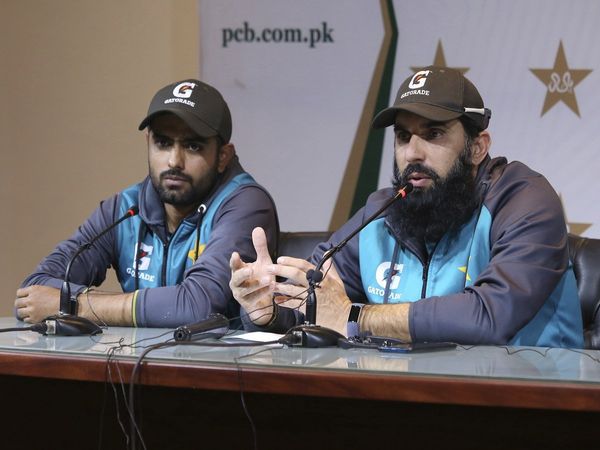 Pressure for different reasons was somewhat similar on skipper Babar Azam and the head coach Misbah-ul-Haq particularly, after the series loss in England. The series victory in West Indies regardless of how it has come is likely to help both stretch their stay in the prestigious positions till the ICC T20 world cup.
Read: Kashmir Premier League: Schedule Announced, BCCI Left Humiliated
End Of The Road For Sohaib Maqsood, Trouble For Azam Khan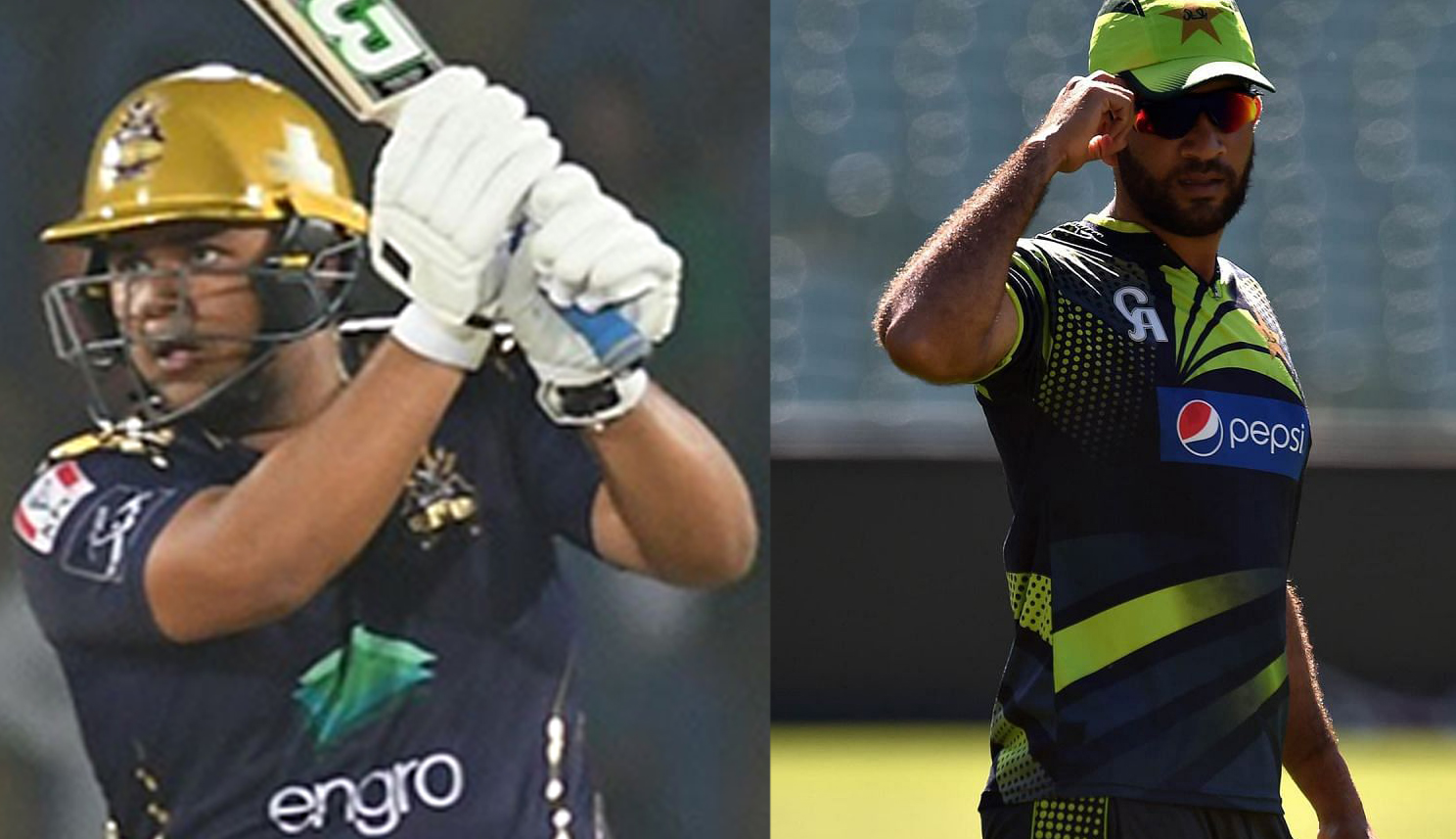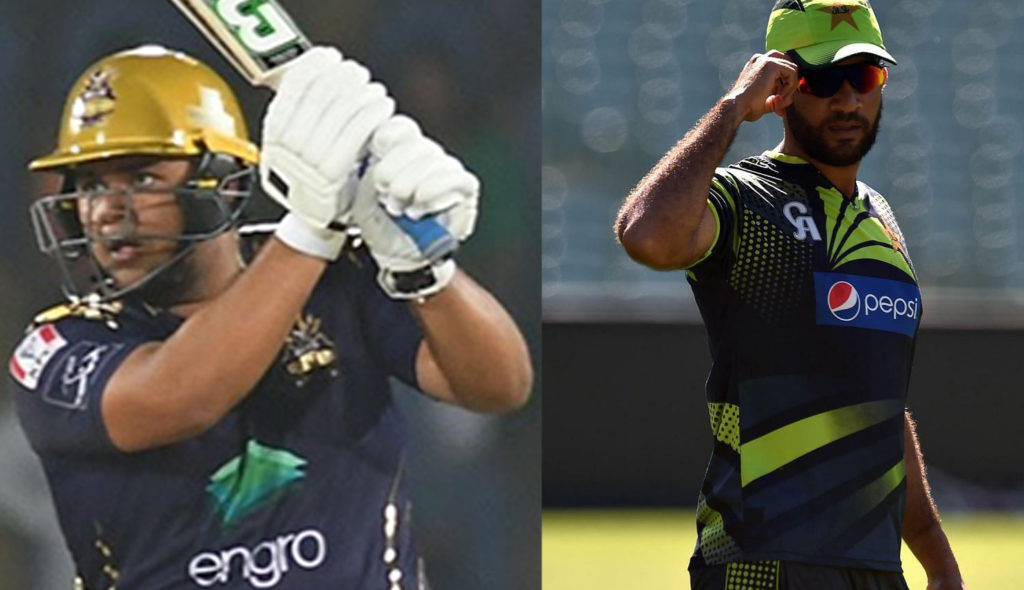 Sohaib Maqsood clearly failed to deliver despite numerous opportunities during the last two series and Azam Khan on the other hand too hasn't been too impressive. To make matters worse, Khan has also sustained an injury. Going forward, the two middle-order batsmen then are likely to lose their place in Pakistan's T20 squad.