Pakistan Cricket Board (PCB) is likely to call fresh applications for the post of head coach. With Mickey Arthur almost certain to be shown the door; here is a look at possible candidates for Pakistan's head coach position.
Read: Why PCB Is Likely To Sack Mickey Arthur As Pakistan's Head Coach
Andy Flower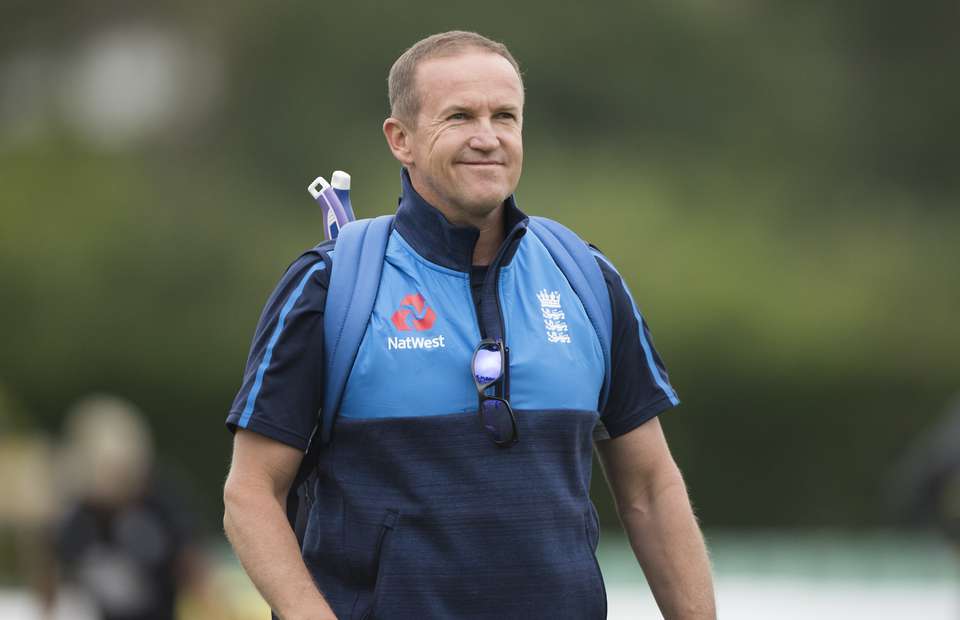 News stories suggest that Peshawar Zalmi's batting coach Andy Flower as of now is the favorite to replace Mickey Arthur. The former Zimbabwean cricketer has an exceptional record as a coach while leading the English dressing room. Hence, there is little surprise that PCB seem to be interested in having him on board.
Read: 8 Moments Of Joy And Despair From The World Cup Final
Saqlain Mushtaq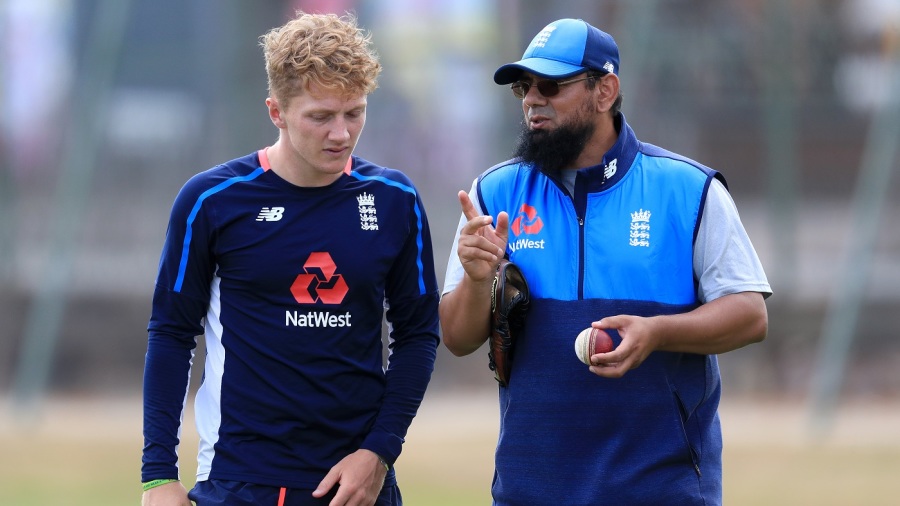 Former Pakistan off-spinner is another strong candidate for the position that is expected to go vacant during the next few weeks. Saqlain has had the privilege of being part of numerous international dressing rooms over the years and was part of the English support staff team that just lifted the world cup. Thus, bossed at PCB are likely to consider his application seriously once and if he decides to apply for post.
Read: Talking Points After An Epic Final Of The ICC World Cup, 2019
Dean Jones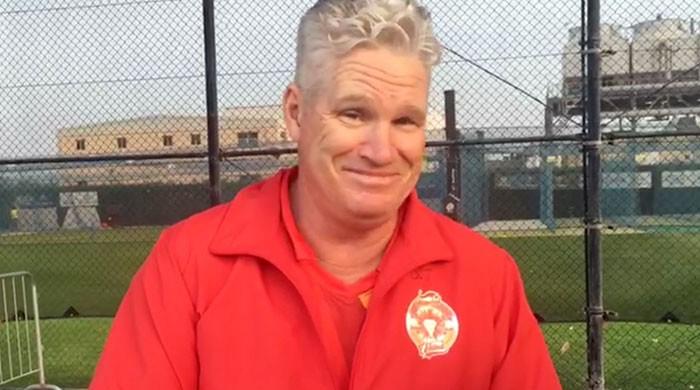 Former Australian batsman, Dean Jones has led Islamabad United to title victory twice ever since the inception of Pakistan Super League (PSL). He has shown interest in coaching Pakistan on more than one occasion. Hence, he is likely to apply again if the position goes vacant.
Read: 6 Pakistani Cricketers Who Were the Real MVPs This World Cup – It's Been a Good Run, Pakistan
Wasim Akram
Justice Qayyum's report is the only reason why Wasim Akram is yet to coach Pakistan. Nevertheless, his appointment in the cricket committee showed signs of how the current regime is willing to ignore recommendations that were made in the aforesaid report. Moreover, Wasim's comments in media a few days back indirectly suggested that he is willing to take up the role.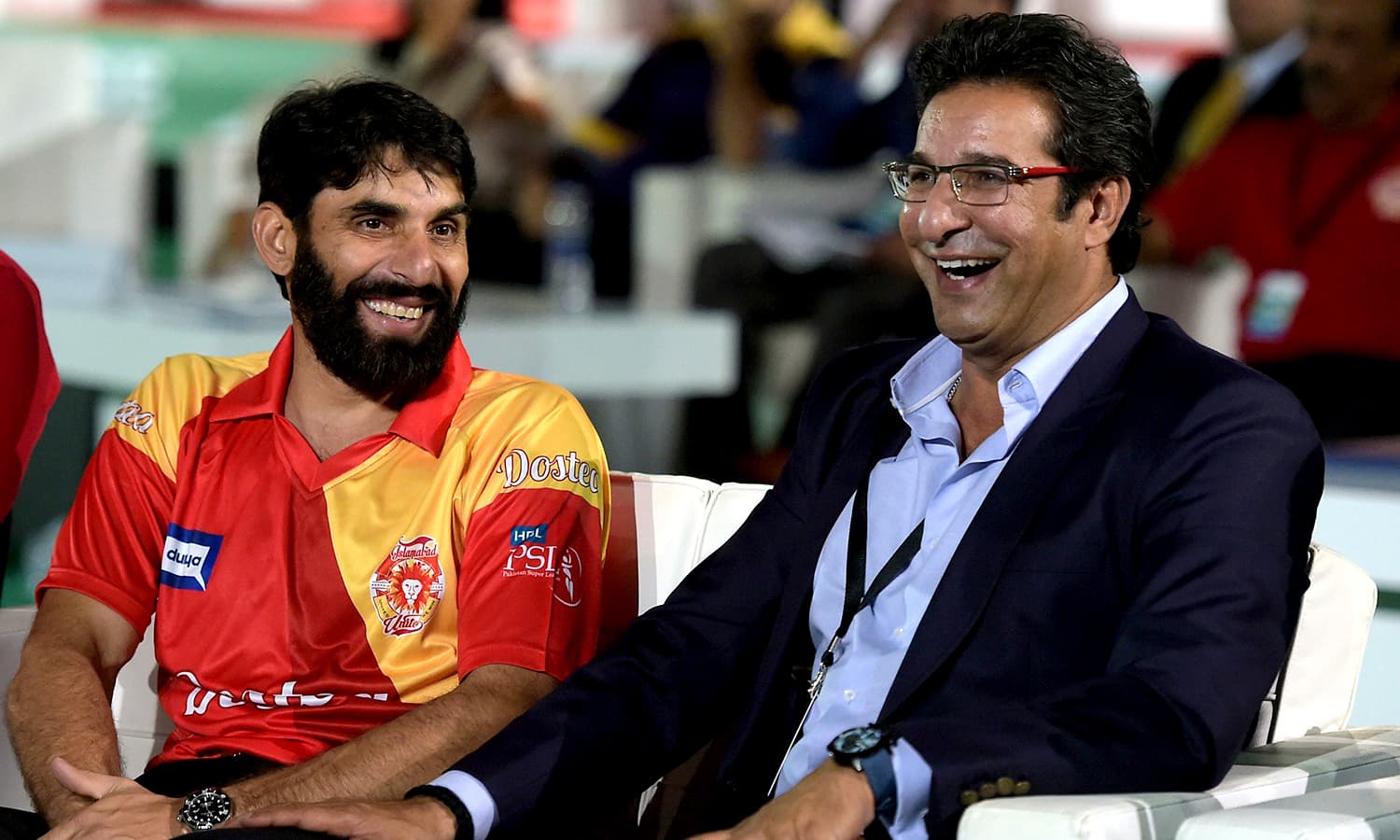 However, to apply for the position and to ensure that an embarrassing situation doesn't arise; the former Pakistan captain will have to resign from the cricket committee on one hand and will also have to garner prior support from PCB on the other.
Voice your opinion! Let us know who would you want to have for Pakistan's head coach position.