Fakhar Zaman has done a fairly decent job to consolidate his position as Pakistan's first choice opener in the limited over version of the game. Hence, if there is no last minute dip in form, disciplinary or injury concerns, then the south-paw is all set to represent the green shirts in the playing eleven during the ICC world cup next year. However, despite trying out different combinations Pakistan so far has struggled to form a formidable opening pair. Therefore, here is a look at 7 batsmen who can partner Fakhar.
Read: 6 Pakistani Cricketers Who Will Be Under Pressure To Perform In Zimbabwe
1. Ahmed Shehzad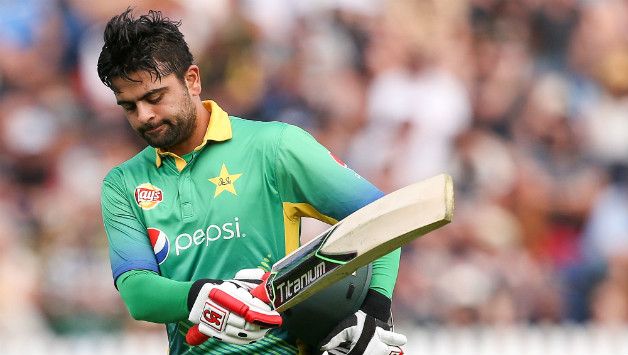 Shehzad to make a comeback now, will have to first get his name cleared from the doping scandal and then will need to deliver in a miraculous fashion at the domestic level. Thus, there is very little hope in his case for now.
Read: 3 Reasons Why Pakistan's Tri-Series Final Victory Is Significant!
2. Azhar Ali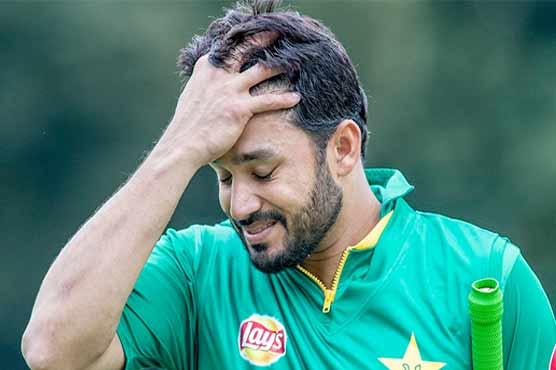 The most senior of the lot is the former One Day International (ODI) skipper, Azhar Ali. However, he seems to have lost form on one hand and lacks the skill to accelerate when required on the other. Still, keeping in view the fact that the event will take place in English conditions, Pakistan might just recall him to add stability up the order.
Read: Pakistan vs Australia: Let's Just Hope These 3 Things Don't Happen
3. Imam-ul-Haq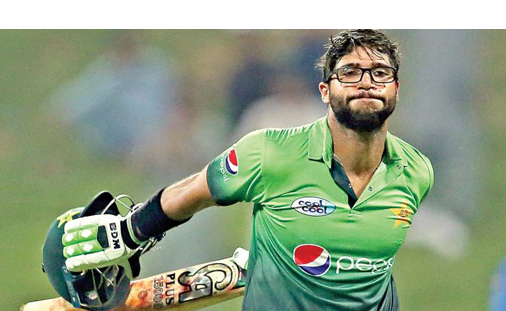 Imam scored a century on debut and for most part ever since has been a regular feature of Pakistan's ODI squad. Nevertheless, he too like Azhar Ali plays with an average strike-rate and hence, the think tank might want to look for someone capable of utilizing the power play better.
Read: 3 Possible Changes Pakistan Can Make Tomorrow Against Zimbabwe!
4. M. Hafeez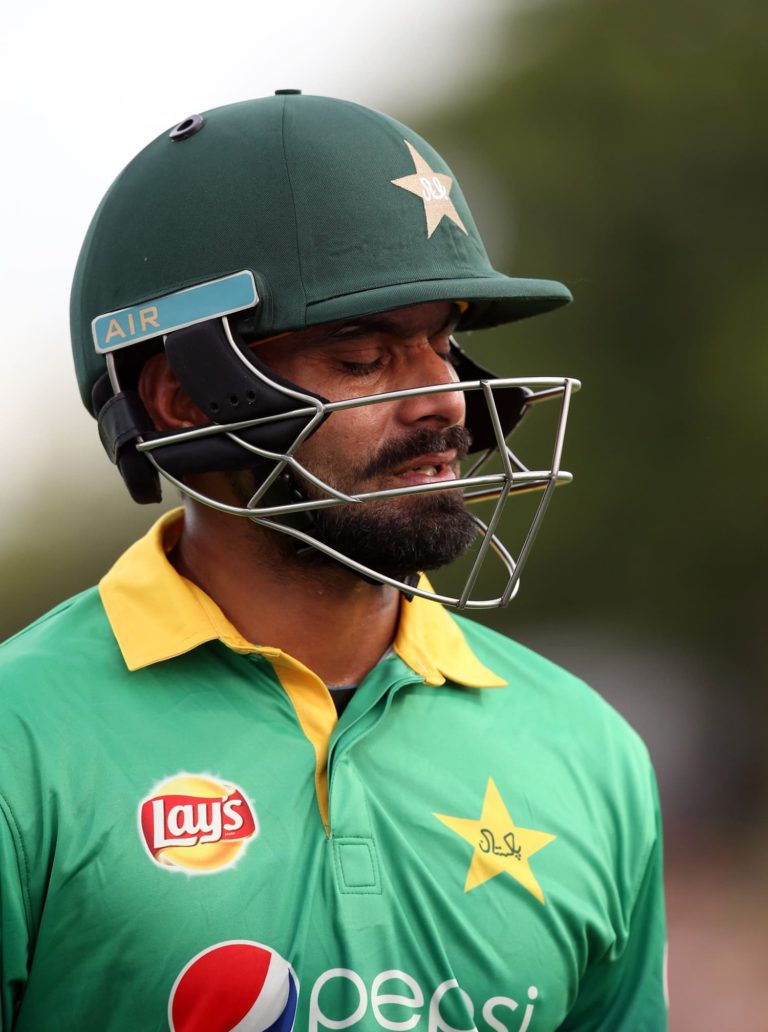 Hafeez is back after getting his bowling action approved however, during the T20s in Zimbabwe the 37 year old displayed a dismal show. Moreover, Pakistan by now has plenty of bowling options and therefore, they might not want to risk it with someone who will be almost 39 by the time the tournament begins and whose technique has been found wanting in conditions that support seam and swing.
Read: 3 Reasons Why Mickey Arthur Has Benefited By Coaching Pakistan!
5. Sahibzada Farhan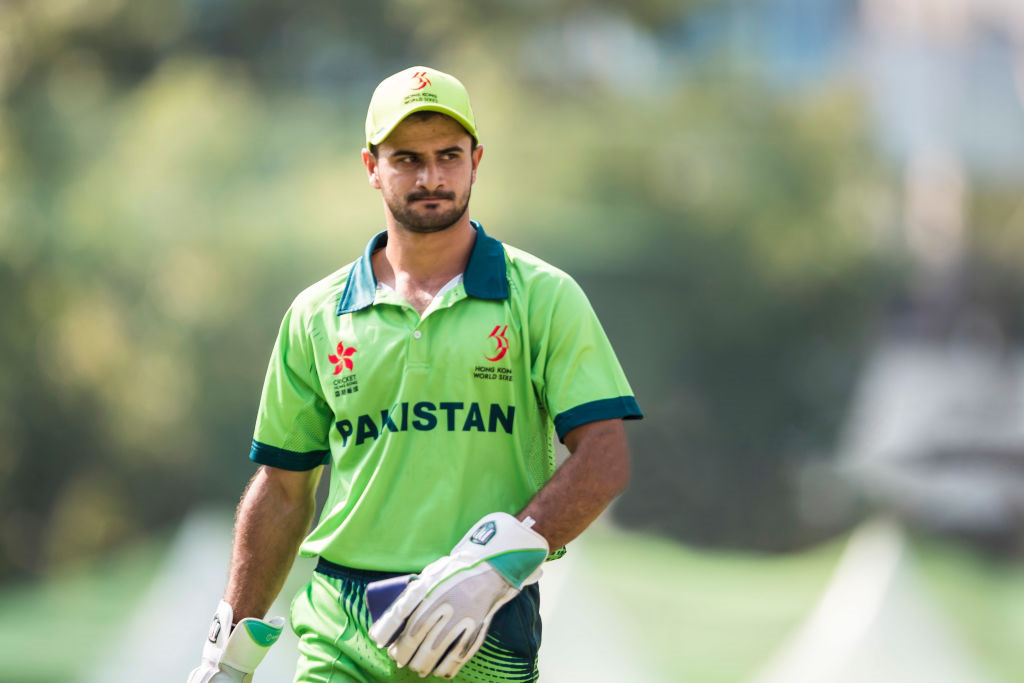 Sahibzada Farhan was allowed a debut T20 game in the final against Australia where he was unable to deliver. Nevertheless, the youngster has shown plenty of potential at the domestic level and is almost certain to be given more opportunities with Pakistan's T20 squad.
The youngster plays with a good strike-rate and hence, can make it to Pakistan's ODI playing eleven if he is able to keep himself fit and if he can make use of the opportunities given to him at the T20 level.
Read: A Look At Pakistan's Likely Playing XI Against Zimbabwe Tomorrow!
 6. Haris Sohail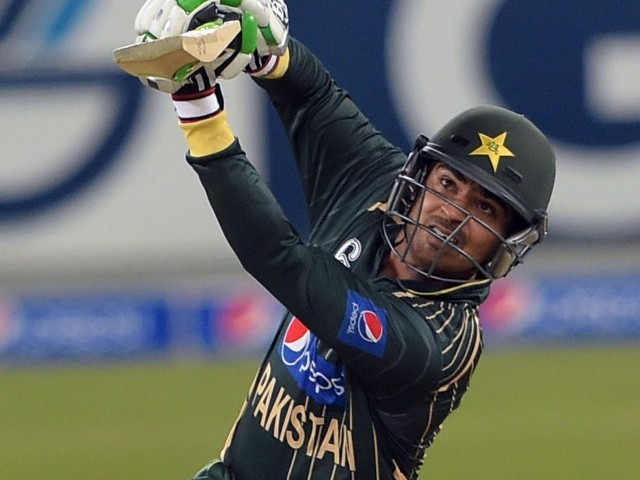 Haris Sohail batted exceptionally well in New Zealand and Pakistan might want to try him up the order. Whether they want to risk and promote a settled Babar Azam at number 3 or if they would prefer having Haris as Fakhar's opening partner is yet to be seen. Still, we should have the answer during Pakistan's ODI series against Zimbabwe.
Read: Here Are The Top 3 Worst Cricket Boards Of Test Playing Nations
7. Babar Azam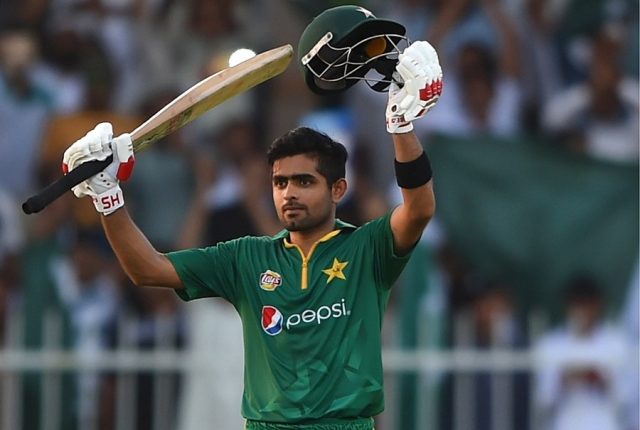 Babar Azam is Pakistan's number one batsman without a shadow of doubt. However, he has scored most of his runs at number three. So, as already said whether Pakistan take the risk of asking him to open is one question that will be answered within the next 10 days or so.
Read: 4 Series Pakistan Needs To Win Before The ICC World Cup in 2019