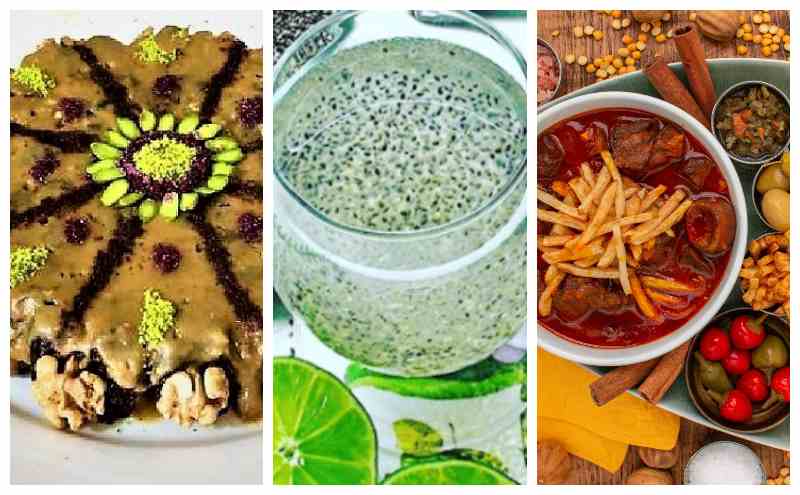 In Persian, Iftar is called Futur. Persian cuisines originate from Iran and are famous all around the world. So, if you are also interested in adding a few Persian dishes to your iftar menu, then this is just the right piece for you to read.
A Look At The Top 5 Persian Iftar Cuisines!
1. Aush Reshteh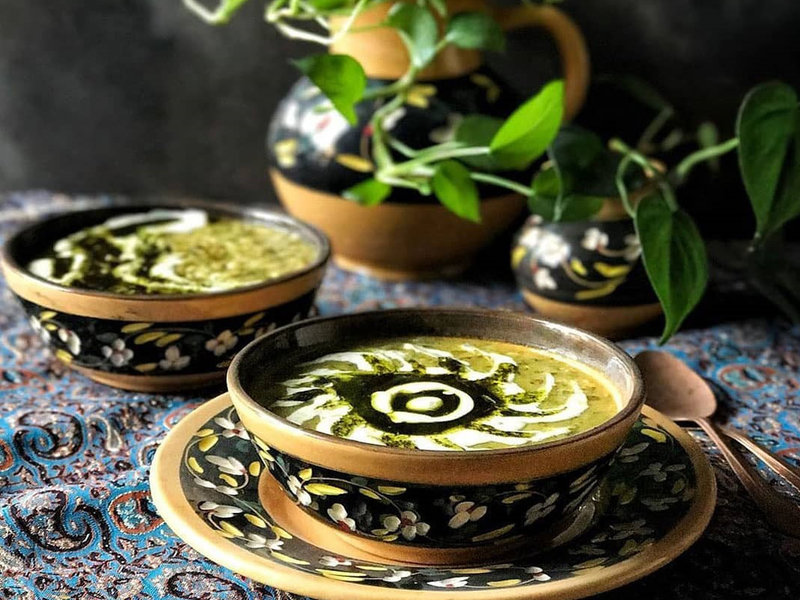 Aush reshteh is a traditional Ramazan dish in Iran. The ingredients used in this unique dish are easily available in Pakistan. Get the delicious and healthy noodle soup recipe here!
2. Tokhme Sharbati
A perfect drink to keep you refreshed in summer all day long and healthy as well. This chia seed drink could be a good alternate to your daily iftar drink. Get the recipe here!
Read: 10 Iftar Dishes That You Should Try For A Change!
3. Khoresht Gheymeh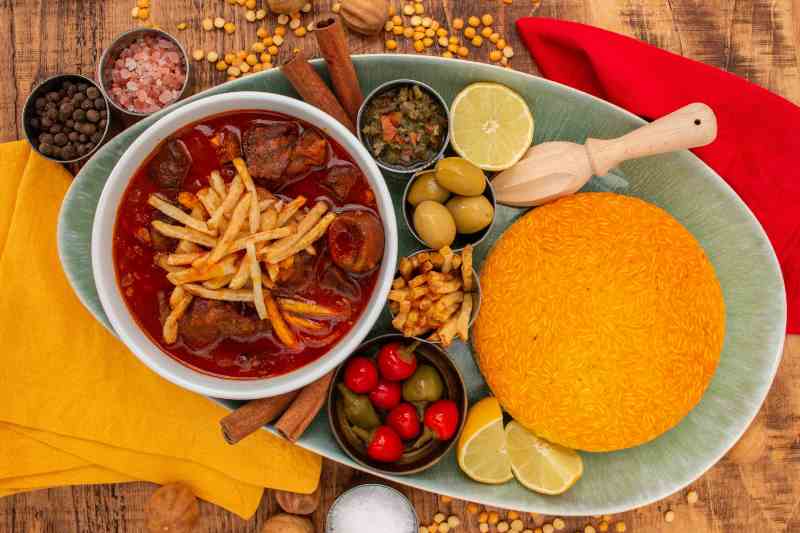 Served with rice and fries, this dish is a complete meal for your family. Follow the recipe here!
4. Zulbia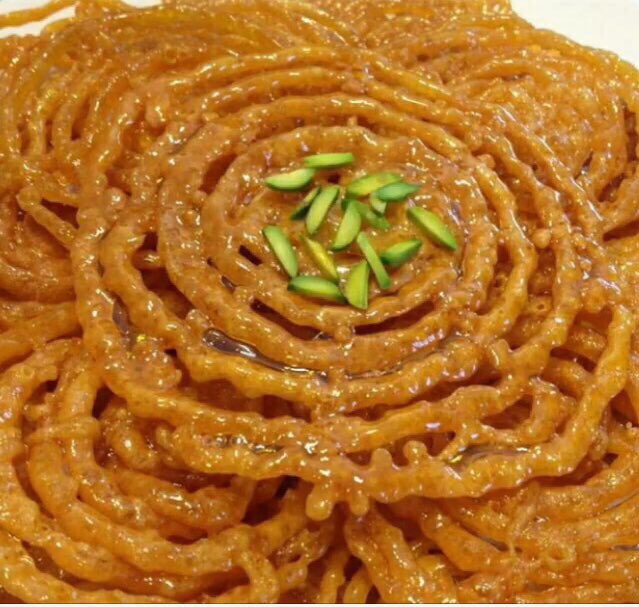 A sweet dish at your Iftar table or a snack post-iftar with tea; this seems to be a delicious choice. Here's the recipe!
5. Ranginak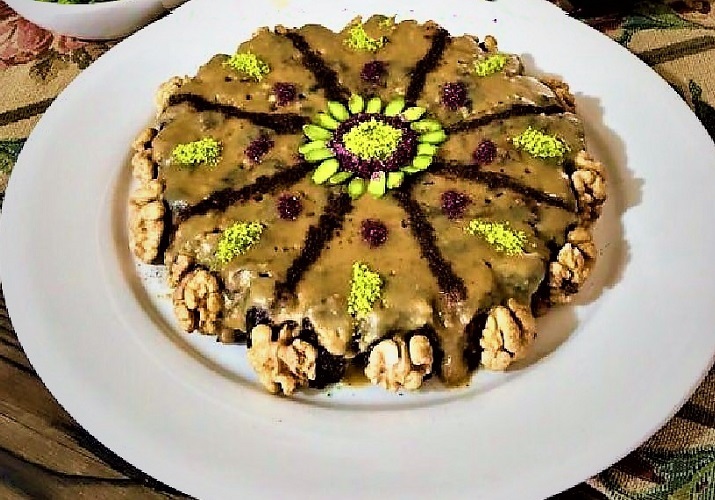 Ranginak is a healthy and nutritious date dessert from the southern region of Iran and is best served with tea. Here's the recipe!