Pakistan Super League begins next week in UAE. Here is a look at a few questions that would be answered by the time the tournament ends.
Will Qalandars Ever Live Up to the Hype?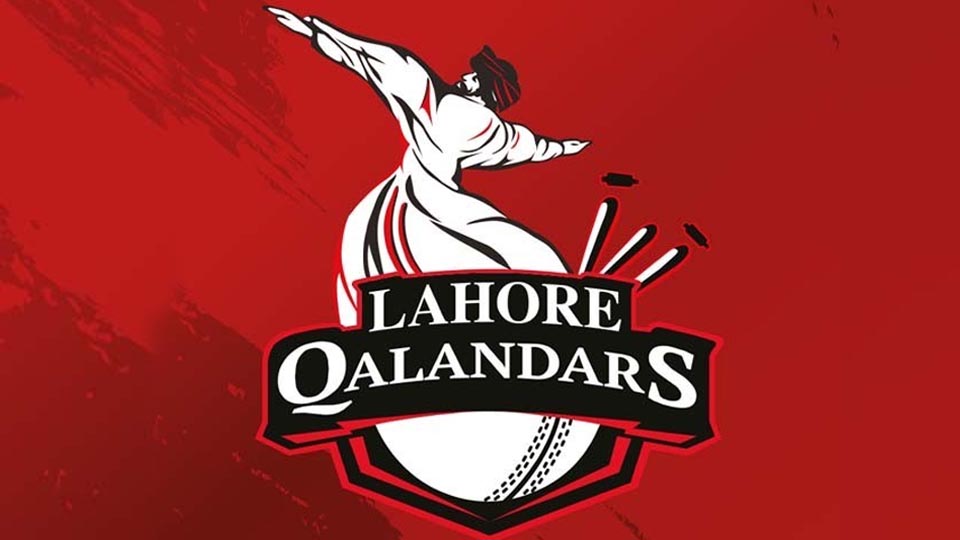 Lahore Qalandars despite the media hype ended up last on the points table during the previous two editions. The media coverage for Qalandars has been pretty extensive this time around as well.
Read: 4 Types Of Young Pakistani Cricketers PCB Would Be Hoping To Find During PSL 3
However, it is only after the tournament that we will know whether or not they show improvement and for once live up to the expectations of their fans.
Will the Old Horses Feature Again?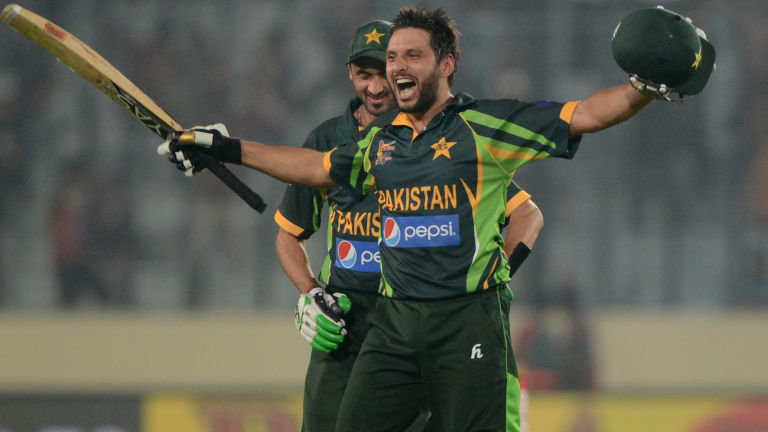 Old horses like Misbah-ul-Haq (43 years), Shane Watson (36 years) and Shahid Afridi (37 years) will be featuring in the tournament once again.
Read: This Is How Cricket Has Changed During The Last Decade
This makes one wonder for how long would these guys really be able to keep themselves active? So, it is their performance in PSL 3 that would determine whether or not we will see them on the cricket field again.
Is Imad Wasim Really the Successor Pakistan is Looking For?
Mixed reactions followed as soon Karachi Kings named Imad Wasim as their captain for the ongoing season. Some considered it to be a naive move while others backed the left-handed cricketer, believing that he really has the potential of leading Pakistan in the long run.
Read: 3 Reasons Why A Ban On Pakistani Players In IPL Is A Blessing In Disguise
Therefore, Imad's performance as the skipper during the tournament will allow us to ascertain whether or not he is really the successor Pakistan is looking for?
Do Gladiators Choke?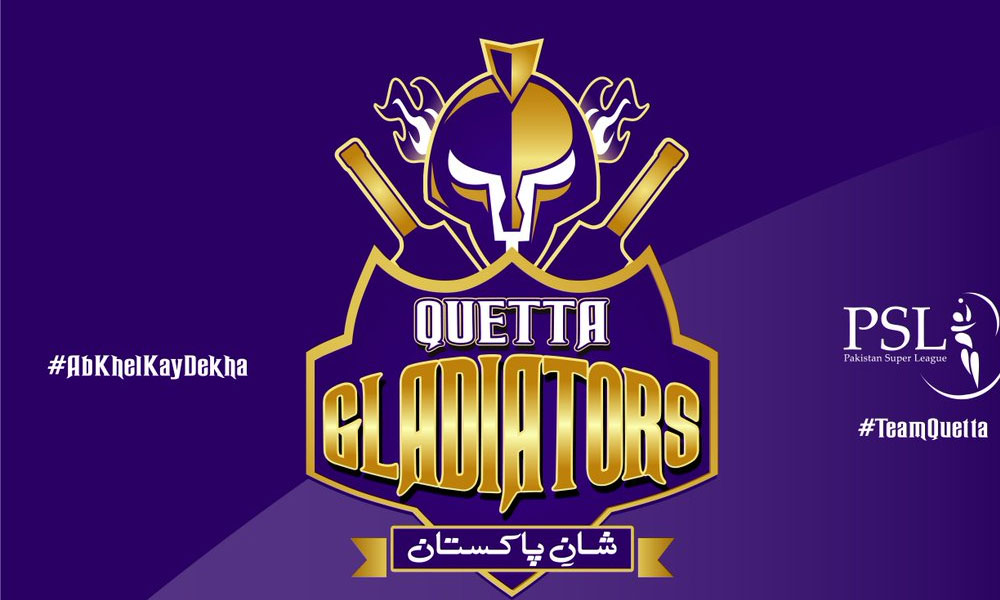 Quetta Gladiators qualified for the finals during both previous editions. However, they were unable to lift the prestigious trophy.
Read: 3 Things Pakistan and Indian Cricket Teams Must Do to Win Outside Asia
So, PSL 3 will pretty much define whether what happened during the previous seasons was just bad luck or the Gladiators have a habit of choking when it matters the most?
Will International Cricket Come Back to National Stadium, Karachi?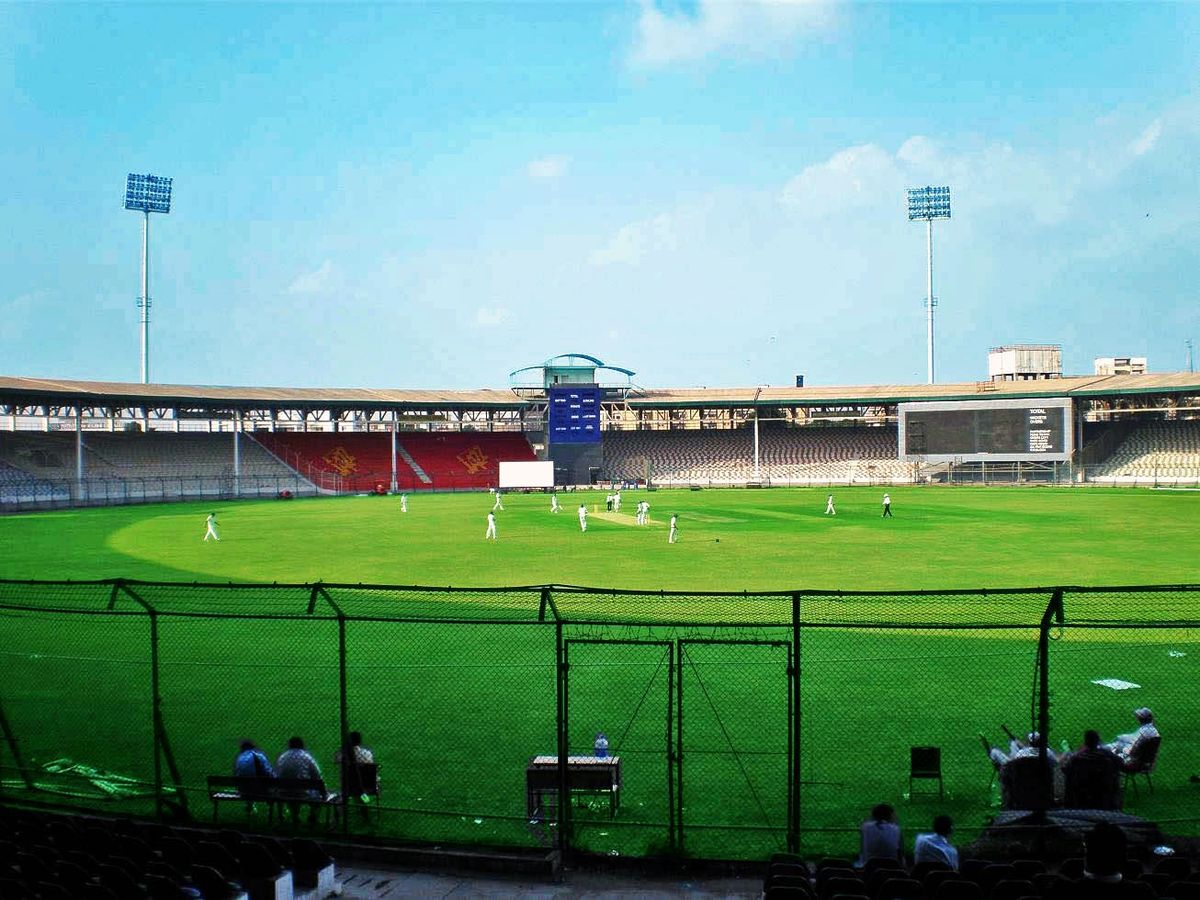 After international cricket returned to Gaddaffi Stadium, Lahore, Pakistan Cricket Board (PCB) is now looking forward to ensuring that it returns to National Stadium, Karachi as well.
Read: 5 Cricketing Questions Answered In January 2018
So, let's hope for the best because there is a high probability of international cricketing activity in Karachi in the near future if the final of PSL 3 turns out to be a successful event.