It's true that the best consumer tech products are generally pricey and in a developing country like ours, they are considered a luxury. Having a cool gizmo is a whole another kind of flex but finding cheap gadgets to suit your budget is always difficult. You see someone showing off their air pods and the first thought that comes to your mind is that the dude must be filthy rich. There is a high possibility that they got the cheap version from China but still, they look cool enough.
But since the only reason you clicked on this article was that the word 'cheap' gave you middle-class butterflies in your stomach, so I'll make sure you won't get your feelings hurt. This list contains the 5 cheapest tech gadgets that are available in Pakistan that will help you in easing up your fast paced life, as well as in gaining some extra social points. All the products mentioned here fall in the price range of 1k-5k.
WiFi Repeater
First up in the list of cheap gadgets is the WiFi Repeater. We all hate it when the WiFi bar drops or when the signals are worse in the room than in Afghanistan? So to solve this issue, a simple, wireless portable WiFi repeater is what you need. A small plug-n-play device that'll boost up your WiFi coverage wherever you want. Just plug this device in any of the USB ports and watch those WiFi signals go up. The Mi WiFi Repeater 2 is currently selling for 1,999 on their official store.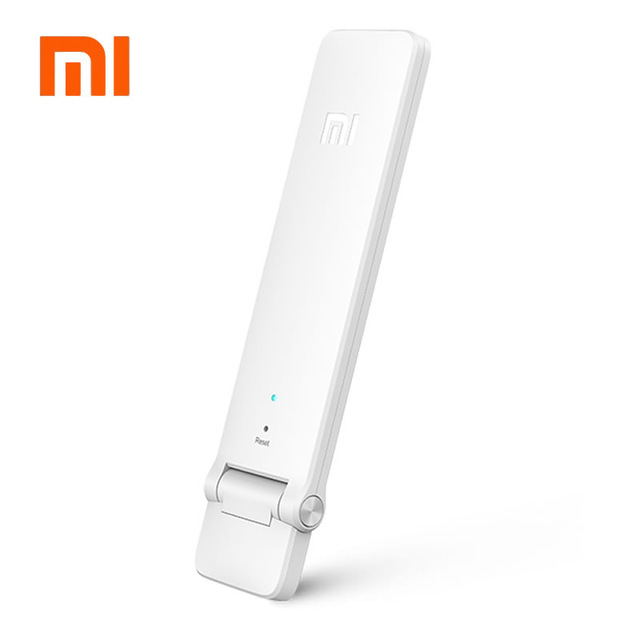 Air Remote
Next up in our list of cheap gadgets is an Air Remote. Nowadays, almost all of us got those big flat screen smart TVs in our homes. Now your TV is equipped with just about all the attributes of your handheld tablet. But using those functions with a remote is quite a task. That's where you need an air remote. This remote comes with a built-in mouse, keyboard and voice activated controls. Air Remote can be used with your TV, computers, projectors and other remote controlled devices. The Air Remote is currently available in the market for Rs.1,300-Rs.1,700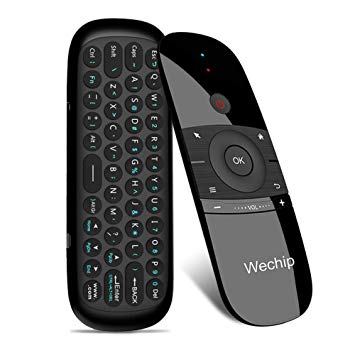 Mi Band
Apple Smart Watch, just like other Apple products, is unreasonably pricey and is just not worth its price tag. A rather cheap alternative for that is the Mi Band 4. Its water resistant, got a full color AMOLED touch display and can be connected with both Android and IOS devices. It keeps track of your activities and your health conditions but most importantly, it'll make you look a whole lot cooler. The latest Mi Band 4 is worth Rs.4,500 which is nothing when compared with the Apple Smart Watch that is selling for Rs.40,000-Rs.50,000. Another simplified version, without all the lush, is the Mi Band which sells for around Rs. 1,200 in the local market.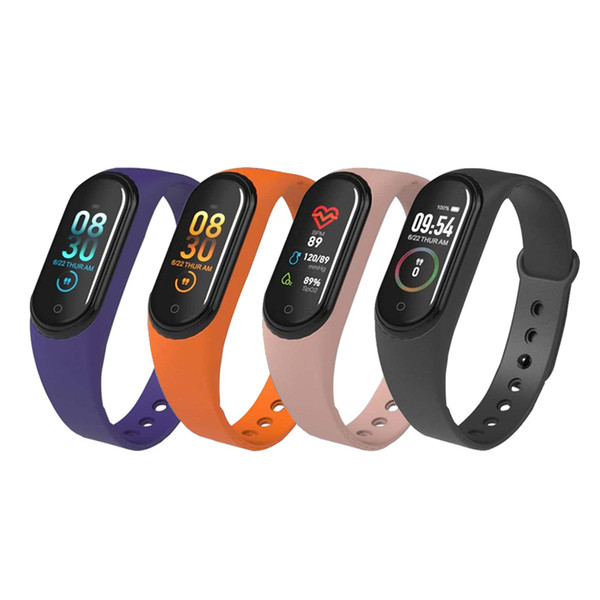 Read: Sony Playstation 5 Is Coming & Gamers Are Already Excited
Bluetooth Headset
We all remember the time when Bluetooth headsets were the talk of the town. From hippies to businessmen, everyone was rocking them but with technological advancements, they fizzled out of the picture. Nobody wanted that big of a device in their ears. But as all other things got smaller and smaller, the headset also kept up with the trend. The best option now in our specified budget would be the Mi Bluetooth Mini Headset. No, this article is not sponsored by Mi but what can I do when their products give such an amazing price-value. The tiny Bluetooth device will squeeze right into your ear and it looks lot better than those huge BT headsets. The Mi Bluetooth Mini Headset currently sells for Rs.2,000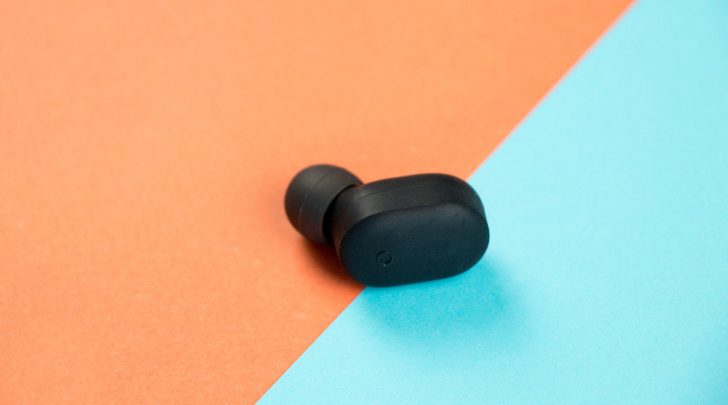 Tile Mate Bluetooth Tracker
Last product to feature in our list of cheap gadgets is Tile Mate Tracker. If you're one of those people (myself included) who just can't keep hold of their keys or wallets and are habitually loosing them then this next gadget is for you. The Tile Mate Tracker can be used with your key chains or you can put it in your wallet or purse. In case you lose one of your items, you can virtually see its location using the Tile Mate app. If you even manage to lose your phone, you can just make the small tile flash or ring through voice commands. This little gadget is highly useful if you're one of the forgetful ones and its price starts from Rs. 4,500 in Pakistani market.