Pakistan's first Test against Australia came to life on the third day of the game as off-spinner Bilal Asif claimed 6 wickets for only 36 runs in 21.3 overs. The debutant's performance then triggered a batting collapse and allowed Pakistan to acquire a formidable first innings lead of 280 runs.
So, here is a look at 4 talking points following Bilal's wonderful performance.
Read: 5 Talking Points From Day 1 Of Pakistan's First Test Against Australia
Revival of Doosra?
A lot of off-spinners around the globe found themselves in trouble following scrutiny of bowling actions by the International Cricket Council (ICC) in 2014. Hence, most of them decided to give up doosra (an off-spinners delivery that turns away from a right-hander) in order to ensure that their bowling arm does not exceed the prescribed legal limits. Thus, watching Bilal bowl the doosra without any issues certainly was heartening and his performance then has most definitely signaled the revival of the game's most controversial delivery.
Read: Mohd. Hafeez's Test Comeback – An End to Mickey Arthur's Hegemony?
Should Mickey Be Held Responsible for Error in Judgment?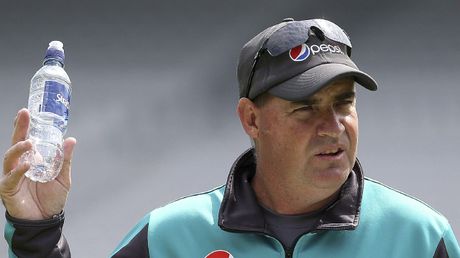 Bilal Asif was part of the squad that lost Test series two-nil to an inexperienced Sri Lankan side in UAE last year. Mickey Arthur's insistence on playing three fast bowlers in Asia meant that there was space for one spinner in the playing eleven only. Moreover, Asghar and Bilal were also termed as not good enough in an interview by the head coach.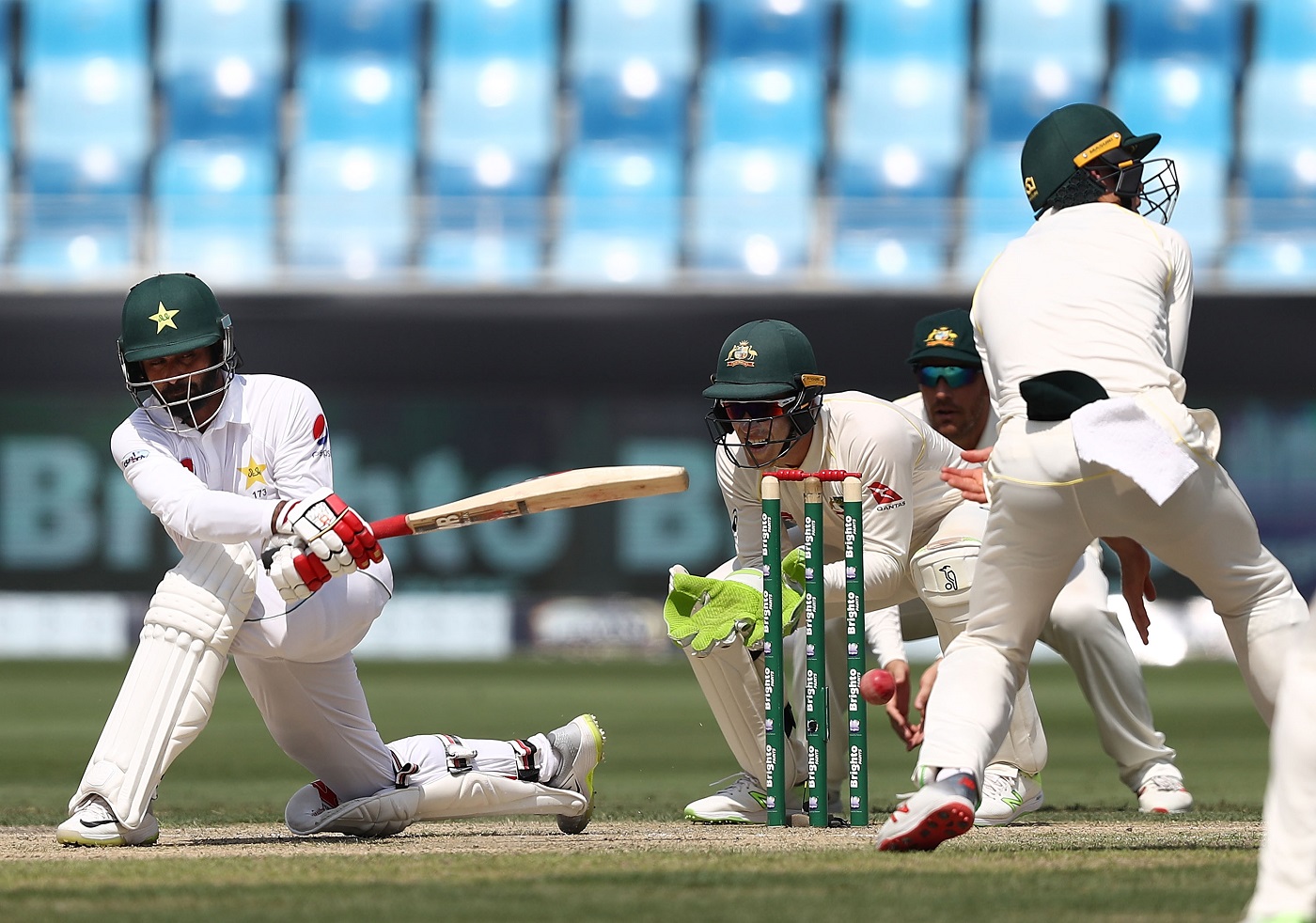 M. Hafeez's despite possessing an exceptional record in Asian conditions too suffered a similar fate and was only allowed a comeback in Pakistan's Test squad after the Asia Cup debacle.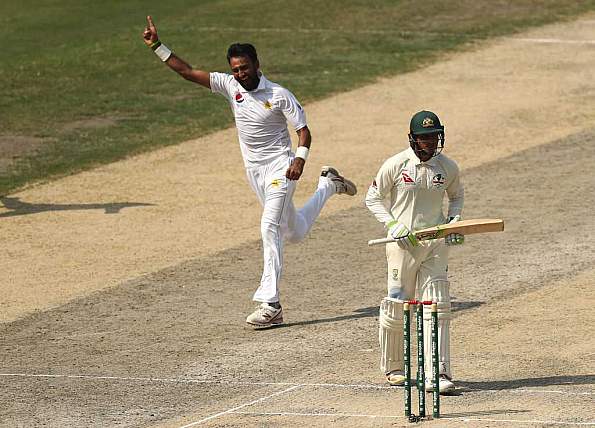 So, following magnificent performances by both M. Hafeez and Bilal Asif one wonders if Mickey should really be held responsible for an error in judgment. After all, his selection blunder resulted in Pakistan's dismal show against Sri Lanka last year and during the recently concluded Asia Cup. Perhaps, it is because of this reason that Mickey was grim-faced even when Pakistan were doing pretty good during the third day of the series opener.
Read: 3 Confusing Scenarios Before Pakistan's First Test Against Australia
Players Who are in for Competition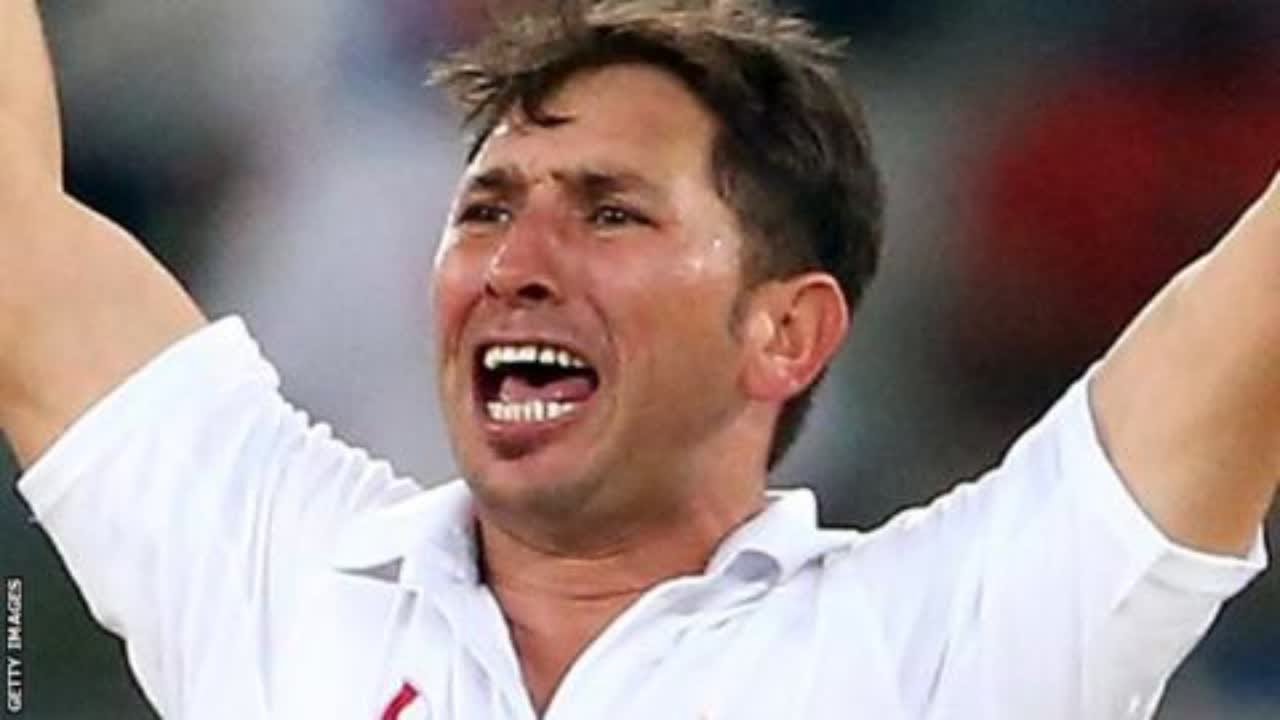 Mickey was then not the only one in Pakistan's camp with a grim face. Yasir Shah had similar expressions as he failed to pick up wickets during the innings. Making a comeback after an injury, Pakistan's number one Test spinner most definitely would be under a little pressure to perform better in the second innings and the next Test match. Unlike the last few years, he now has a definite competition to retain his position as Pakistan's first choice Test spinner.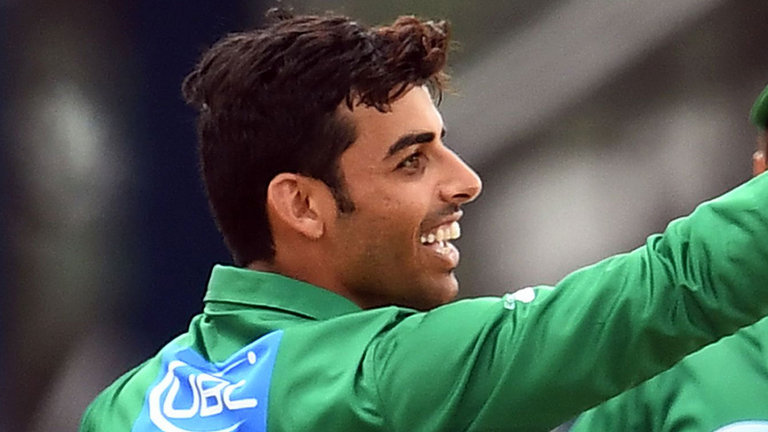 Since no side in the world would want to exclude an off-spinner who can ball doosra out of the playing eleven; Shadab Khan who missed out owing to an injury and who was likely to play ahead of Bilal Asif in the Dubai Test too is in no position to take his place for granted in any of Pakistan's squads now.
Imad Wasim and M. Nawaz too would be a little worried to keep their place in Pakistan's limited overs squad if Bilal is able to repeat a similar show once or twice during the next 10 days or so.
Read: 5 Things Pakistan Needs To Get Right During Dubai Test
A Need to Curb Over-Excitement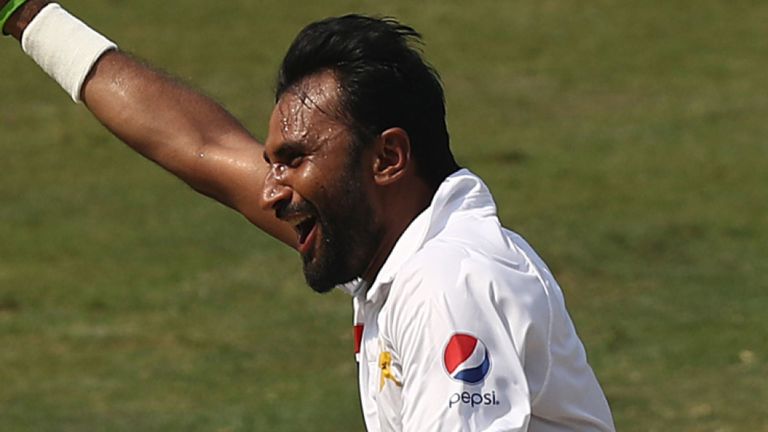 Bilal Asif uses his wrist to acquire spin unlike conventional off-spinners. Also because he is nearly 34 years of age; Bilal's career could be hampered owing to unwanted injuries. Hence, there is a need for Pakistan's think tank to curb over-excitement (if there is any) and provide him rest whenever possible particularly, so that he is fit before the next world cup.