Rolled up in my blanket, craving for a ray of sunshine to come through the thick clouds revitalize my soul and body. Don't get me wrong, I love winters. I'd choose this chilly weather over scathing heat of summer any day but we all know that winters come with a whole repertoire of excuses to not do any work and just live your life in a warm cozy shell of blankets and comforters and I have no shame in telling you that I've been doing the same for the past few days. But sometimes you do get tired of this cloudy weather and yearn for the sunlight to rid you of all your procrastinating demons. All this procrastinating led me to reminisce about the time I was in Skardu last summers; I can't go back there in this weather but I can surely share my experience with you guys if you're looking to add some places on your travel plans.
Read: 4 Unexpected Ways In Which The Islamabad Plastic Ban Will Change The Lives Of Islooites
Geographical Facts
First of all, let's go over some geographical facts about Skardu. Skardu is a city in the center of Gilgit-Baltistan, the extreme North of Pakistan. It's elevated 2,228 meters above sea level and is the epitome of serenity and beauty.
The valley which is connected to some of the highest mountains of the world, such as K2, K3 and Gasherbrum is the embodiment of nature's perfection.
The valley guarantees to take you on a spiritual trip like no other. From the cloud piercing mountains to the breath taking lakes, Skardu valley will make you cancel all your vacation trips abroad so that you can book your tickets to the heart of Gilgit-Baltistan.
Here is the list of places to visit while you're in Skardu:
1. Shangrila Resorts:
Shangrila Resorts hotel is situated right in the middle of the Lower Kachura Lake. Nestling among some of the world's highest peaks, Shangrila resort is surrounded by fruit laden orchards and flower filled gardens. At an elevation of 8000 feet, the Shangrila Resorts are nicknamed "The Roof of the World". A vacation spent there will hypnotize you with its breathtaking beauty and the peaceful environment.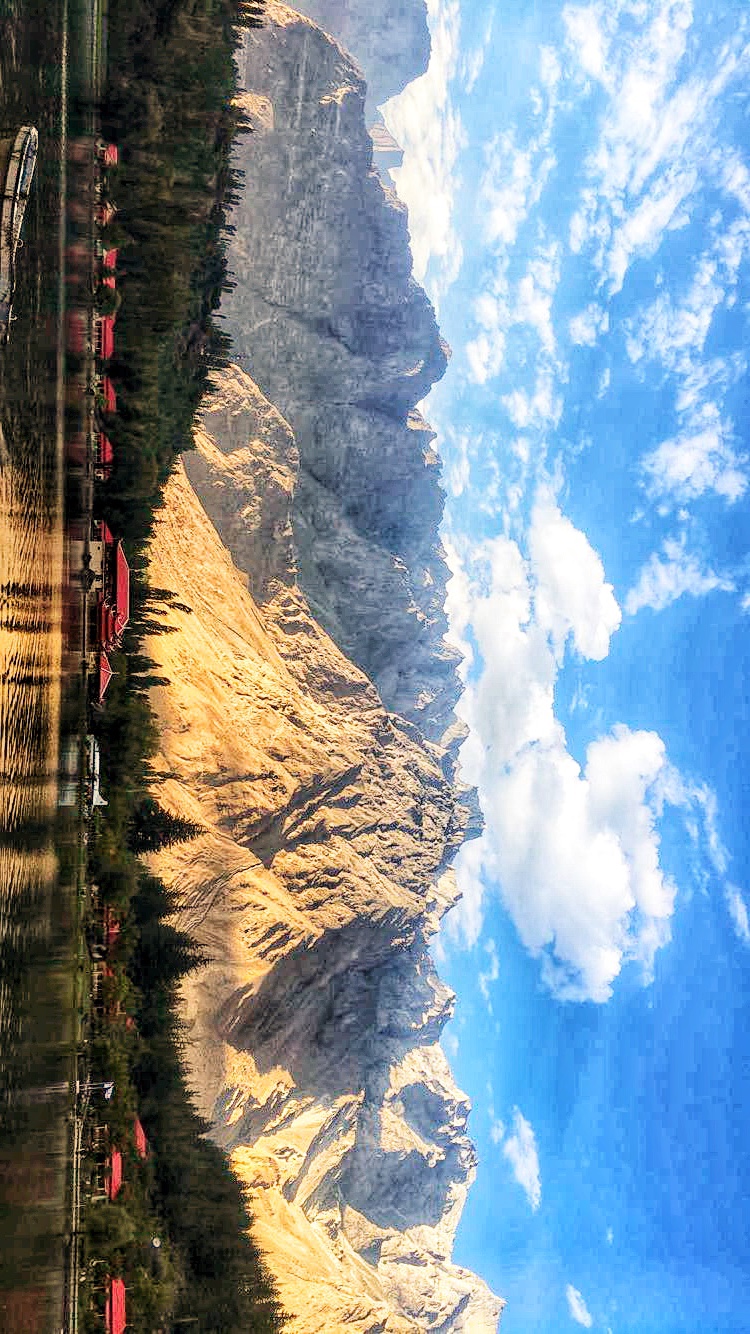 2. Cold Desert
When you hear the word "desert", the scorching heat and the never ending sand covers up your mind but the Cold Desert of Skardu is different. Also known as Katpana Desert and Biana Naqpo, the place combines the serenity of mountain peaks with the peace and serenity of a desert. The Cold Desert hosts the Annual Sarfaranga Jeep Rally which attracts thrill seekers from all around the globe and plays a huge part in promoting tourism in Pakistan. It's only the second rally after the Cholistan Rally that attracts such a huge audience.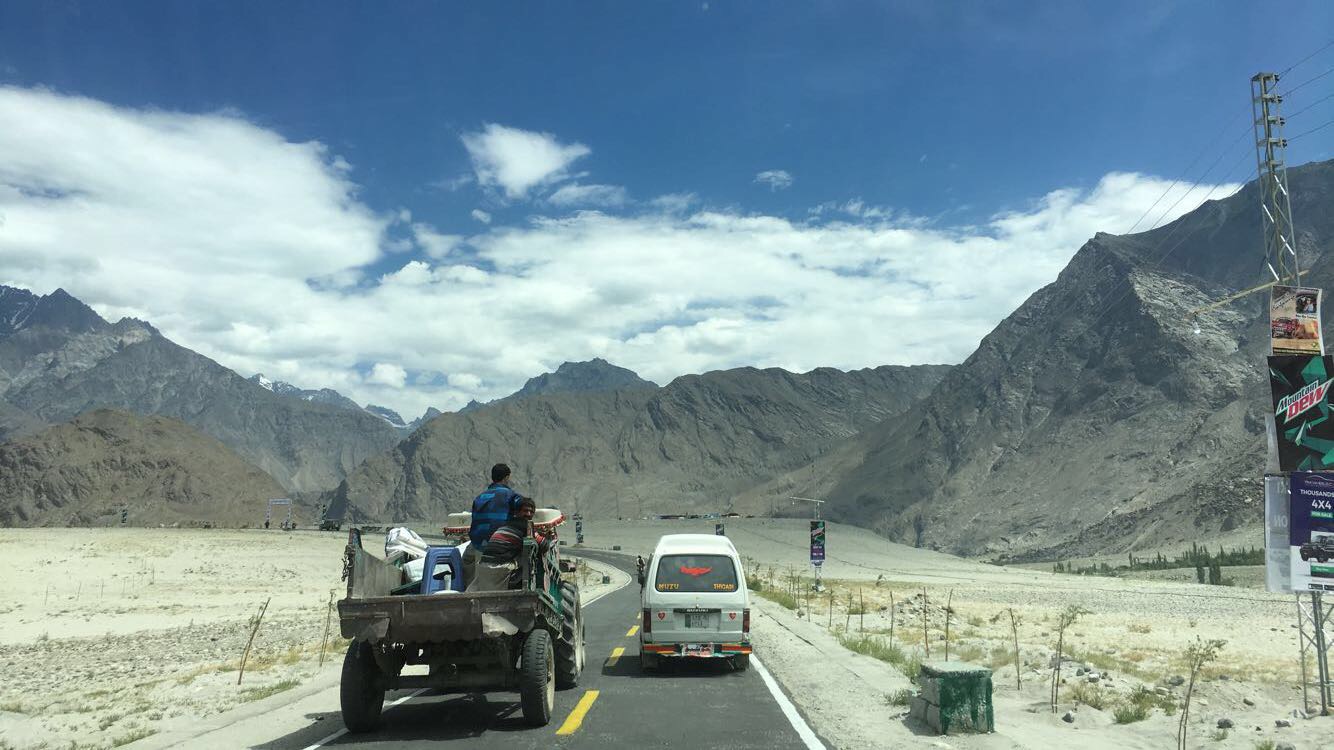 3. Manthoka Waterfall
It's an open challenge to anyone reading this, find me a better waterfall then Manthoka and I shall be your slave for the rest of my life. This stunning waterfall is located at a distance of 40 km away from Skardu and is worth every single yard that you cover. Having a cup of tea while your feet are dandling in the cold water is an experience like no other.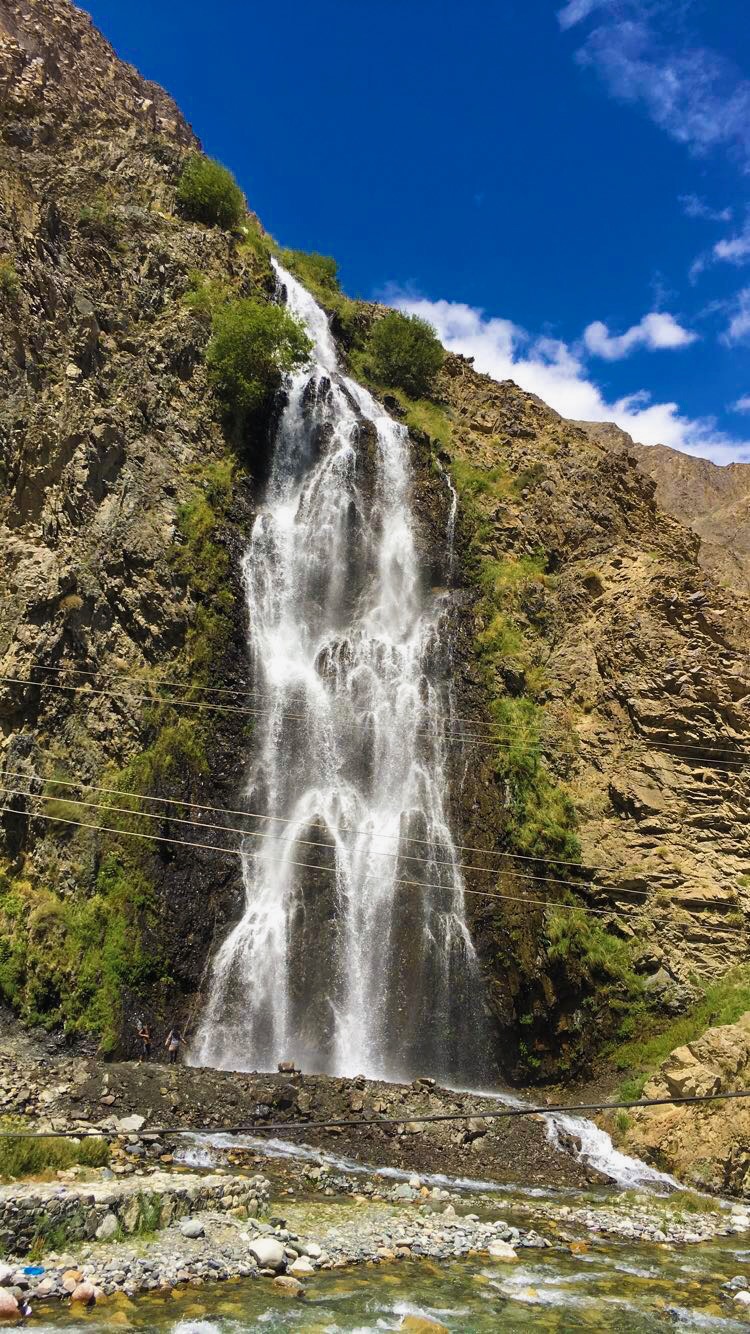 Read: 5 Must Do Things To Prepare For The Upcoming Heat Wave In Pakistan
4. Shigar Fort
If you have a keen interest in historical monuments, then Shigar Fort is the place to go. Built in the 17th Century by the Raja of Shigar, the fort has its very own mosque and gardens filled with row after row of apple trees. The charges to stay in the fort are quite exorbitant but it is a must visit place for anyone travelling to Skardu.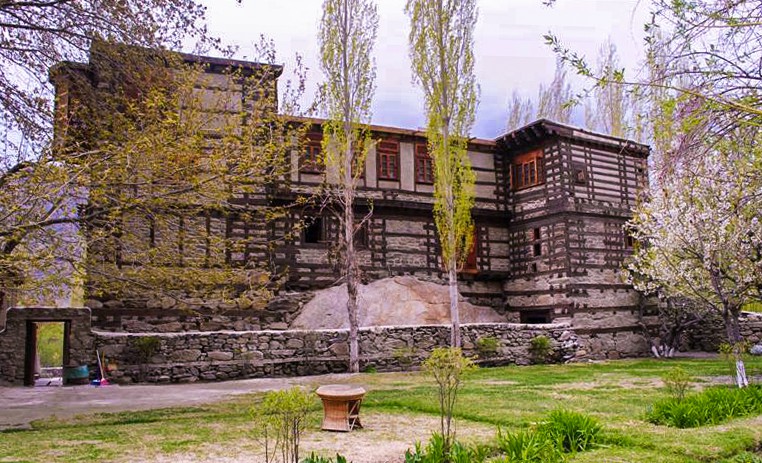 Have you ever been to Skardu? So, what was your experience like? Share your experience in comments section below!