Pakistan cricket team has had a wonderful year and even though they have a few things to settle in the longer version of the game, their future seems bright. Squads for all three formats seem to have gelled well under the new captain, Sarfaraz Ahmed.
Also Read: These Pakistani Openers Are Getting Trolled Big Time On Twitter
Still, Pakistan Cricket Board is yet to announce an understudy who has in him the ability to manage the proceedings in case Sarfaraz is unable to play for any given reason. Here is a look at top 4 candidates who can take over from Pakistan's skipper in case there is a need to.
4. Shoaib Malik/Muhammad Hafeez
For the number 4 position there is a tie. Both Shoaib Malik and Muhammad Hafeez represent Pakistan regularly in the limited over versions of the game and have plenty of experience of managing a dressing room.
However, both of them are just a few years away from retiring. Pakistani selectors might want to have someone young who plays all three formats. Thus, handing over the reigns to any one of the two can only be a short term arrangement and that too for the limited over versions only.
3. Hassan Ali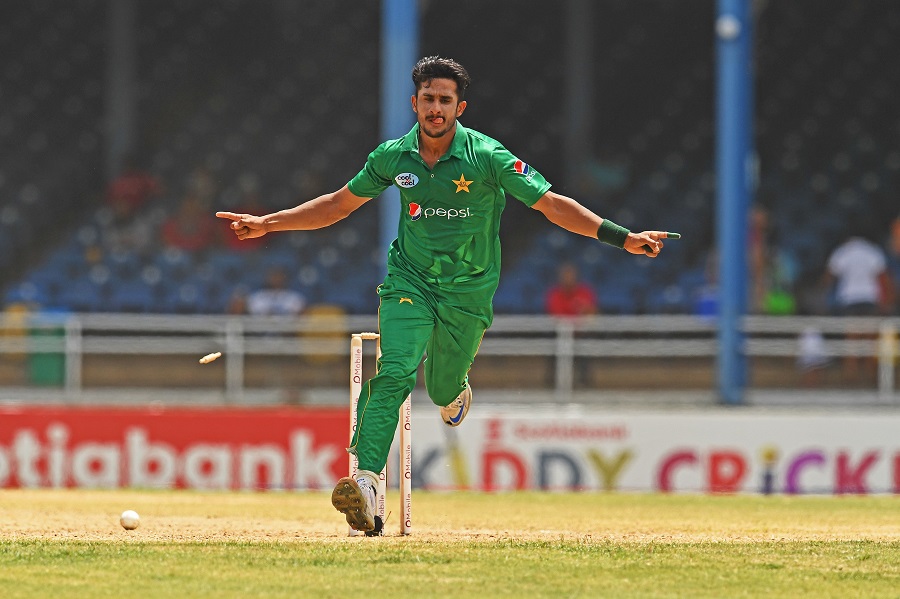 Hassan Ali is now a regular member of all three squads. Because he is also young and fit the probability of him leading the Pakistani dressing at some point cannot be ruled out.
Also Read: 3 Pakistani Debutante Cricketers Who Just Cemented Their Place
Nevertheless, keeping in mind that he is a fast bowler which naturally makes it difficult for him to remain calm, selectors would definitely want to be absolutely sure before they consider him for the position of the vice captain.
2. Asad Shafiq/Imad Wasim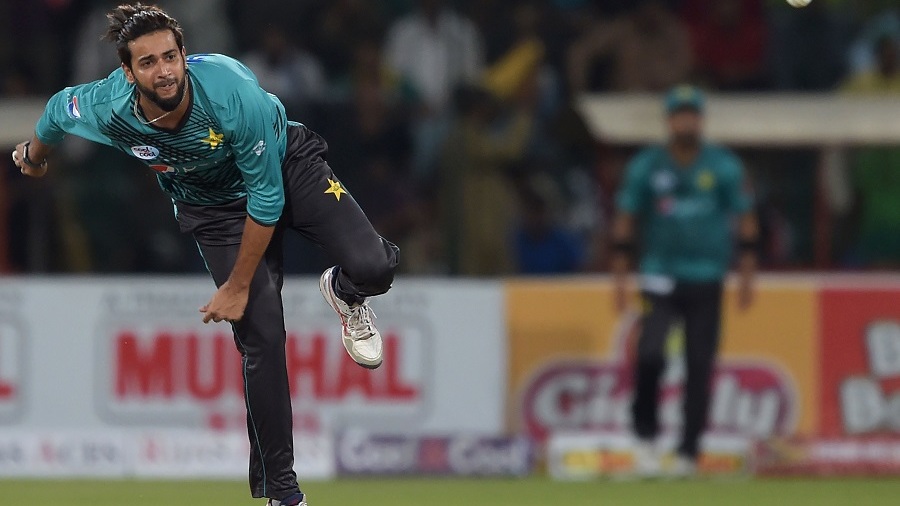 Chief selector, Inzamam-ul-Haq, we all know has never been an advocate for a captaincy split across different formats. However, with little choice the former middle-order batsman might as well agree to such a suggestion.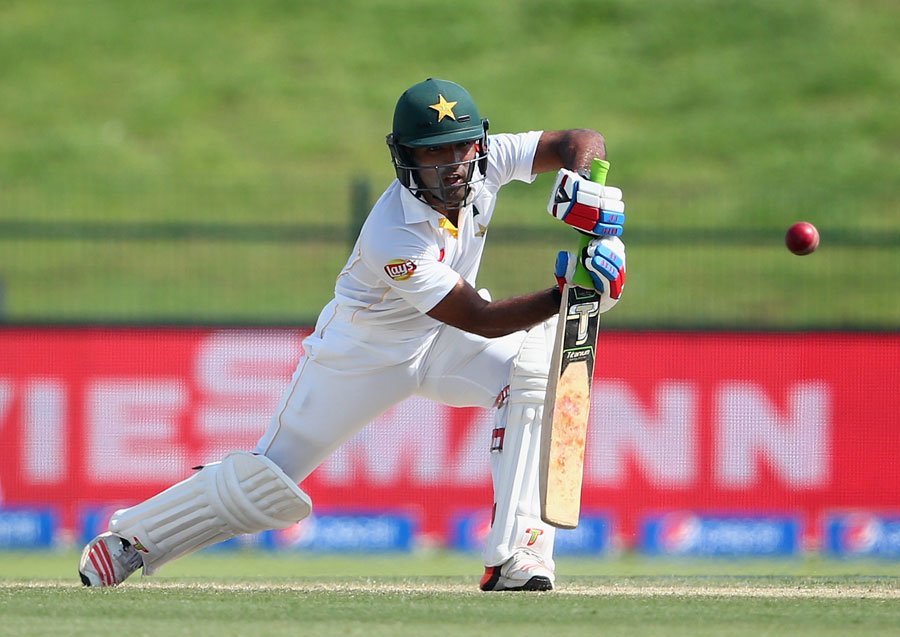 In such a scenario Asad Shafiq for Test matches and Imad Wasim for the limited over games are likely to emerge as leading contenders for the slot of the vice captain. Both of them are well-versed and specialists of the formats that they play in.
1. Babar Azam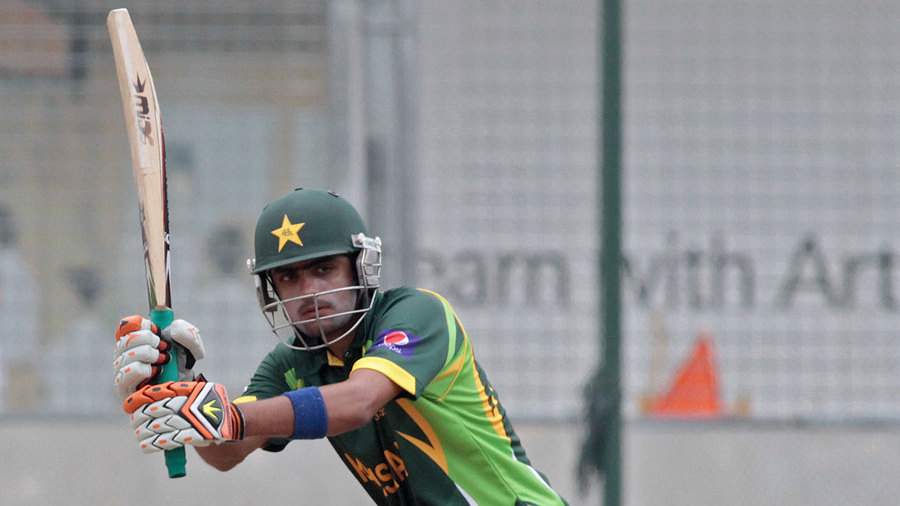 Babar Azam represents Pakistan in all three formats. He seems to have brilliant temperament and is definitely the favorite to lead Pakistan in near future. It is just that he needs to score consistently in the Tests to ensure that the selectors have a straight forward choice when the need arises to replace Sarfaraz or appoint an understudy for him.