Here is a look at 3 things you might not have thought about while watching the third #PAKVSA ODI.
Read: #PAKVSA: Misbah-ul-Haq Might Make These Changes To The Playing XI
Is It A Good Thing That Pakistani Players Don't Play In IPL?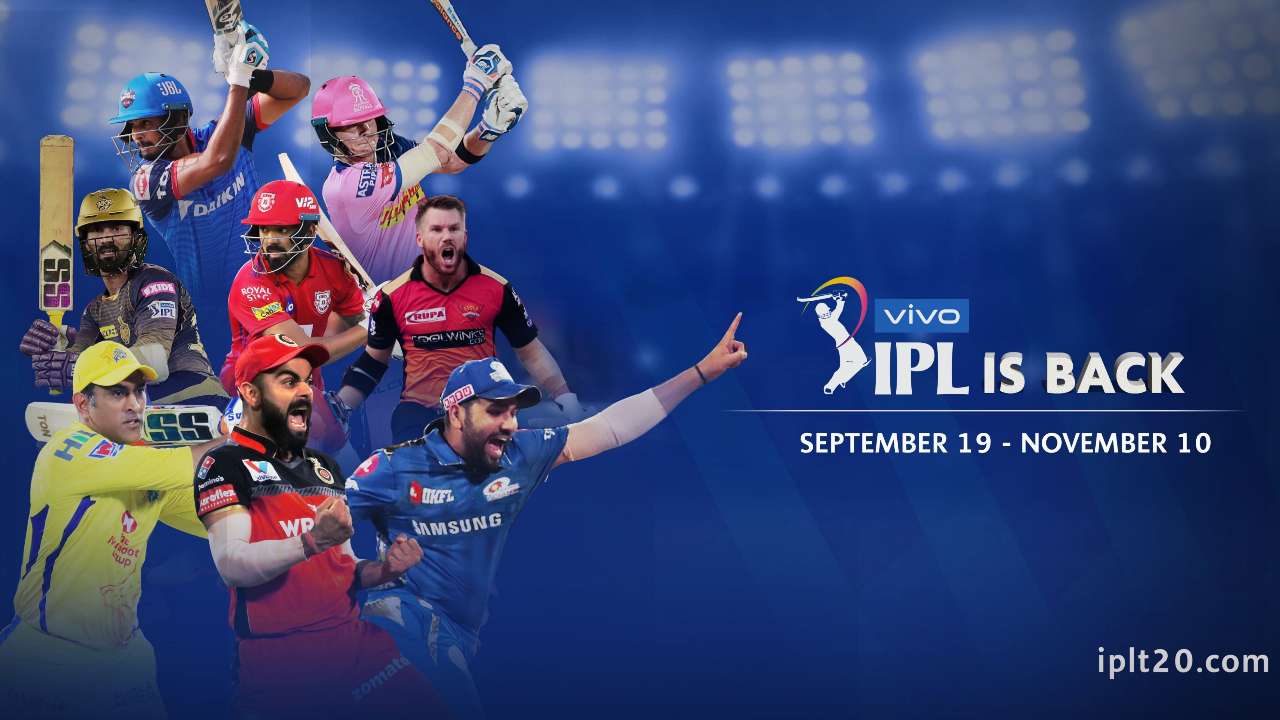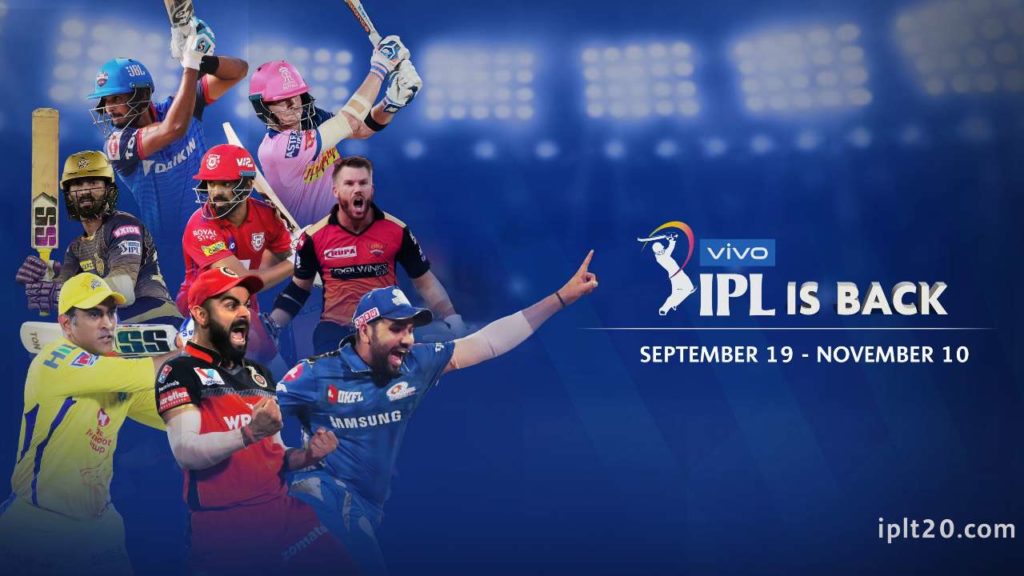 South Africa clearly looked out of sorts during different stages of the final ODI after some of their key players left national duty so that they could participate in Indian Premier League or IPL. This then is a sad reality and one i.e. true for a lot of other countries around the globe. Thus, we can't help but be grateful for the fact that Pakistani players don't play the cash rich tournament!
Read: PAKVSA ODI Series: Sarfaraz Ahmed Likely To Bat At No. 5
Apparently, Sharjeel Khan's Selection Has Had An Impact On The Dressing Room During The #PAKVSA ODI series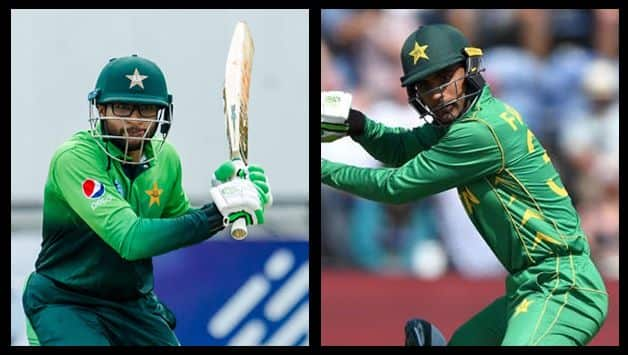 Both Imam-ul-Haq and Fakhar Zaman in particular, have been guilty of taking things for granted in the past. During the on going series however, both have looked to make every single delivery count!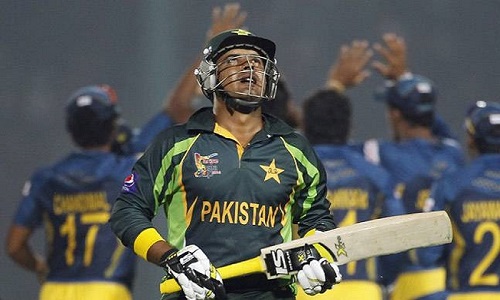 Sharjeel Khan then isn't part of Pakistan's ODI squad but apparently, his presence has created insecurity in the dressing room and so, the fact that he is part of the squad is making a difference already.
Read: Shadab Khan Injures Toe; Out Of The South Africa, Zimbabwe Tours
Will Fakhar Zaman & Sharjeel Khan Now Open In The T20 Series?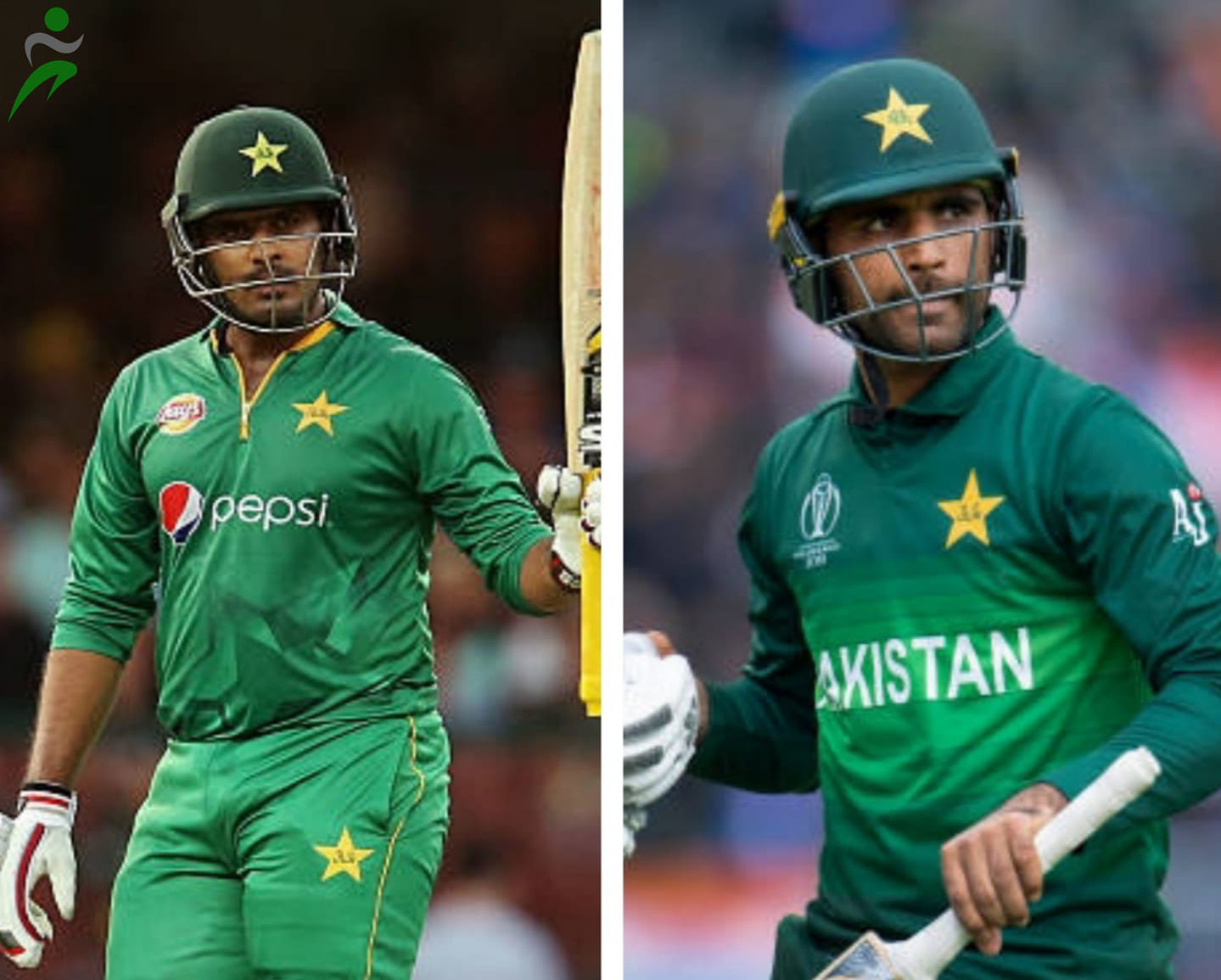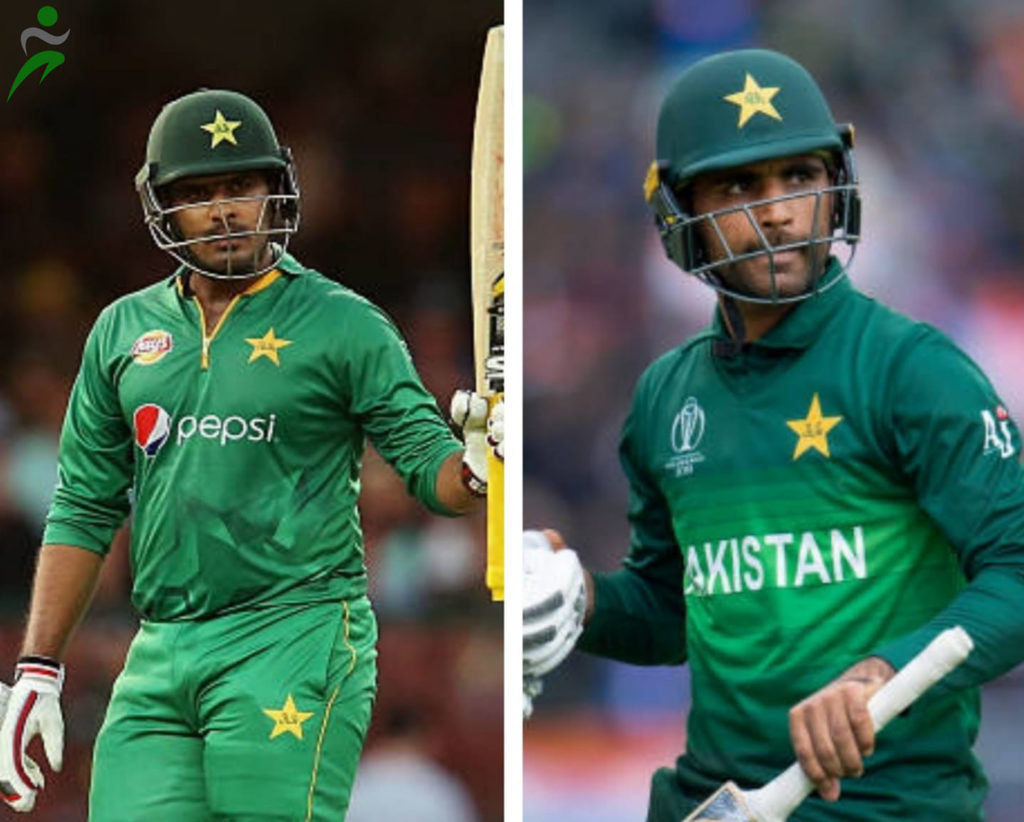 Image Source: Facebook/Cricinmood
Fakhar Zaman has just replaced the injured Shadab Khan in Pakistan's T20 squad. So, it would be interesting to see if Fakhar Zaman and Sharjeel Khan will open at some point during the 4 match T20 series between Pakistan and South Africa that begins later in the week. We can all imagine what Pakistan's score would be at the end of 20 overs if somehow both openers manage to hit gold!