The arrival of T20 cricket, commercialism and the change in cricketing laws every now and then have surely resulted in changing the complexion of the game over the decades. The evolution has specifically been more pronounced during the last decade or so.
Read: 3 Reasons Why A Ban On Pakistani Players In IPL Is A Blessing In Disguise
For good or for bad this is how cricket has changed during the last 10 years to adapt to the dynamics of the 21st century.
Better Fielding Standards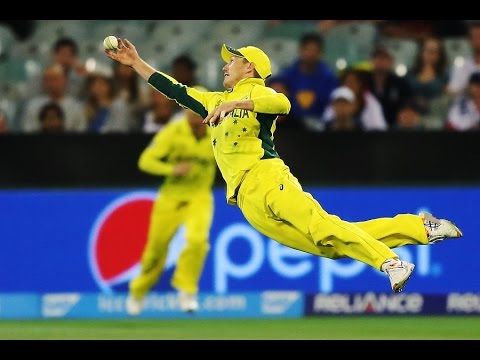 It goes without saying that fielding standards are much better now around the globe than they used to be during the 80s and 90s. Unlike before players can no longer qualify to retain their place in the squad on the basis of their batting or bowling ability only.
Read: 3 Things Pakistan and Indian Cricket Teams Must Do to Win Outside Asia
Room for Technically Sound Batsmen Reducing Every Day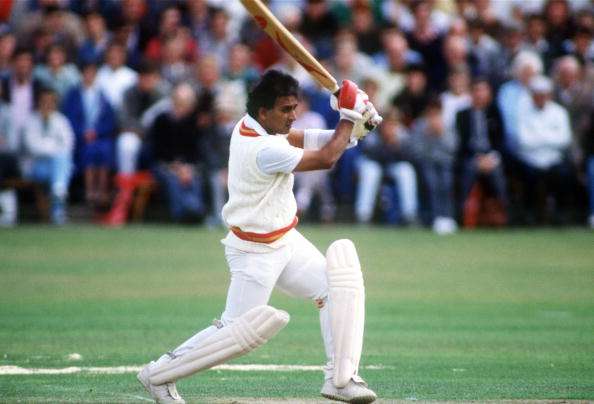 With strike rates going up even in Test cricket, the room to adjust technically sound batsmen particularly in the shorter version of the game seems to be reducing with each day passing by. I seriously wonder if someone like Sunil Gavasker would have ever been able to play a One Day International (ODI) had he been representing India during the 2000s!
Tearaway Fast Bowlers Not Intimidating Anymore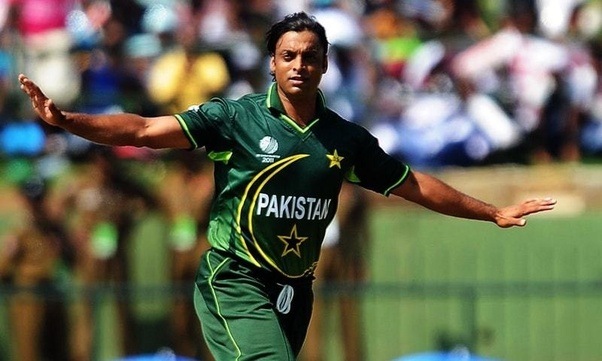 In the last few years we have seen batsmen friendly pitches being developed around the globe. This has encouraged batsmen to welcome pace, make use of it and score freely!
Read: 5 Cricketing Questions Answered In January 2018
Hence, tearaway fast bowlers are no longer as economical, effective and intimidating as they used to be during the 70s, 80s and the 90s.
An End to Doosra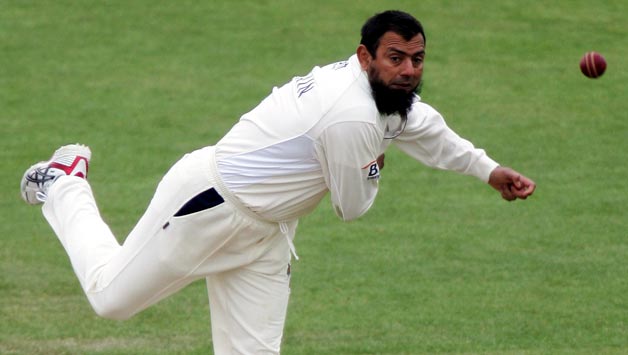 The scrutiny of off-spinners ever since 2014 has not only taken Doosra out of the game but it has also resulted in off-spin becoming a dying art. The balance between bat and ball most definitely is not the same any more.
Read: This Is How Twitterati Celebrated As Pakistan Reclaimed The No. 1 Spot In ICC T20 Rankings
For this reason the ICC must reconsider and introduce laws that accommodate off-spinners back in the game.