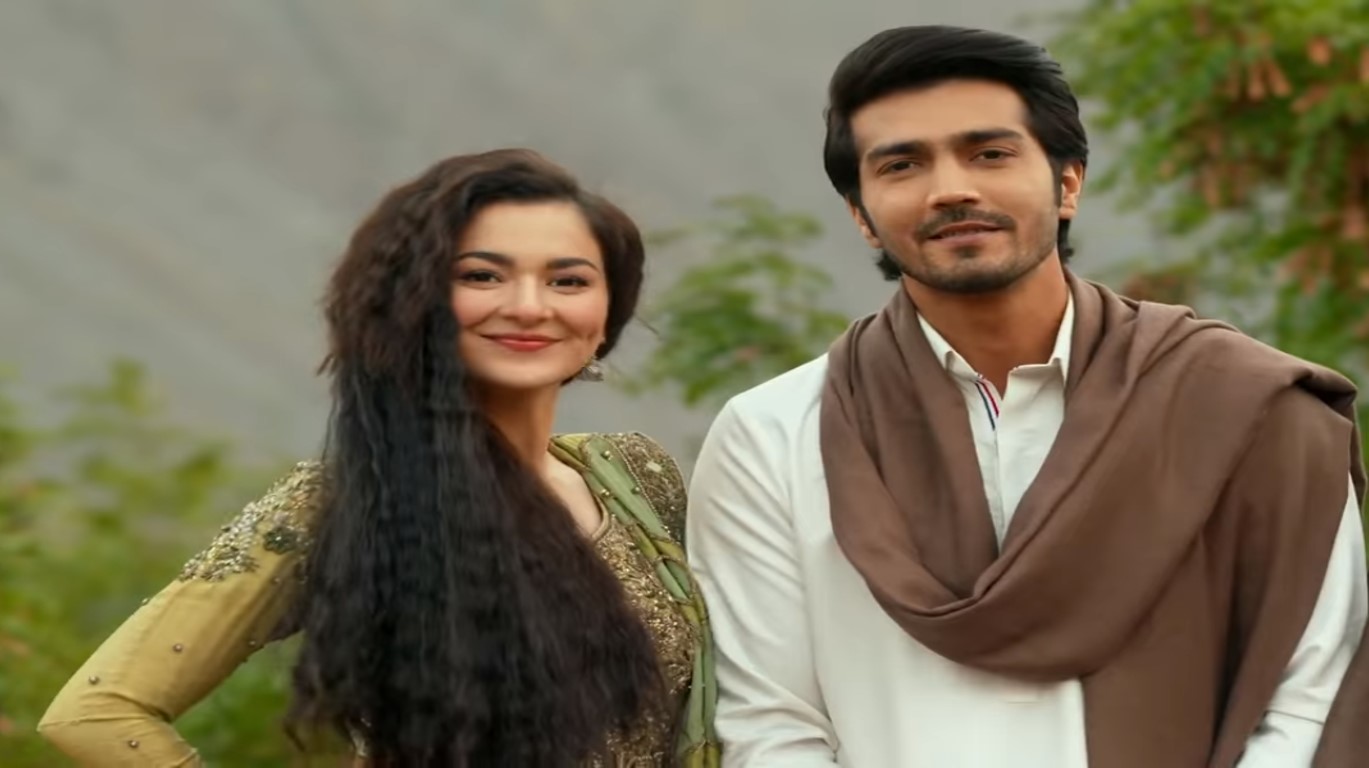 Eleven episodes of Hania Amir's Anaa have already gone on air and so far the television series has kept our interest intact.
Whether it's Daneen's rebellious rants or Dadi Sahab's self-righteous monologues, Areesh's indecisiveness or Anya and Altamash's budding romance, Anaa has enough going on to keep us glued.
However, while trying hard to come forth as a balanced, progressive take on love, life and complicated family ties, Anaa is not without moments when you find yourself face-palming with frustration!
So, here's a round-up of the 3 things that have impressed us about Hania Aamir's Anaa and 3 things that have us cringing!
The Impressive THREE
The Scenery – Oh the Scenery!
The very first sequence establishes that Anaa would be a visual treat in terms of capturing the natural beauty of Pakistan's Northern Areas.
Shot in Chitral and Islamabad, the beautiful mountainous backdrop serves as a perfect contrast to the often harsh showdowns between Anaa's lead characters.
Hania Amir's Daneen!
Daneen is a born rebel and a huge part of the play seems to be about her journey to discover a cause for her rebellion.
Hania Amir play the gritty character with aplomb, making every scene a treat for the viewers!
Izzah & Altamash's Budding Romance
She's a mild tempered, simple girl grounded in her middle class values. He's a rich playboy who shuttles between extreme moods without warning. They're polls apart but somehow lady love is adamant about bringing these two together.
Naimal Khawar and Usman Mukhtar with their earnest performances make the cliched story ark that they're handed one of the most beloved highlights of the play. Great chemistry you two!
The Cringe-worthy THREE
There's No Need for Women to Work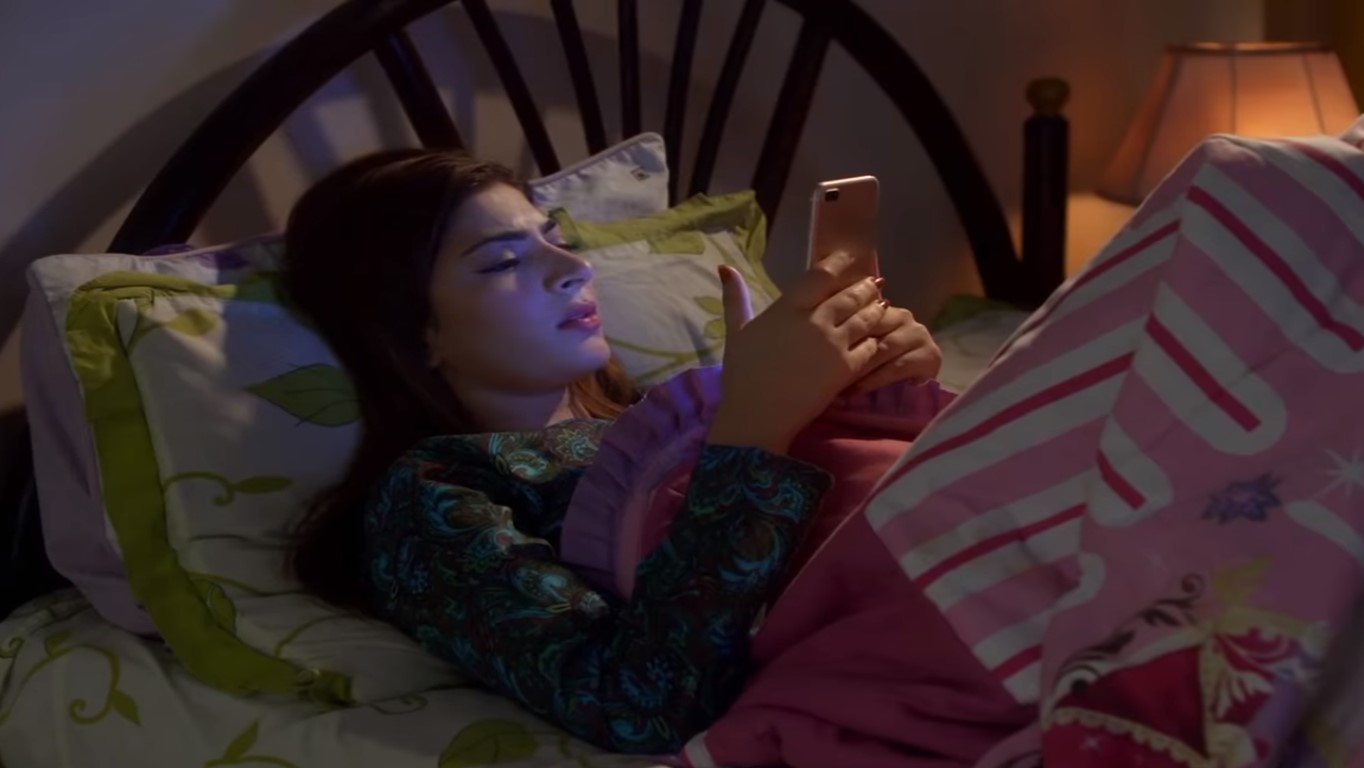 Despite having an impressive line-up of strong female characters, there's not a single woman in the play who is shown earning her own money!
True, that Naimal Khawar's character, Izzah is shown adamant to find a job but even that quest seems like a rather halfhearted effort.
For instance, in a number of scenes Izzah's family members including her otherwise fiercely independent cousin, Daneen asks, "Tumhe nokri karne ki kia zaroorat hai?" (Why do you need a job?)
Worst still, the only reason that Izzah has for wanting to do a job is to "stay busy," because of course, women only ever need to work because they're bored!
Threatening Woman with Physical Violence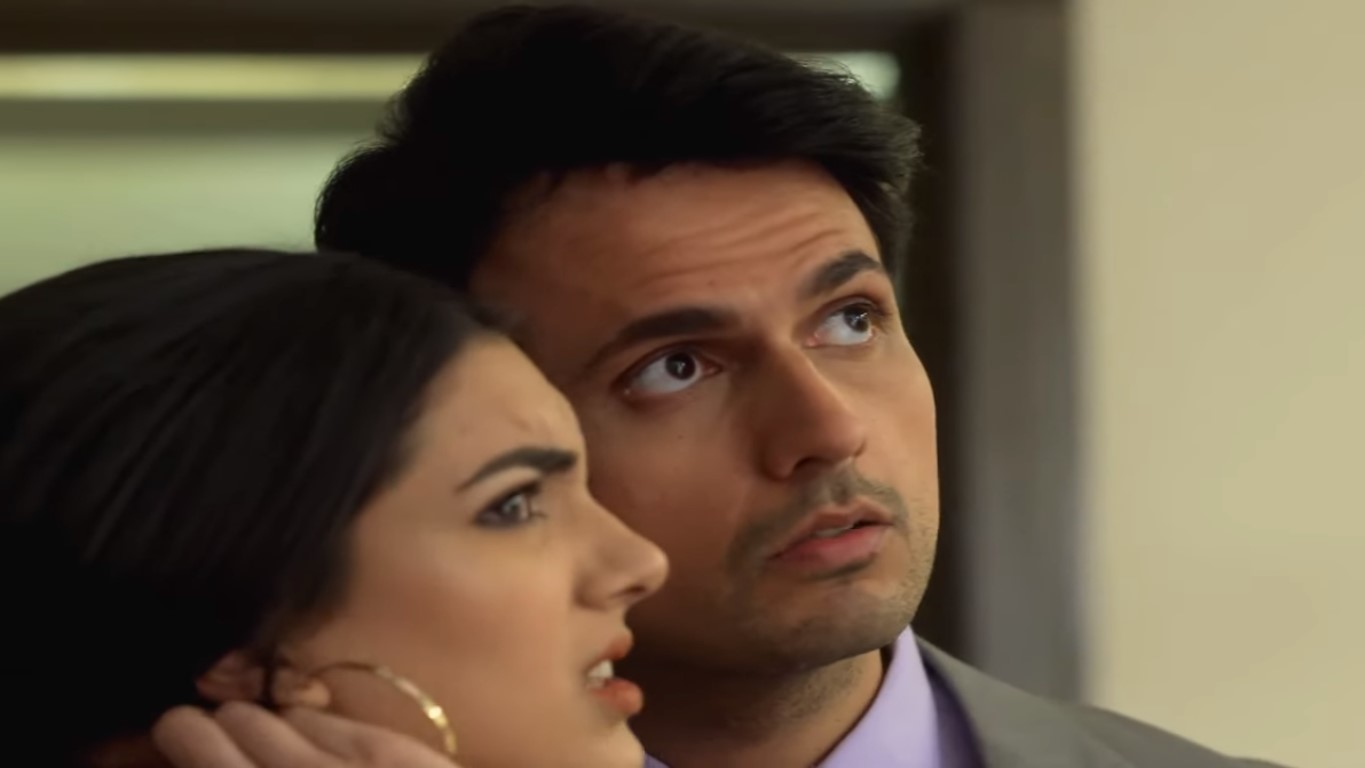 Usman Mukhtar's Altamash is an emotionally volatile man and given the character's back story it makes sense. However, what's not acceptable is the way he manhandles the women he either is in a relationship with or is romantically interested in.
At one point he squeezes Izzah's wrist in anger and while she makes him let go it's just plain disappointing to see her falling in love with a man who neither shows her much respect nor seems to exhibit signs of improvement.
The more disturbing sequence comes when Altamash, who is angry with his current girlfriend for ringing-up Izzah threatens to hang her by the fan! I mean WTF?!
In this time and age, can we please stop making excuses to justify violence against women?
The Child Artists Seem to Have Been Miscast!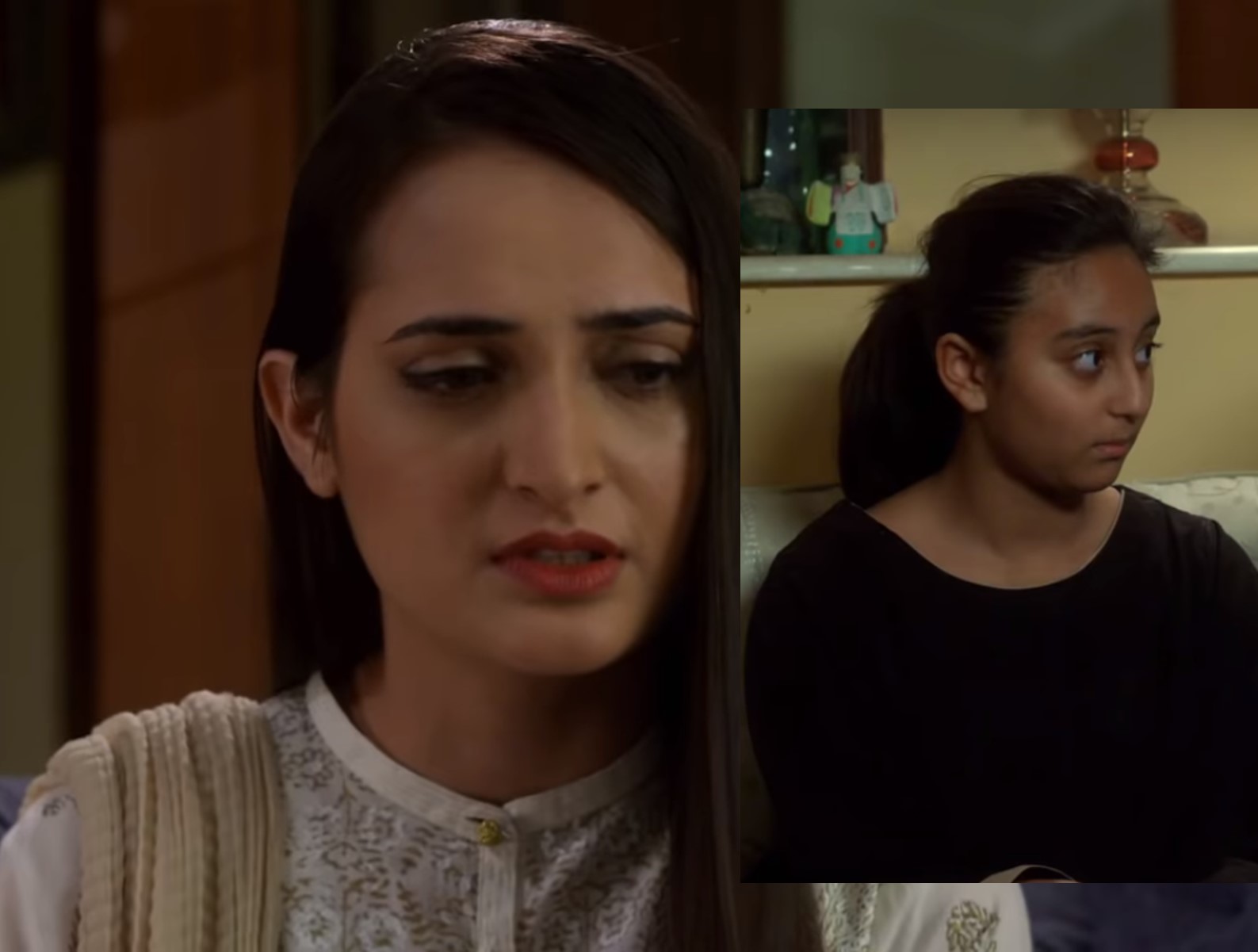 While Anaa is an expensive venture that tries hard to get its production basics right, some of its oversights are criminal!
One of the most glaring oversights is the choice of child artists. For instance: Anya as a child and Anya as a grown-up have a marked difference when it comes to the color of the eyes as well as the skin tone!