Pakistan Tehreek-e-Insaaf (PTI) following the 2018 elections is likely to form the new government in Pakistan within the next few days. The masses seem to have bought the party's narrative and embraced its slogan of Naya Pakistan (i.e. New Pakistan).
And while it is true that Pakistan can certainly benefit from a do-over in (oh so!) many areas, there are at least three things that I earnestly hope will remain unchanged in Naya Pakistan.
Ongoing Projects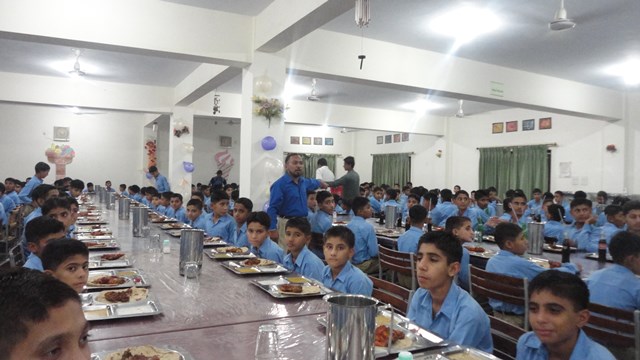 Most, if not all the ongoing projects of the previous government are normally discarded every time a new set-up takes control. Pakistan has had to bear massive economic losses owing to this bad practice over the decades.
Read: 3 Reasons Why Imran Khan Deserves Appreciation For His Victory Speech!
So here's hoping that the PTI government will not follow the trend and ensure completion of all the on-going projects – across all sectors – if they are of benefit to the people of Pakistan.
PCB Chairman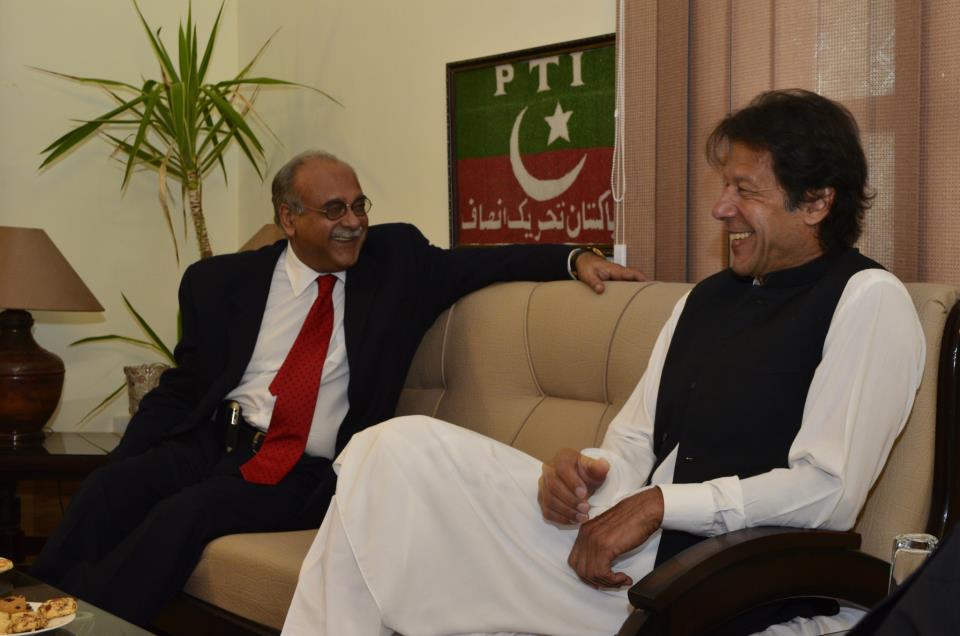 Pakistan Cricket Board (PCB) chairman, Najam Sethi without a shadow of doubt has done a pretty good job during his tenure. Not only does he deserve credit for the success of Pakistan Super League (PSL) but also for bringing back international cricket to the country.
Read: 3 Likely Developments In PCB Following PTI's Victory
Let's just hope that Imran Khan's advisers can somehow defuse whatever tension there is between him and Sethi and allow the PCB chairman to complete his term.
Khan's Promises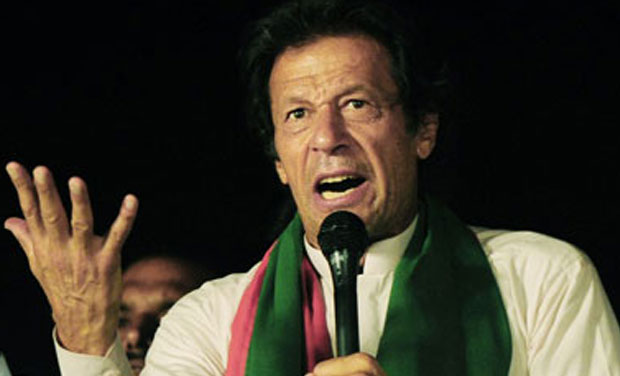 Imran Khan has made quite a few promises during and before his election campaign. Ranging from building a corruption-free Pakistan to making quality health and education accessible to all, it is Khan's  pledges that captured the imagination of the Pakistani voter more than anything else.
So, let's just hope that they are not forgotten and that he is able to walk his talk when he assumes power.