Much to the delight of the entire nation, the men in green were able to beat England's cricket team convincingly in the first Test match of the ongoing two-match rubber at Lord's.
What made the cricketing experience even more remarkable was the fact that Pakistan clinched the victory despite having a young and relatively inexperienced team.
Read: From Actors To Politicians, Everyone Is Celebrating Pakistan's Win Against England At Lord's!
So, with the first game done and over with, here is a look at the three things that Pakistan did right and England – despite having a superior line-up – didn't in the opening game of the series.
Bowling in the Right Areas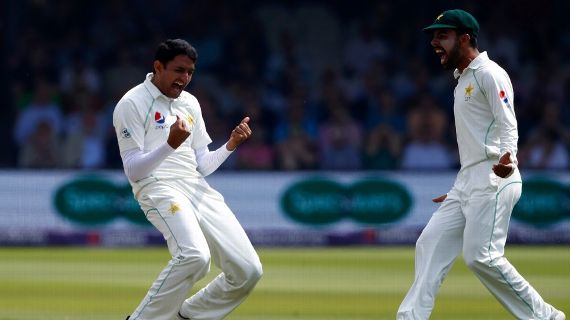 Pakistani pacers deserve a lot of credit for bowling full and for exploiting conditions much better than the local English bowlers.
Read: 5 Things We Have Learnt From Pakistan's Warm Up Games In England!
Amir, Hasan, Abbas and Faheem bowled a decent line to claim wickets at regular intervals; something that never allowed England to settle throughout the game.
Building Partnerships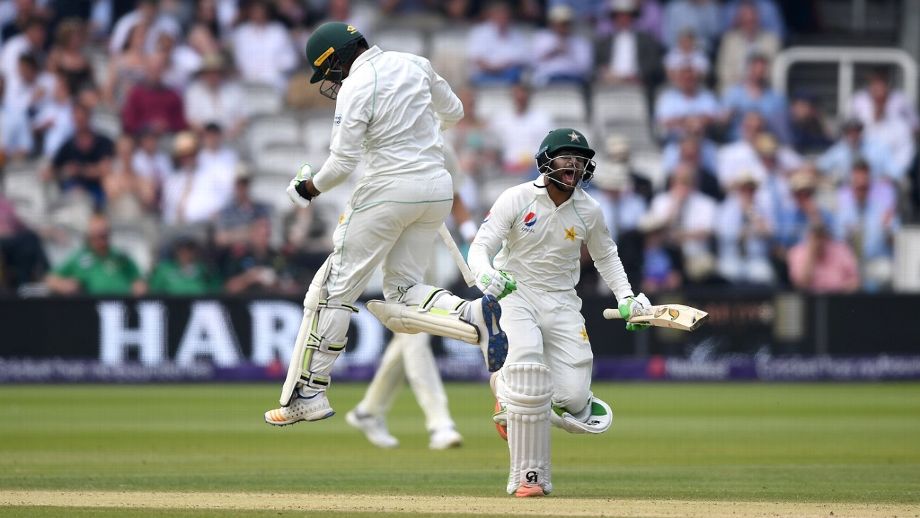 Despite no centuries, Pakistan was able to build small partnerships that allowed in maintaining the pressure and hence, sustaining the momentum.
Read: 4 Former Pakistani Cricketers That We Miss In A Series Against England
The English batsmen on the other hand could manage only a couple of note-worthy partnerships owing to which they played catch-up cricket throughout the Test.
Taking Catches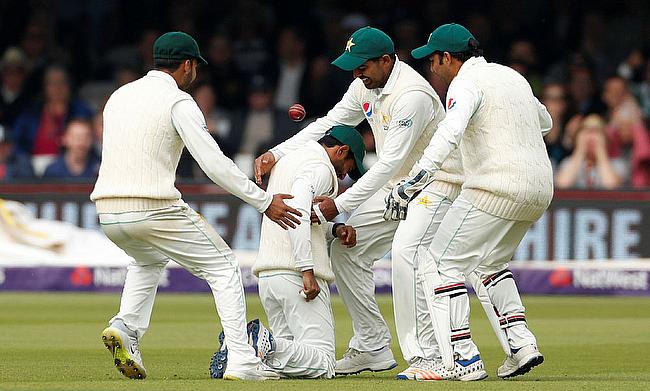 England dropped the catches of key Pakistani batsmen at crucial stages of the game and therefore, couldn't make use of the opportunities that came their way.
Pakistani fielders on the other hand, fielded exceptionally well and took almost all their catches to claim a historic victory.