Media rumors suggest that Azhar Ali might lose captaincy before Sri Lanka's tour to Pakistan. So, here is a look at why Azhar Ali's sacking as Pakistan's skipper in the longest version of the game is on the cards.
Read: Here Is A Look At Why PCB Must Come Out Of Denial To Understand That The Time Is Up For Misbah-ul-Haq, Waqar Younis And Azhar Ali
Because Faisal Javed Hinted At It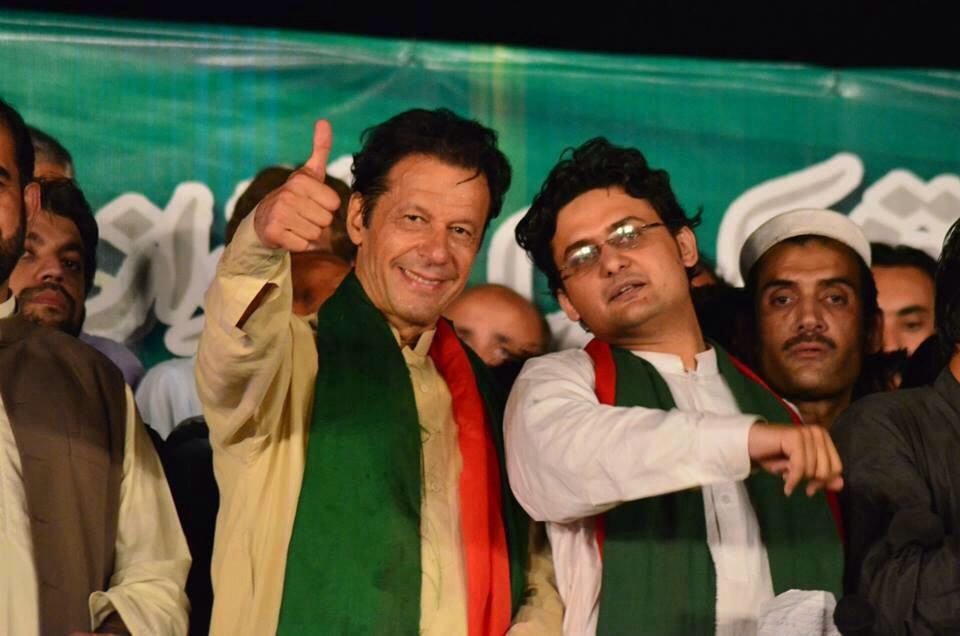 Senator Faisal Javed is part of the ruling party and is considered to be close to Prime Minister, Imran Khan. In a recent interview the prominent politician while voicing his opinion criticized the appointment of Azhar Ali as Pakistan's Test team captain. His statement in the media then might as well be a clear signal of what Pakistan Cricket Board (PCB) is expected to do.
Read: Why Mohd. Rizwan Has Taken Over From Sarfaraz Ahmed In The Tests And ODIs But Is Still Likely To Struggle In The T20 Format
Azhar Ali Might Lose Captaincy Because Of His Batting Form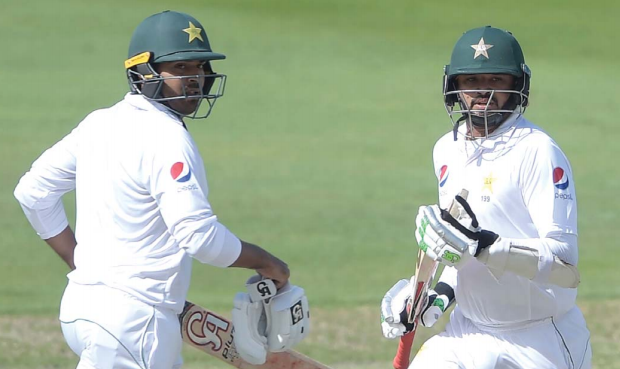 Azhar Ali's batting form has been awful for a while now. Hence, with the upper order batsman not performing even after being named to lead the green shirts; keeping him on board won't be a straight forward task for PCB who is anyway, in need of a scape goat right now.  
Read: 5 Not So Famous Pakistani Sports Personalities
Questions Over The Captaincy Style Of Azhar Ali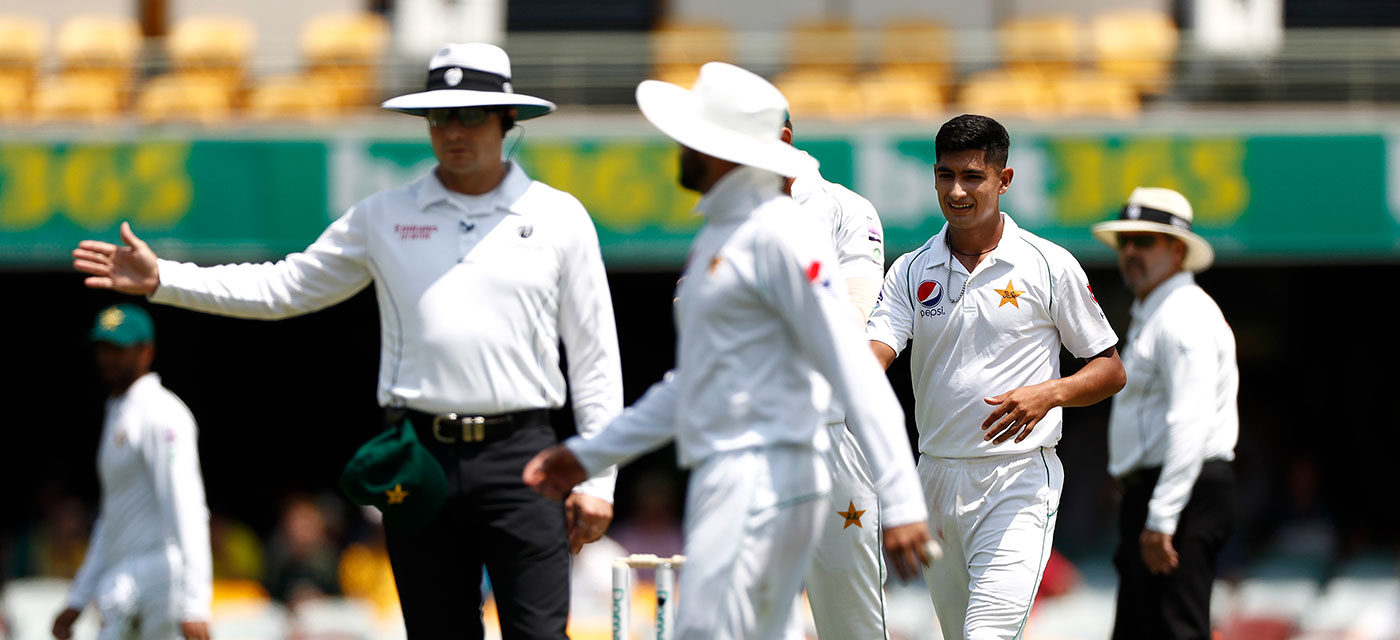 Azhar Ali is a calm individual and a thorough gentleman. However, while his style of captaincy might work in countries like New Zealand, England etc.; you need an authoritative figure to be leading the Pakistan dressing room. Hence, Azhar might just not be the man who can produce the desired results in a country like Pakistan and perhaps, it something that PCB finally, seems to have realized.