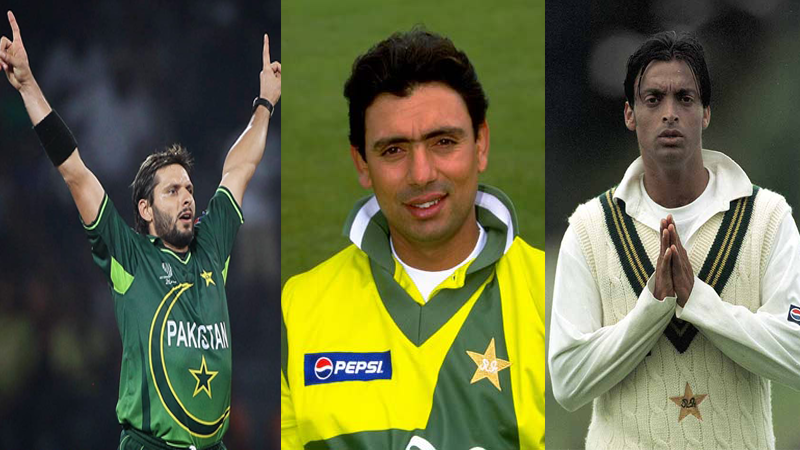 90s saw Pakistan produce some of the most exciting cricketers the world has ever seen. Here is a list of top 3 cricketers from the decade whose success stories are mesmerizing and deserve a biopic.
3. Saqlain Mushtaq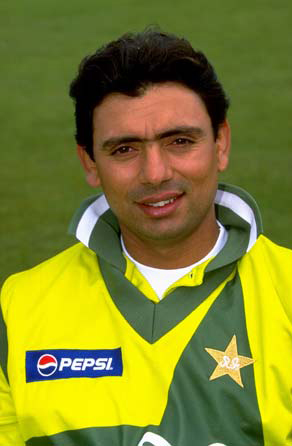 Coming from a humble background Saqlain has the distinction of inventing a delivery that the world of cricket had not seen before. An off-spinners leg break or "Dusra" as he named it became one of the most effective deliveries in the game and none following his departure could bowl a dusra without their action being scrutinized for throwing.
Also Read: 3 Pakistani Sportswomen Who Deserve Our Attention
From a teenager who struggled to meet ends to a champion who rocked some of the most formidable batting lineups around the globe; Saqlain Mushtaq is a Pakistani hero whose story is certainly worth the big screen.
2. Shahid Afridi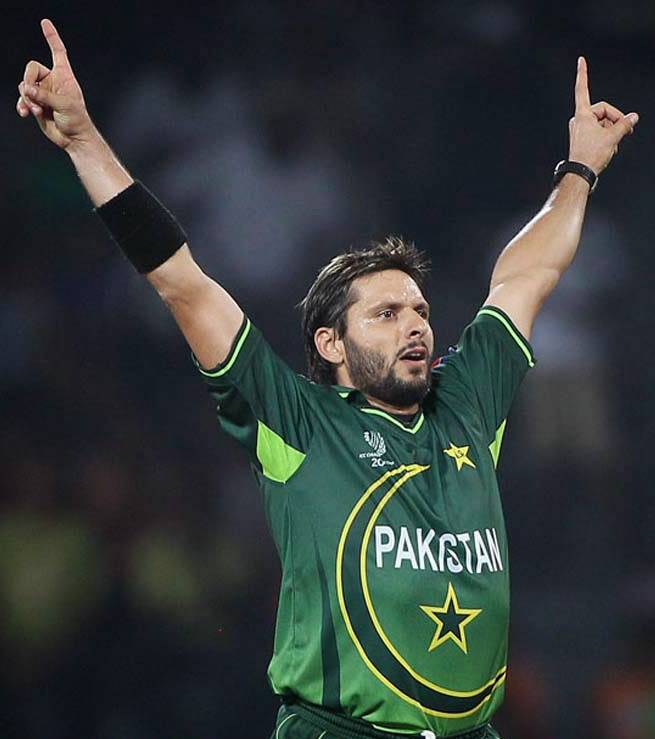 Shahid Afridi only made it to the squad in 1996 because Mushtaq Ahmed wasn't fit to play. Little did any one of us know that the 16 year old (Well! May be 20 or 21 year old) would only require a single innings to break the world record for the fastest century in One Day Internationals. The man holds an iconic status world-wide and has the distinction of serving Pakistan for over 2 decades.
His life is more of a fairy tale and without a shadow of doubt his biopic should attract cine-goers within the country and abroad.
1. Shoaib Akhtar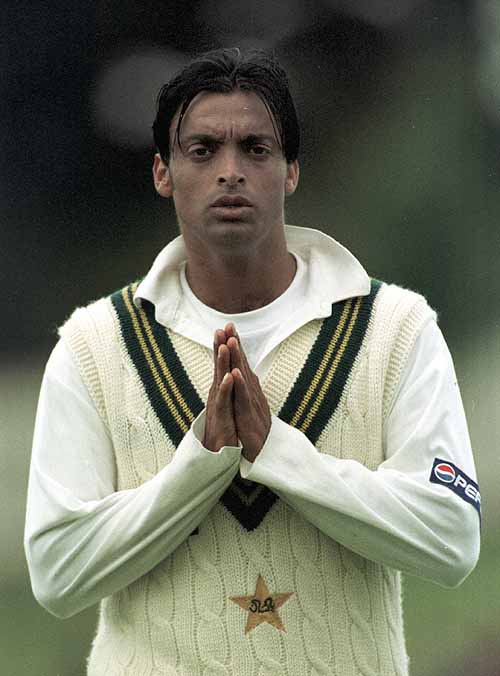 Despite being arguably the most controversial cricketer in the country, there is a lot to learn from the story of Shoaib Akhtar. His desire to become the world's quickest bowler allowed him to make a name for himself against all odds.
To his credit he escaped the poverty trap, defeated nepotism, overcame controversies and eventually, made peace with pain and an injury prone body to achieve what most people only dream of.
The story of Pakistan's miracle boy is bound to fascinate even those who do not follow the game and therefore, a biopic on Akhtar's life when ever produced should be nothing short of a true entertainer..