Pakistan and Australia are all set to meet in Dubai on Sunday for the first Test of the two-match rubber. Nevertheless, following the Asia Cup debacle the men in green find themselves low on confidence on one hand and confused with regard to their final playing eleven on the other. So, here is a look at 3 confusing scenarios for the green shirts before Pakistan's first Test against Australia.
Read: 4 Noteworthy Facts About Pakistan's Test Squad Against Australia
Opening Combination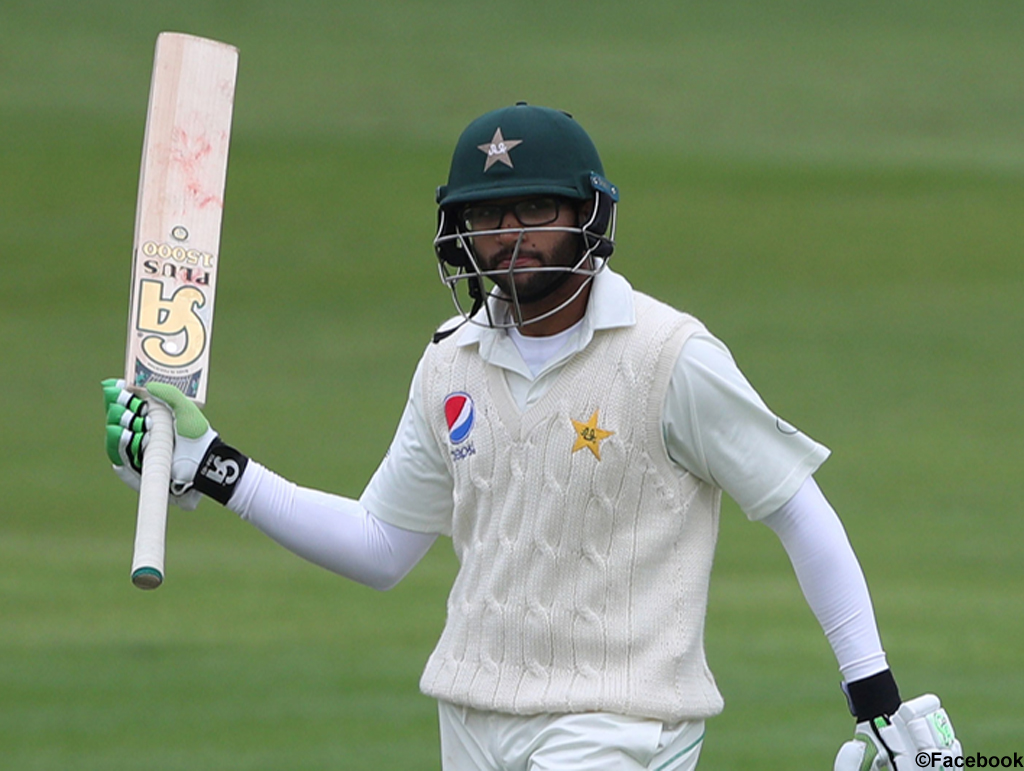 As always Pakistan are undecided about whom they should open the innings with. Imam-ul-Haq is almost certain to open owing to his good performance during the Asia Cup. Still, Pakistan's think tank is yet to name his partner for the upcoming home series.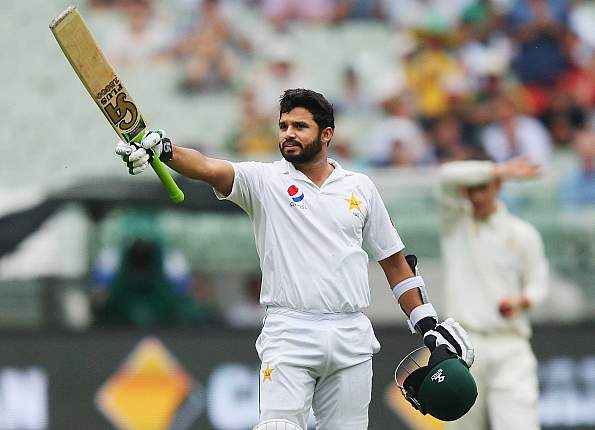 Azhar Ali has a decent record up the order. However, he has not been in prime form during the last couple of series. Fakhar Zaman does not have good numbers on UAE wickets to support his cause while Mohd. Hafeez too has struggled as an opener at the Test level. Nevertheless, he has got a decent batting record as an opener in UAE.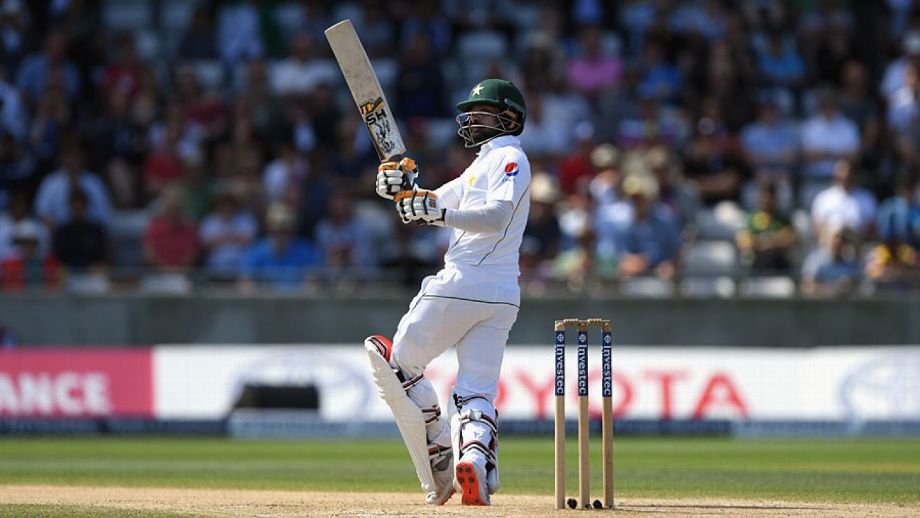 Keeping the aforesaid in mind perhaps, the best option available to Pakistan's team management is to open with Mohd. Hafeez and Imam-ul-Haq and ask Azhar Ali to bat at 3 but the decision will most definitely require Azhar's consent who is Pakistan's number one Test batsman following the departure of Misbah and Younis.
Read: 3 Talking Points From Australia's Drawn Warm-Up Game Against Pakistan In UAE
Playing Five Batsmen or Six
Except for the opening session of a Test match where faster men can be of good use with the new ball; UAE conditions are such that they support batting sides for the most part of the first three days and then begin to favor the spinners.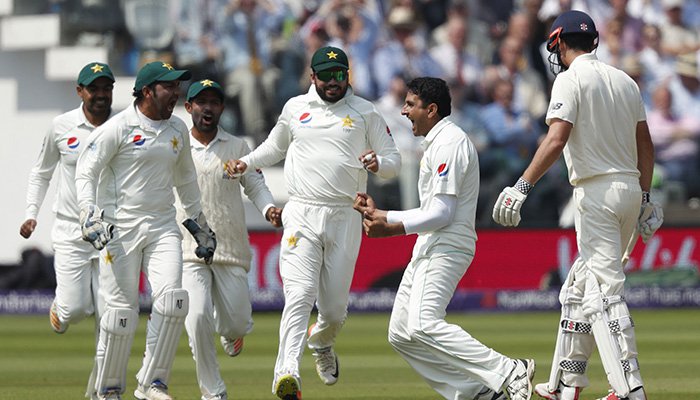 Pakistan in England went in with five regular batsmen, a wicket-keeper, two bowling all-rounders and 3 recognized pacers. In UAE 5 regular batsmen should do fine in the first innings provided Pakistani openers are able to see off the new ball. Nevertheless, Pakistan will require depth if there is damage early on in an innings and/or if they have to bat during fourth innings of a game.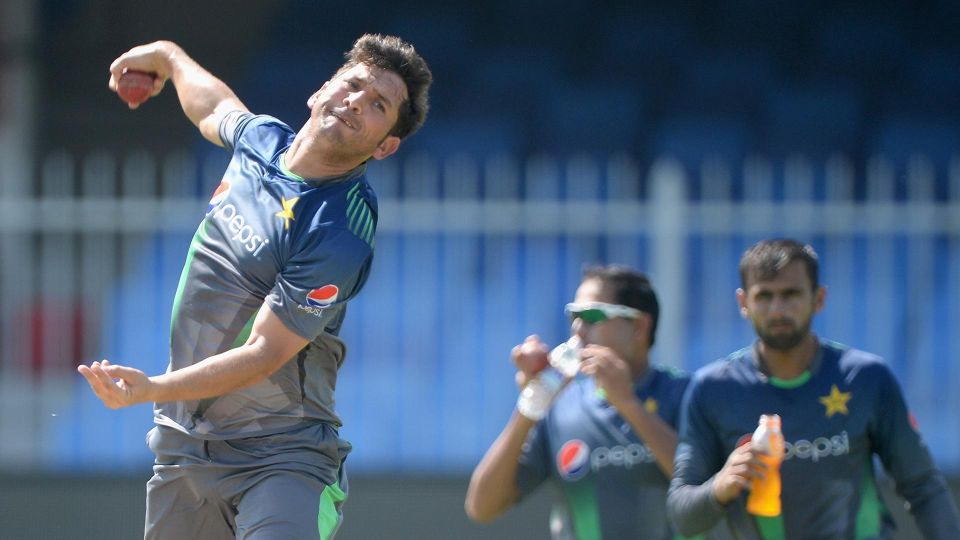 Also important to remember here is the fact that Yasir Shah is just coming off an injury. Therefore, Pakistan's skipper cannot afford to over ball him. Even otherwise, after this series Pakistan has another 6 Test matches during the next quarter against New Zealand and South Africa. Hence, his work-load has to be managed to sustain his presence for  the entire season.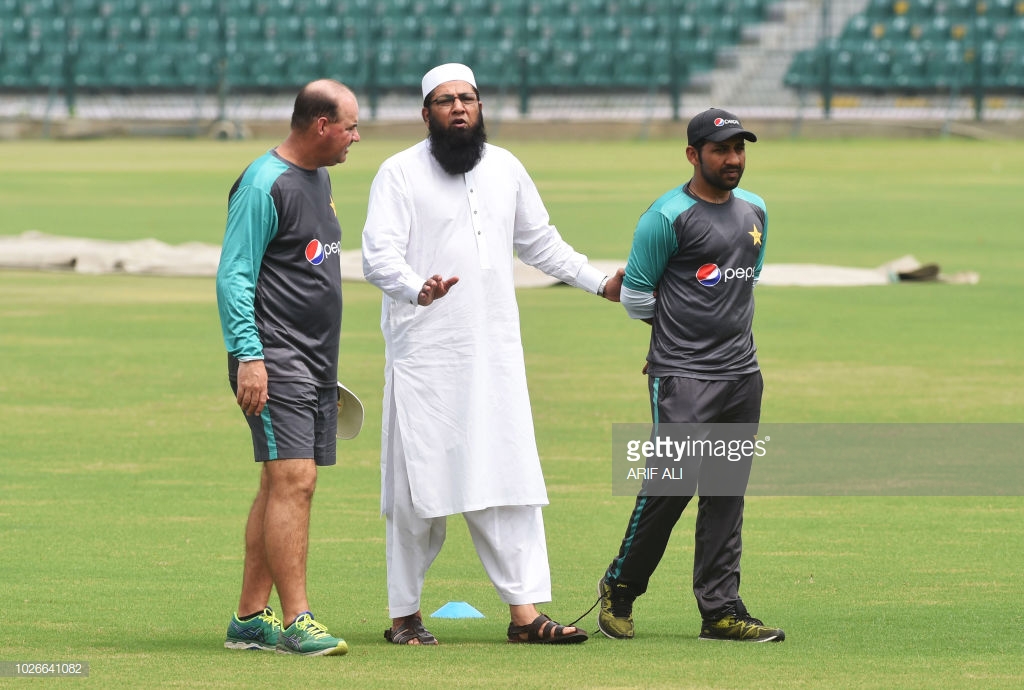 So, what do Pakistani selectors during the series do? Play Imam-ul-Haq, Mohd. Hafeez, Azhar Ali, Asad Shafiq, Babar Azam and Harris Sohail at six instead of may be one of the bowlers or let an out-of-form and under pressure Sarfaraz Ahmed bat at the all-important four down position? This most definitely is a tricky question that Pakistan must answer in a couple of days time?
Read: Mohd. Hafeez's Test Comeback – An End to Mickey Arthur's Hegemony?
Playing Shahdab Khan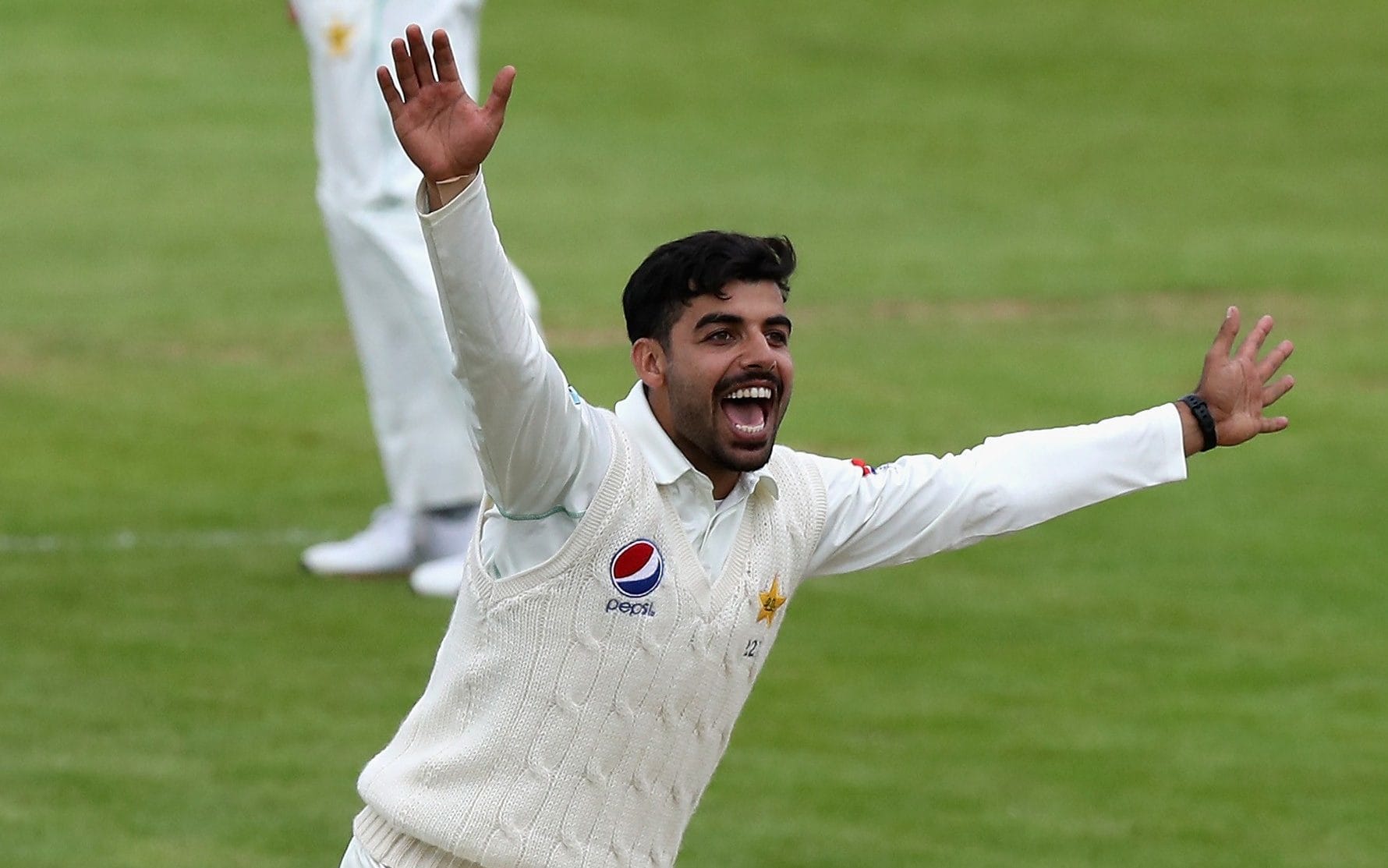 Shahdab Khan was pretty decent in England. However, it is no secret that he is not a 100 percent fit and apparently, has been carrying an injury for a while now. So, do you risk playing him when he is half fit? His performance has come down you require him fit for the next world cup. So, do you go in the series opener with only one spinner i.e. Yasir Shah and all-rounder Mohd. Hafeez because the 18 member squad has no one else other than these 3 who can bowl spin?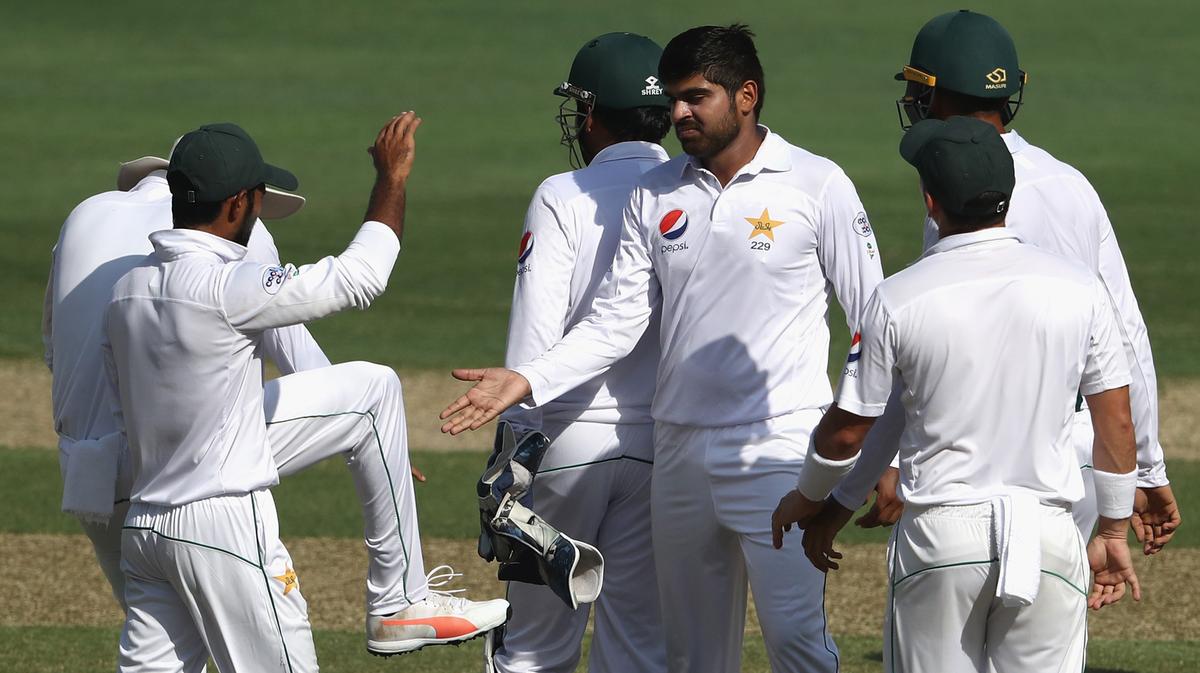 Yes, Harris Sohail is also an option too but can he be relied upon to bowl like 15 to 20 overs in a day? Well, these are yet a few more tricky questions that Mickey Arthur and Sarfaraz Ahmed need to answer before the coming Sunday.