Despite there being no international commitment, a lot has been happening in Pakistan cricket. Hence, here is a look at 3 breaking news From Pakistan cricket that you probably haven't heard of!
Read: Pakistan's Likely 18 Member Squad For The English Tour
Sri Lanka Agree To Play Test Series In Pakistan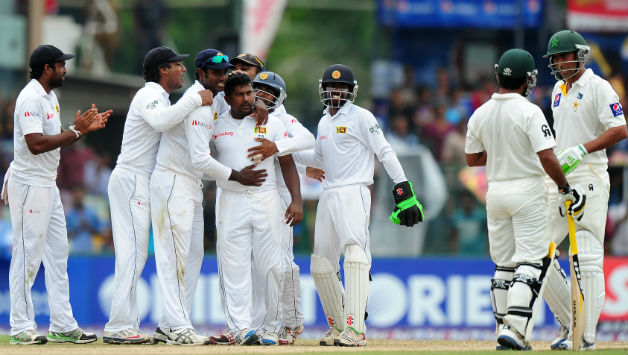 Rumors suggest that Sri Lanka have agreed to play a two Test match series in Pakistan later in the year. If that happens then it would be for the first time in over a decade that an international side will tour the country to play Test cricket.
Read: A Look At PCB's 23 Probables for The ICC World Cup
Mohd. Hafeez Expected To Be Fit For The English Tour And The World Cup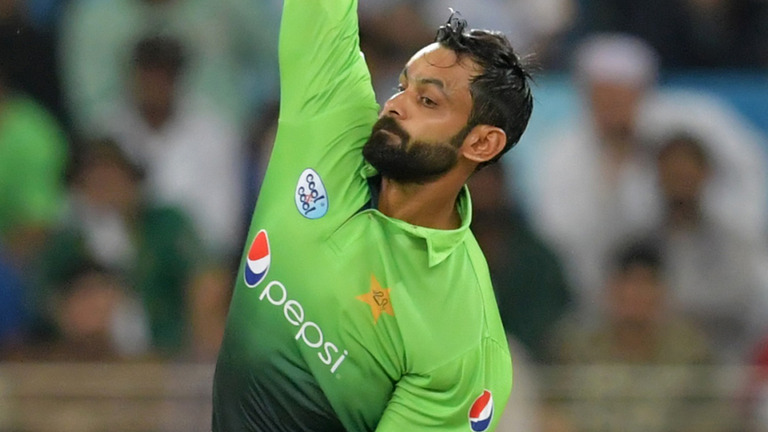 Media reports suggest that Mohd. Hafeez has recovered fully from the thumb injury that he had picked up during PSL 4 and hence, is fit for the English tour as well as the world cup.
Read: A Look At Bolo Jawan's Dream Squad For The ICC World Cup
Big Changes Expected In PCB's Hierarchy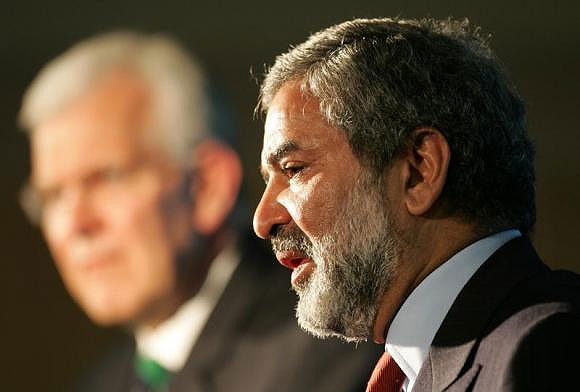 Media reports also suggest that big changes are expected in Pakistan Cricket Board (PCB) soon as the last survivors of Najam Sethi's era seem to have run of time. Ehsan Mani then looks all set to appoint officials of his choice for senior and influential positions in the board.