That the Coronavirus is spreading like wildfire is a bygone conclusion.
While thoroughly washing your hands at regular intervals is certainly a good idea, please be warned that merely washing your hands will not keep the deadly virus away.
Here is a list of 15 products that you should ABSOLUTELY have at home to ensure that you're fighting the coronavirus right!
1. Safeguard Liquid Hand Soap
It serves as a good, affordable alternative against expensive anti-bacterial soaps.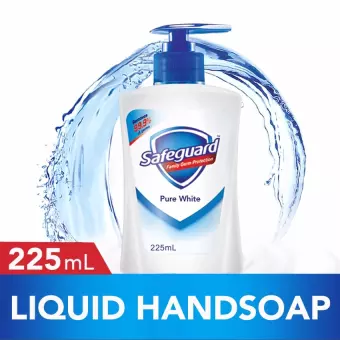 If you can't find one in the market, you can buy it online from Daraz.
2. White Tea & Vitamin E Refill Antibacterial Hand Soap
Its unique formula effectively removes dirt and kills a broad-spectrum of germs. It comes in a bottle of 1500 ml which is a decent quantity if you have a family of 4-5 people.
Order one for yourself here!
3. Dettol Anti-Bacterial Soap
If you're a soap person, Dettol is the best anti-bacterial option to have and easily available in the market.
It is easily available at Metro, Punjab Cash & Carry, D.Watson, Shaheen or other large retail stores. You can also buy it here online.
4. Enliven Hand Gel Cucumber & Garden Mint
This fragranced hand sanitizer has a non-sticky formula and leaves hands instantly feeling fresh and clean.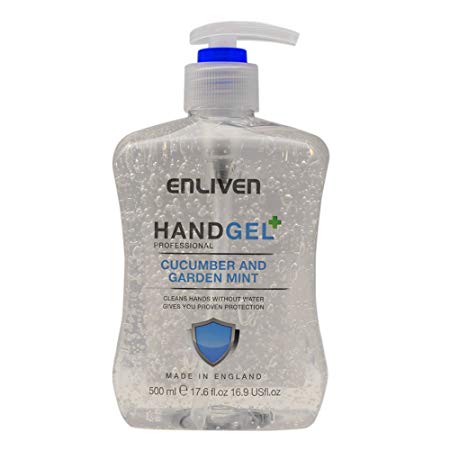 It is available at D.Watson and online at Daraz.
5. Dettol No Touch Handwash System
This is a great product if you have an extra Rs. 1,200 to spare for your health.
The Dettol No Touch Handwash System has a sensor that automatically dispenses the antibacterial, moisturizing soap onto your hands.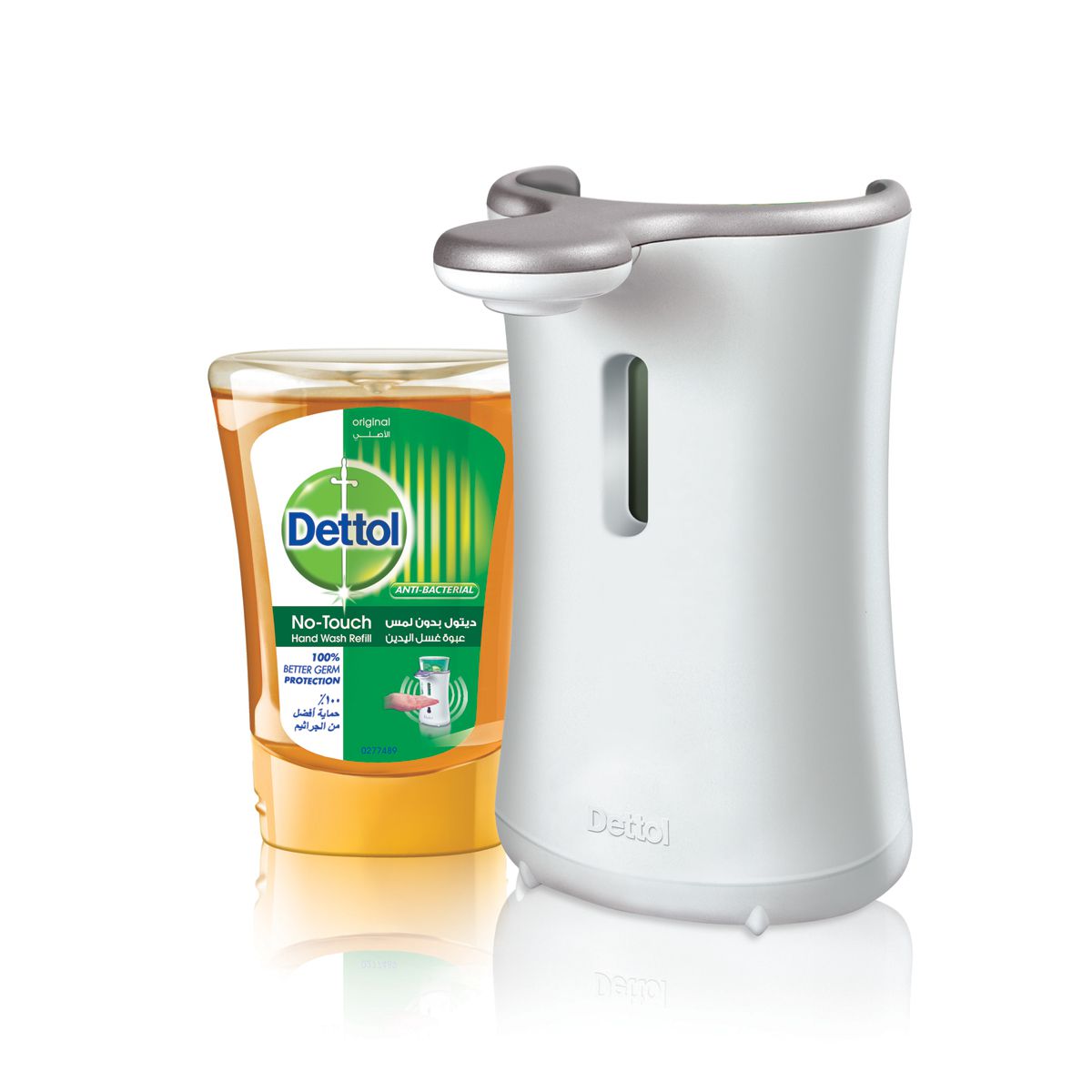 The product is available here at Daraz.
6. Travel Soap Paper Clean Scented Slice Sheets
It's the perfect solution to keep your hands clean while you're on the go.
Buy this product here!
7. Dial Lavender & Twilight Jasmine Antibacterial Body Wash
The fragrance will keep you fresh all day long while killing the bacteria with its formula.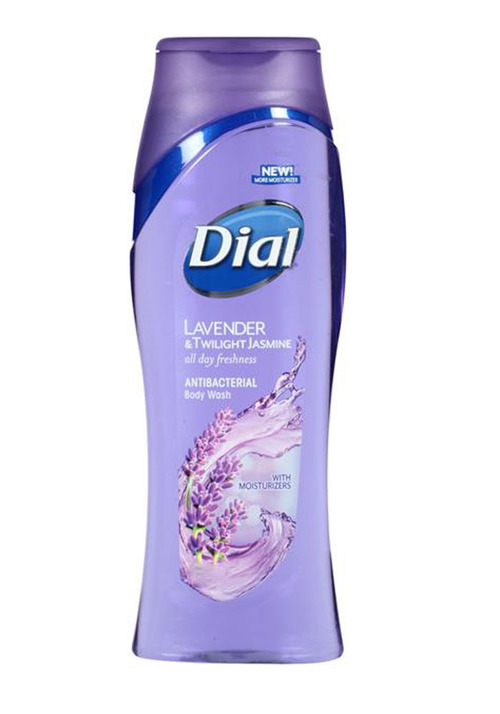 Available at Saloni Health & Beauty Supply online.
8. Tesco Anti+Bec Original Floor Wipes
These anti-bacterial wipes are a must have if you have a crawling toddler at home!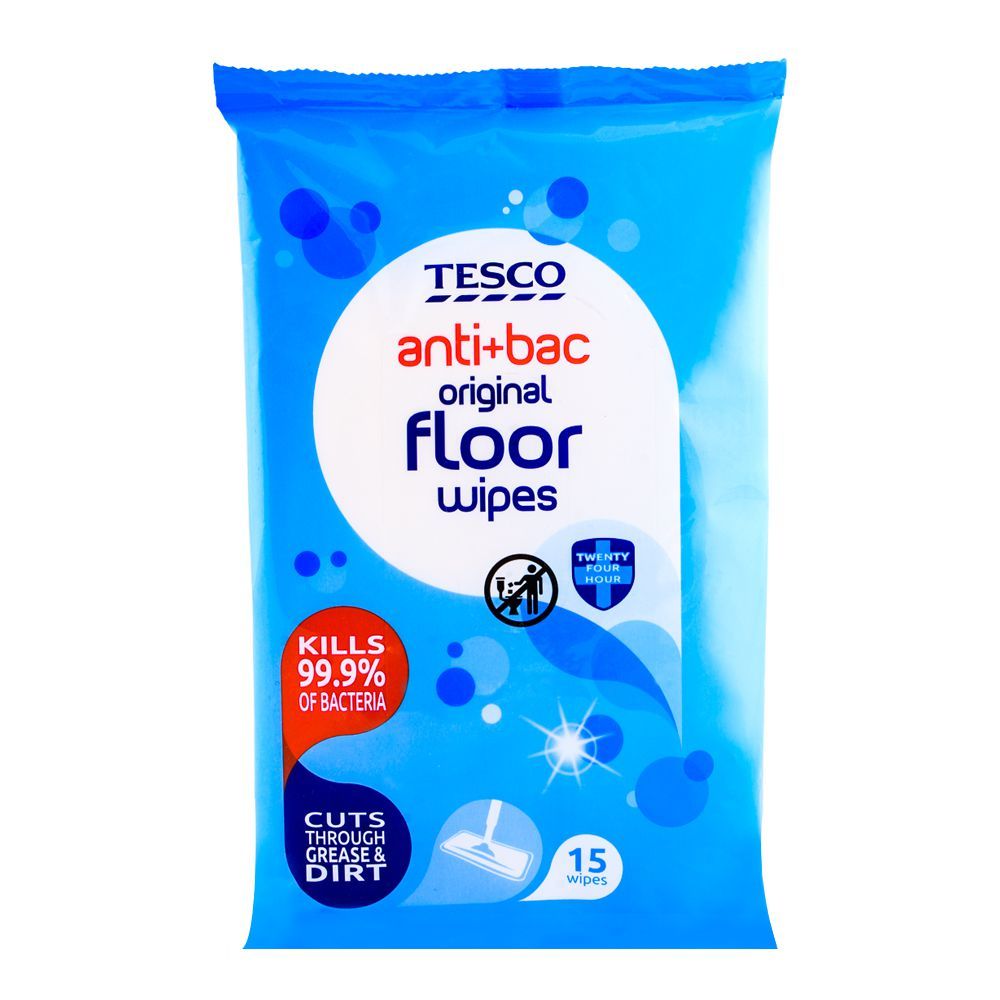 Available here at Naheed.pk!
9. Clorox Disinfecting Wipes Orange Fusion
These multipurpose scented antibacterial wipes kill cold and flu viruses. They can be used to clean household items including TV remotes, toys, tablets, cords etc.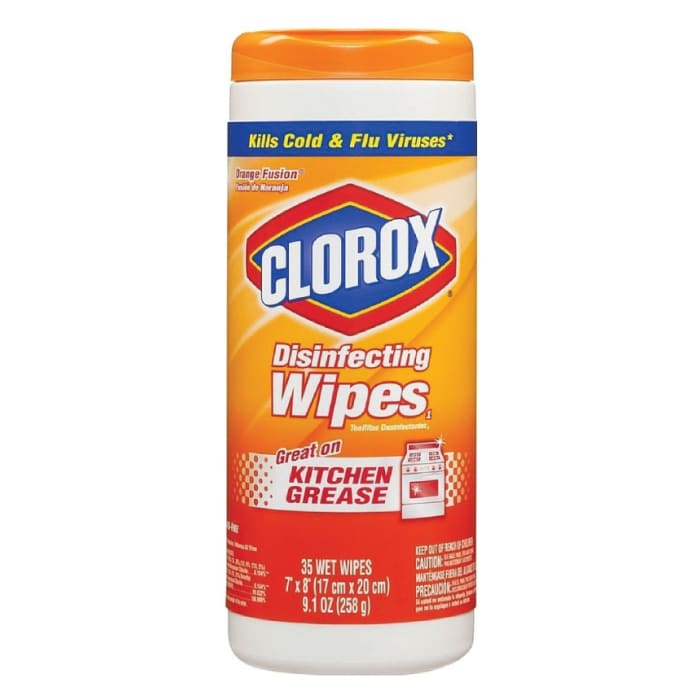 Available at Esajee and Daraz.
10. Black Cotton Surgical Respirator Face Mask Reusable
This mask is made of cotton allowing you to breathe freely.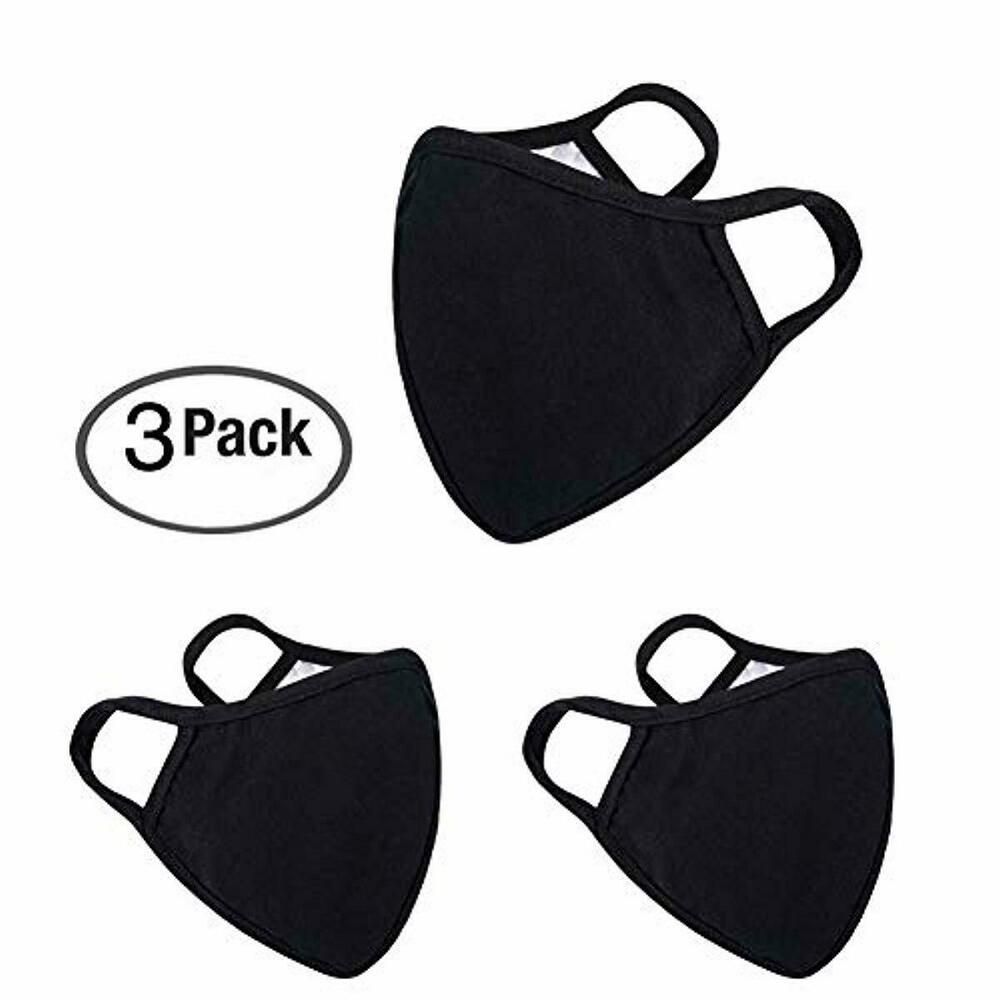 Available in a pack of three at Daraz!
Read: COVID-19: 10 Precautions That Every Pakistani Should Take Amid The Coronavirus Outbreak
11. Full Face Mask
This full face mask is a must have if you're having a difficult time avoiding touching your face with sanitized hands every now & then.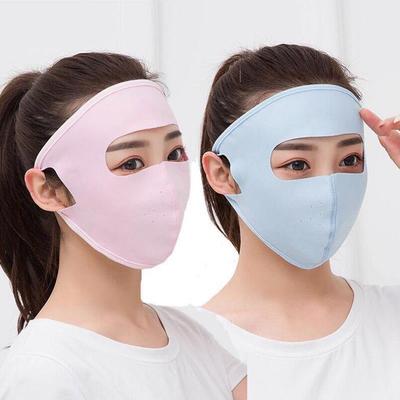 Available at Daraz!
12. Dettol Disinfectant Spray
It helps to prevent the spread of harmful bacteria and viruses – killing bacteria on both hard and soft surfaces, whilst making the air around you fragrant!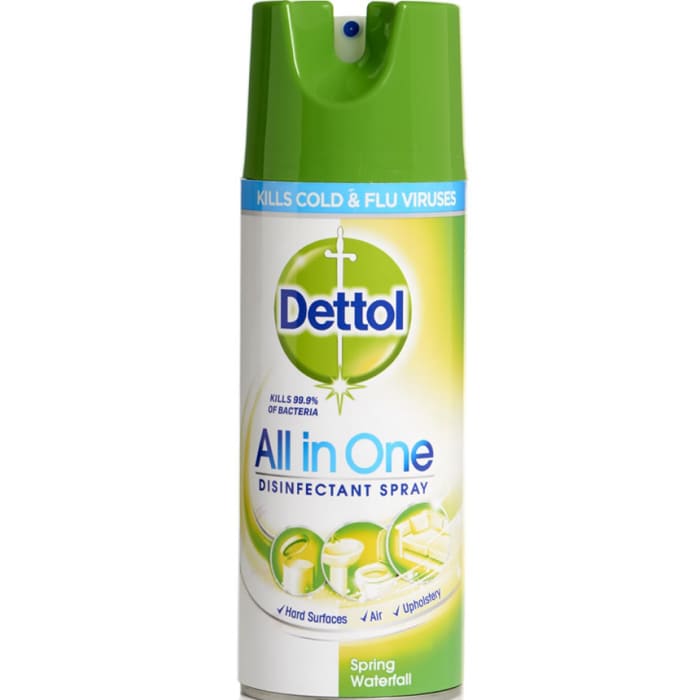 13. Lysol Vanilla & Blossoms Disinfectant Spray
It sanitizes all kinds of hard & soft surfaces and kills all the odor-causing bacteria.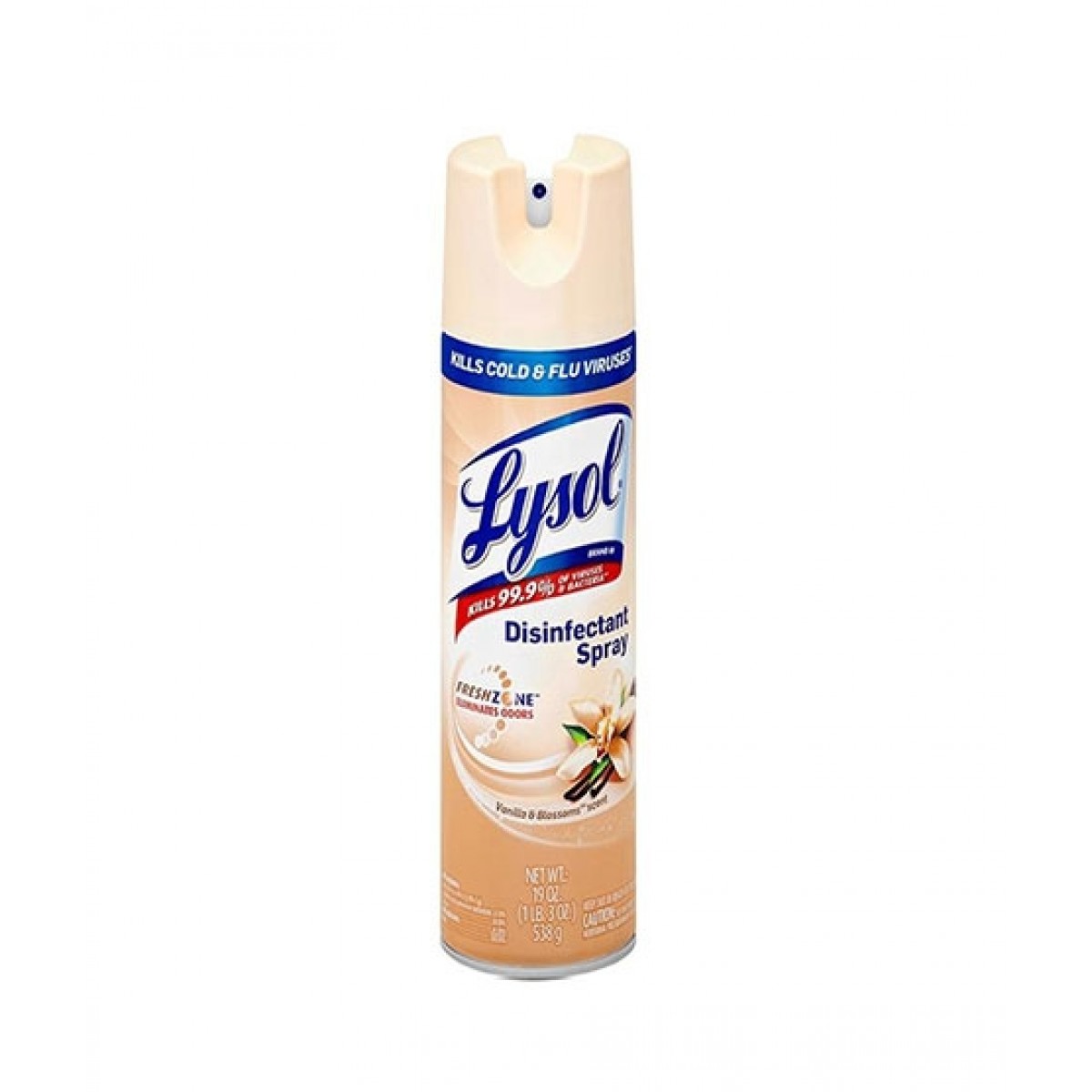 Order it here!
14. Dac Anti Limescale Toilet Cleaner
This disinfectant toilet cleaner kills bacteria and leaves your toilet odor-free.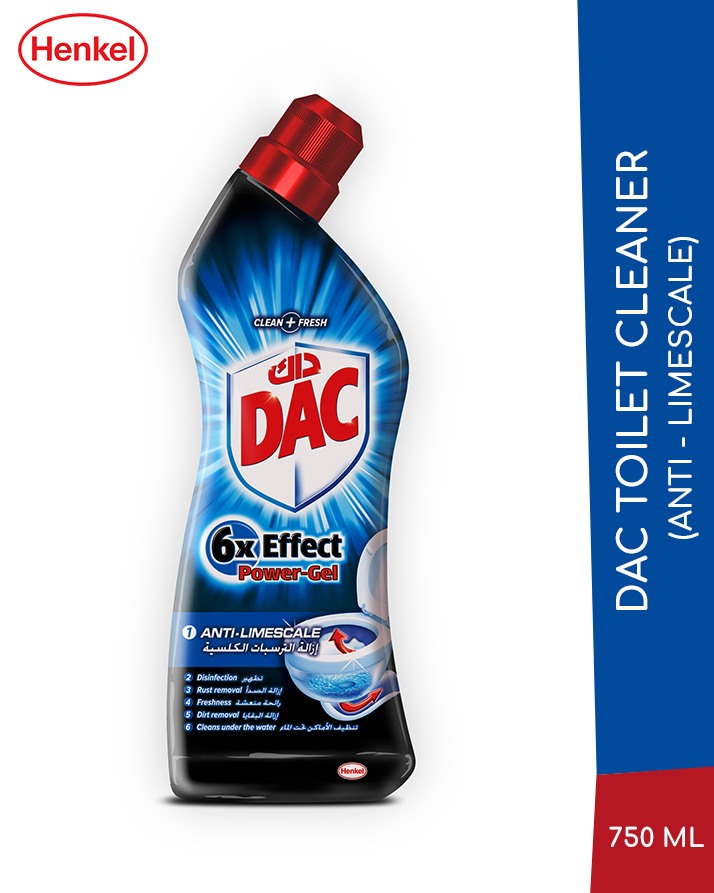 Buy it here!
15. Listerine Cool Mint Antibacterial Mouthwash
It helps to kill bacteria in the areas where a toothbrush cannot reach.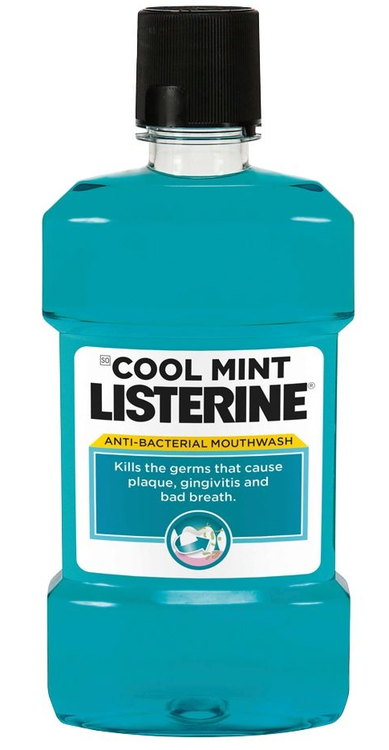 Available here at Saloni Beauty & Health supply!
Have any other products to keep the deadly coronavirus away? Share in the comments below!