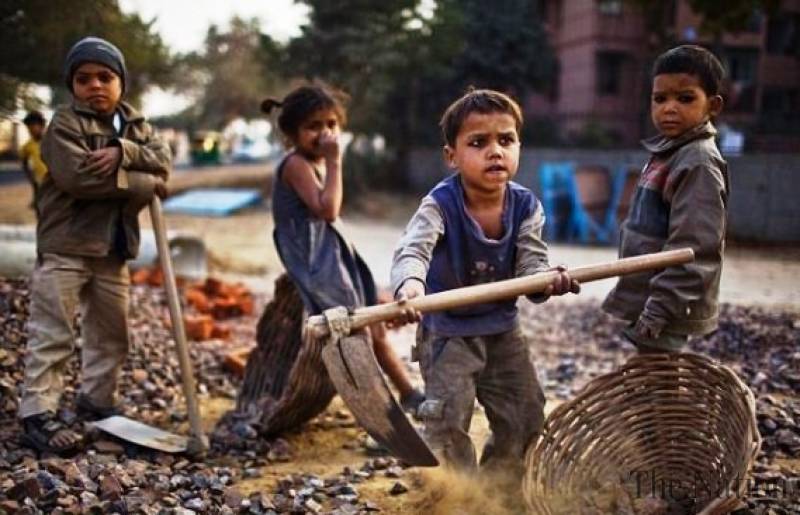 Children's Day is being observed today throughout the world. The purpose of World Children's Day is to generate a discourse about child rights leading to pledges and consequently actions that ensure that every child has a healthy and happy childhood. However, statistical facts show that in most parts of the world including Pakistan, children remain vulnerable to violence, hazardous labour, malnourishment and lost opportunities.
And so, while Pakistan celebrates World Children's Day let's take a look at 10 facts about children in Pakistan that paint a rather bleak picture.
Education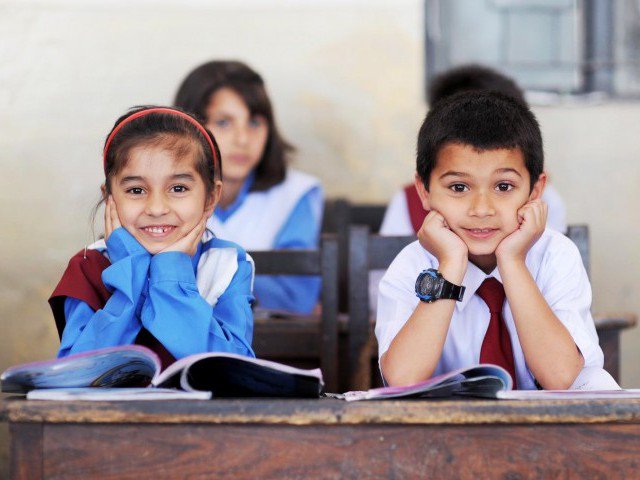 1. According to UNICEF, an estimated 22.8 million children in Pakistan aged 5-16 are out-of-school with girls lagging behind at every educational stage.
Read: Here's Why Every Pakistani Needs To Advocate For Girls' Education In Pakistan!
2. Even though the state of Pakistan promises free and compulsory education for every child (5 – 16 years of age) under Article 25-A of the constitution, Pakistan currently has the second largest number of primary age out-of-school children in the world.
3. 73% of children aged 5–16 (classes 1 to 10) drop out before completing secondary education.
Health & Nutrition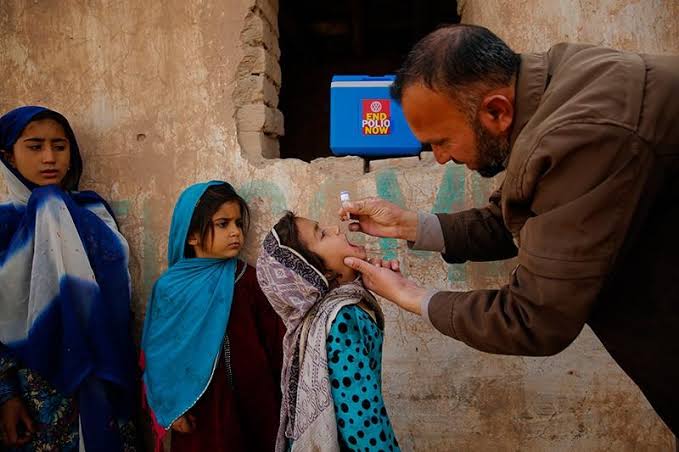 4. In Pakistan, four out of ten children under five years of age are stunted while 17.7% suffer from wasting (i.e. muscle and tissue loss).
5. More than half (53.7%) of Pakistani children are anemic and 5.7% are severely anemic. The frequency is slightly higher (54.2%) among boys than girls (53.1%).
6. Only one of every three young children receives complementary food between 6–8 months of age.
7. One in four children (18.2%) receives the minimum number of meals a day.
Read: Taliban In North Waziristan Warn Against Vaccinating Children & Pakistanis Are Enraged
8. An estimated 53,000 Pakistani children die because of diarrhea every year and about 110 children die every day from diarrhea in Pakistan — deaths which could be easily prevented by improving sanitation.
9. The ratio of fully immunized children in Pakistan was 54% in 2012 that rose to 66% in 2018.
10. Pakistan is one of only three countries in the world where polio remains endemic.
11. In 2018, under 5 morality rate for Pakistan was 74.9 deaths per 1,000 live births.
12. In 2018, estimated number of new HIV infections in Pakistan among children of age 0-14 years was 950.
Child Sexual Abuse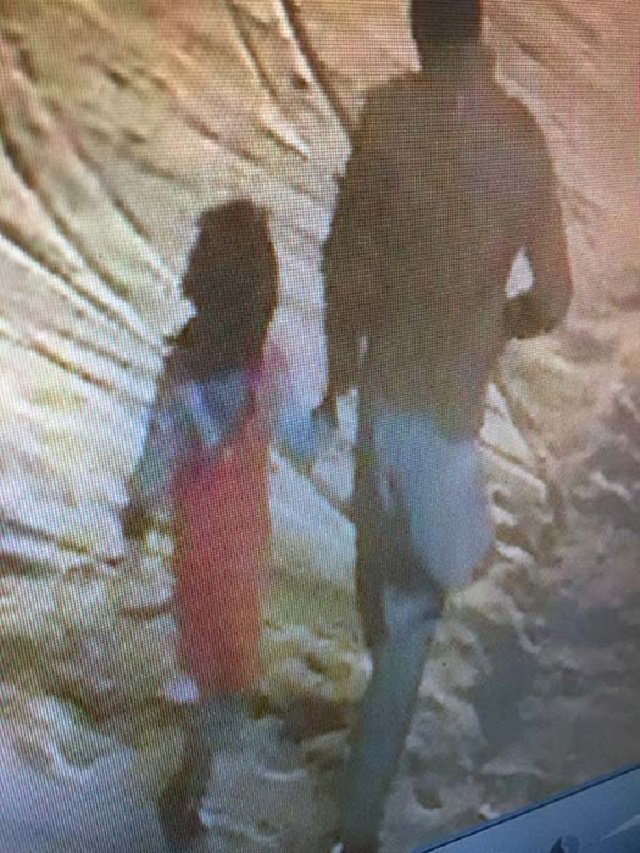 13. In 2018, 3,800 cases of child sexual abuse were reported across Pakistan.
14. Over 10 children are sexually abused in Pakistan every single day!
Read: Why Do So Many Perpetrators Get Away With Child Sexual Abuse & What Can We Do To Protect Our Children
Child Labour
15. According to a survey conducted by the Federal Bureau of Statistics and the National Child Labour, approximately 19 million children below 14 years of age are working as laborers in Pakistan.  
What do you have to say about these facts concerning children in Pakistan? Share your views in the comments below!