If you or someone in your family suffers from high blood pressure, it is extremely important to have a diet that helps to keep this condition under control.
Foods that are high in fatty content, sodium and cholesterol should certainly be avoided. At the same time an excellent way to keep blood pressure in check is to introduce foods in your diet that can regulate your health woes.
So, we decided to put together a list of 10 easily available Pakistani foods that lower blood pressure and can help you and your family enjoy a healthy lifestyle!
Palak and Shaljum (Spinach and turnip)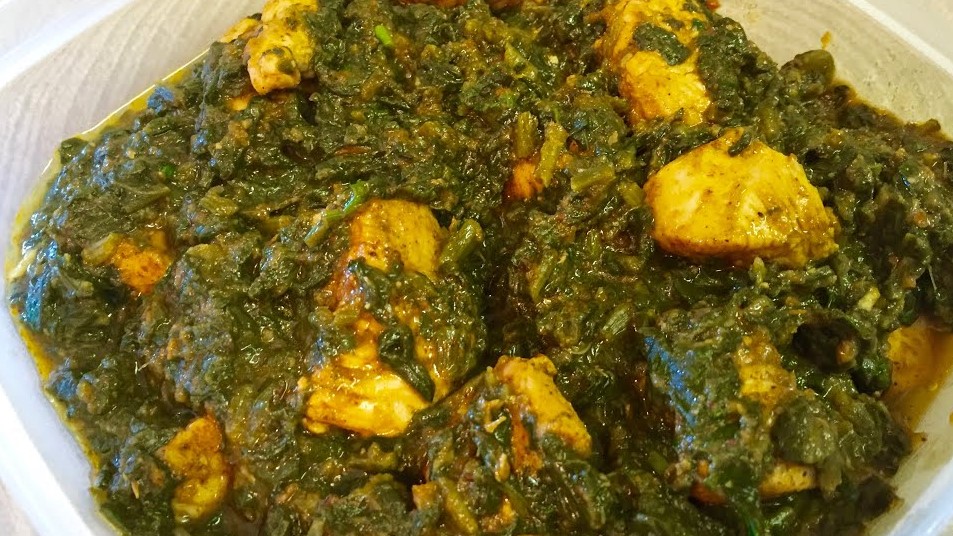 Leafy green vegetables that are high in potassium help your kidneys to get rid of excessive sodium through urine. This in turn helps to bring down the blood pressure.
Both spinach and turnip are high on potassium and thus, great for people who have hypertension.
Strawberries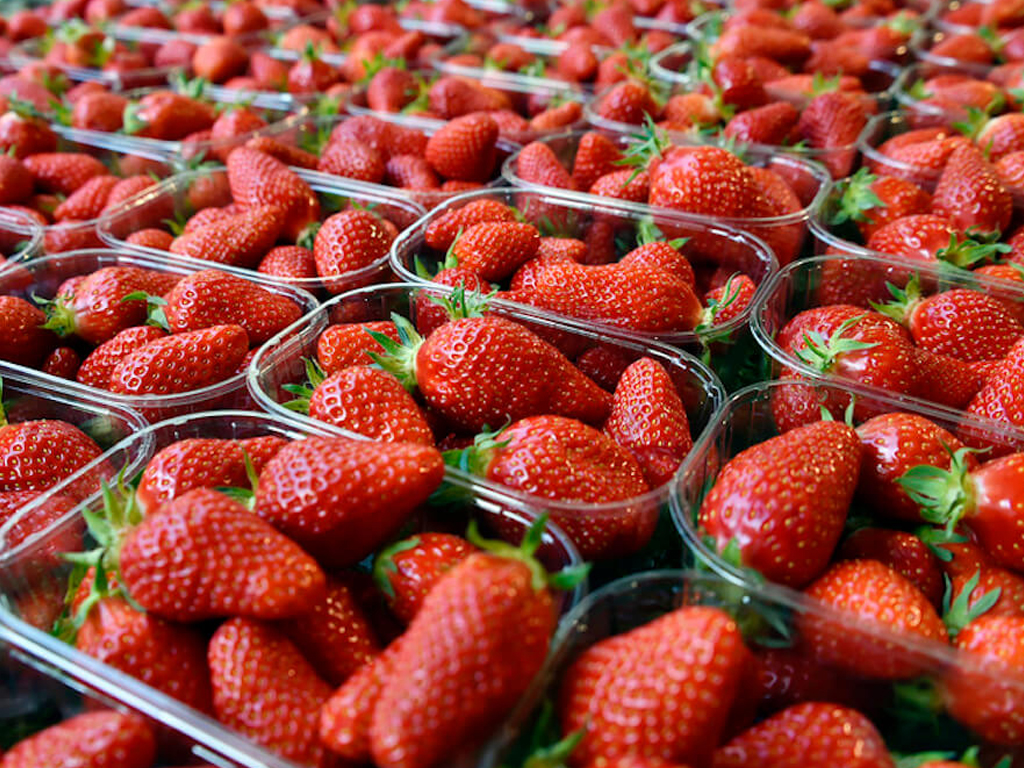 Thanks to the orchards in Pakistan's Northern Areas, we receive an ample supply of strawberries during winters.
Read: 5 Pakistani Foods That Are Pure Cancer & We're Crying!
Strawberries contain compounds called, flavonoids that help bring down blood pressure.
Chuqandar (Beetroot)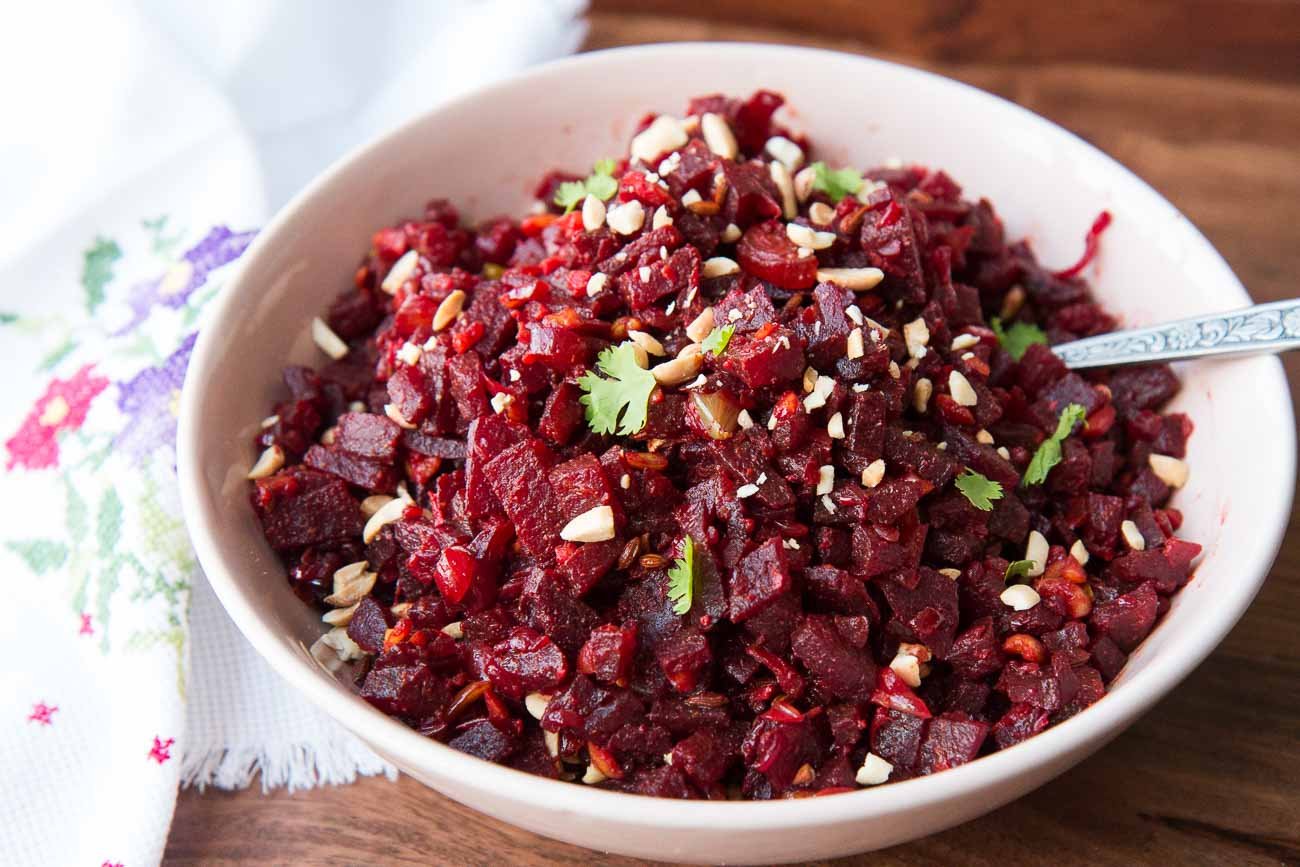 If you have childhood memories of your mom stuffing chukandars down your throat at lunch time, we're guessing you have a wonderful desi mom!
Nitric oxide in red beetroots help open up the blood vessels that is essential to bring down blood pressure.
Daliya (Oatmeal)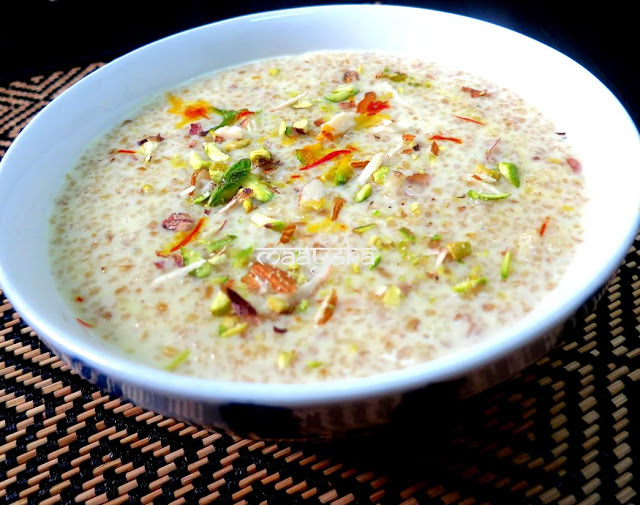 Remember how your mom tried to pass on daliya as a dessert when you were a kid and how she wouldn't stop telling you how healthy it was?
Well, turns out she was right!
Oatmeals are high on fiber and low on fat and sodium. This is the perfect combination for a person suffering from hypertension and is very helpful to prevent an on-set of high blood pressure.
Kailay (Bananas)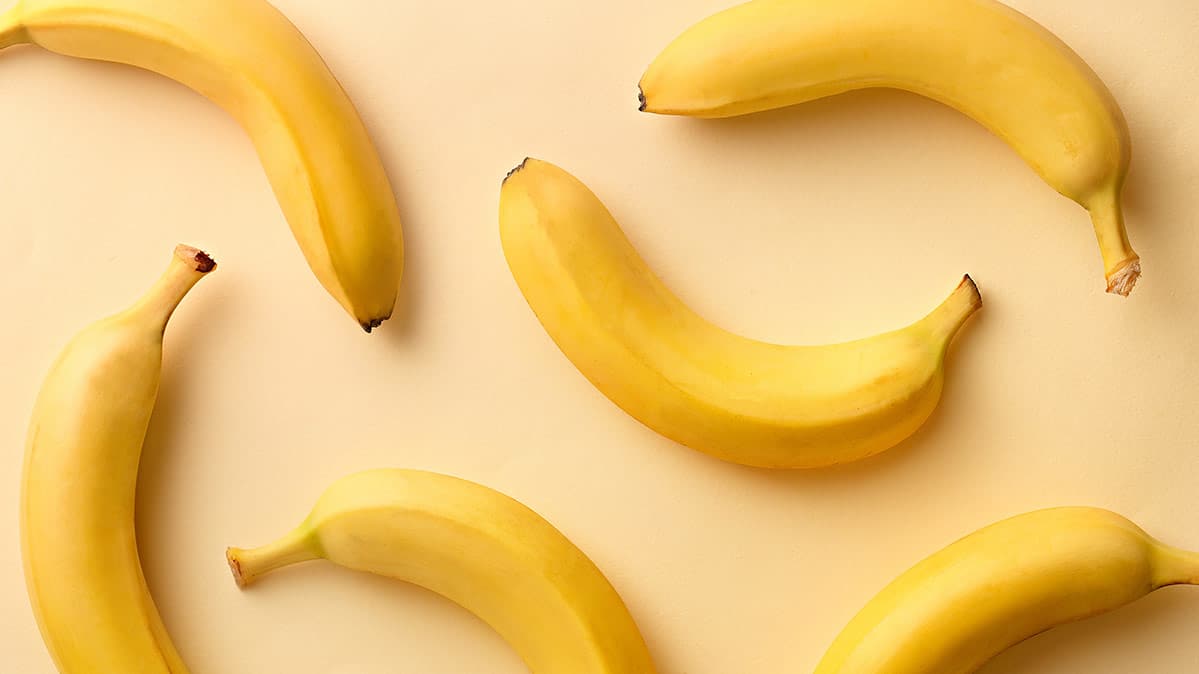 Now this is one fruit that is available in Pakistan all year round and easily available across the country.
Read: 3 Islamabad Food Joints With Menus That Are Both Healthy & Delicious
High on potassium, bananas can be eaten in combination with other items on this list. For example, instead of sugar, you can always add bananas to your oatmeal for a completely healthy breakfast experience!
Fish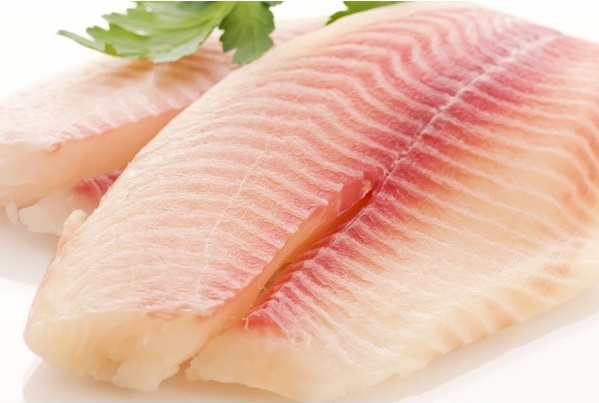 Pakistanis love meat but instead of devouring red meats that are likely to serve as health hazards in the long run, it would serve best to focus on lean meats such as fish.
Fish are generally a great source of lean-meat because of their high protein content. Fatty fish such as Salmon that are easily available during winters are high in omega-3 which helps to reduce inflammation and lower blood pressure.
Pistay (Pistachios)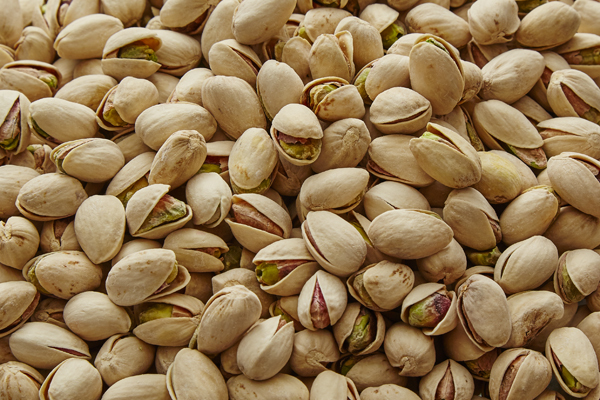 Once again, thanks to the Northern Areas of Pakistan, dry fruits come in abundance all through the winter season and their supply lasts even through summers.
Regular consumption of pistachios prevents the tightening of blood vessels and regulates the heart rate.
Anaar (Pomegranate)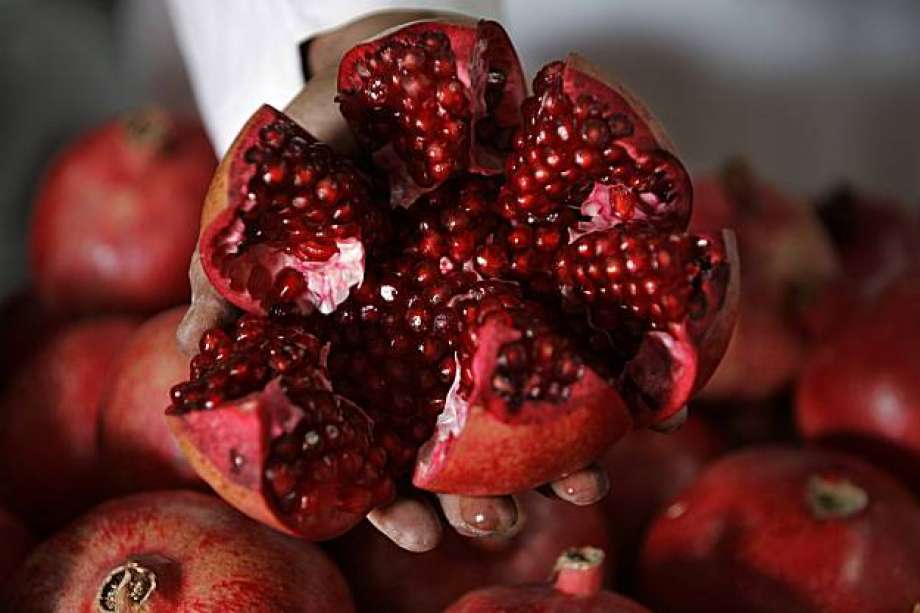 Essentially a winter fruit, pomegranate is known to regulate blood pressure.
A study showed that one cup of pomegranate juice every day for about four weeks helped to bring down blood pressure in the short term.
Tarbooz (Watermelon)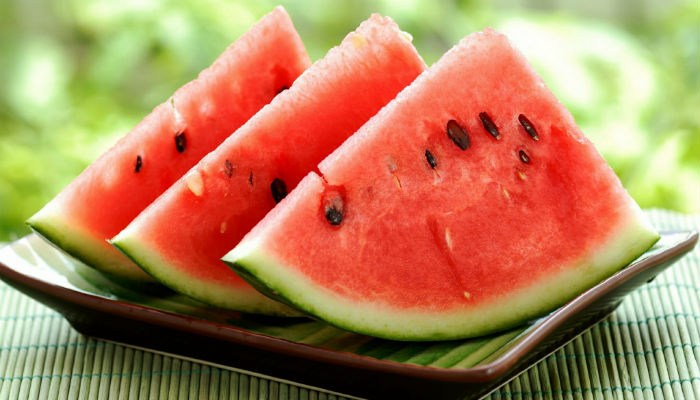 As soon as summers set foot in Pakistan the entire country is flooded with an abundance of watermelons.
Patients suffering from hypertension should make the most of this seasonal fruit as nitric oxide in watermelons helps the flow of blood by relaxing the arteries.
Lehsan (Garlic)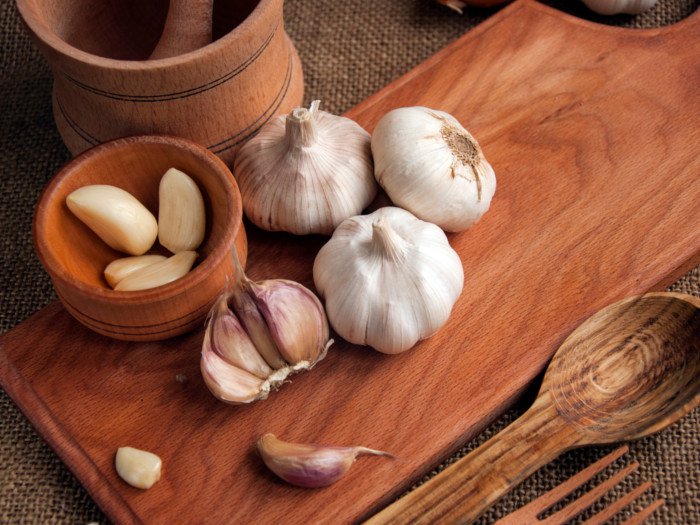 Thankfully Pakistani cuisine is high on garlic. There's hardly any desi dish that can be considered complete without the addition of adrak-lehsan ka paste!
Again, garlic is high in nitric oxide which relaxes the blood vessels and aids the flow of blood.