Home
Tags
Posts tagged with "Zainab"
Tag: Zainab
I tried. I try to not watch TV or listen to the news. I specifically try to not get into details of harrowing incidents. I...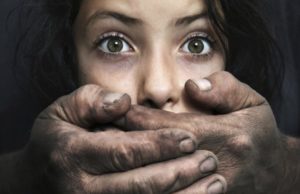 I, like the rest of Pakistan woke up yesterday to the horrific news of the rape and murder of 7 year old Zainab in...