Home
Tags
Posts tagged with "Pop Nosh"
Tag: Pop Nosh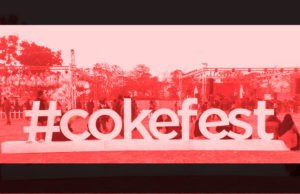 After the successful conclusion of Islamabad Eat 2017, just when we thought that things could not get any better, in came Coke Fest to...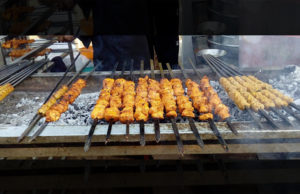 I am pretty sure that by now you would have heard a lot about the first season of Islamabad Eat held last weekend. In...