Home
Tags
Posts tagged with "Panamagate"
Tag: Panamagate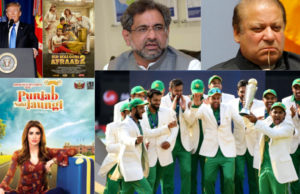 A lot is happening in Pakistan these days. Here is a look at why September, 2017 is going to be a happening month in...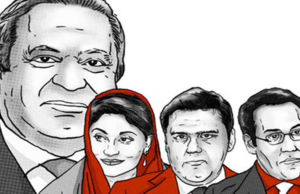 It has been more than a year since the Panama papers containing financial information of the world's elite were leaked. Pakistan's leadership were among...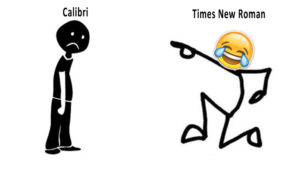 For the last 48 hours since the report of Panama JIT report became public we have seen an overload of reactions from the citizens,...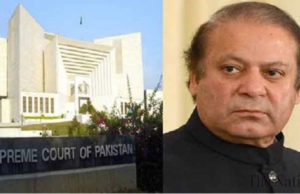 So, it took Supreme Court more than 2 months to announce their verdict on the "Panama Case" after issuing a statement that the verdict...