Home
Tags
Posts tagged with "Panama papers"
Tag: Panama papers
The emergence of Panama and Paradise paper scandals have had a definite and a long lasting effect on the global politics and citizens living...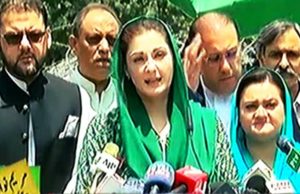 Maryam Nawaz's appearance in front of the Joint Investigation Team (JIT) proved to be quite a happening affair. From the huge entourage that accompanied...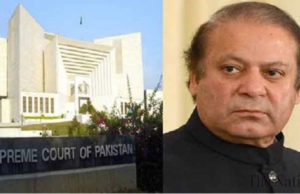 So, it took Supreme Court more than 2 months to announce their verdict on the "Panama Case" after issuing a statement that the verdict...