Home
Tags
Posts tagged with "Marvel"
Tag: Marvel
We had the release of Thor: Ragnarok last month and it was without a question a super hit movie. We have Black Panther up...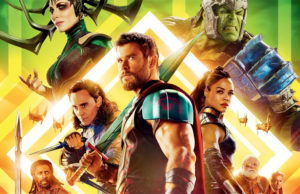 The third installment of the Marvel's solo-superhero series Thor, Thor-Ragnarok is currently playing in theaters and is going quite steady with the revenue. The...